Suspended MLB Pitcher Trevor Bauer Releases Shocking Video Of Accuser Smiling In Bed After Alleged Attack, Demands Her Lawsuit Be Tossed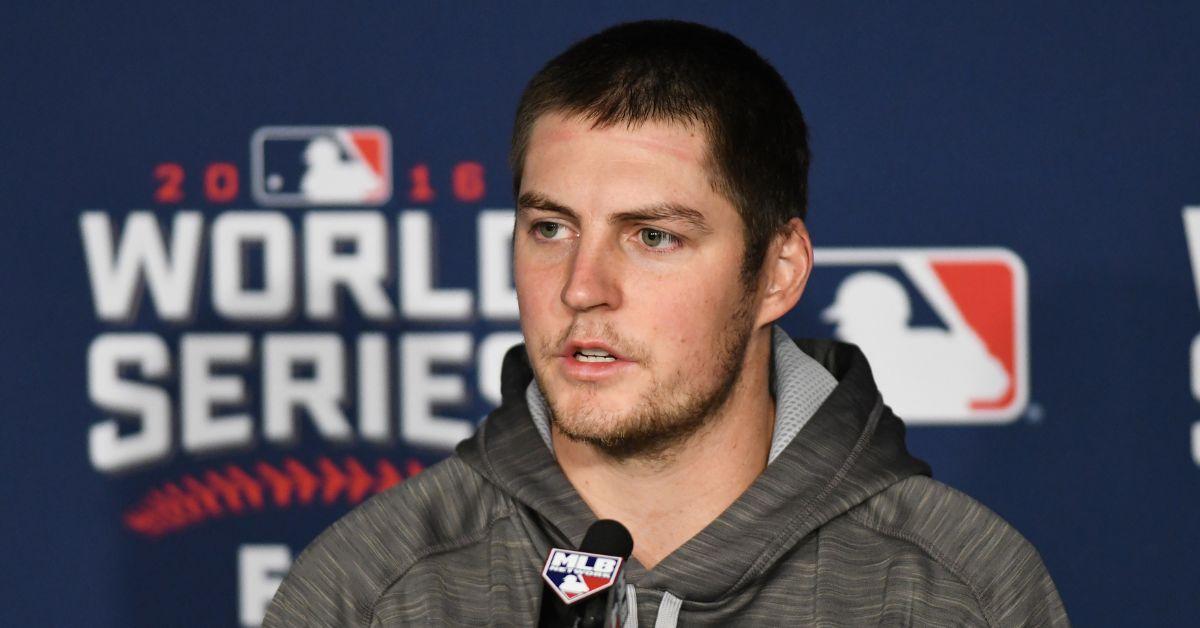 Trevor Bauer posted a video to social media in an attempt to disprove his sexual assault accuser's claims, RadarOnline.com has learned.
The shocking video was shared by the suspended Los Angeles Dodgers pitcher on Twitter Wednesday.
Article continues below advertisement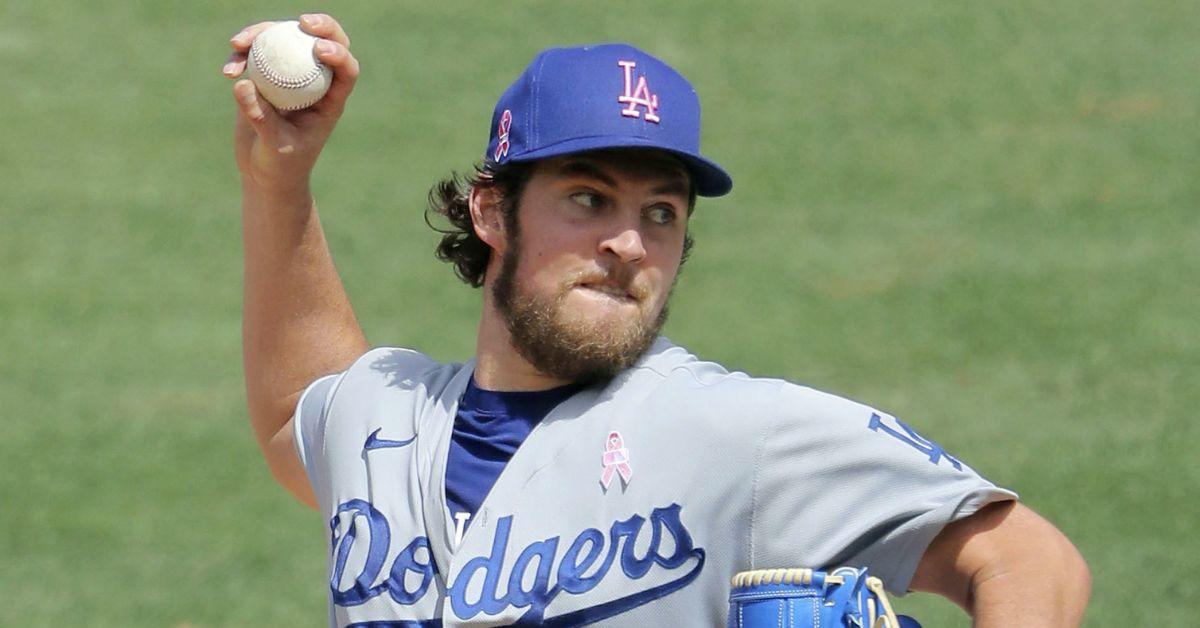 Bauer also requested the judge overseeing the sexual assault lawsuit filed against him dismiss the case in light of his alleged new evidence.
"This was taken hours after I supposedly brutally assaulted this woman, when she claims she was terrified and desperate to get out of my house and in tremendous pain," he wrote alongside the video, which showed his accuser, Lindsey Hill, smirking at the camera with the MLB pitcher sleeping by her side.
Article continues below advertisement
Hill does not appear to have any injuries on her face in the clip, despite previously providing a photo showing bruises between and around her eyes, across her face, and on the left side of her mouth.
"She appears to be willingly in bed with a sleeping Mr. Bauer, and is smirking and uninjured," Bauer's attorney wrote in the filing, submitted earlier this week, requesting the judge to dismiss the case.
"Last year, disgraced Major League Baseball player Trevor Bauer violently and sadistically abused Hill in the most appalling manner imaginable, sexually battering and battering a defenseless woman," Hill's lawyer wrote in the documents.
Bauer's team quickly responded to Hill's lawsuit, arguing, "Lindsey Hill's claims were judicially disproven last August following a hearing regarding a DVRO petition filed in bad faith."
Article continues below advertisement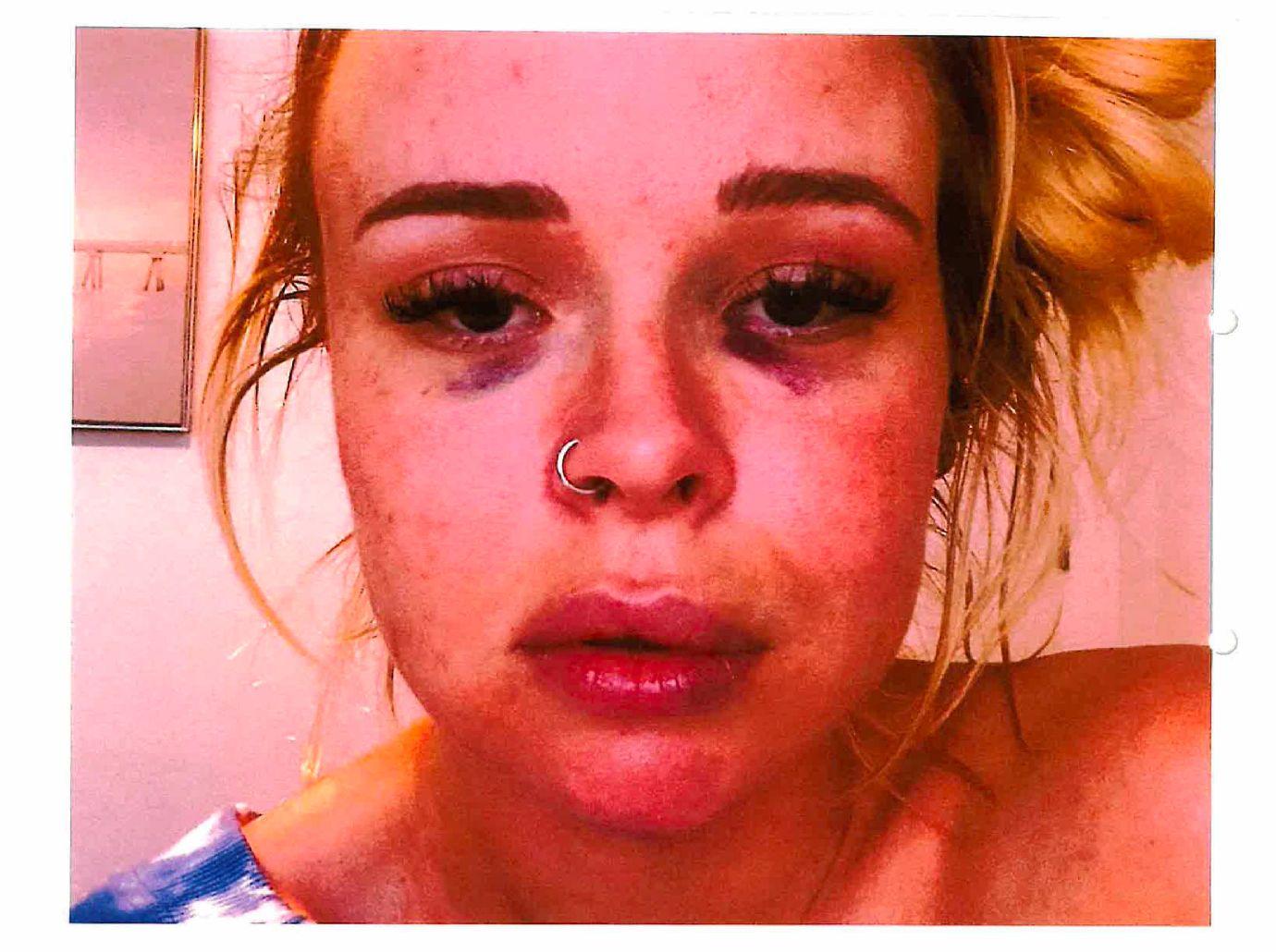 According to Bauer's team, they received the newly revealed video from the Pasadena Police Department.
As RadarOnline.com previously reported, earlier this year, Bauer sued Hill for defamation and added her attorney Fred Thiagarajah as a defendant for making knowingly false statements about him to the media.
In response, Hill countersued for sexual assault in August 2022.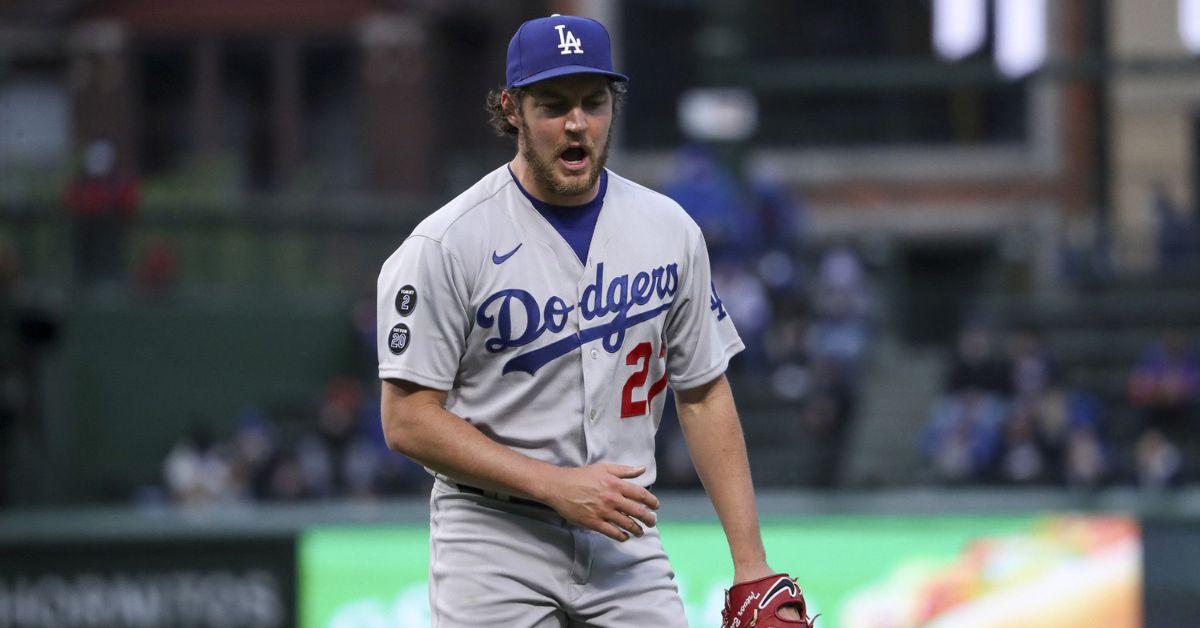 Hill also failed to secure a restraining order against her alleged abuser in August 2021. The judge described her alleged injuries as "terrible" but found that Hill failed to set clear boundaries before she and Bauer had sexual relations.
Bauer was ultimately suspended from the MLB on April 29, 2022, over the allegations against him. He was punished with a two-year suspension without pay, although the pitcher is currently in the process of appealing the league's decision.