Dodgers Pitcher Trevor Bauer Hit With Two-Season Suspension Following Assault Allegations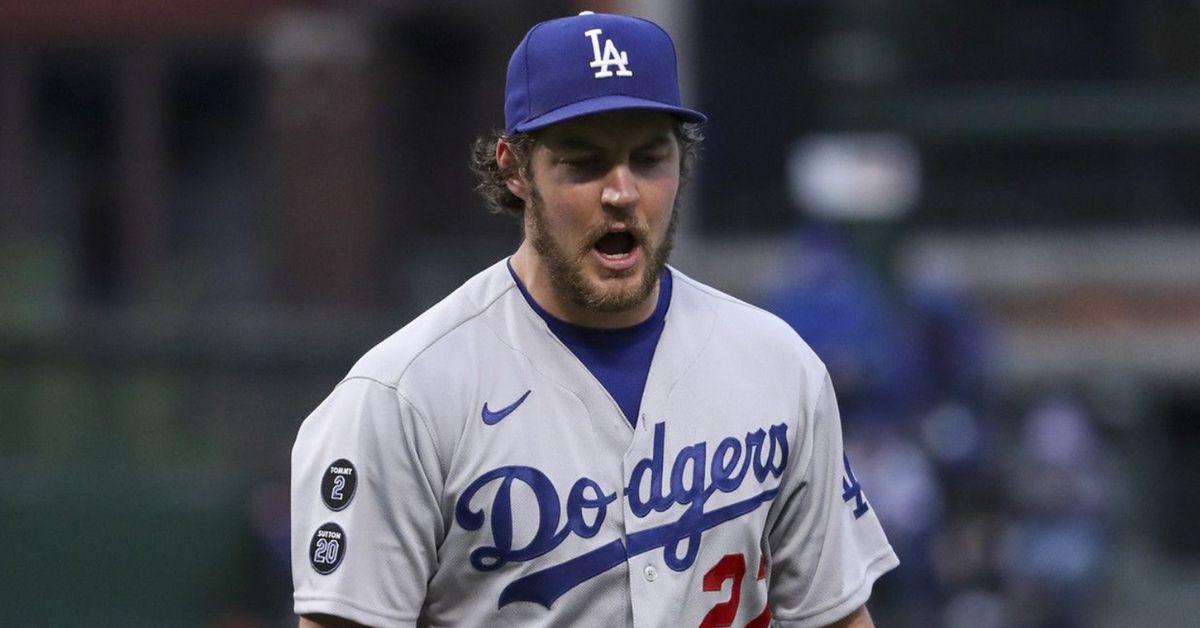 Trevor Bauer, the Dodgers pitcher accused of physically and sexually assaulting a woman on two occasions, was issued a two-season suspension from the MLB as a result of the league's investigation into the incident.
On Friday, the MLB issued a statement announcing Bauer's suspension after the league allegedly wrapped up an investigation that concluded the 31-year-old pitcher violated the league's domestic violence policy.
Article continues below advertisement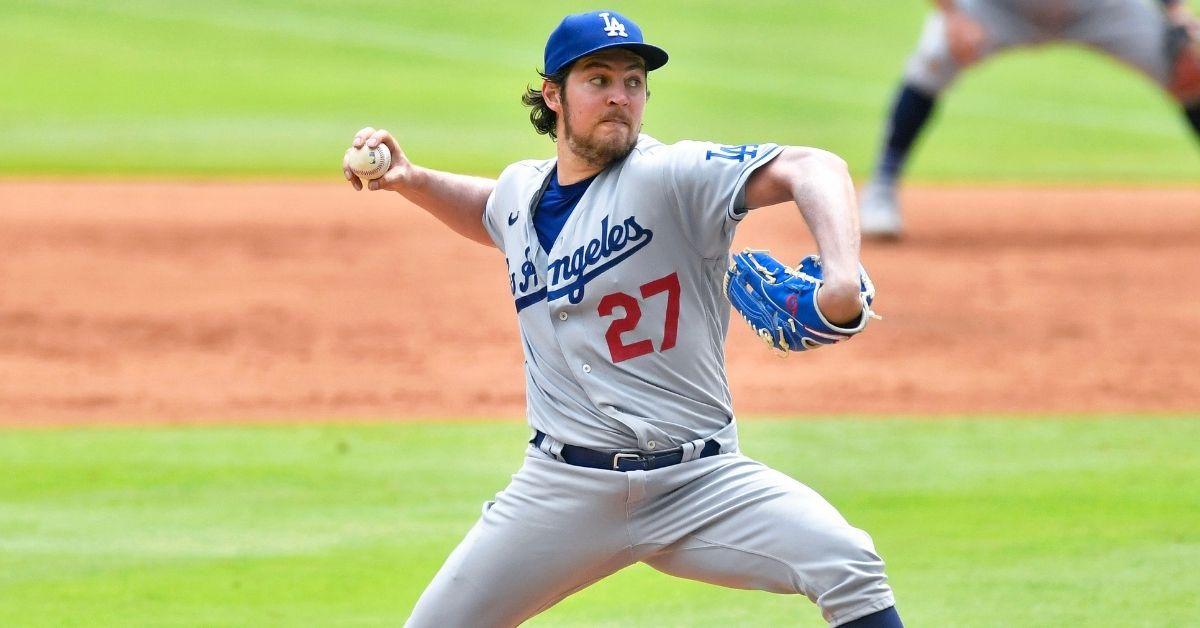 Although the statement, made by league commissioner Rob Manfred, confirmed that they had decided to suspend Bauer for 342 games, he did not go into detail about the conduct that warranted the two-year suspension.
The Los Angeles Dodgers also released a statement confirming Bauer's suspension while advocating against domestic violence and sexual assault.
"The Dodgers organization takes all allegations of this nature very seriously and does not condone or excuse any acts of domestic violence or sexual assault," the team's statement stated.
"We've cooperated fully with MLB's investigation since it began, and we fully support MLB's Joint Domestic Violence, Sexual Assault, and Child Abuse Policy, and the Commissioner's enforcement of the Policy."
Article continues below advertisement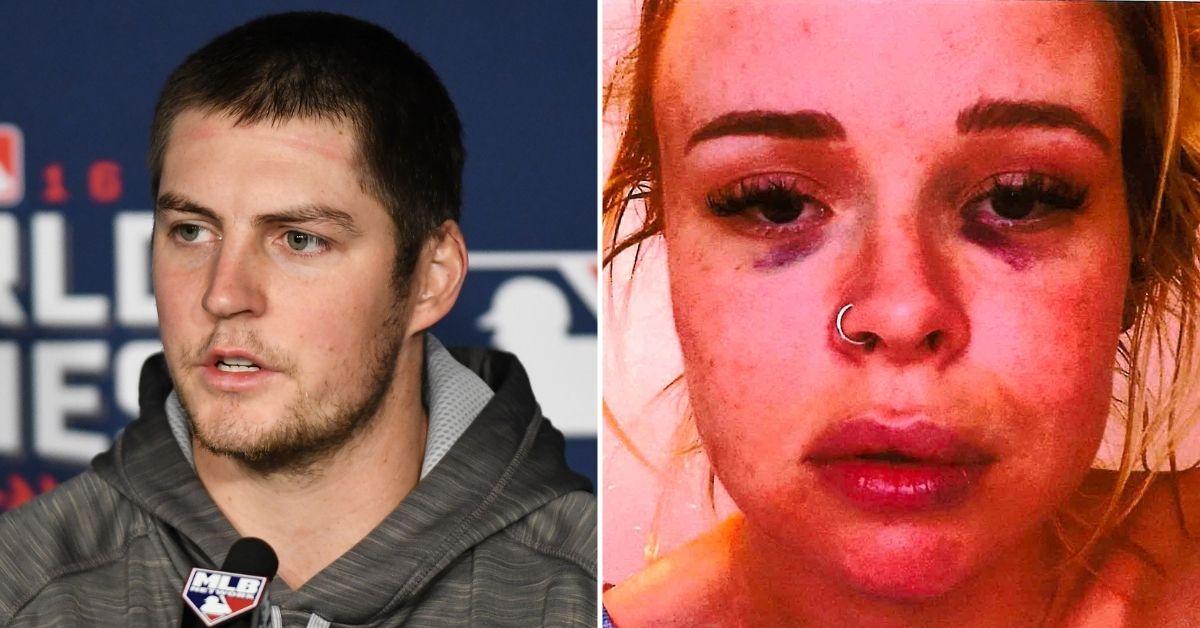 Hill also alleged that Bauer had anal sex with her without her consent both times that they were together.
Bauer's suspension Friday came just days after RadarOnline.com exclusively reported that the Dodgers pitcher filed a lawsuit against Hill and her lawyer, Niranjan Fred Thiagarajah, alleging they made false claims and statements to extort millions of dollars from him.
"I am appealing this action and expect to prevail," he added. "As we have throughout this process, my representatives & I respect the confidentiality of the proceedings."
As RadarOnline.com reported, Bauer's accuser Lindsey Hill first alleged that the professional baseball player assaulted her in 2021 during two separate sexual encounters, in which he allegedly punched and choked her to the point of unconsciousness.
Article continues below advertisement
Bauer took to social media shortly after his suspension was announced. He once again denied his accuser's allegations against him. He also revealed his plans to appeal the MLB's decision.
"In the strongest possible terms, I deny committing any violation of the league's domestic violence & sexual assault policy," Bauer tweeted on Friday afternoon.
"Ms. Hill's goal was to lure Mr. Bauer into having a rougher sexual experience so she could alter claim this sexual experience was not what she requested and thereby lay the groundwork for a financial settlement," the filing read.
While Bauer was issued a strict punishment by MLB, he was not charged with any crimes in connection to his accuser's allegations.