Exclusive
Trevor Bauer Sues Sexual Assault Accuser, Lawyer Claiming They Made Up Information To Extort Millions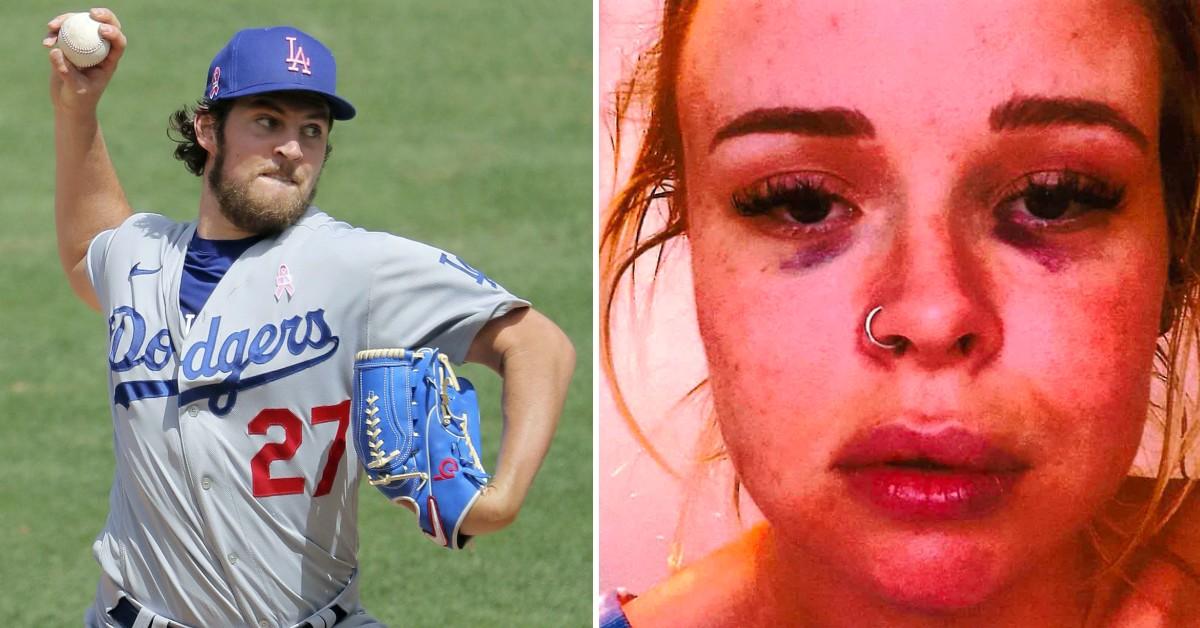 MLB star Trevor Bauer has sued a woman and her attorney that accused him of sexual assault in the latest in the string of lawsuits as the pitcher tries to rehab his image after sexual assault allegations.
Article continues below advertisement
Bauer was not charged with a crime in connection to allegations of sexual assault.
On Monday, Bauer filed the lawsuit against Lindsey Hill and her attorney Niranjan Fred Thiagarajah. The suit was filed in federal court in California. The filing claims the two made false claims and statements to extort millions of dollars from Bauer.
Hill made the allegations that Bauer sexually assaulted her, but charges were not filed. Bauer, who has not pitched since the investigation started, has filed suits against media organizations and reporters for detailing the allegations.
Article continues below advertisement
Bauer said he met Hill twice and engaged in sex, according to the filing. During the first encounter, they discussed Hill's sexual references and engaged in consensual rough sex.
"Ms. Hill's goal was to lure Mr. Bauer into having a rougher sexual experience so she could alter claim this sexual experience was not what she requested and thereby lay the groundwork for a financial settlement," the filing read.
Bauer claimed that throughout the first sexual encounter, he asked Hill if she was OK and whether she wanted to continue, the filing noted. Each time she said she wanted to continue.
Article continues below advertisement
After the encounter, Hill carried out her scheme by texting friends that the sex went too far, according to the lawsuit. Some of the text messages included making fun of Bauer after a bad performance and mocking him, the filing contended.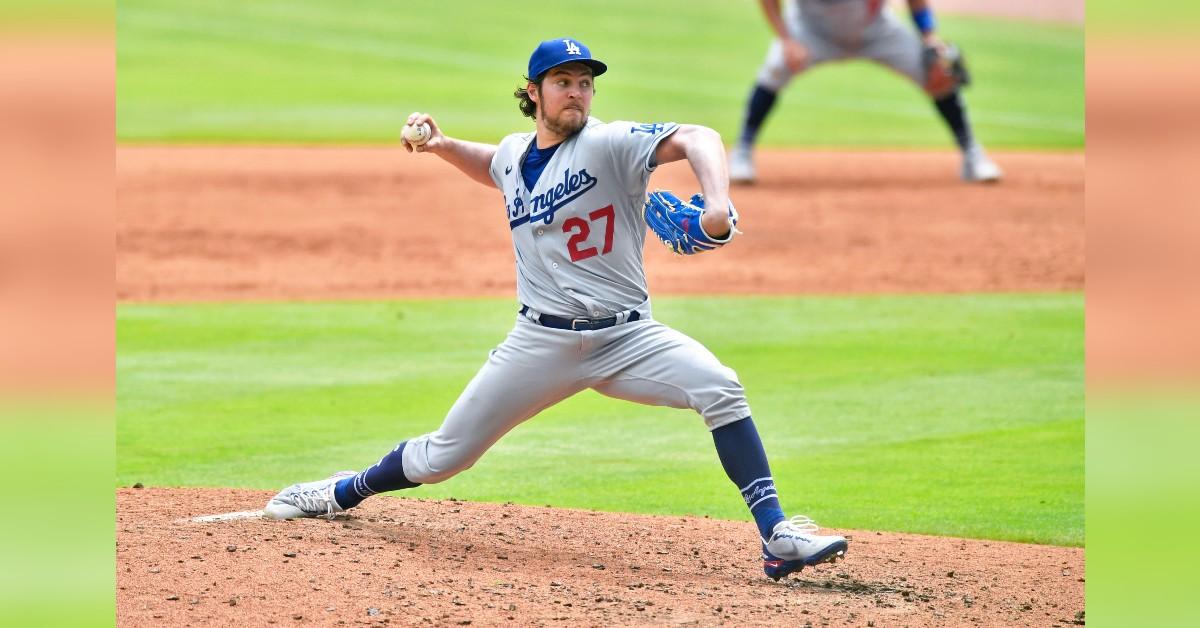 Article continues below advertisement
Hill also texted her Alcoholics Anonymous sponsor a message sent by Bauer and Hill wrote, "give me 50 million dollars," the filing claimed.
Bauer and Hill agreed to meet again on a night after Bauer pitched. They again engaged in rough sex with Hill asking the pitcher to slap her "harder" at one point. But Bauer insisted he never punched Hill during the sex.
The next morning, Hill texted friends and said Bauer assaulted her and she was injured. Though Hill stated in text messages to others at that time the sex was consensual.
Hill then filed a "false" police report which accused Bauer of sexually assaulting her.
Article continues below advertisement
When police did not take immediate action, Hill sought a restraining order against Bauer, knowing it would garner attention, according to the filing. Hill and the sponsor then engaged in a plot to smear Bauer, the suit claimed.
Once the restraining order was granted, Hill and her attorney engaged in a defamatory media campaign to smear Bauer's reputation and ensure her "fabricated" story got maximum attention, the pitcher claimed.
Article continues below advertisement
In addition to releasing false statements to the media, Bauer claims Hill and attorneys released filtered and altered photographs.
When California prosecutors announced in February they weren't going to charge Bauer, Thiagarajah continued to smear the pitcher, according to the filing. That included telling the Washington Post that the decision was not one of innocence but not having enough evidence to prosecute.
Article continues below advertisement
Bauer accused the two of defamation and other legal violations. He asked for an unspecified amount of money in the lawsuit.
Thiagarajah could told RadarOnline.com that he hasn't been served with the lawsuit so he declined to comment. Contact information for Hill was not readily available.