9-Year-Old Astroworld Victim Hires George Floyd's Family Attorney To Sue Travis Scott, Kid In Medically Induced Coma
Travis Scott is being sued by the family of a 9-year-old fan who attended Astroworld and ended up in a medically induced coma.
According to court documents filed in Houston, the case, filed by famed civil rights attorney Ben Crump, for the family of Ezra Blount names the rapper and Live Nation as defendants.
Article continues below advertisement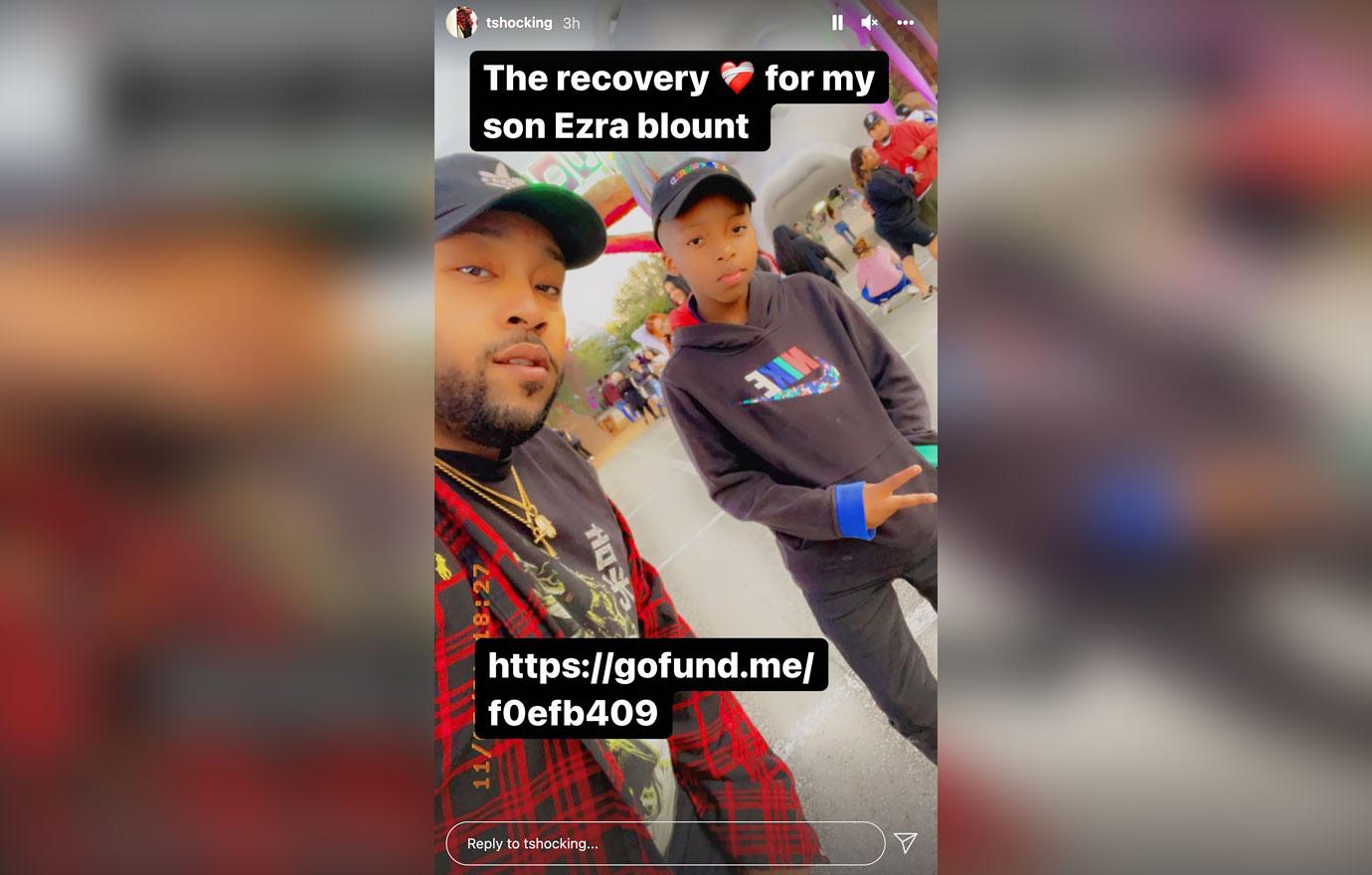 Article continues below advertisement
In the suit, Crump writes that Ezra was, "kicked, stepped on, and trampled" as he watched other people pick up "unconscious bodies of friends and strangers and surfed them over the top of the crowd, hoping to send them to safety."
Article continues below advertisement
The suit reveals Ezra is suffering severe damage to his liver, kidney, and brain. The injuries will reportedly affect his "ability to grow and thrive."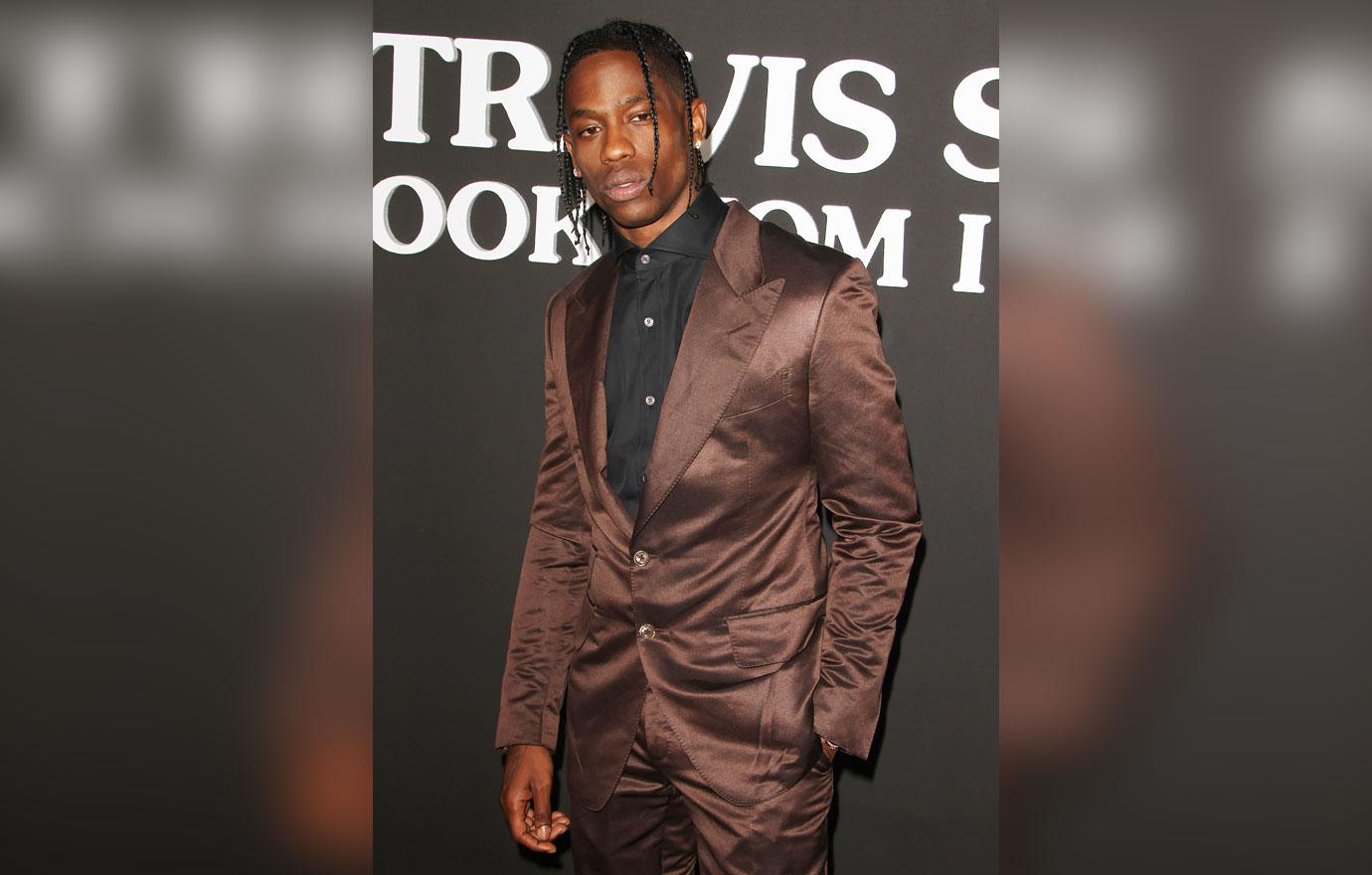 Article continues below advertisement
Ezra's family is placing the blame solely on Scott and Live Nation. They believe they failed to have proper security measures in place to prevent the fans from being hurt. Crump says he believes the venue should have had additional security and emergency personnel.
As RadarOnline.com previously reported, Scott has been hit with 20+ lawsuits accusing his negligence of playing a role in his fan's severe injuries and the 8 who died.
Article continues below advertisement
The fallout is not only legal but sources tell us Scott has been cut from the Kardashian family upcoming Hulu series. We're told the reality stars have no plans to cover the situation on the new show.