Travis Scott Deletes Photos Of Fans Seriously Injured From His Instagram As Backlash Over Astroworld Tragedy Grows
Travis Scott has taken down two photos from his social media that glorified his fans being severely hurt at his shows, as the criminal investigation into Astroworld heats up.
The images in question were posted on July 7, 2014 and March 13, 2015. The first photo showed a fan, who appeared to be unconscious, laying on the floor with his eyes rolled back.
Article continues below advertisement
Scott captioned the post, "WTF." The second image showed a man knocked out of the floor of another show. "TO THE KID THAT DIDNT SURVIVE THE RODEO. UR A HERO IN MU BOOK," Scott said.
The decision to delete the photos comes as fans have started to pick about his past decisions following the Astroworld incident. Kylie Jenner's baby daddy is accused of promoting a "rage" mentality where he tells his fans to act recklessly.
Article continues below advertisement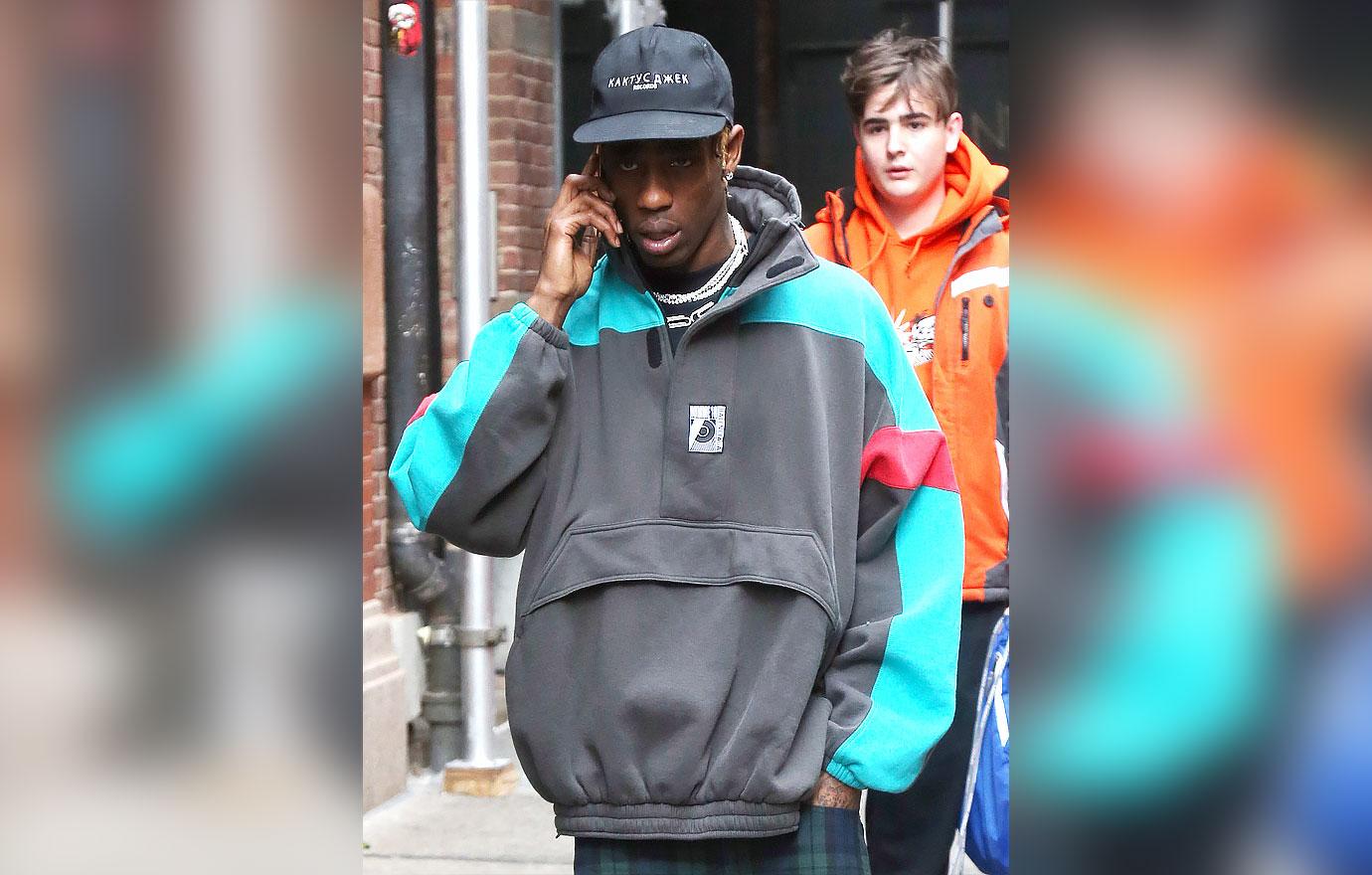 Article continues below advertisement
As RadarOnline.com previously reported, a total of 8 people died at Astroworld in Houston over the weekend and hundreds more were injured. A crowd surge took place — followed by multiple stampedes — that caused people to be unable to move. Others were thrown to the ground while being stomped on.
A 9-year-old boy is in critical condition after being trampled in the crowd.
Article continues below advertisement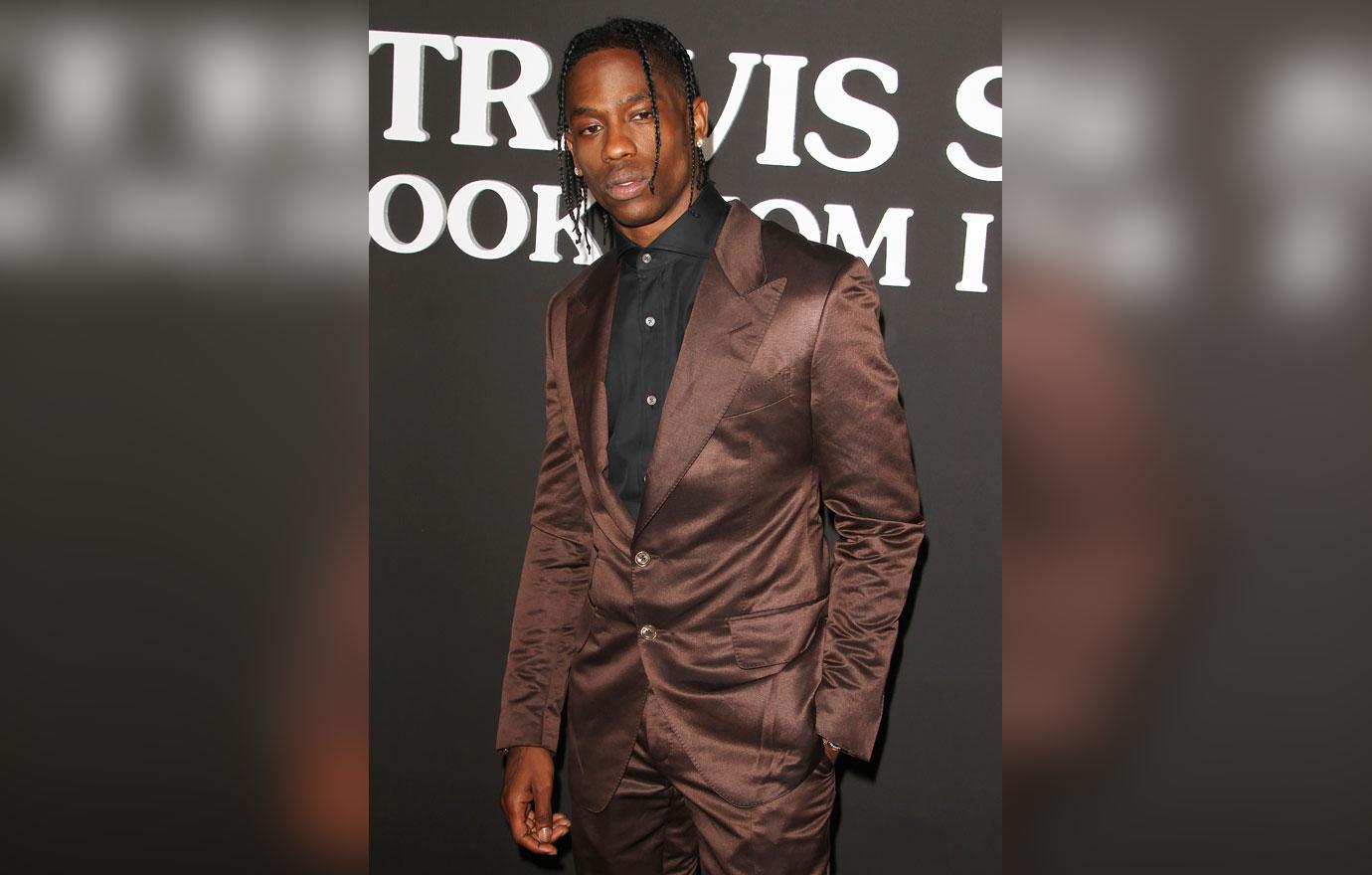 Article continues below advertisement
A 50-page plan was submitted by the event planner ahead of the event. However, it had no strategy for a crowd surge or stampedes.
Scott and Live Nation have been hit with 20+ lawsuits with fans demanding millions in damages for their pain and suffering. "I'm absolutely devastated by what took place last night. My prayers go out to the families and all those impacted by what happened at Astroworld Festival," the rapper said in a statement hours after the event.
Article continues below advertisement
His words have not stopped fans from continuing to come after him. It hasn't helped that sources leaked that Scott was partying at Dave & Busters after Astroworld. His team claims he was not aware of the severity of the situation at the time.