Travis Scott Astroworld Tragedy: Authorities Investigating Whether Fentanyl-Laced Drugs Played Part In Deadly Festival
Authorities investigating Travis Scott's deadly Astroworld Festival are starting to probe whether or not there was a bad batch of drugs laced with the narcotic fentanyl going around the festival, and if the laced drugs played a role in the stampede that left 8 people dead.
Article continues below advertisement
According to the Wall Street Journal, police are now trying to figure out if the 8 deaths were all a result of the deadly crowd surge, or if there were other factors such as accidental overdoses at play.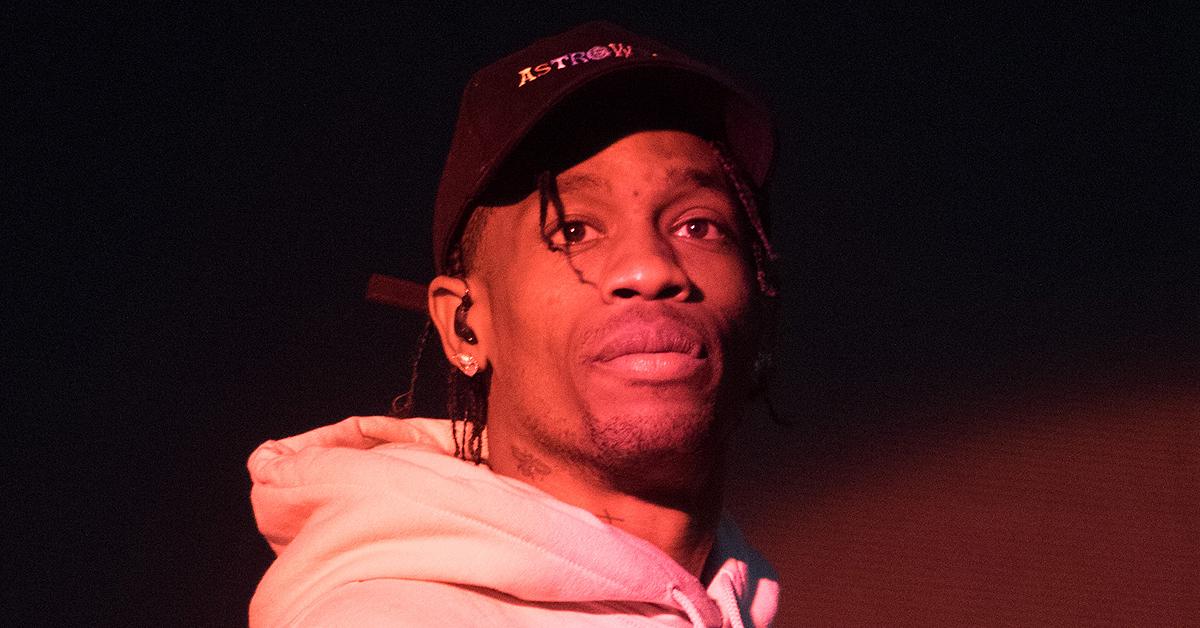 Article continues below advertisement
"There are potential scenarios that are being looked into, including malicious attacks and laced pills," a source reportedly said today, while also disclosing the fact that authorities have started both a criminal homicide and a narcotics investigation into Friday's fatal festival.
The investigation is also reportedly trying to probe whether people at the festival were being involuntarily drugged, especially after a security guard allegedly felt a "prick in his neck" before immediately falling unconscious, according to Houston Police Chief Troy Finner.
Article continues below advertisement
"He was reaching over to restrain or grab a citizen and he felt a prick in his neck. He went unconscious, they administered Narcan," Finner said at a press conference after the festival when asked about the security guard. "He was revived, and medical staff did notice a prick similar to a prick you would get if somebody was trying to inject."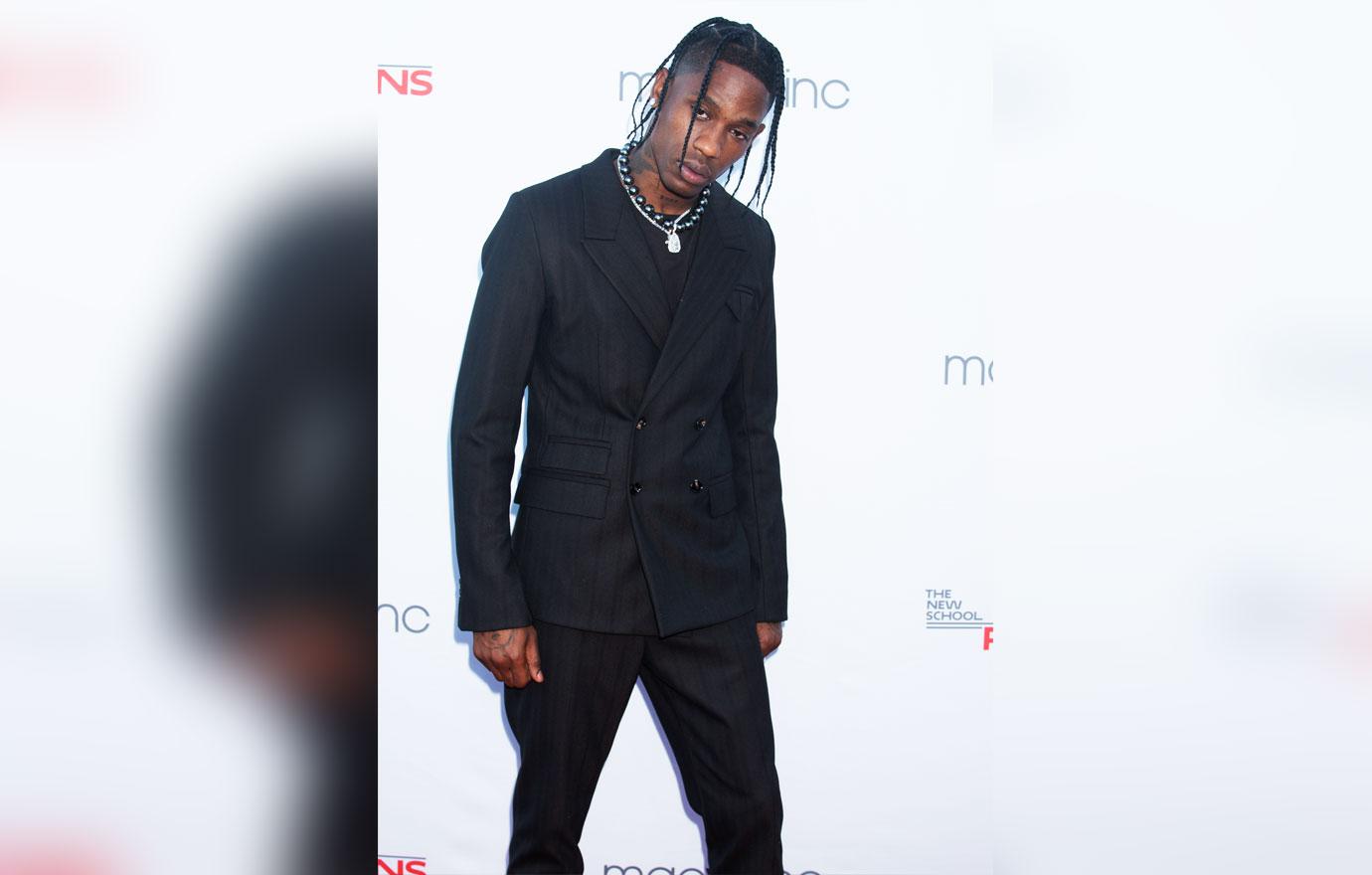 Article continues below advertisement
"I think that all of us need to be respectful of the families and make sure we follow the facts and the evidence," the police chief also said. "And that's what we're trying to do here in the Houston Police Department. I will tell you one of the narratives was that someone was injecting other people with drugs."
Although Police Chief Finner recognized people being involuntarily drugged as a potential narrative that certainly needs to be investigated, other people are the concert – such as an off-duty nurse named Madeline Eskins – disagree with this narrative and think it is an attempt for the authorities to distract.
Article continues below advertisement
"This is a lie. They trying to cover their asses. Nobody who actually was there has said this s--t. Nobody saw this s--t," Madeline wrote on social media after hearing Finner press conference.
As RadarOnline.com has been reporting, this new investigation into drugs laced with fentanyl and people being involuntarily drugged comes only days after 8 people died at Travis Scott's Astroworld Festival in Houston on Friday
Article continues below advertisement
Most recently, Travis has been slapped with at least 20 lawsuits from fans at the concert seeking millions of dollars in damages, and the number of lawsuits against the rapper is only expected to increase with time.