Kanye West Ends Beef With Soulja Boy While Drake Continues To Blow Off His Peace Offering
Kanye West has settled his beef with Soulja Boy days after trashing the Crank That rapper during a podcast interview, but his archenemy Drake has left him on read.
Yeezy told the world he was over the back-and-forth with Soulja by posting a screenshot of their text conversation on Instagram.
Article continues below advertisement
The photo shows Kanye was the one who reached out to Soulja to make nice. He said, "Yo it's Ye. Love you bro. I should have told you I wasn't gonna use the verse."
Soulja responded, "Love you too bro. That's all I wanted."
Article continues below advertisement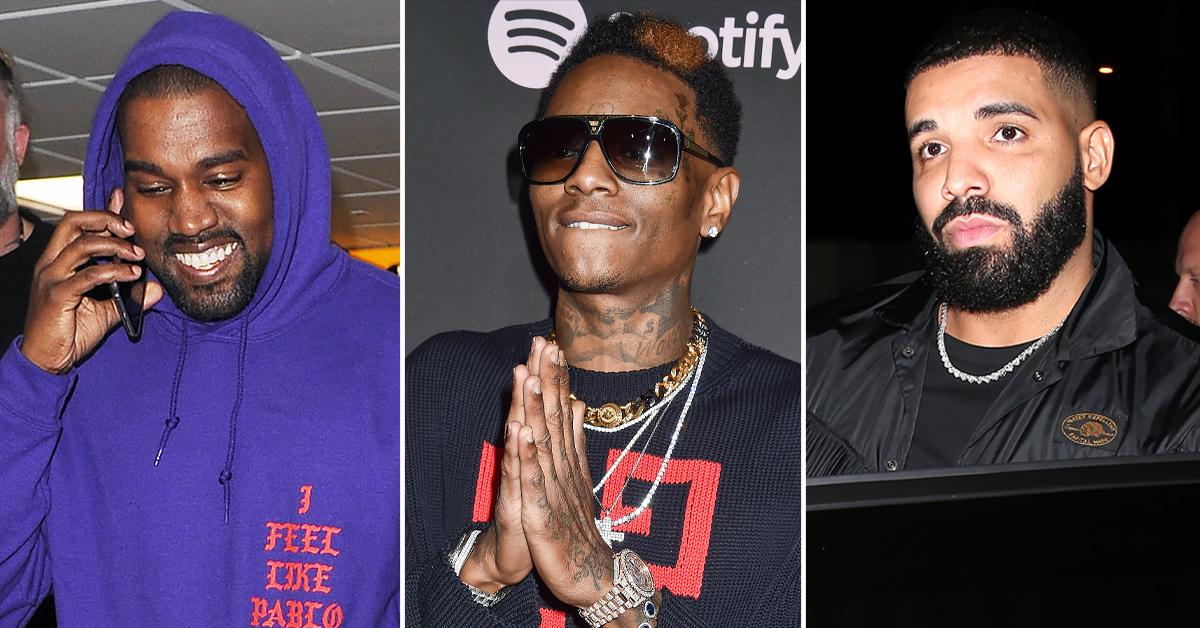 The resolution comes after weeks after Soulja went nuclear on Kanye for removing his verse from his latest album, Donda.
Article continues below advertisement
Soulja was supposed to be featured on Kanye's son Remote Control but was cut at the last minute. After the album was released, Soulja lost it on Twitter writing, "This ni--a Kanye smh. Tell homie dont hit my phone no more."
Article continues below advertisement
A couple of weeks later, Kanye appeared on Revolt TV's Drink Champs where he talked about the Soulja issue. He praised the rapper telling the hosts, "I'm not gonna argue with you ni--as about this at all. Soulja Boy is top 5 most influential as far as what we are today."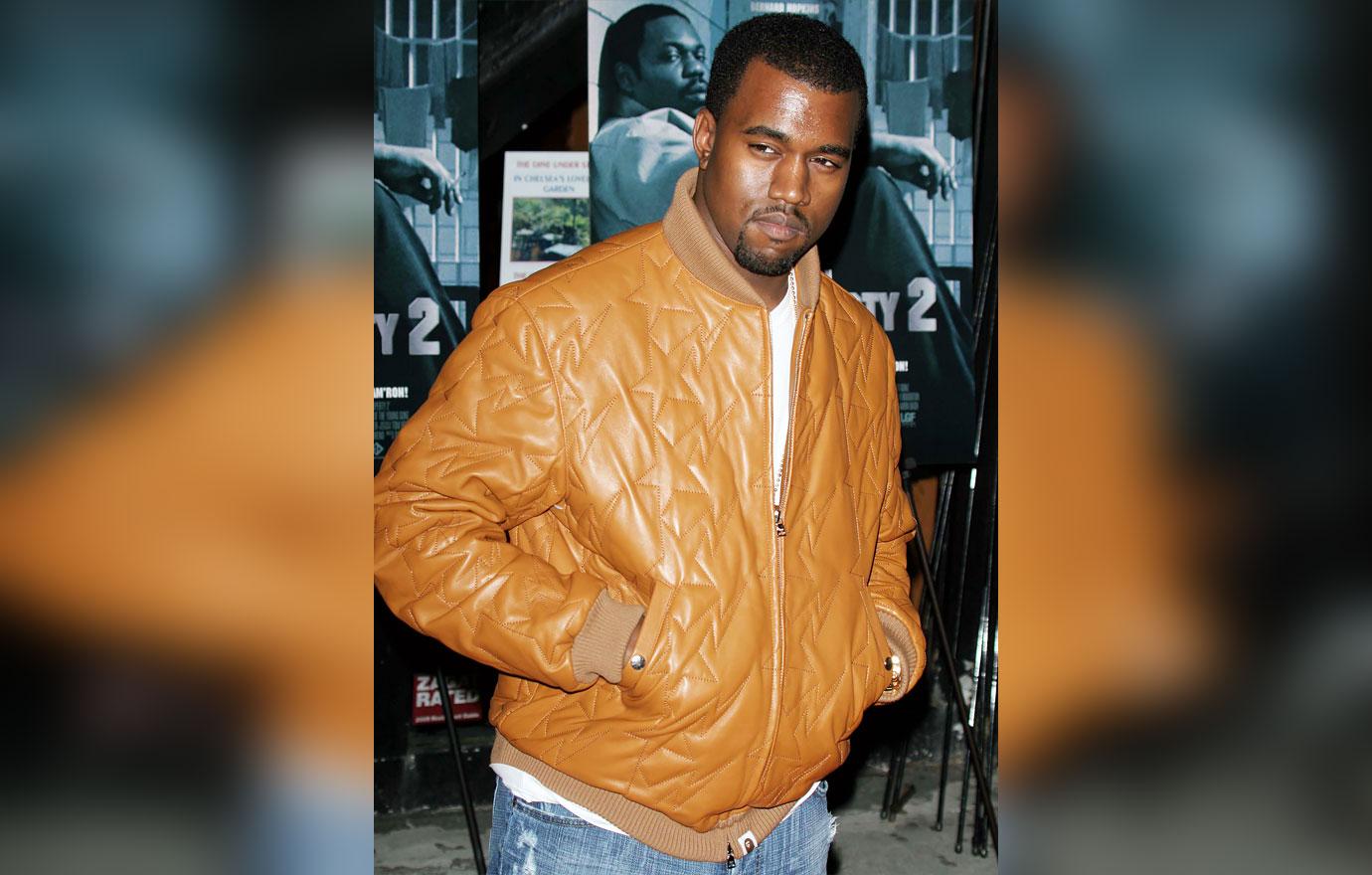 Article continues below advertisement
However, he said his verse was cut because it sucked. "You ain't hear that verse?" Kanye asked the host N.O.R.E.
"Nope, the verse wasn't good?" N.O.R.E. asked. Yeezy replied, "Nah, but I tell you what though..."
The comments sent Soulja into a spiral again. "Bi--h-a-s ni--a, don't get on a public platform and say different from what you told me to my face," he said during a live gaming appearance.
"Tell me to my face that shit was trash, bi--h-a-s fucking scab-head-a-s boy. Who cut your hair?" he shouted.
Article continues below advertisement
Based on the text screenshot, the two are now back in a good place and the public war is over for now.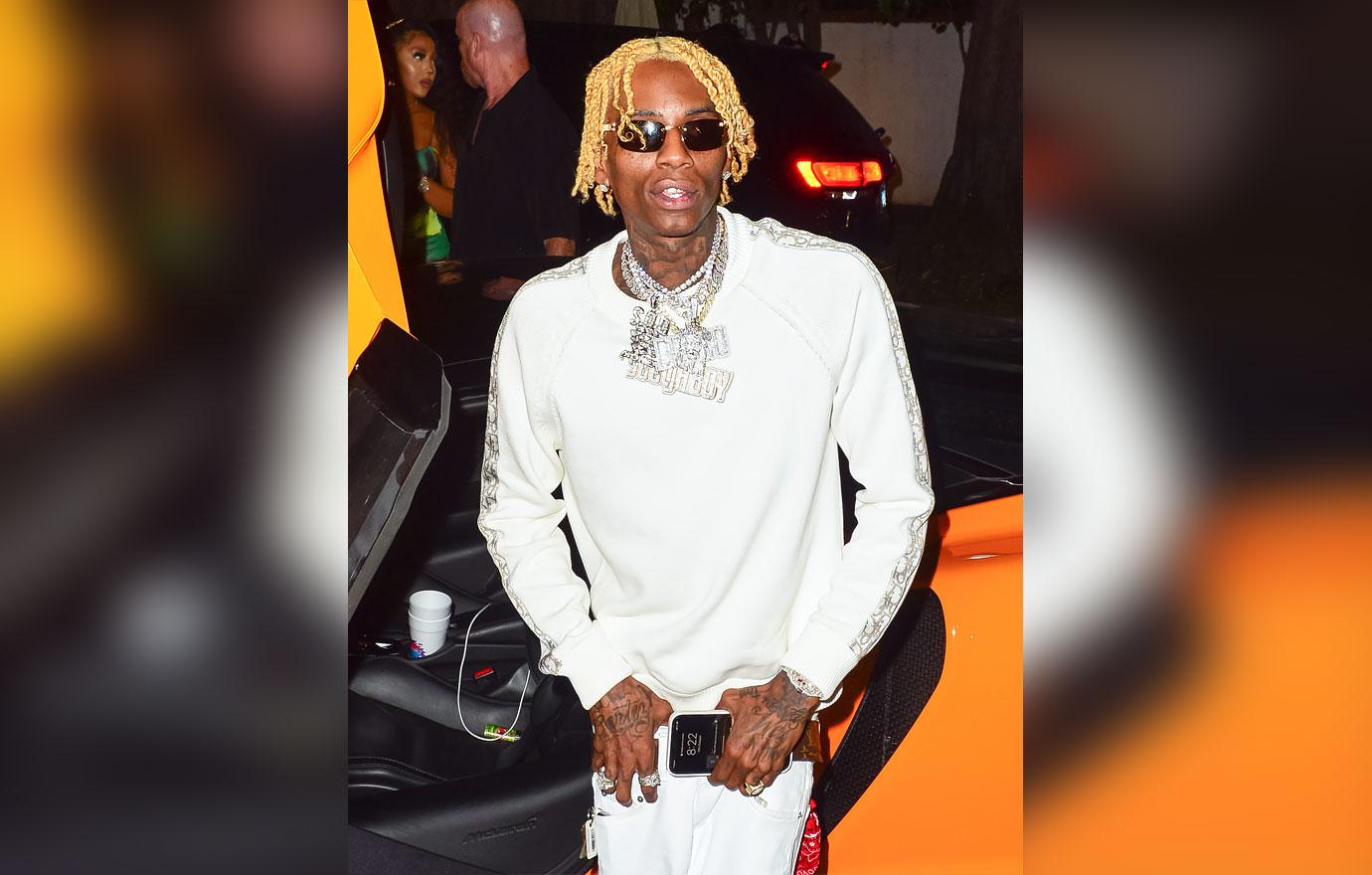 Article continues below advertisement
Kanye is not having the same luck mending his relationship with Drake. The God's Plan rapper has blown off a public offer from Kanye to appear at an event to help free Larry Hoover, the co-founder of the Chicago street gang Gangster Disciples, who is currently serving a life-sentence in a Colorado prison.
Sources close to Drake tell us the rapper is too busy dealing with the aftermath of the Astroworld tragedy to even entertain Kanye's offer.