Tory Lanez Fails To Reach Plea Deal In Megan Thee Stallion Shooting Criminal Case, Facing 22 Years In Prison
Tory Lanez has failed to reach a plea deal with prosecutors and is set to appear in court for "live testimony."
Rolling Stone broke the story, the 29-year-old rapper and prosecutors from the Los Angeles District Attorney's Office were unable to hash out a deal despite "meaningful discussions."
Article continues below advertisement
Lanez is facing two felony charges relating to the Megan Thee Stallion shooting. The pint-sized rapper is accused of shooting at Megan's feet following an argument on July 12, 2020. The two were driving in an SUV after leaving a party in the Hollywood Hills around 4:30 AM.
Article continues below advertisement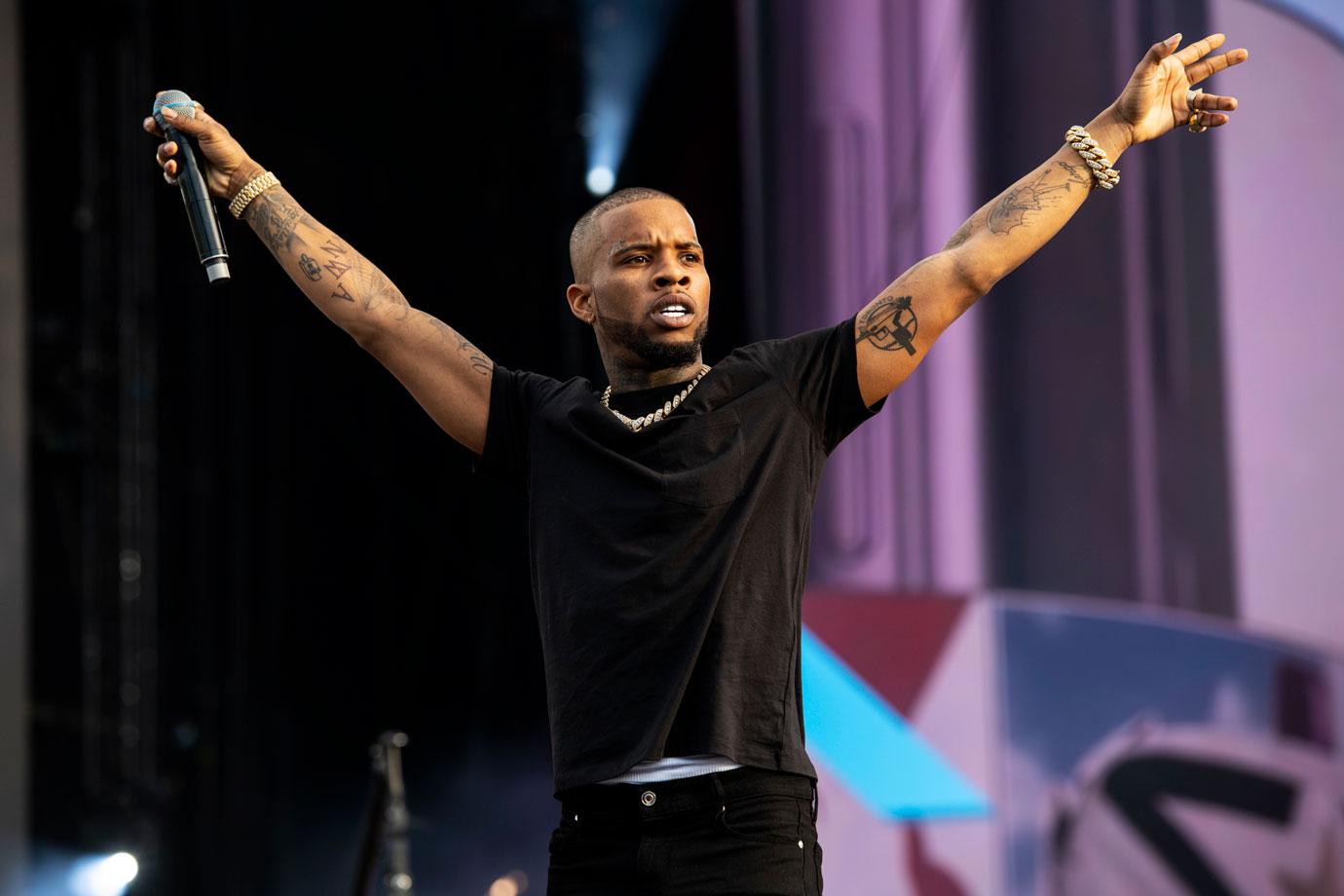 Article continues below advertisement
At the moment, he is out on $250k bond awaiting his trial. He entered a not guilty plea back in November.
Lanez's powerhouse attorney Shawn Holley told the outlet, "As in every case, the lawyers for the parties discuss the possibility of resolving the case. This case is no different. That said, our position as to what did and did not happen in this matter remains unchanged."
Due to the talks falling apart, Lanez was ordered to appear in court with Holley on December 14 for a preliminary hearing.
He is expected to testify in court during the prelim.
Article continues below advertisement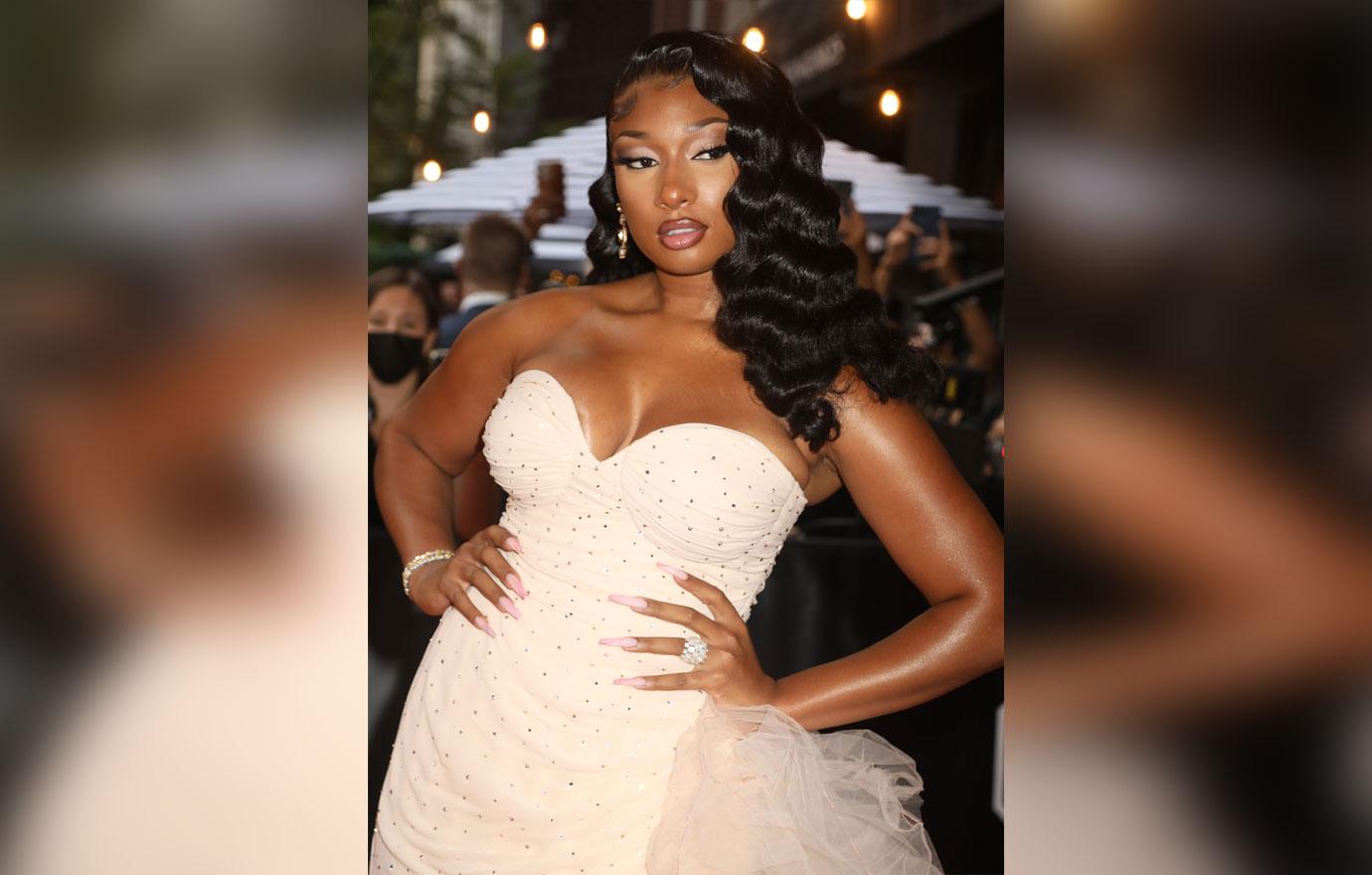 Recently, the judge presiding over the case increased Lanez's bond amount after prosecutors accused him of violating a criminal protective order.
They claimed he came within 100 yards of Megan during an appearance at Rolling Loud with DaBaby. Prosecutors also claimed the rapper tried to rush Megan's performance but were unable to get on.
Article continues below advertisement
Lanez avoided being thrown in jail for the violation but increased the bail from $190k to $250k. The judge also warned him again to stay away from Megan or face harsher consequences.