Tory Lanez Detained At Las Vegas Airport After Stash Of Marijuana Found In Luggage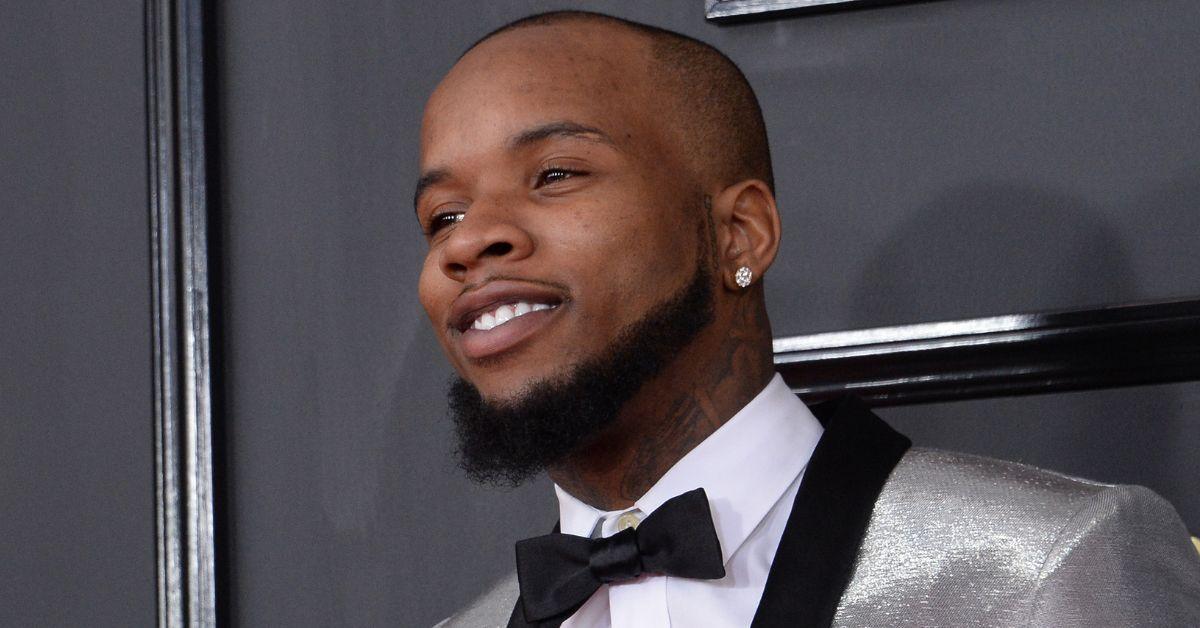 Tory Lanez was recently detained at Las Vegas Airport after the TSA found a substantial amount of weed in the rapper's luggage, Radar has learned.
On Sunday morning, the 29-year-old "Baddest Boy" rapper was attempting to depart Sin City when the TSA stopped him upon finding a "large" amount of marijuana inside the compartment of one of his travel bags.
Article continues below advertisement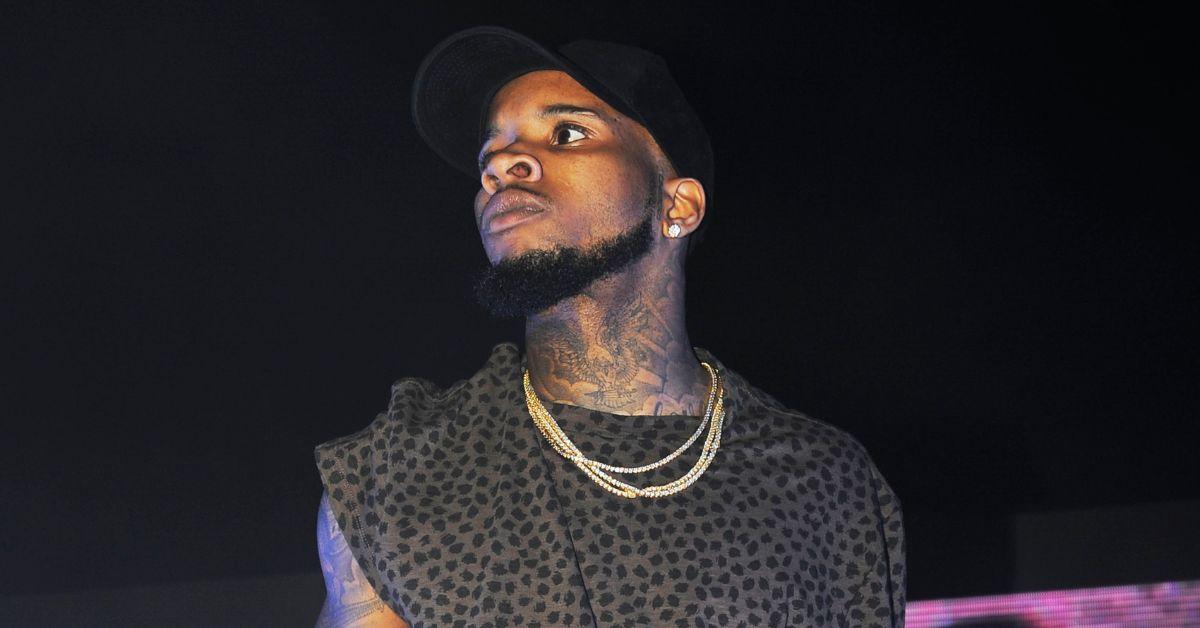 That is the bombshell revelation provided to TMZ by numerous law enforcement officials who spoke about the incident, although they also revealed that Lanez was eventually released from detainment after the TSA confiscated the drugs from his person.
Despite weed being completely legal in the state of Nevada, it has yet to be legalized at a federal level, meaning that although Lanez' possession of the drugs was legal while in Vegas, he was not legally permitted to fly out of the city and across state lines with it still in his possession.
The incident also apparently led the Canadian rapper to miss his flight, because later Sunday evening he was still in the Entertainment Capital of the World putting on a last-minute performance at Drai's Beachclub and Nightclub on the Las Vegas Strip.
There is also reportedly an ongoing investigation into Sunday morning's airport incident, suggesting that even though Lanez was ultimately released by the TSA, he could still potentially be cited for attempting to fly while in possession of marijuana.
Article continues below advertisement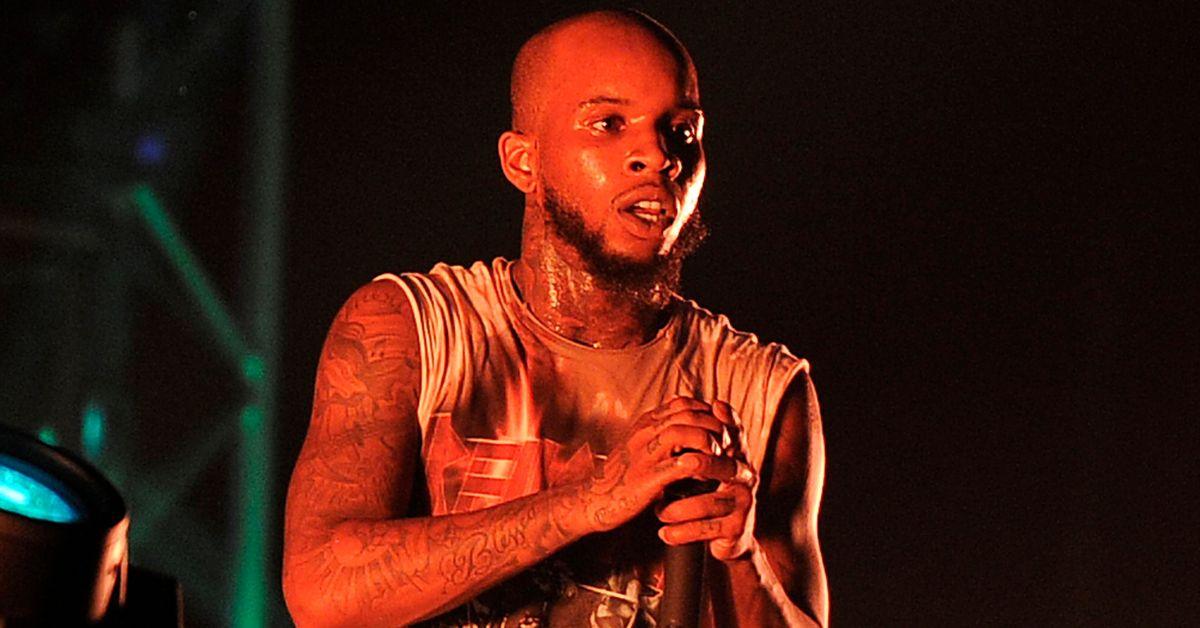 As RadarOnline.com reported, this is just the latest incident involving the In For It rapper and the law.
Early last month, Lanez was handcuffed and taken into custody after reportedly violating a protective order put in place for Megan Thee Stallion in connection to her ongoing felony assault case against the rapper.
On Tuesday, April 5, Lanez appeared in a Los Angeles courtroom for the hearing that resulted in his arrest after the judge ruled the rapper had violated Megan's "discovery protective order and personal contact order."
"Judge David Herriford heard nearly an hour of argument about Lanez's tweets and said some 'seem to be clear messages' to Megan," Rolling Stone reporter Nancy Dillion tweeted at the time.
"He added [a] new condition to Lanez's release that he's 'not to mention the complaining witness in this case in any social media.'"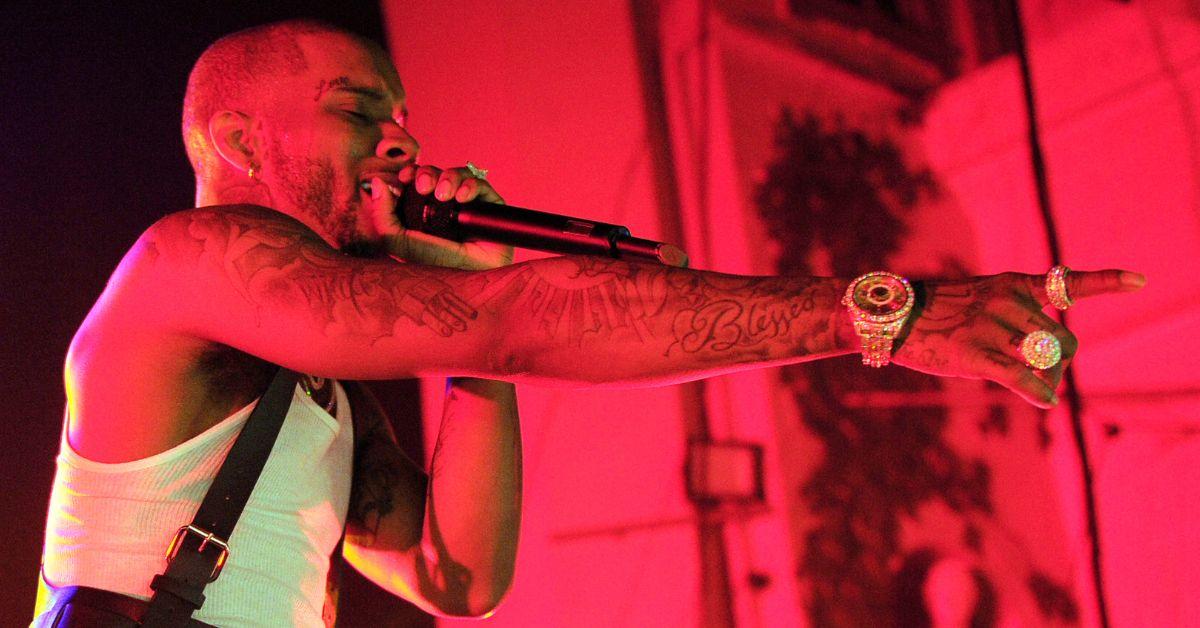 Lanez is still facing one felony count each of assault with a semiautomatic firearm and carrying a loaded, unregistered firearm in a vehicle after he allegedly shot Megan in the feet during a party in July 2020.
In November 2020, Lanez denied the allegations and pleaded not guilty, and now the case is scheduled to go to trial on September 4.