Disturbing Audio Reveals Top Russian General Asking 'Why Is His Face Not Mutilated Yet?' After Soldier Wears Uniform Wrong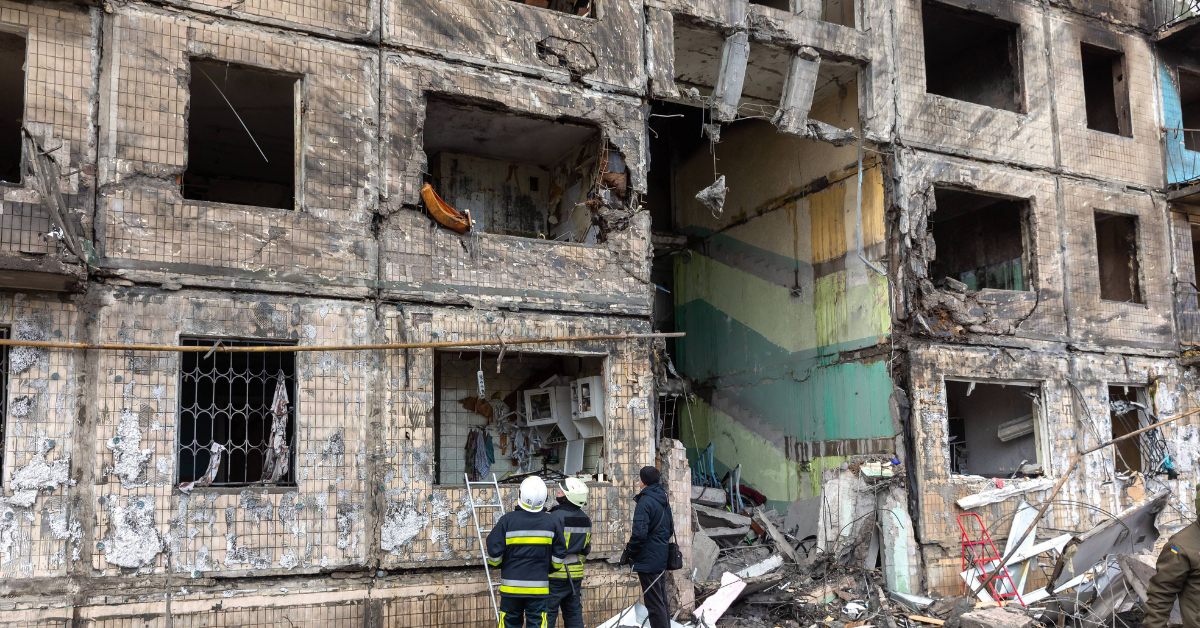 Chilling audio of a Russian general has recently emerged in which the top brass officer asks why the ears of one of his own soldiers have not been cut off and his face permanently mutilated after the soldier in question reportedly wore his Russian uniform improperly.
This is also reportedly the same general that many believe ordered the widely condemned bombings of Ukrainian maternity hospitals and other civilian centers as Russian forces continue their vicious and fiery onslaught against their ever-resisting neighboring nation.
Article continues below advertisement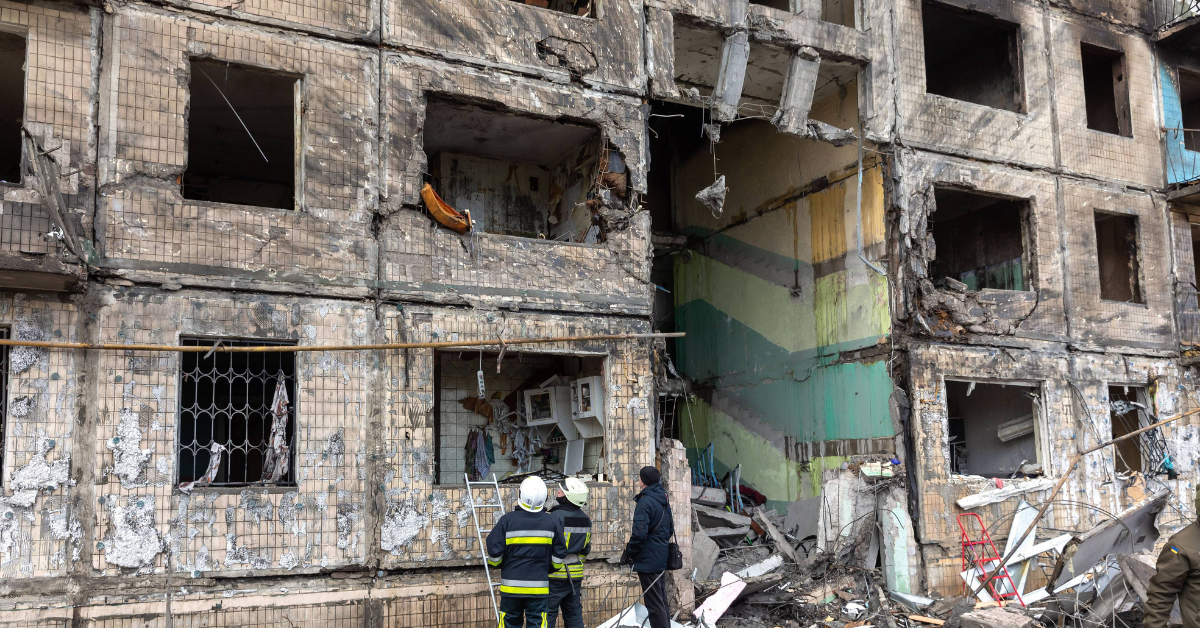 According to Daily Mail, Russian Colonel-General Mikhail Mizintsev was recently recorded calling for the horrendous disfigurement of his own junior officer as Mizintsev – who has reportedly been given the nickname the "Butcher of Mariupol" – oversees the besiegement of the western Ukrainian city.
"Look at that scum standing there, frowning with his bovine eyes, showing me his unhappy face, his stinking mug," Mizintsev is clearly heard saying in the piece of audio recently shared by Ukraine's former Austrian ambassador Olexander Scherba. "Why is he still serving? And why should I have to waste my time with your scum? If you're the head of a unit, then step up to the plate."
"Why is his face not mutilated yet? Why hasn't anyone cut off his ears? Why isn't this moron limping yet," Mizintsev continues in the disturbing audio.
"At night, when he walks out, unknown assailants jump him. Just jump him over and over, beating him in the face with a bottle and then pouring another litre into it."
Article continues below advertisement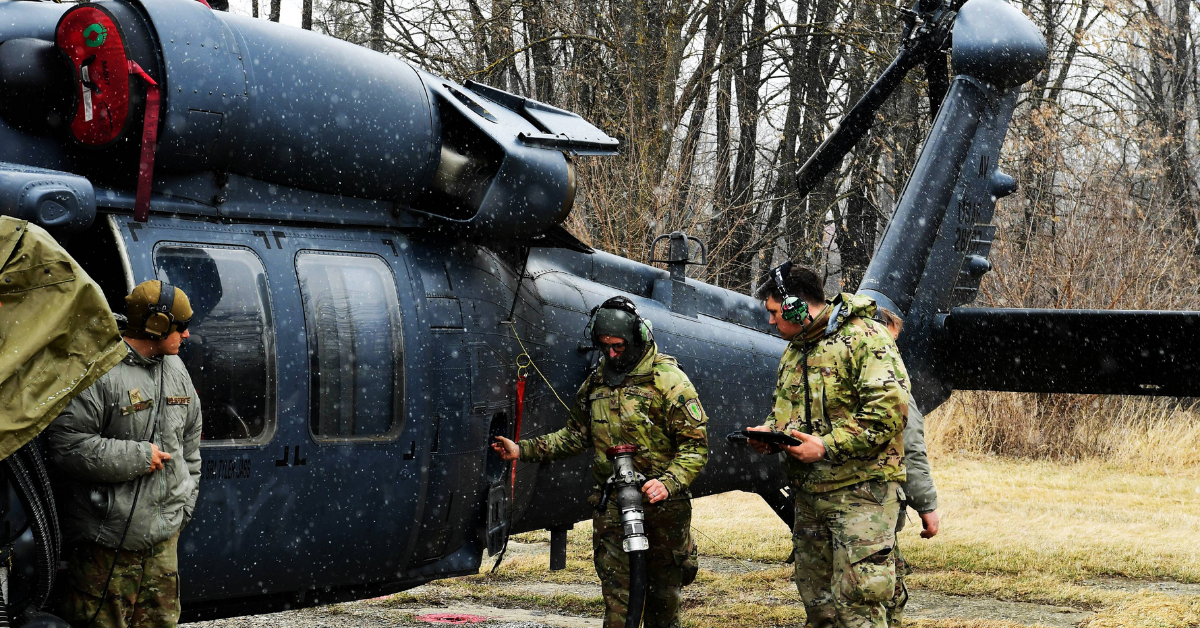 MORE ON:
Russia/Ukraine Conflict
The audio clip's release comes as the Russian general oversees the current operation in Mariupol, which has so far cut the city off from food, water, and electricity while simultaneously bombing and shelling the city, an action that has reportedly killed thousands of Mariupol citizens.
Mizintsev was confirmed to be the Russian general in charge of the vicious attacks on Mariupol earlier this week after he personally demanded the Ukrainian soldiers protecting their port city immediately surrender – a demand that the resisting Ukrainian fighters promptly rejected.
Prior to the audio recording demanding his own officer be "mutilated," and prior to his demand that resisting soldiers surrender, Mizintsev is believed to have been the one to order the bombing of a maternity hospital in the city that resulted in the death of a pregnant woman and her unborn child.
Mizintsev is also believed to be the one who ordered the bombing of a Mariupol theatre that was sheltering hundreds of displaced Ukrainian children, a bombing that reportedly resulted in the children's' death after they were buried alive in the rubble.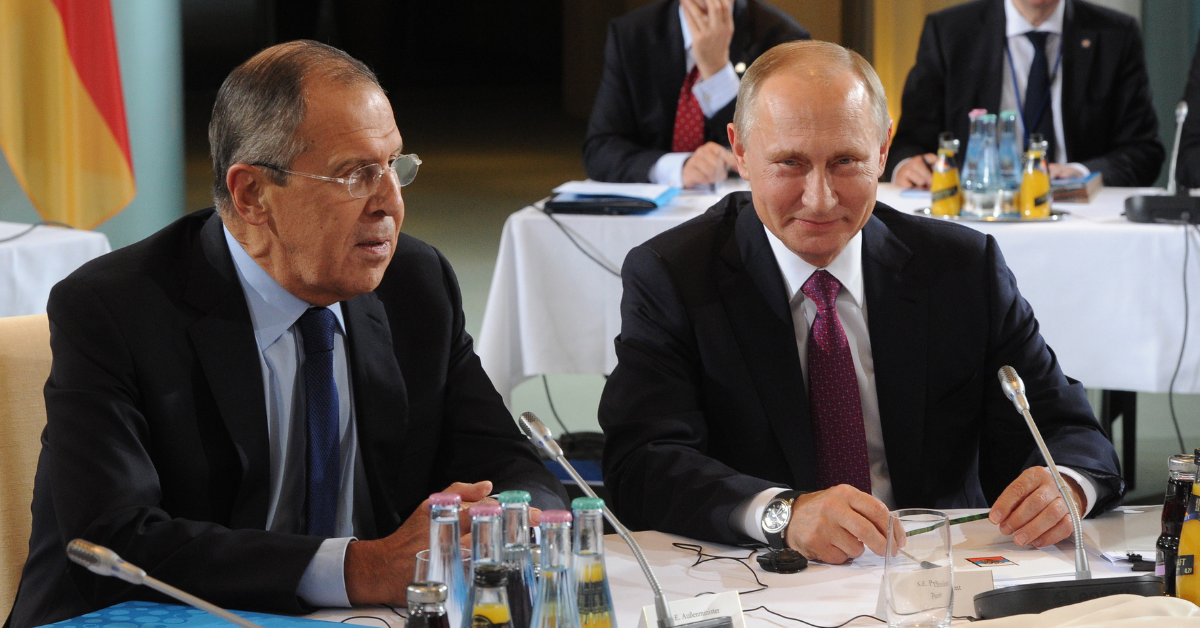 As RadarOnline.com reported, Mizintsev's actions in Mariupol, as well as the disturbing audio, comes not only after a slew of top Russian generals have been killed in the ongoing war, but also after millions of people are demanding Vladimir Putin and his highest-ranking officials be forced to stand trial.
"As citizens from across the world, we urgently call on you to hold Putin and his accomplices personally accountable for their illegal invasion of Ukraine by creating a new Special Tribunal for the punishment of the crime of aggression," the "Put Putin on Trial" petition reads.
"We also call on you to fully support the International Criminal Court's separate investigation into alleged war crimes and crimes against humanity in Ukraine," the petition continues, which is seeking to garner at least 1.5 million signatures. "There will never be peace without such accountability - we are counting on you."