One Million Sign Petition Demanding Vladimir Putin Face 'Nuremberg-Style' Trial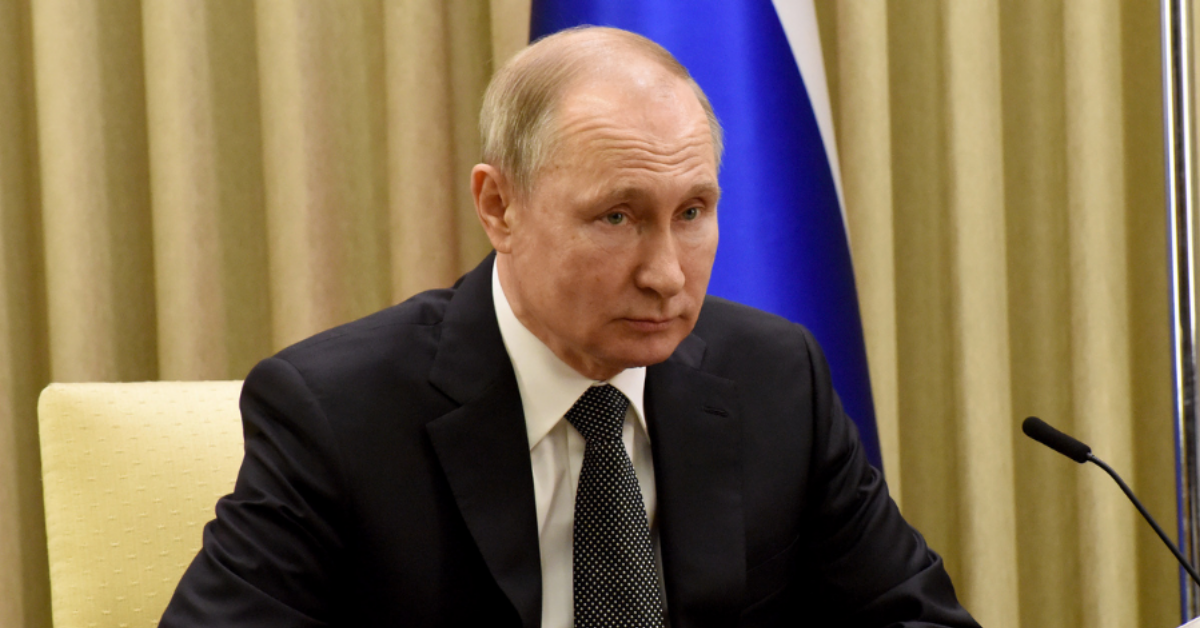 More than one million people have reportedly signed a petition demanding Russian President Vladimir Putin be forced to undergo a "Nuremberg-style" trial for his alleged war crimes against Ukraine.
According to Daily Star, 1.3 million people and counting are demanding Putin face an investigation for his actions.
Article continues below advertisement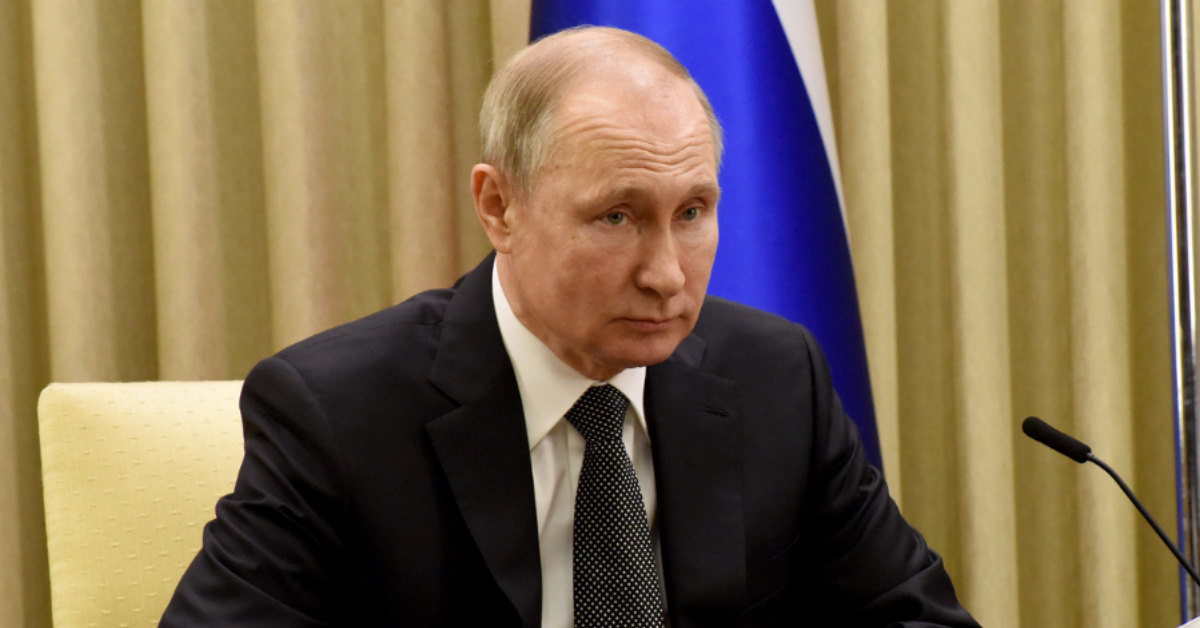 The petition even goes so far as to compare the trial they are seeking for Putin to be like that of the Nazi Nuremberg trial in which more than 160 Nazi soldiers were convicted for actions during World War II and the Holocaust.
"As citizens from across the world, we urgently call on you to hold Putin and his accomplices personally accountable for their illegal invasion of Ukraine by creating a new Special Tribunal for the punishment of the crime of aggression," the petition, titled "Put Putin on Trial," reads.
Article continues below advertisement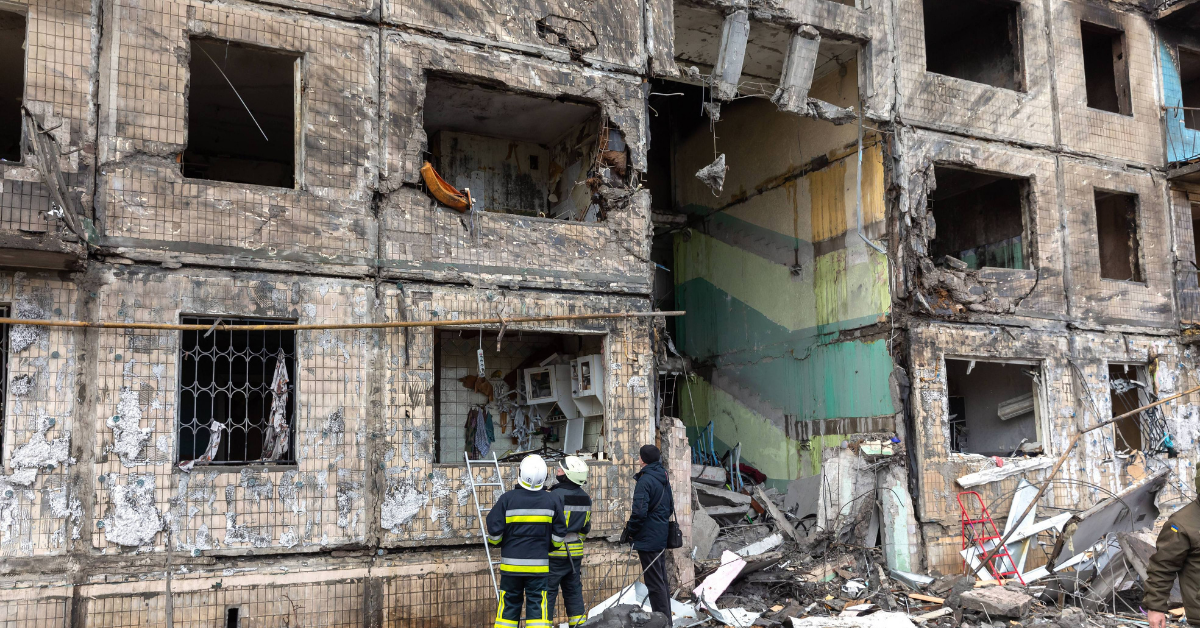 "We also call on you to fully support the International Criminal Court's separate investigation into alleged war crimes and crimes against humanity in Ukraine," the petition continues, which is seeking to garner at least 1.5 million signatures. "There will never be peace without such accountability - we are counting on you."
This is not the first time there has been talk regarding Putin and the potential for him to ultimately face trial for his crimes against the Ukrainian people, because Dmytro Kuleba, Ukraine's Minister of Foreign Affairs, revealed shortly after the war started on February 24 that his nation was intent on eventually forcing Putin to go to trial before a tribunal.
Although some believe it is unlikely Putin will ever face the consequences for his repeatedly condemned actions in Ukraine, Kuleba announced that he is "confident" that both Ukraine and the rest of the world will inevitably unite to properly prosecute Putin for such "unprovoked" violence against Ukraine.
Beyond Kuleba and the millions of people signing the petition to prosecute Putin, a British humanitarian lawyer has also recently spoken out to express his confidence regarding the Russian president eventually facing a trial for war crimes.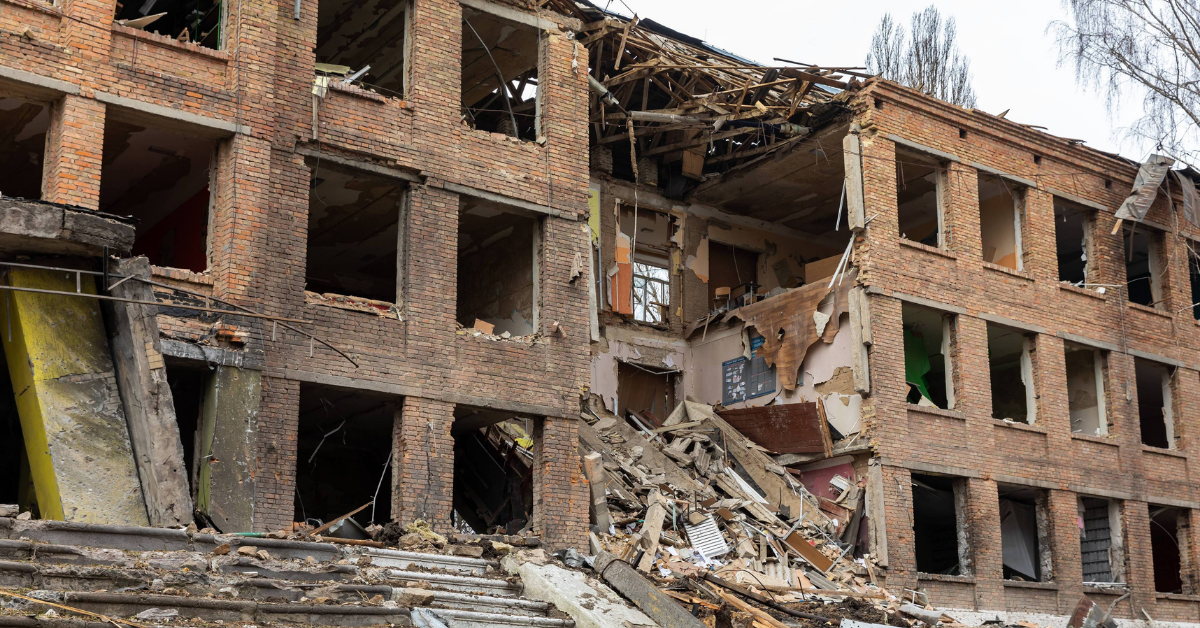 "We went from a conflict where the Russians were aiming at military targets to one where they are slowly not caring what they're hitting, or they are deliberately aiming at civilian infrastructure in order to scare and dominate the civilian population," Wayne Jordash recently revealed.
"We're certainly talking about war crimes in every town and every city that has been attacked."