Vladimir Putin's Russian Military Leaders Continue To Vanish As War In Ukraine Rages On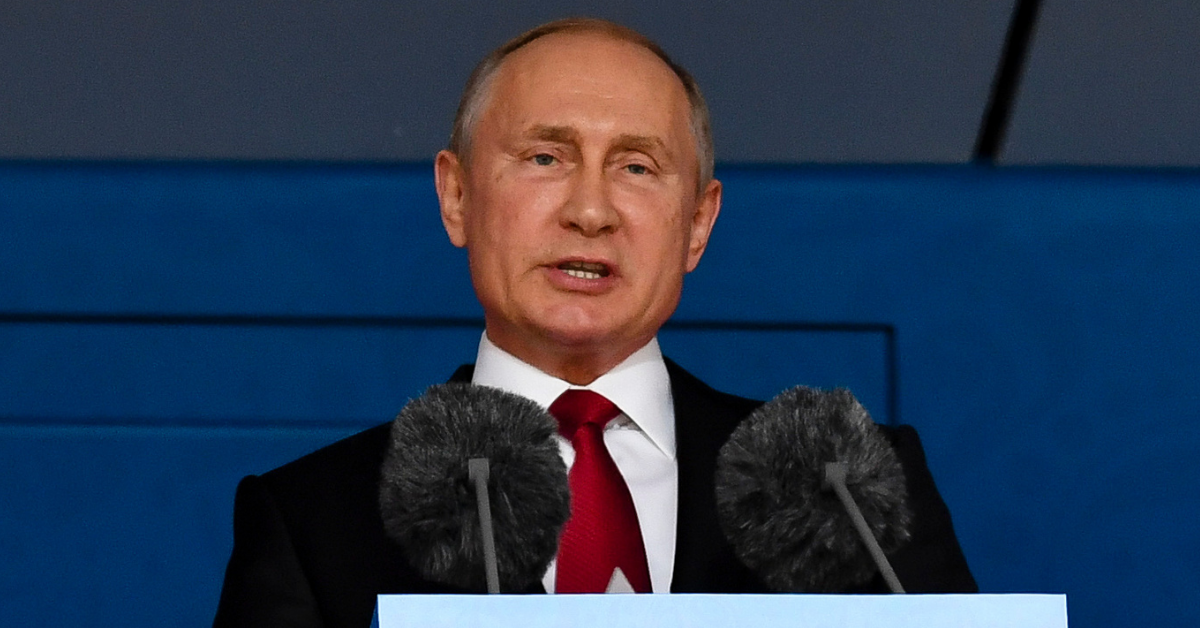 Questions are begging to pile up as to the whereabouts of several Russian military leaders who have seemed to vanish amid the ongoing Russian/Ukrainian conflict.
Some of Russian President Vladimir Putin's closest confidants reportedly haven't been seen for almost two weeks.
Article continues below advertisement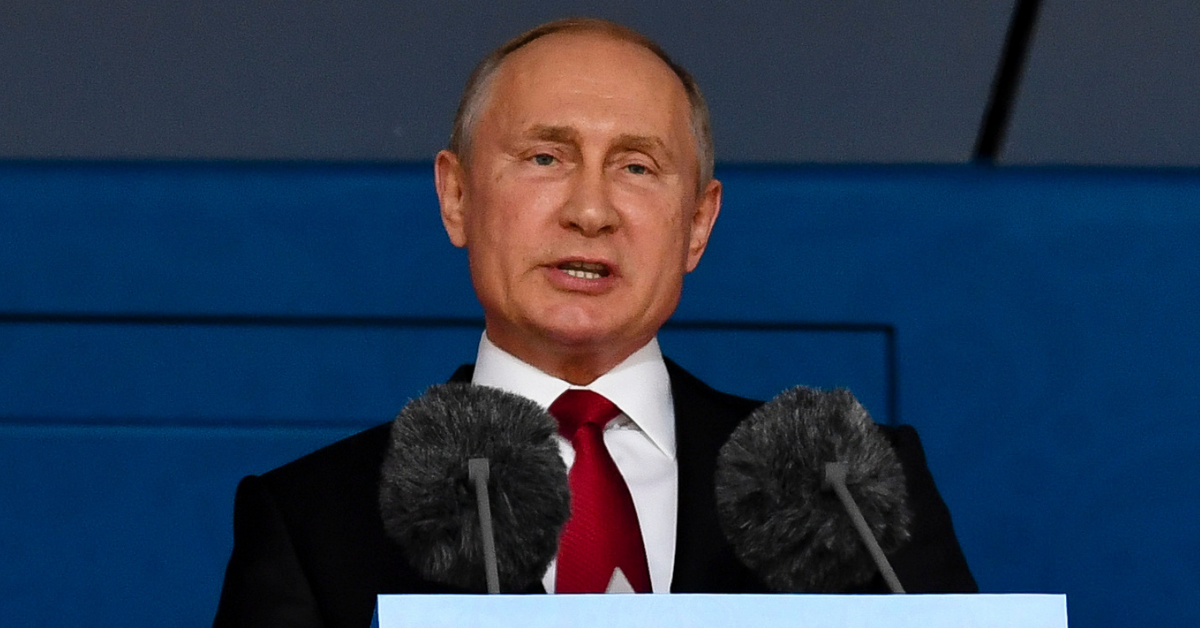 Defense Minister Sergey Shoigu was last seen 13 days ago, according to news reports. The last news update on Putin's defense ministry was dated March 11, after Shoigu handed out awards to Russian soldiers who had "distinguished themselves in the special military operation." Russian journalist Dmitry Treschanin questions whether or not Shoigu was in Chernobaevka, a small village located outside of Kherson, the first major Ukrainian city to be occupied by Russian forces on March 2.
The head of Russia's General Staff, Valery Gerasimov, has also vanished from the public eye as Russia continues to suffer more and more casualties as the war efforts continue.
Paranoid Putin Arrests His Own Military Chief Accusing Him Of Leaking Information
Article continues below advertisement
The official Russian statement released to news outlets claims that Shoigu had been experiencing supposed "heart problems." The Kremlin alleges the defense minister had been attending high-priority meetings alongside Putin and many of Russia's National Security Council.
Shoigu has been described as a "highly active" figure in Russian media, referring to his ability to come across well in public relations as his "main weapon." This makes his sudden disappearing act during Russia's largest conflict since the Cold War perplexing, to say the least.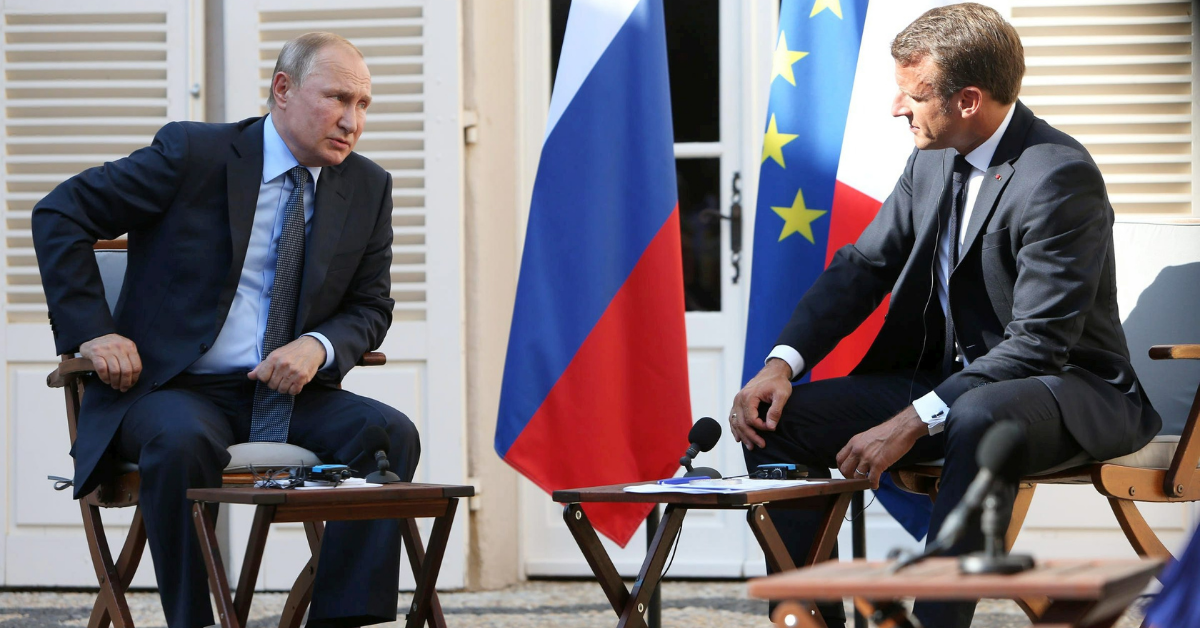 Article continues below advertisement
His absence from the public comes as NATO is preparing to hold a major summit to discuss their options in regard to the Russian/Ukrainian conflict.
Every major nation, with the exception of China, has thrown every imaginable sanction at Russia condemning their actions as much as they are capable of doing without becoming involved militarily. Many worry that if any nation in relation of NATO dispatched military efforts, such as Ukraine's call for a "No-Fly Zone," it would lead to a full-blown World War 3. The US-led military alliance are trying to avoid that outcome at all cost.
One Million Sign Petition Demanding Vladimir Putin Face 'Nuremberg-Style' Trial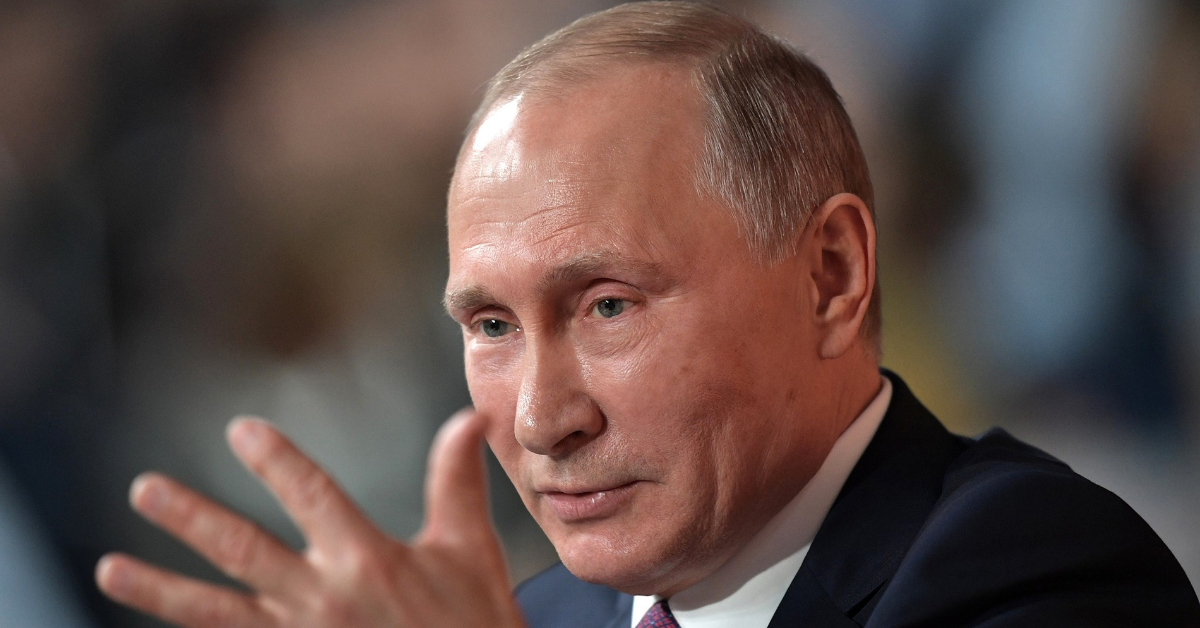 NATO Chief Jens Stoltenberg claims that the international counsel would "address the need for a reset of our deterrence and defense in the longer term," starting with agreeing on new deployments to neighboring eastern European nations: Romania, Hungary, Slovakia, and Bulgaria.