Tom Hanks Seen Looking Worse For Wear In NYC As Fans Continue To Worry About Actor's Health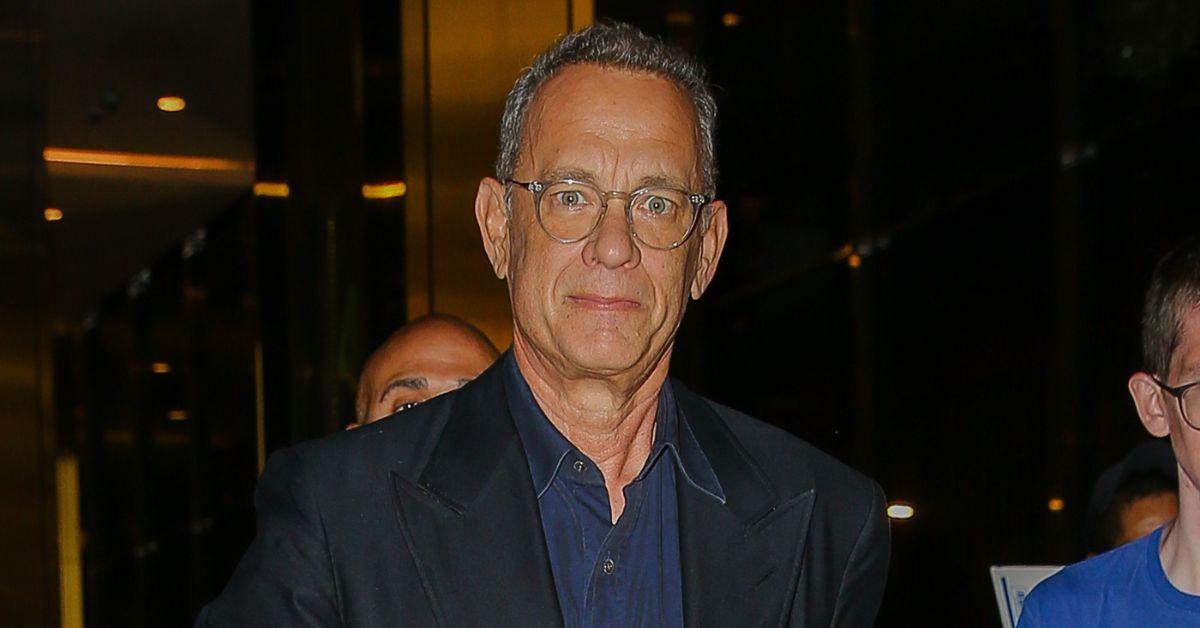 Fans of Tom Hanks continue to worry about the actor's health after he was spotted walking around New York City this week looking remarkably skinnier, RadarOnline.com has learned.
The photos, which were obtained by Daily Mail, show the 65-year-old Elvis actor walking around Manhattan on Wednesday dressed down in a loose-fitting outfit and a baseball cap.
Article continues below advertisement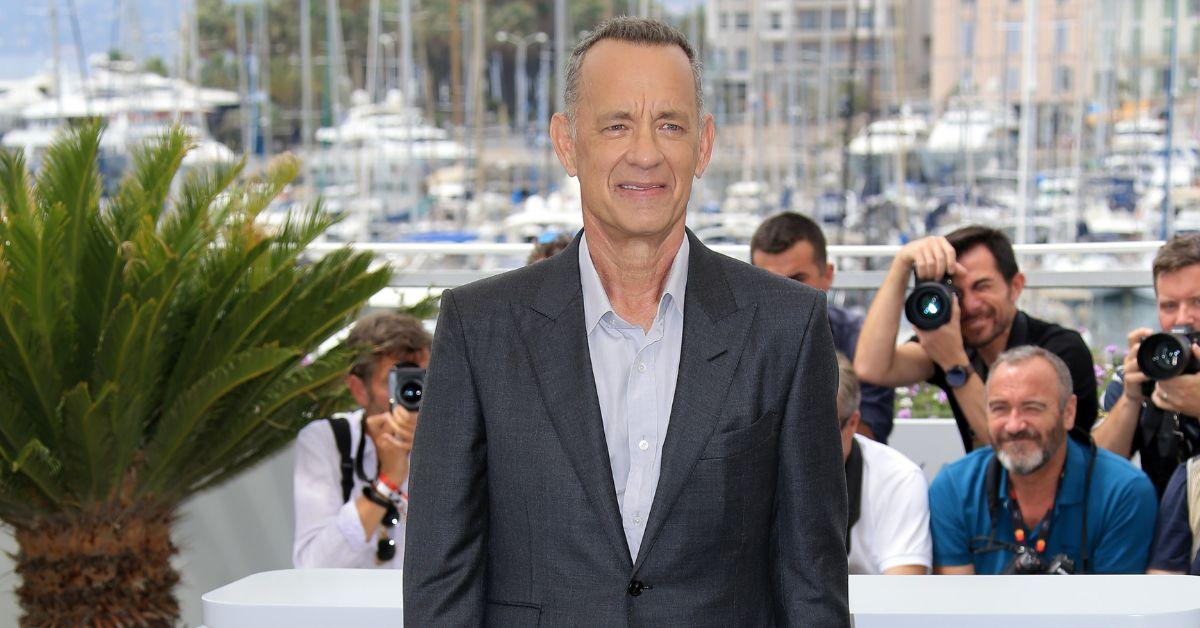 While the Forrest Gump actor departed from his Upper East Side residence, he was clearly seen looking more slender than usual – especially after his most recent role as Colonel Tom Parker in the film Elvis, a role which saw him particularly heavyset.
As RadarOnline.com reported, the photos of Hanks looking unhealthily skinny in NYC came just one day after a video of Hanks at the premiere of his latest film was released online.
Article continues below advertisement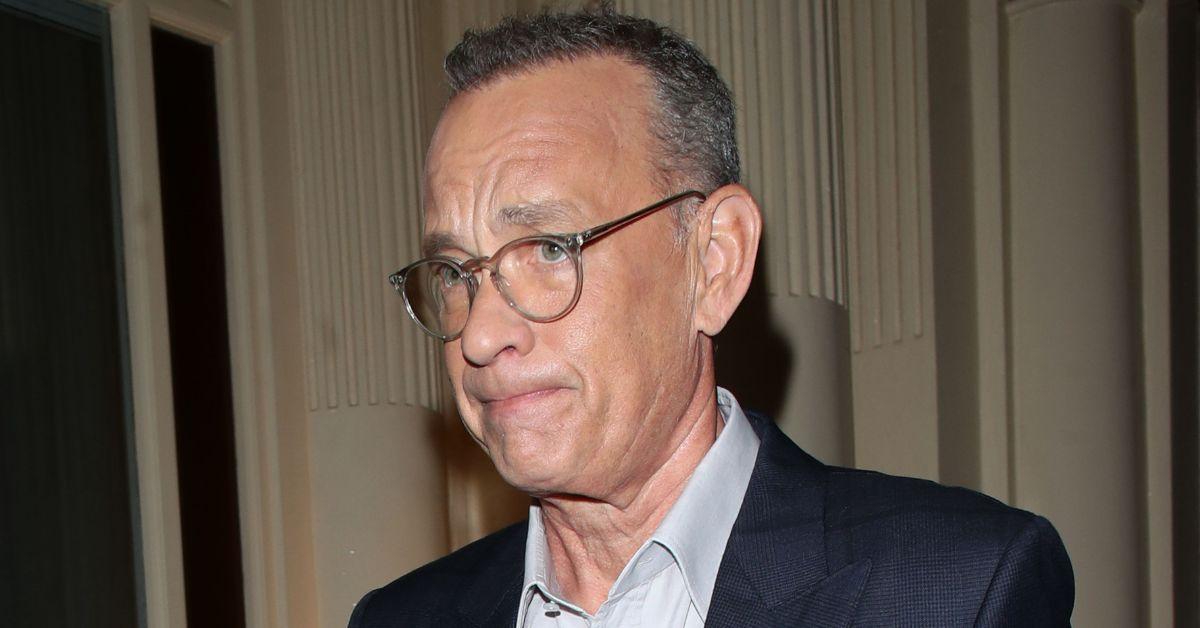 In the video, which took place on June 4 in Gold Coast, Australia, Hanks was seemingly unable to control his shaking right arm as he stood on stage and spoke to the audience.
"There is no better place in the world to make a motion picture than right here on the Gold Coast," he said while holding the microphone and, at one point, being forced to hold his right arm with his left hand to stop the shaking.
The photos of Hanks from Wednesday also came years after it was revealed the Saving Private Ryan star announced he had been diagnosed with type 2 diabetes.
"I went to the doctor," Hanks told David Letterman in 2013, "and he said, 'You know those high blood sugar numbers you've been dealing with since you were 36? Well, you've graduated! You've got type 2 diabetes, young man.'"
Article continues below advertisement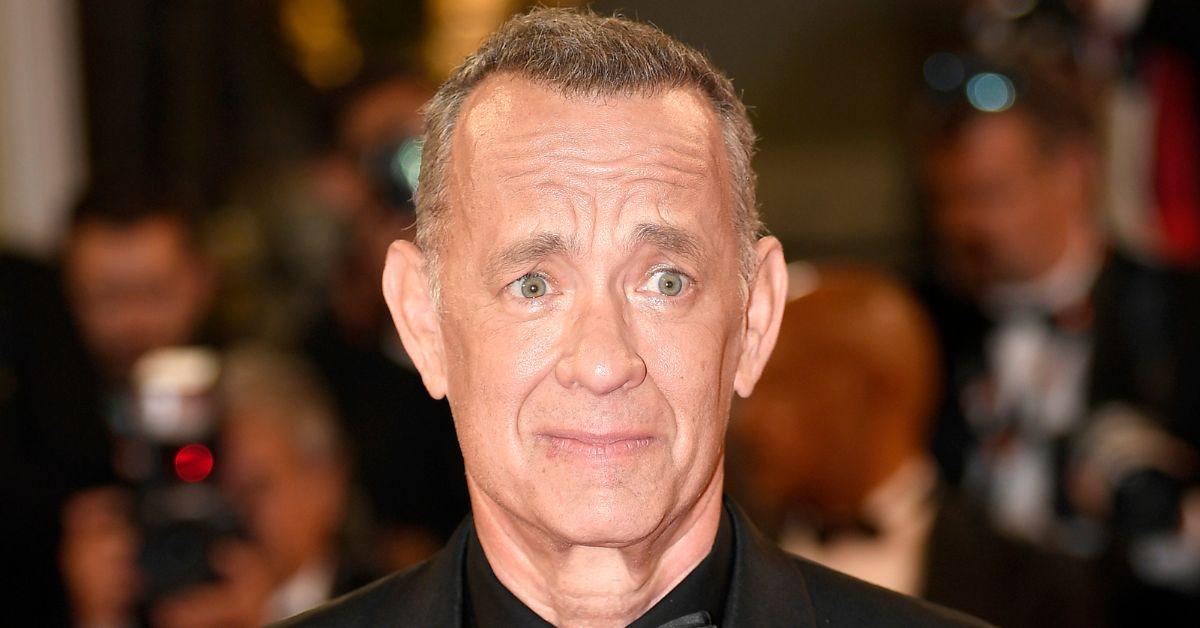 In another interview from around that same time, the aging actor admitted to living an unhealthy lifestyle.
"I'm part of the lazy American generation that has blindly kept dancing through the party and now finds ourselves with a malady," he told Radio Times. "I was heavy. You've seen me in movies, you know what I looked like."
"I was a total idiot," Hanks added. "I thought I could avoid it by removing the buns from my cheeseburgers. Well, it takes a little bit more than that."