Tom Hanks Spotted Shaking Arm Uncontrollably, Sparking Health Concerns From Fans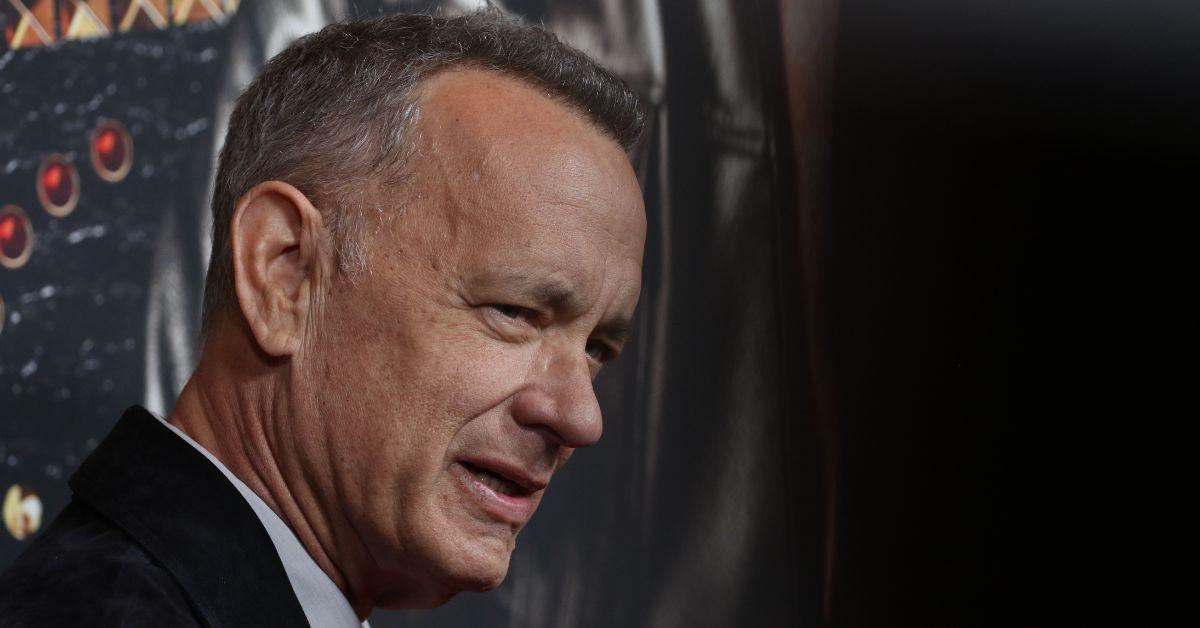 Questions regarding Tom Hanks' health were called into question earlier this month after the actor was caught shaking his arm uncontrollably, RadarOnline.com has learned.
The incident took place in Gold Coast, Australia on June 4 while Hanks was speaking at the premiere of his newest movie, Elvis, in which the acting superstar plays Elvis Presley's infamous manager, Colonel Tom Parker.
Article continues below advertisement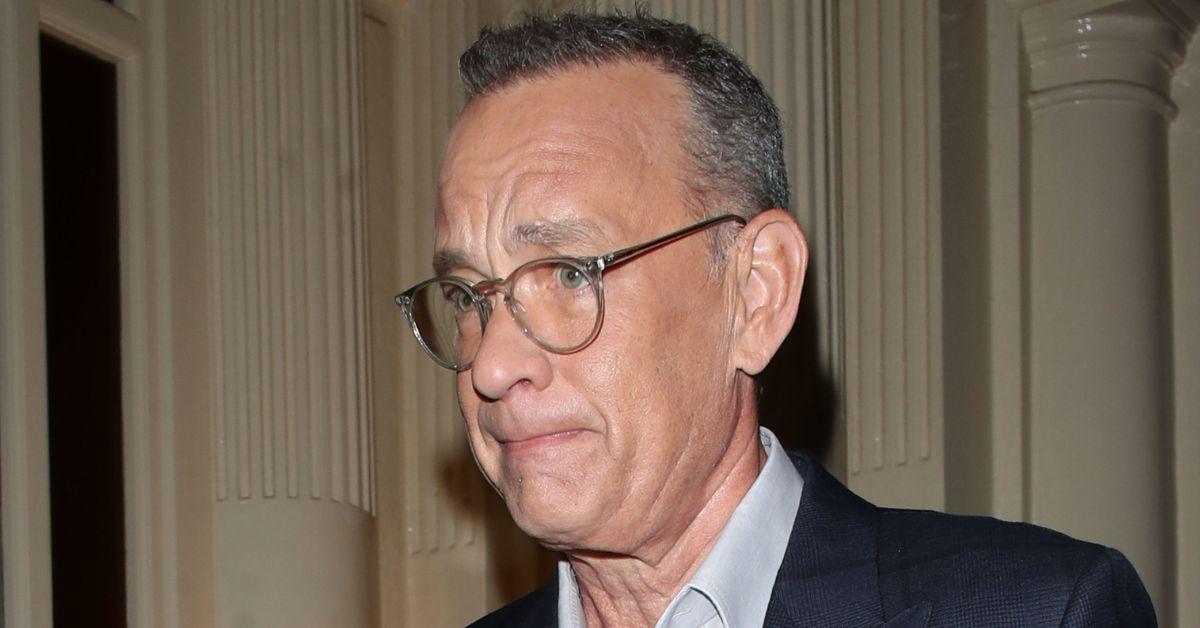 Baz Luhrmann, who directed the film and is from Australia, reportedly arranged for the film's premiere to take place in Gold Coast due to the fact that the movie was shot 50 miles north of the city in Brisbane.
But after Hanks took the stage to share a few words about his time in Australia filming Elvis, his right arm started trembling uncontrollably as the 65-year-old actor struggled to get it under control.
"There is no better place in the world to make a motion picture than right here on the Gold Coast," he said in the footage obtained by Daily Mail on Tuesday.
"I've shot films in Morocco and Los Angeles and New York City and Seattle and in Berlin," Hanks continued, his left hand in his pocket while his shaking right arm holds the microphone he was speaking into at the time.
Article continues below advertisement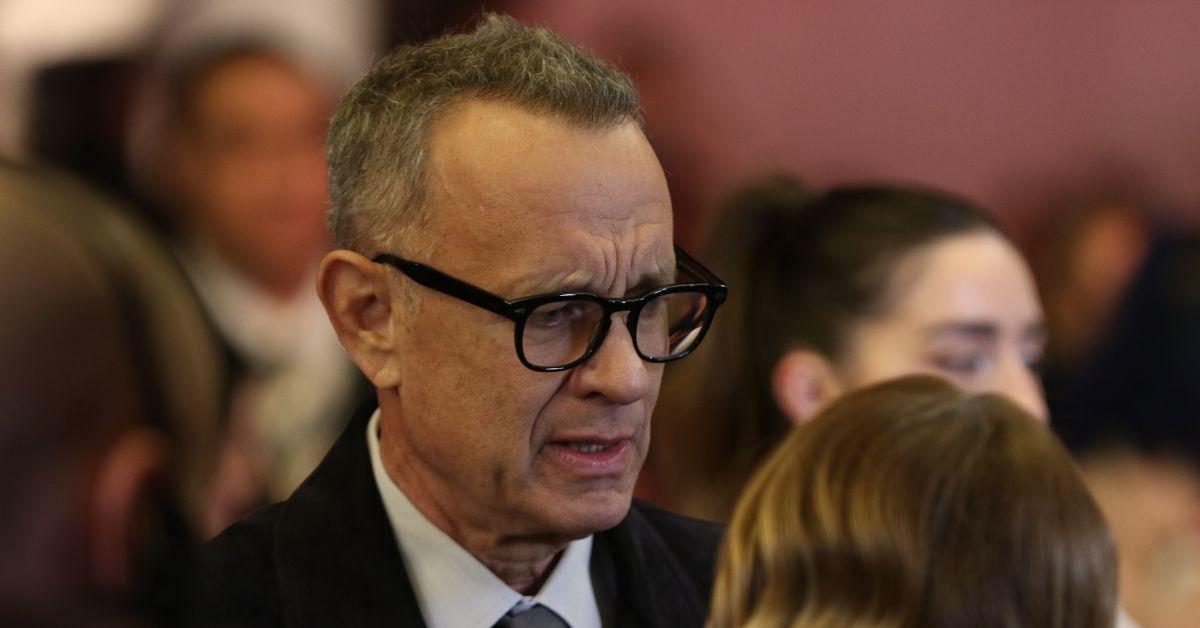 As Hanks continued his speech, he attempted to stop his arm from shaking by grabbing it with his left hand. He also tried moving the microphone into his other hand to no avail.
The crowd at the Australia premiere of Elvis did not seem to notice Hanks' uncontrollable shaking, because the audience laughed along and smiled as the actor celebrated the Gold Coast and the people that live there.
"We had an absolutely magnificent time with you all," the Cast Away and Saving Private Ryan actor said as the shaking in his right arm appeared to stop.
"There is something about the people and the place of the Gold Coast that makes everyone walk around with a confident look on their face," Hanks added. "We were a part of that."
Article continues below advertisement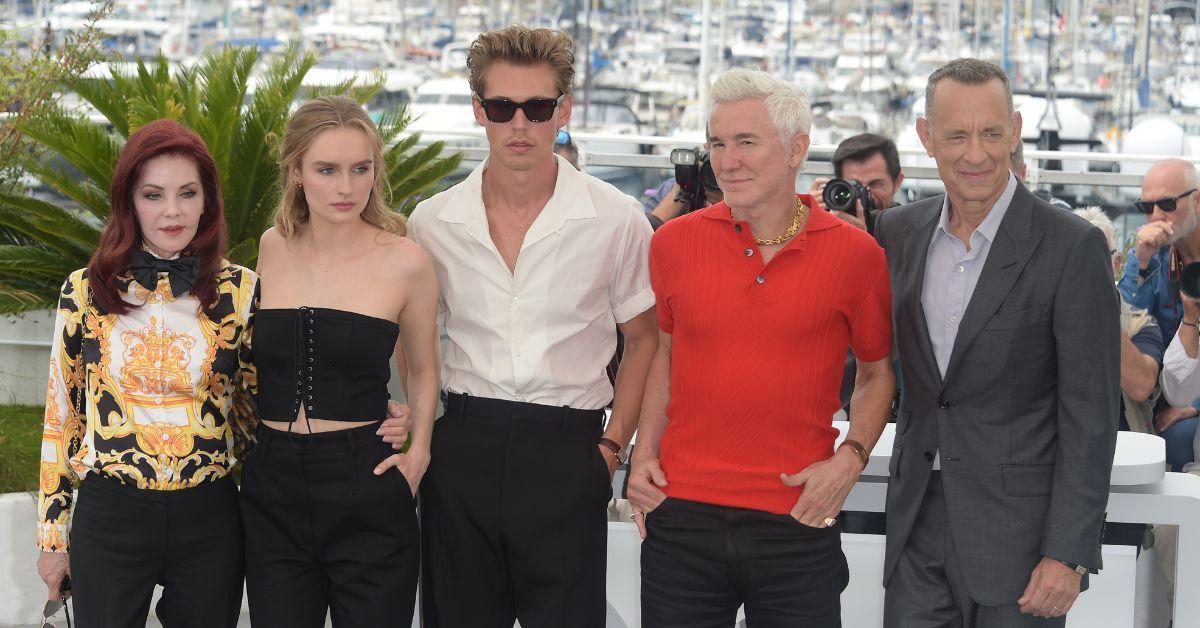 "Your confidence, joy and zest for life comes through in our motion picture."
Following the Australian premiere of Elvis on June 4, Hanks flew back to the United States where the film premiered at Presley's very own Graceland in Memphis, Tennessee on June 11.