Exclusive Details
Government Blasts 'RHOSLC' Star Jen Shah, Says She Refuses To Give Evidence Weeks Before Fraud Trial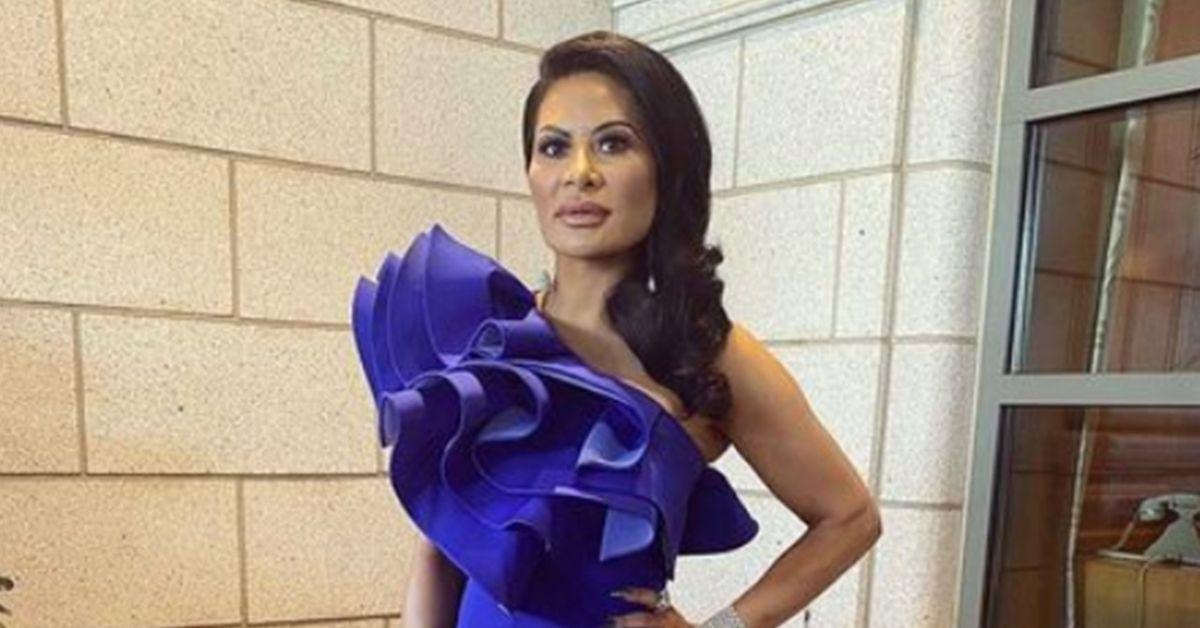 Federal prosecutors ripped Real Housewives of Salt Lake City star Jen Shah and claim she is refusing to turn over evidence ahead of her trial next month on fraud charges.
In New York, attorneys for Shah and the government both submitted letters to the court as they battle over evidence in her case. The government claims Shah is not giving over required documents. Meanwhile, the Housewife argues the feds can't even tell her specifics of her alleged charges.
Article continues below advertisement
The fighting comes just weeks before Shah is set to go to trial on allegations of operating an alleged telemarketing scheme.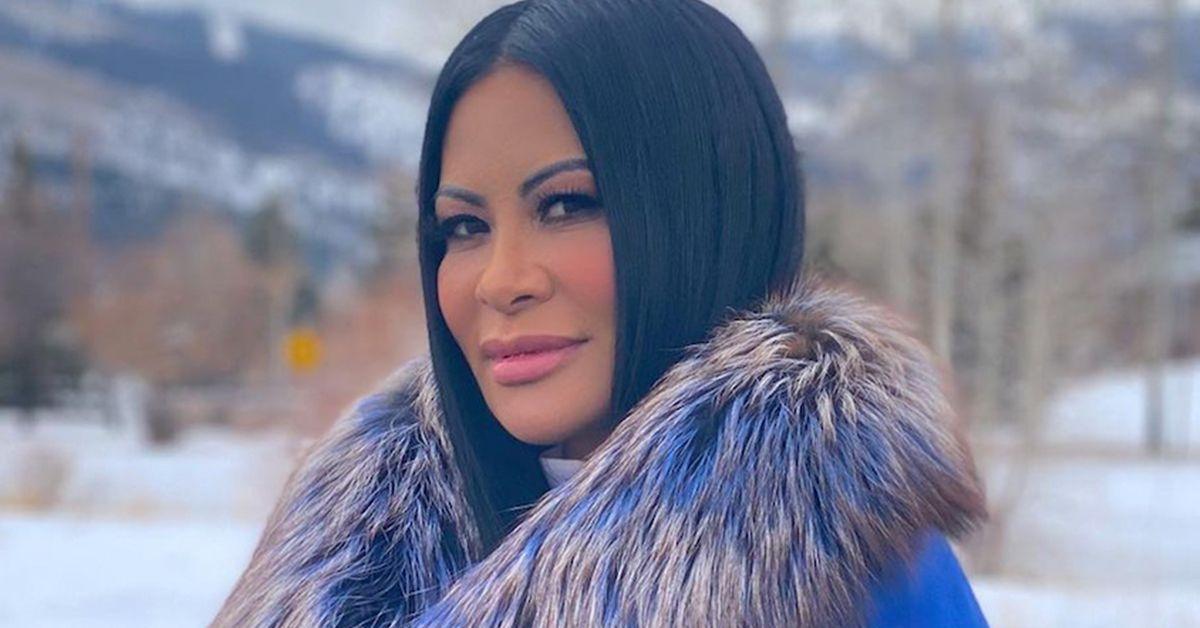 Article continues below advertisement
Her arrest became a major plot point for a recent season of the show, though Shah has denied the allegations. A co-defendant has pleaded guilty for his role in the scheme.
The trial is set for mid-July and Shah has demanded a judge hear her case this summer, as RadarOnline.com previously reported.
Now, Shah and the feds are fighting in court ahead of a final pre-trial conference hearing later this month, according to documents obtained by RadarOnline.com.
Article continues below advertisement
The federal prosecutors said they have provided details requests to Shah for evidence after her attorneys said they plan to present two weeks' worth of a defense case, according to court paperwork.
But Shah has ignored the request.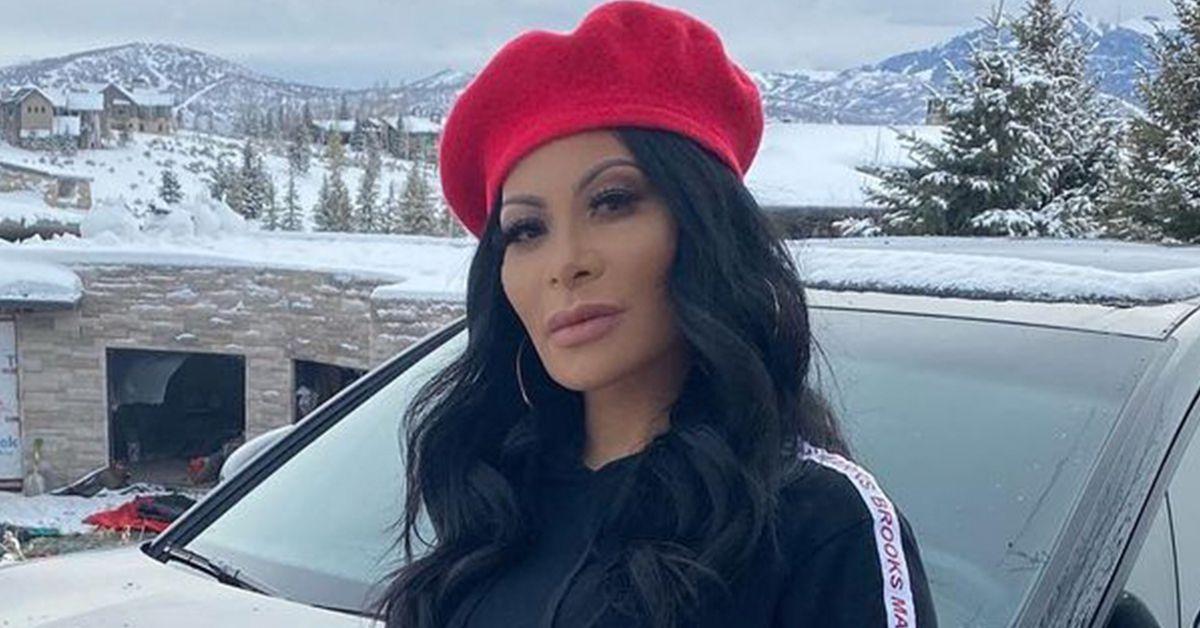 Article continues below advertisement
"To date, the defendant has not produced any materials to the Government pursuant to her reciprocal discovery obligations," federal prosecutors wrote in a letter to the judge.
The next day, Shah shot back against the claims say and said she would provide any documents they find or intent to use at a trial. They also denied the government's suggestion that they intend to provide two weeks' worth of evidence to support the Housewife in her case.
Article continues below advertisement
Shah's attorney wrote that the government's complaints about the alleged gamesmanship are ironic given that prosecutors continue to change their theory on their suspected crime.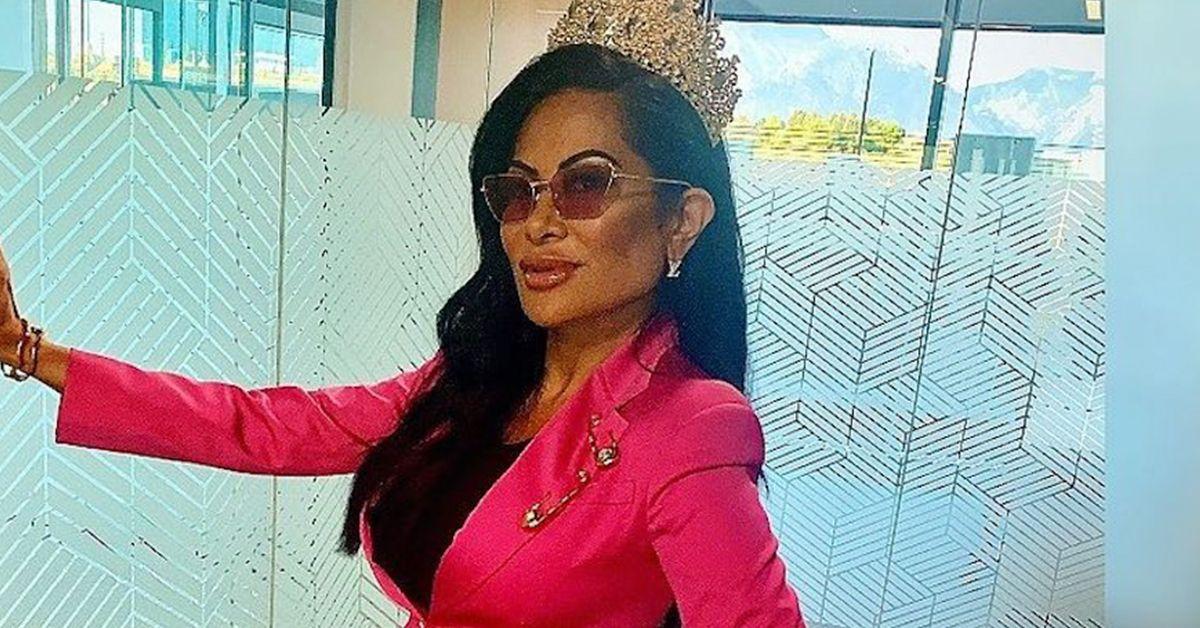 Article continues below advertisement
The Housewife accused the government of refusing to identify the "particulars of the alleged fraud." They also continue to change the theory on the fraud and narrow its scope, Shah claimed.
"As we have told the Government, we will promptly provide any items which MS. Shah intends to use in her case-in-chief at trial which are within Ms. Shah's possession, custody or control," a letter from her attorney read.
The judge has yet to rule on the evidence spat.