Exclusive
Tom Hanks' Son Chet Court Drama: Ex-Girlfriend Kiana Claims Self-Defense Over Bloody Knife Fight, Denies Stealing $20k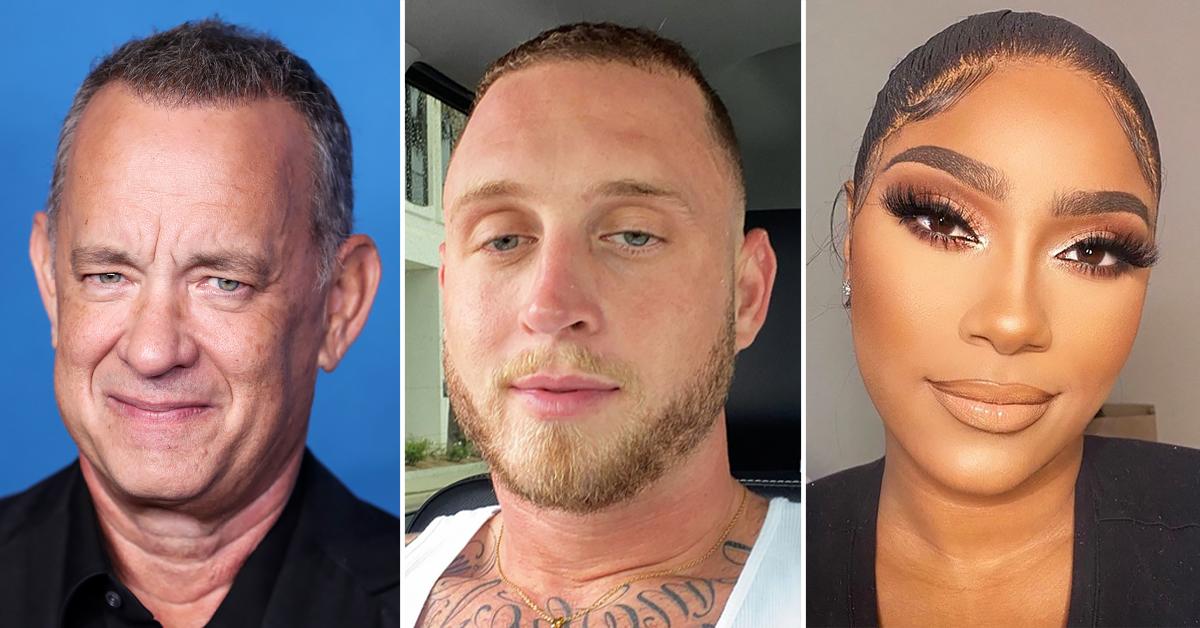 Tom Hanks son Chet's ex-girlfriend is denying she assaulted the wannabe rapper or stealing his money to pay her rent.
According to court documents obtained by Radar, Kiana Parker is asking the court to dismiss all claims brought by Chet.
Article continues below advertisement
In May, Chet sued Kiana for theft, assault, and battery.
In court, Chet accused Kiana of stealing his money to pay for her travel expenses and rent. He said he learned about the theft in January 2021 and decided to end the relationship.
Article continues below advertisement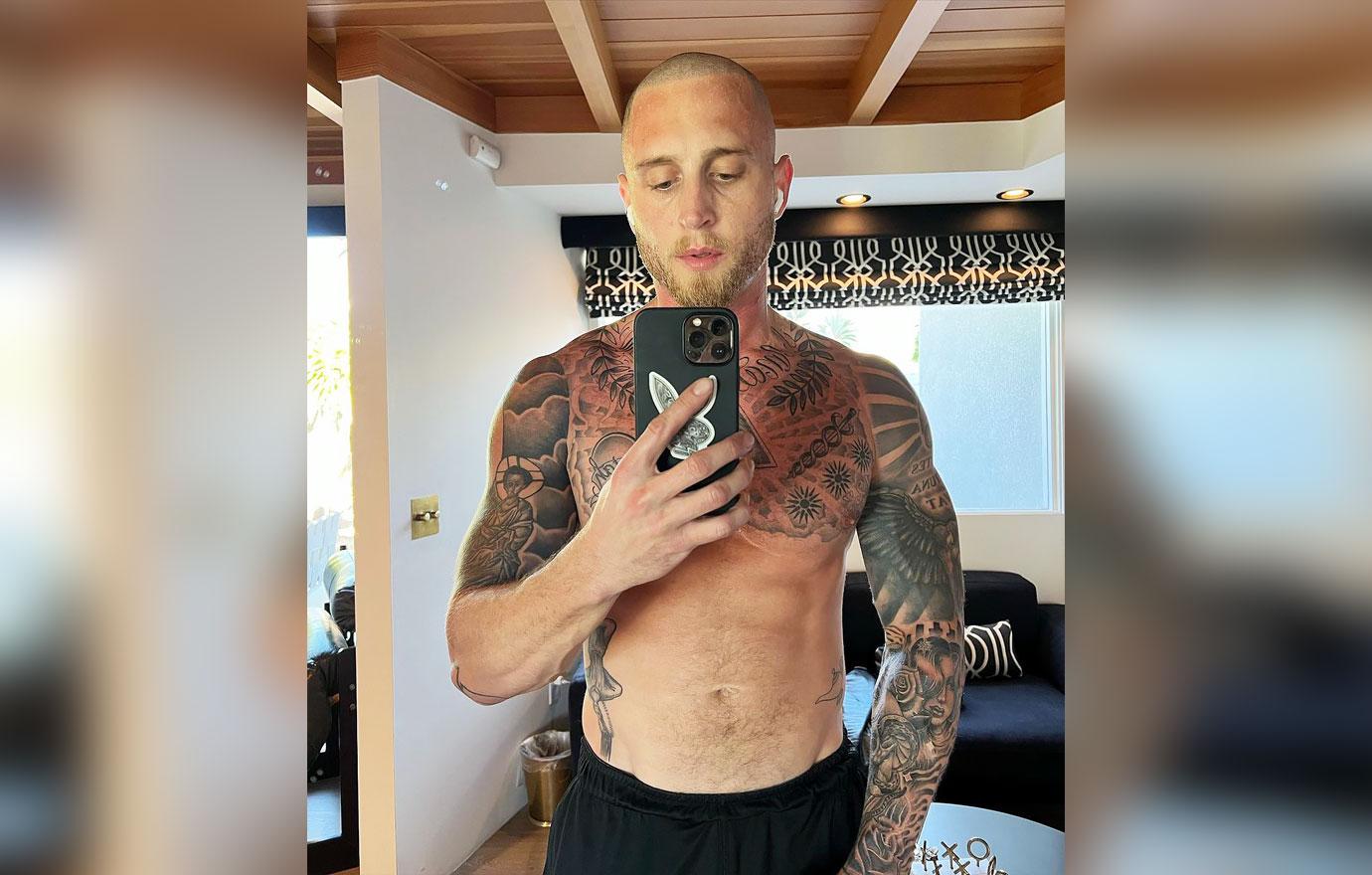 "Defendant fraudulently made charges to his debit card totaling no less than $5,759.91," the suit read
Article continues below advertisement
Chet after learning about the theft he canceled the lease on a rental they shared in Houston. He began moving his things out to return to Los Angeles.
He claims the day after he broke up with Kiana she brought three "menacing large men" to the home. "One of the three men showed that he had a gun," he claims.
Article continues below advertisement
Chet claims Kiana took a pot and smashed him over the head. He says she then took the knife and cut him. Tom's son describes himself as bleeding profusely in the house.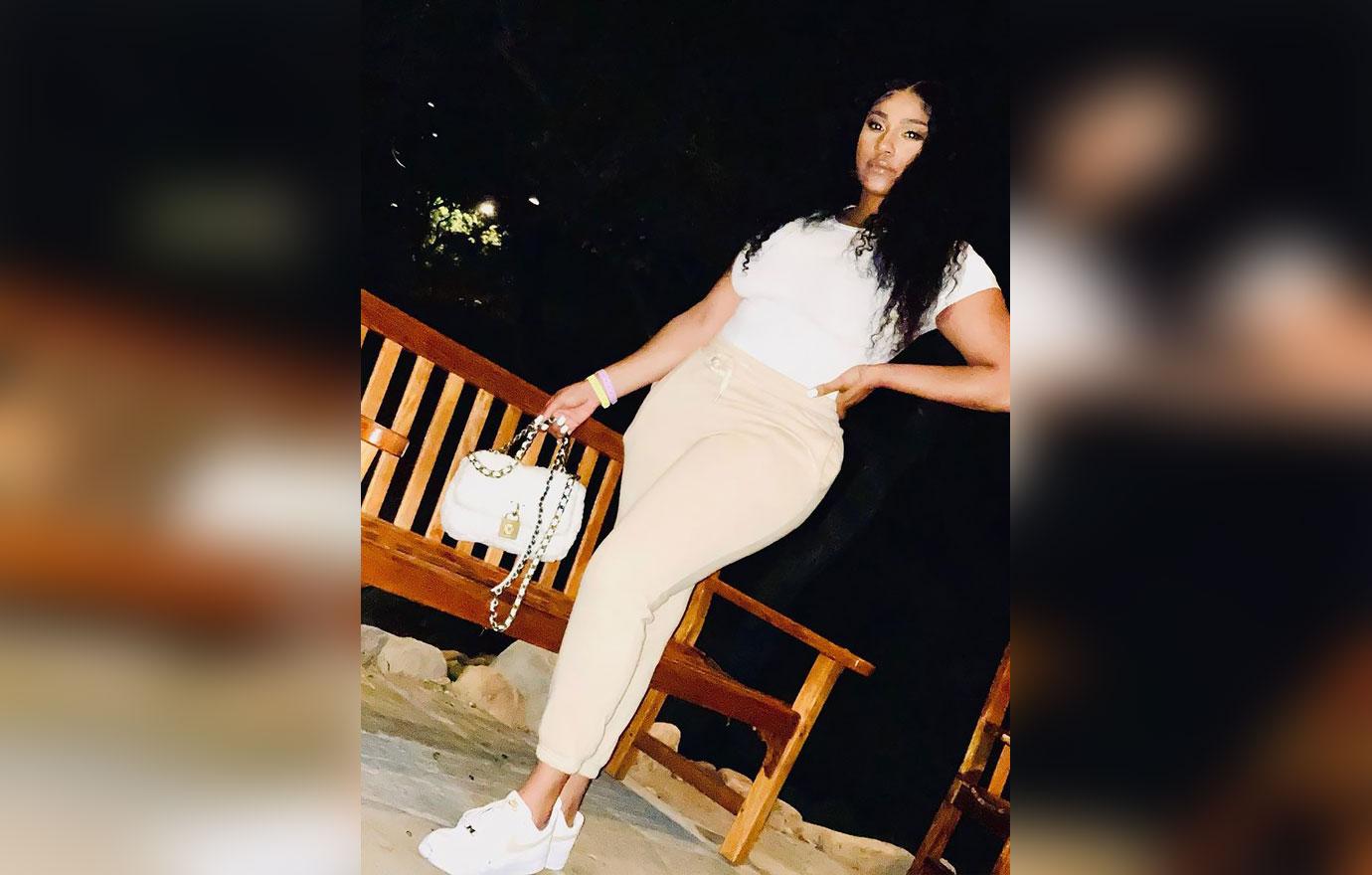 Article continues below advertisement
He also accuses Kiana of stealing personal property worth $13,700. The items she allegedly took include a couch worth $2,600, a King Size bed worth $3,500, and various other pricy items.
Chet says Kiana attempted to pull off a "clever con job" and is suing her for the $20k+ along with punitive damages.
Article continues below advertisement
In one incident, she claims he got physical with her in a New Orleans hotel room in the summer of 2020. She claimed he went off after arriving and she wasn't in their room. Kiana told us at the time, "He sent me over 15 messages, saying all kinds of crazy things. That was the start of the abuse,"
Article continues below advertisement
In one alleged message Chet wrote, "kiana I'm not f--kin playing,"
"Where are you" and "I swear On everything if you don't send me your location right now we're gonna have a problem." He then sent her 13 messages demanding her "Location," followed by "KIANA."
She also showed a screenshot of an alleged message where Chet spoke about his father Tom's relationship with his wife Rita Wilson. He said he "watched my mom domineer and control my dad for my entire life and he just sat there and took it. When I feel like I'm not being respected as a man it strikes a nerve with me because it makes me feel like I'm allowing the same thing to happen to me and I'm becoming what I hated most in my father."
Article continues below advertisement