'Back OFF!' Tom Hanks Screams At Fans, Rushes To Wife Rita Wilson's Rescue After She's Almost Knocked Over By Mob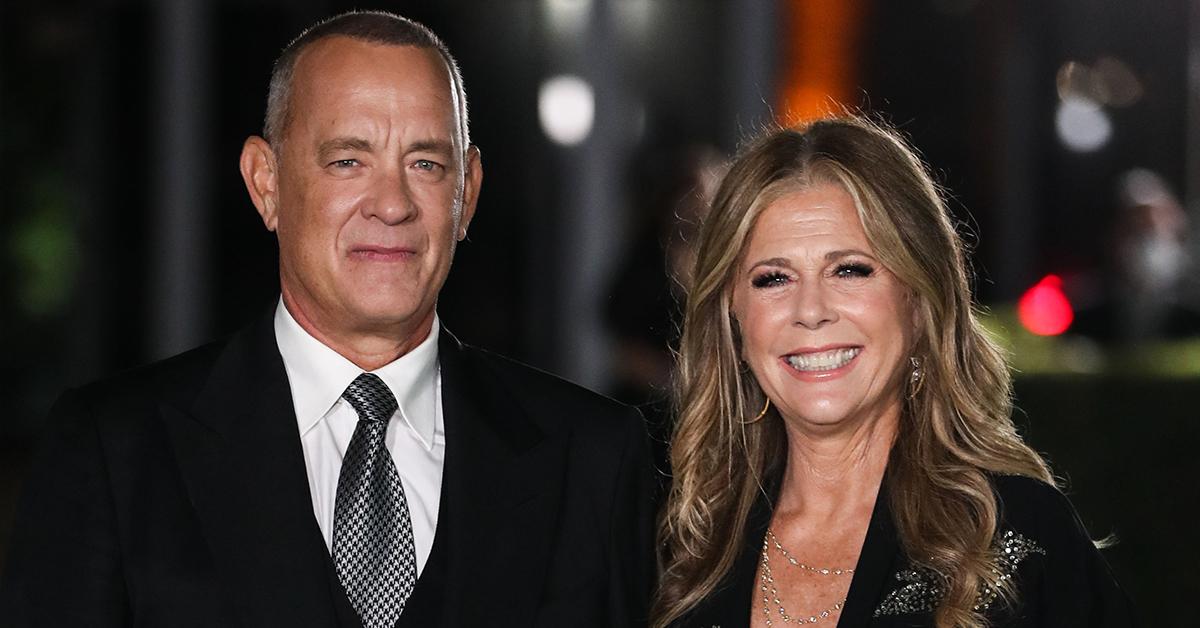 Tom Hanks is usually cool, calm, and collected, but that all changed when his wife Rita Wilson was almost knocked to the ground by an eager mob of fans. The scary incident went down on Wednesday night when the famous couple was leaving a restaurant in New York City.
Article continues below advertisement
The actor's nice guy switch flipped when he was forced to rush to Wilson's rescue when someone in the crowd overstepped their boundaries. Hanks jumped into action, protecting his wife amid growing health concerns.
In the video, the duo can be seen exiting the swanky eatery with security. Once outside, they were met with flashes of lights from the paparazzi and tons of excited onlookers.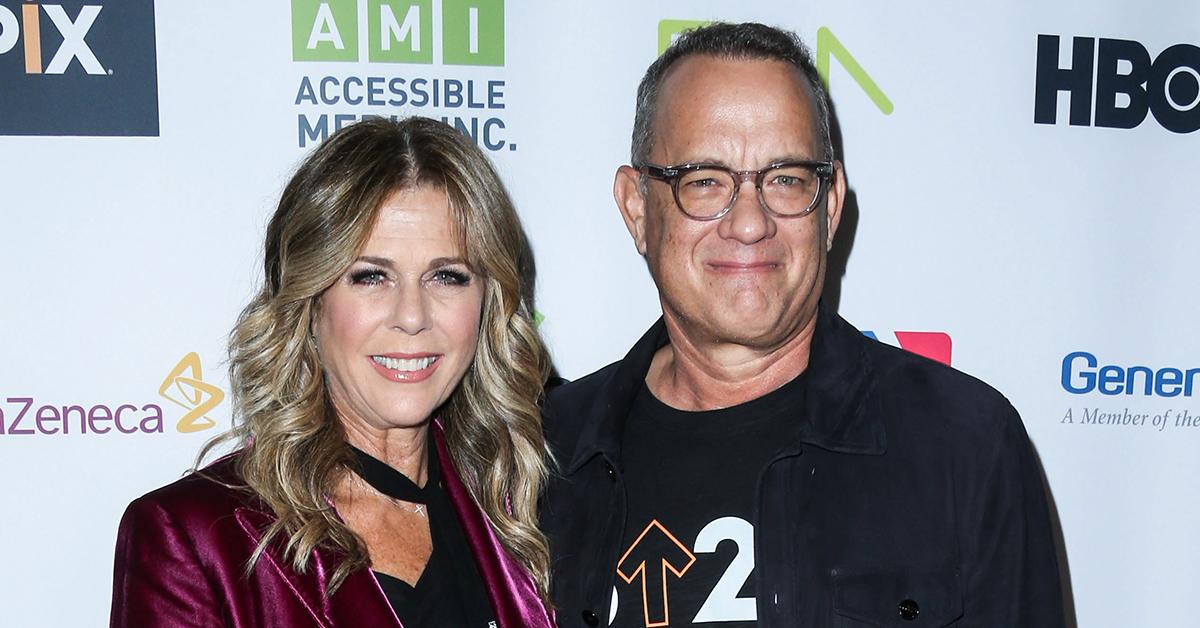 Article continues below advertisement
Despite having protection, several people were able to get close to both Hanks and Wilson. At one point, the couple was separated, with Wilson walking out of the frame and several feet in front of her husband.
Hanks was caught on camera dodging individuals while trying to catch up to his wife.
Things took a turn when he successfully did. Several people wedged in between the couple, pushing Wilson. She was then spotted in the frame tripping before throwing up her arms and catching her balance.
"Woah! Woah!" someone screamed.
Article continues below advertisement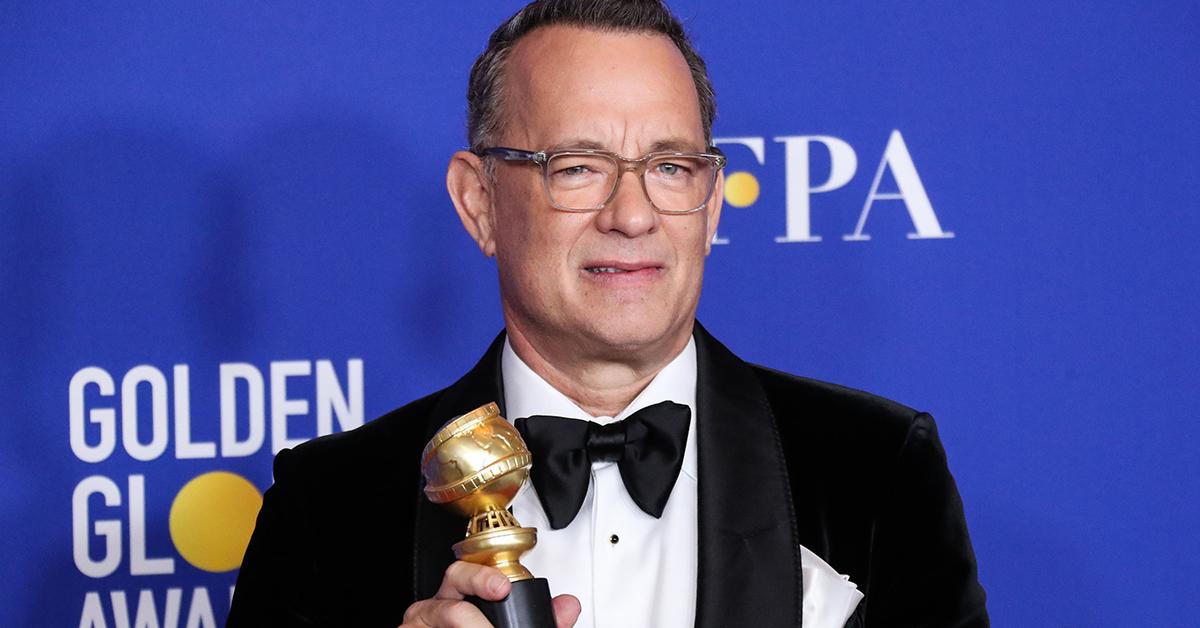 "Stop it!" Wilson shrieked before Hanks forced his way between her and one crazed fan. Putting his arms out to protect his wife from the person who almost knocked her over, the legendary actor lost his cool.
"Back the f--- off!" Hanks shouted in the fan's face. Stopping to make eye contact with the person, angry Hanks didn't stop there.
Article continues below advertisement
As Wilson made her way safely into SUV, he continued his tirade. "Knocking over my wife?" Hanks said while staring at the perpetrator. After locking his stare towards him, Hanks was ushered to the vehicle by security.
The star has made headlines recently over his rumored ailing health after he was seen with his arm shaking uncontrollably.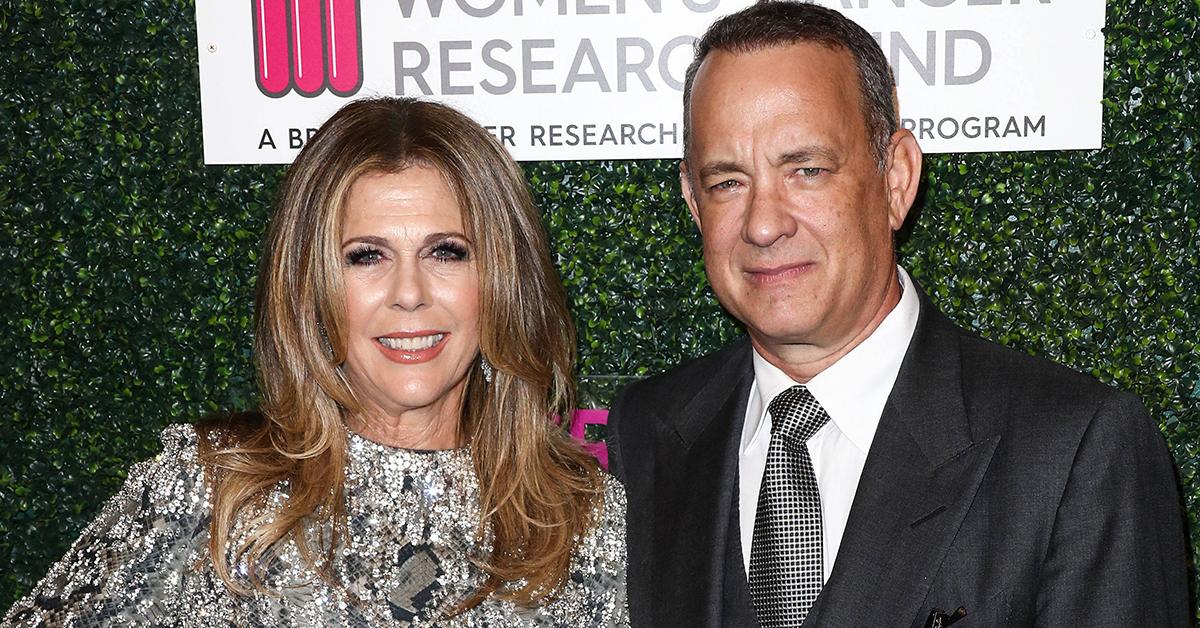 Hanks attempted to stop the shake with his other hand, but fans immediately noticed and expressed their concerns.
As of this post, he has not addressed the health rumors.