Tom Cruise Tried To Recruit Seth Rogen Into The Church Of Scientology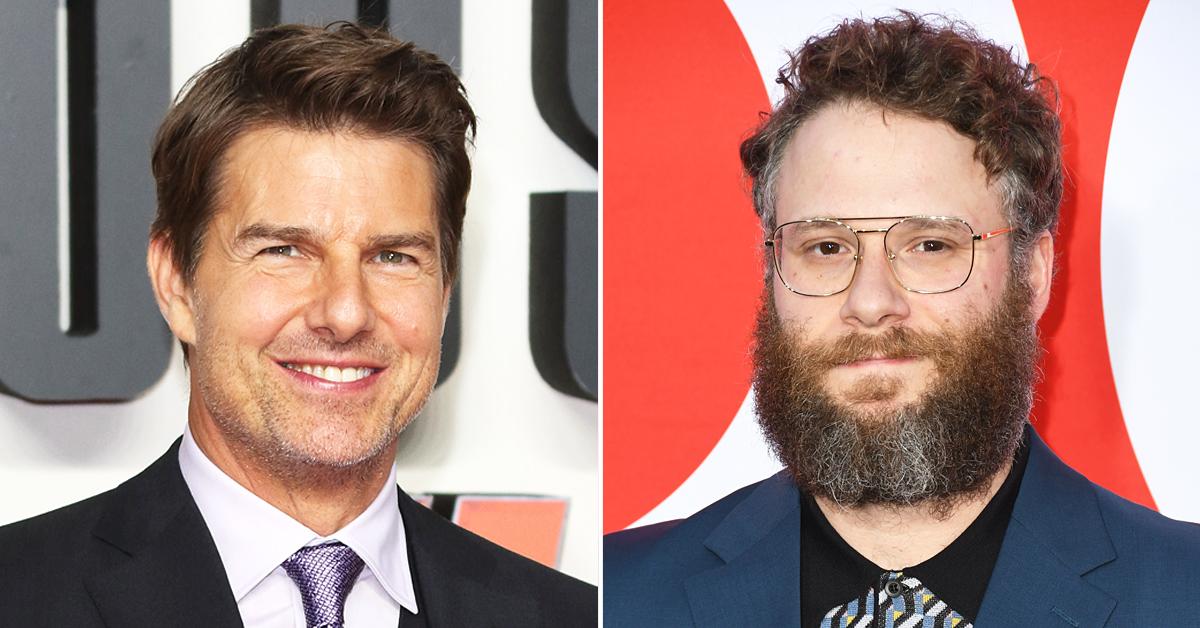 Comedian Seth Rogen revealed Tom Cruise desperately tried to pitch him on joining The Church of Scientology.
On Monday, the Pineapple Express actor appeared on The Howard Stern Show where he described a 2006 meeting with Cruise and his friend Judd Apatow.
Article continues below advertisement
Seth said, "I'll never forget the wording [Tom] used."
He continued, "It's like with Scientology,' he said, 'If you let me just tell you what it was really about... just give me like 20 minutes to, like, really just tell you what it was about, you would say, 'No f-king way. No f-king way."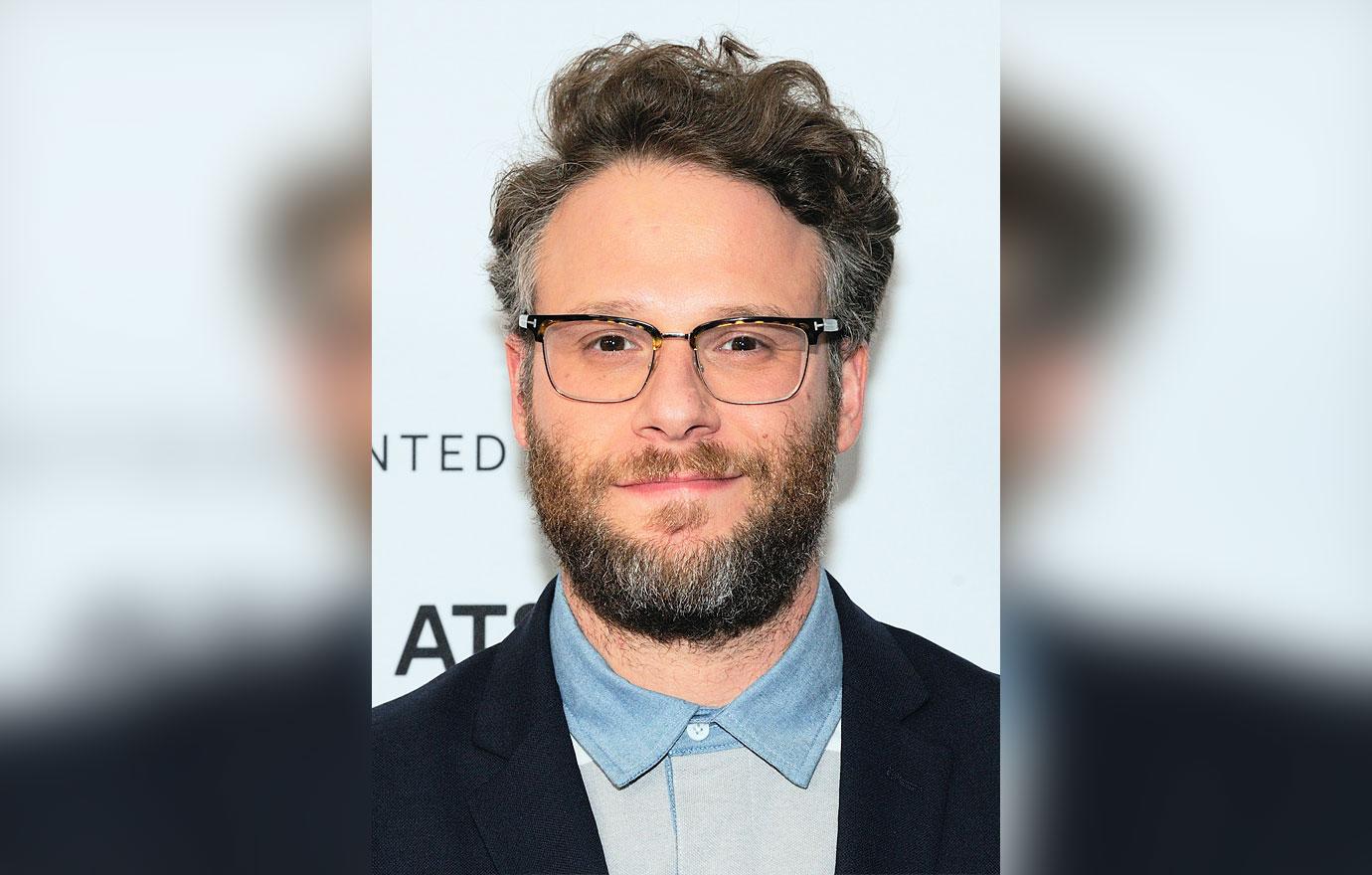 Article continues below advertisement
"The wording, I was like, 'Is that a good thing to be saying?" Seth asked. The comedian said he was lucky to have Judd by his side or he might have joined Scientology.
He explained, "I'm generally a weak-willed, weak-minded person. I would assume on the grand scale of people if they got [Tom], what chance do I have?"
Article continues below advertisement
According to Seth, Judd was the one who helped change the topic during the conversation to something other than Scientology. "Judd was like, 'Eh, I think we're good. Let's just talk about movies and stuff."
He added, "Oof, dodged that bullet. "If I was there alone, I would be singing a very different tune right now," he believes.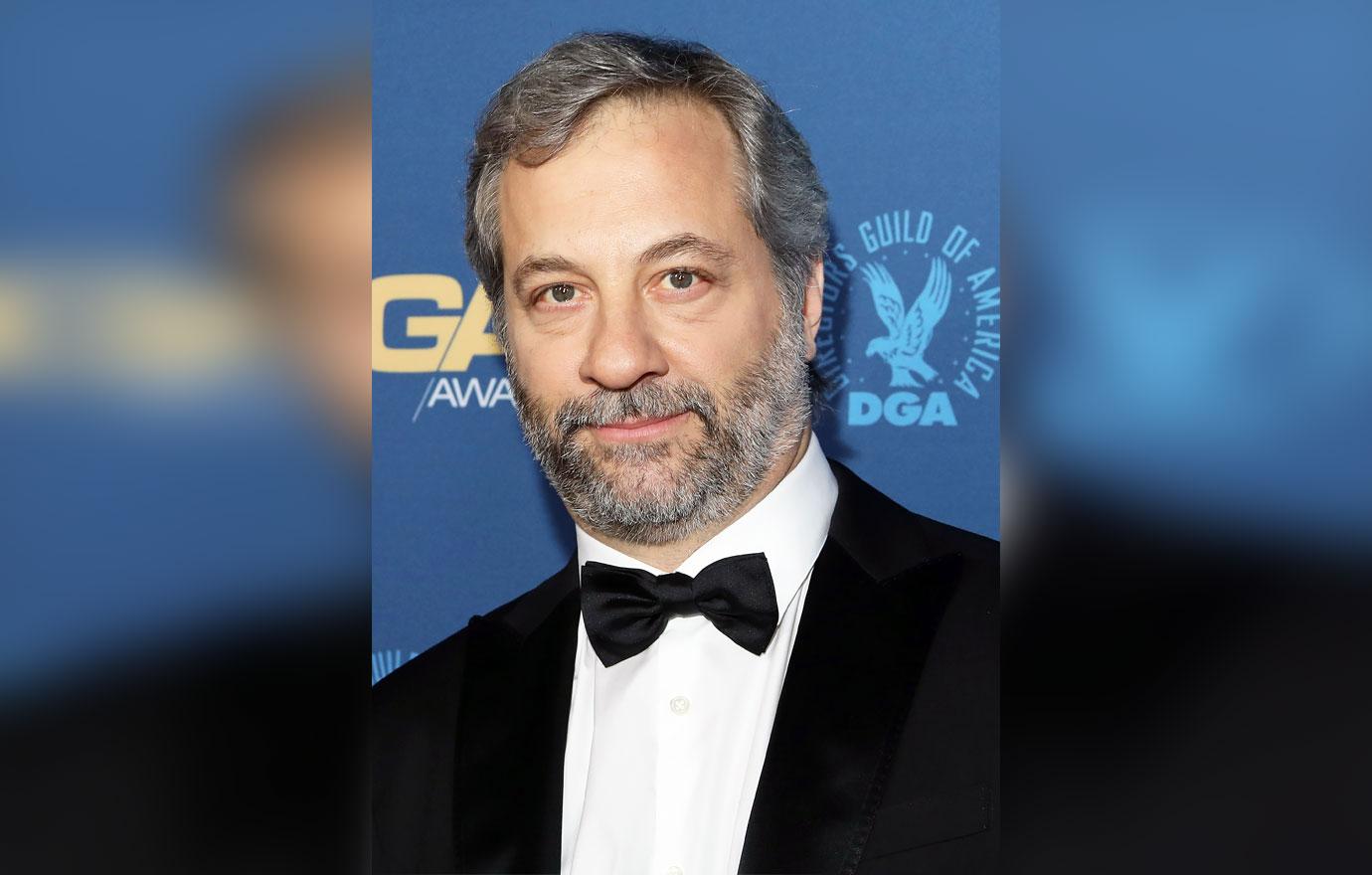 Article continues below advertisement
Tom has been an outspoken supporter of Scientology for decades. He is close friends with the leader of the church, David Miscavige. Over the years, the actor hasn't backed down from being the public face of Scientology despite ex-members lodging complaints about alleged mistreatement.
In the 2015 HBO documentary, Going Clear: Scientology and the Prison of Belief, ex-church officials claim David Miscavige instructed members to find a way to listen in on Tom's then-wife Nicole Kidman's phone calls. He allegedly believed she was going to screw up the church's relationship with Tom, who is a key part of their promotional push.
The Church of Scientology has denied all allegations of wrongdoing.
Article continues below advertisement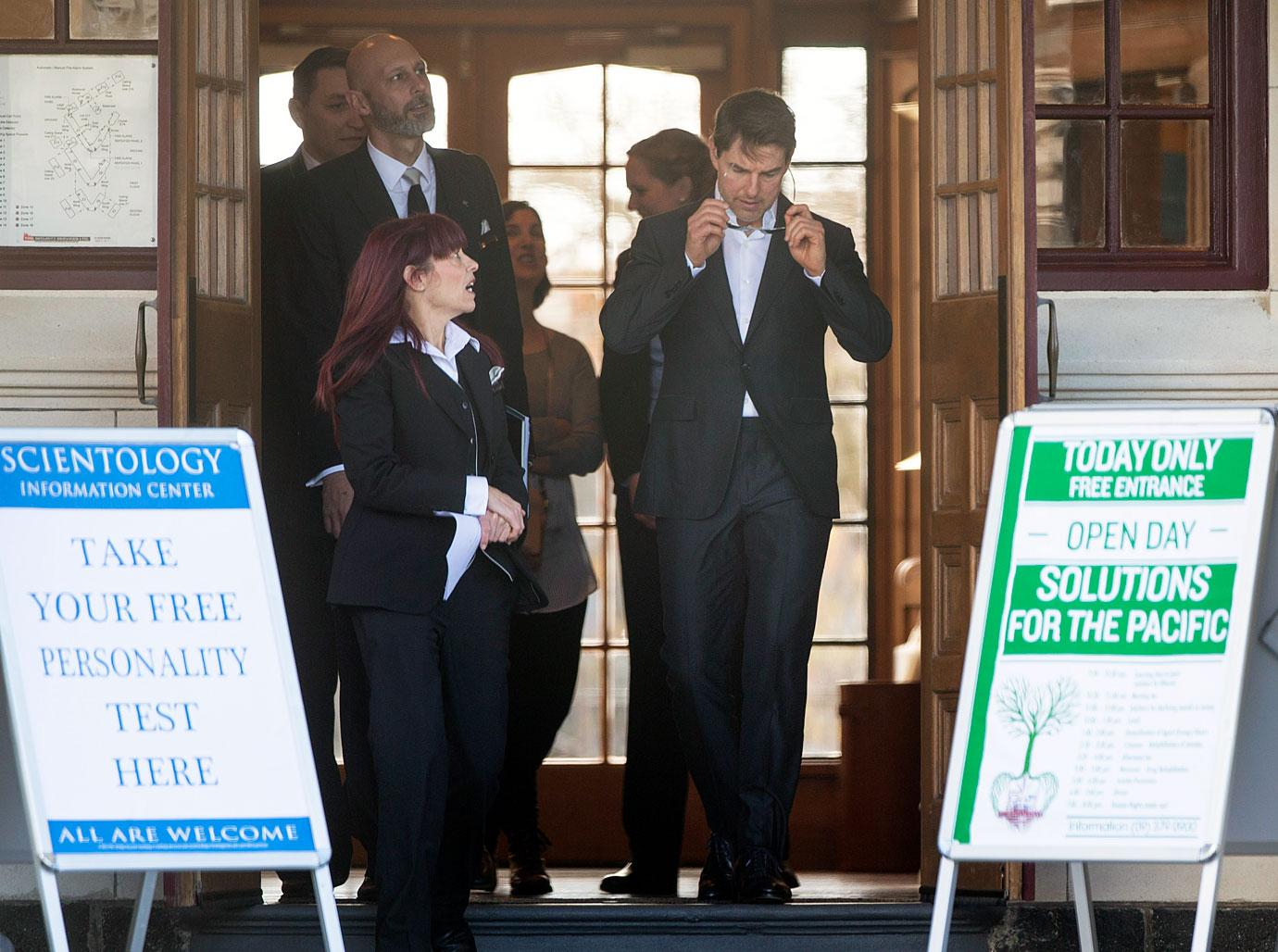 At the moment, actor Danny Masterson, who has been a Scientologist for years, is trying to postpone the criminal trial where he is accused of raping multiple women. He claims the bias against the religion has lead to him being unfairly prosecuted. His victims claim he is being charged because he committed the crimes.