Tom Cruise's Puffy Face Mysteriously Gone, Actor Looks Like Normal Self One Month After Rumored Plastic Surgery Nightmare
Tom Cruise is back to normal, one month after he sparked plastic surgery rumors by stepping out with a larger, more round, and puffy face.
Article continues below advertisement
The 59-year-old actor's swollen and unrecognizable face now appears to be mysteriously gone. Cruise was recently spotted filming scenes in Duxford, England, for the eighth installment of the Mission: Impossible franchise and his transformation back to his regular self was hard to ignore.
The star, who's known for doing his own stunts, was seen preparing to fly an aircraft. Wearing a brown jumpsuit and combat boots, Cruise sported a smile and a non-swollen face while talking to the cast and crew.
But when the Academy Award winner put on his helmet, it was a different story.
Article continues below advertisement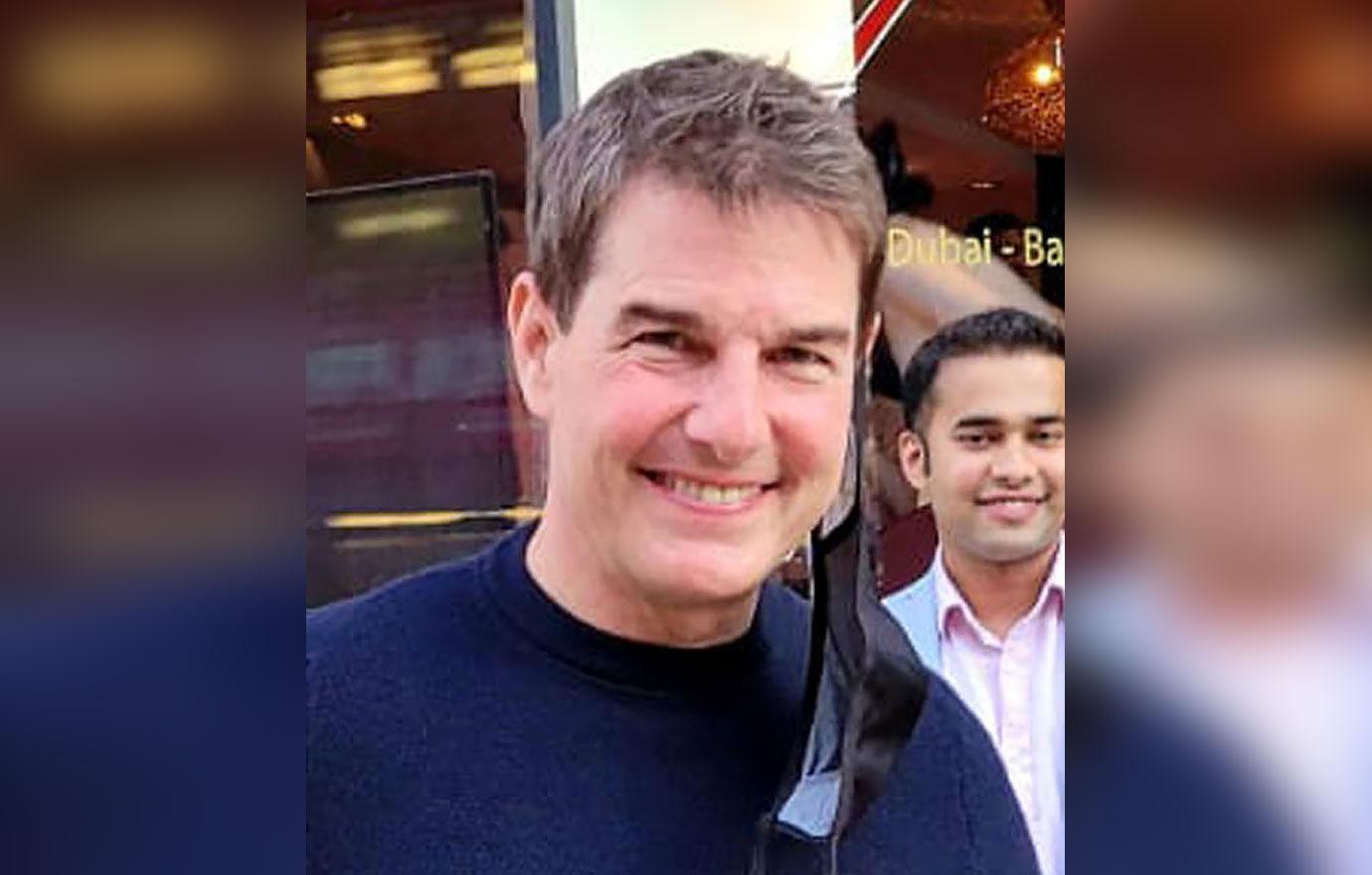 Sliding his head into the itty bitty pilot helmet, Cruise's face once again looked smashed, but that wasn't any fault of his own.
Article continues below advertisement
As RadarOnline.com reported, Cruise's appearance went viral when he showed up puffy and swollen at a baseball game last month in San Francisco. Fans barely recognized the Top Gun superstar and immediately went to social media to point out his noticeably different face.
"This looks like someone wearing Tom Cruise's face," one sleuth joked. "I thought Scientology held the cure for everything including aging," trolled another. "Tom Cruise didn't age, he got some awful work done on his face that bloated him like a frog," teased a third.
Others argued that he simply gained weight.
Article continues below advertisement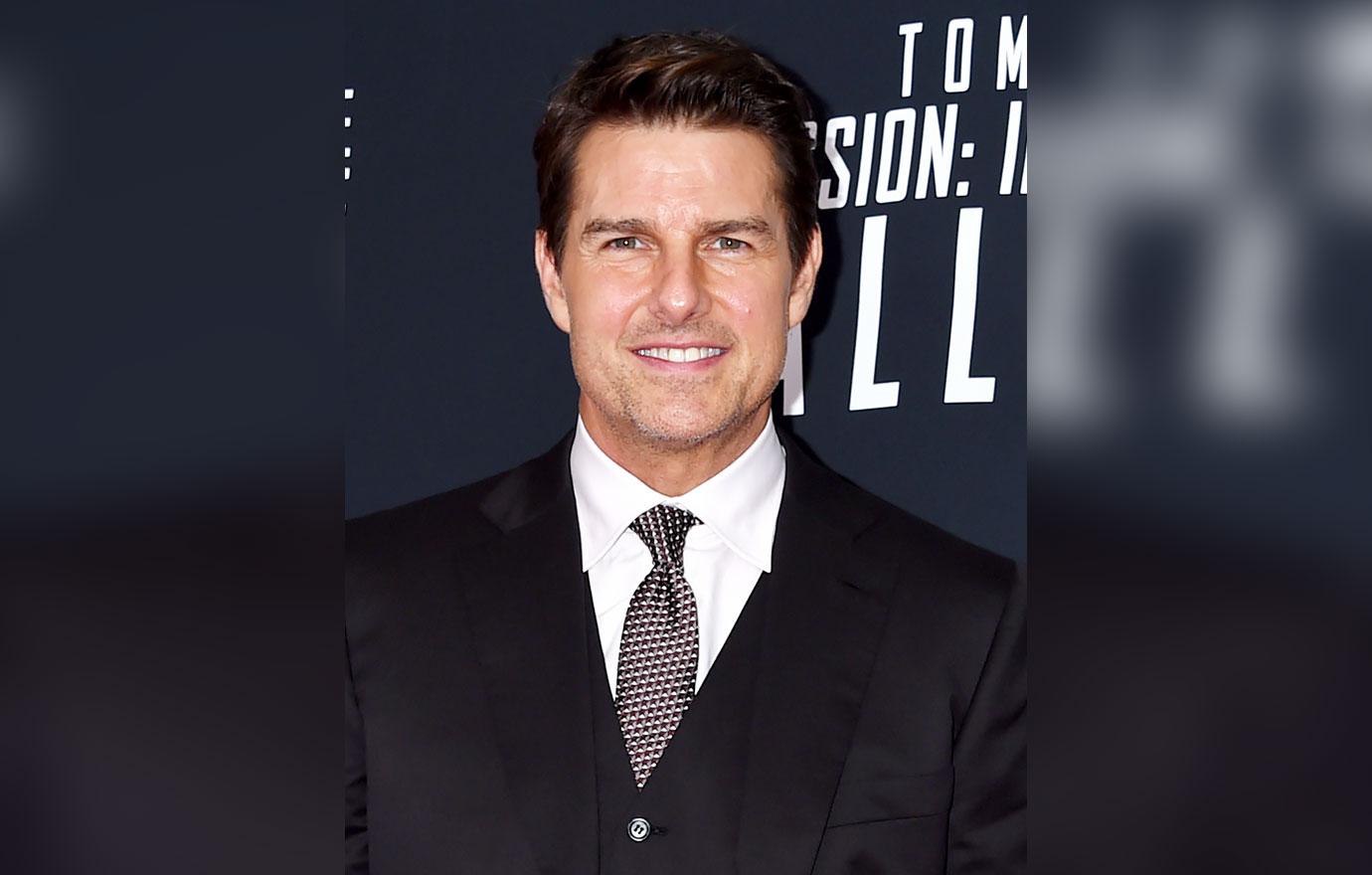 "Tom Cruise putting some weight on in his face because he's prob not filming a movie requiring him to be in not-human shape and getting memed all over for it feels awfully yucky to me," one person wrote.
RadarOnline.com spoke to two plastic surgeons who weighed in on Cruise's shocking new face.
The actor never addressed his unrecognizable look.
Article continues below advertisement
Following face-gate, his usually camera-shy son Connor decided to come out of hiding and give his dad a break from the headlines. The 26-year-old — who's notoriously private — was spotted whizzing around Beverly Hills in a fire engine red Ferrari that cost over five times more than the average American's annual salary.