Tom Cruise Looks Puffy, Almost Unrecognizable During Outing At LA Dodgers Vs. SF Giants Game
Tom Cruise shocked fans and almost broke the internet after he was spotted with his son Connor at a baseball game between the LA Dodgers and SF Giants in Game 2 of the National League Division Series.
The Mission: Impossible star appeared in great spirits as he chatted with fans, posing for pictures and fist-bumping the fellow spectators.
Article continues below advertisement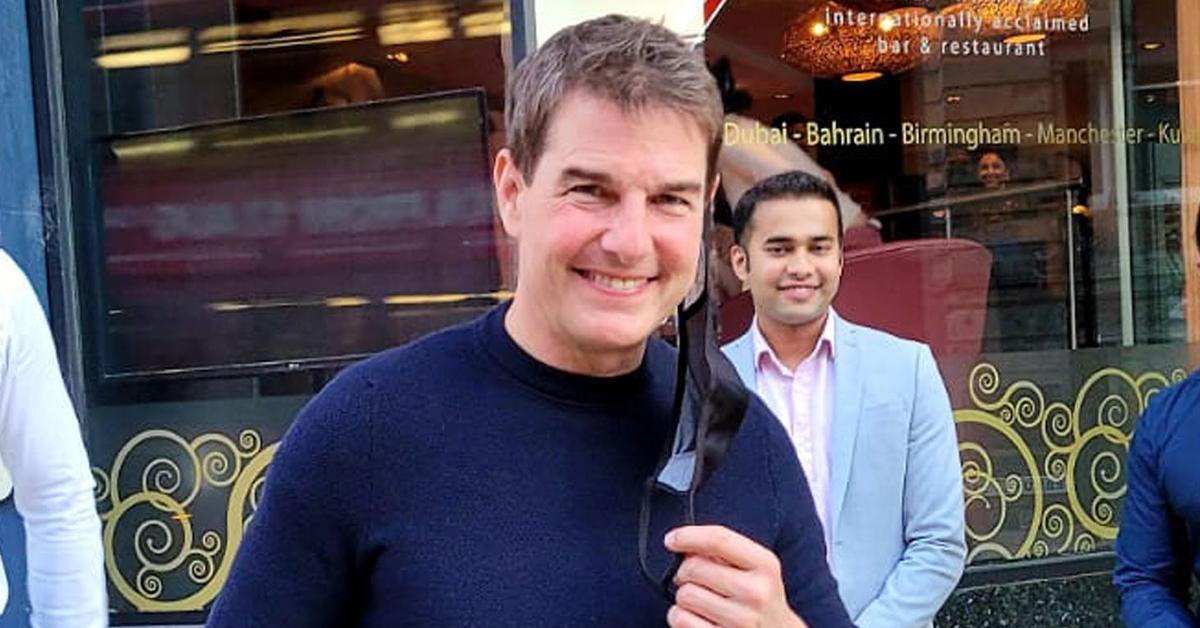 Fans went wild as soon as they noticed the Hollywood star sitting in the audience seat at Oracle Park to enjoy the match.
At one point, the stadium staff put him on the Jumbotron, and the actor was gracefully waving to the camera with a massive grin on his face.
However, fans couldn't help but pointing out Tom's puffy look on his face, which had drawn lots of attention on Twitter as to what had happened to the star.
Article continues below advertisement
One user was in disbelief with his new look and thought that was Tom's "lookalike."
"That's definitely a Tom Cruise lookalike," the user wrote. It can't be the real TC. He would be either sitting in the suites, the owner's box or if it was an NBA game he would be sitting in courtside seats."
Another said, "What the h--l happened to Tom? Looks like he aged 20 years in 2 years."
Although another Twitter account owner brought up the image of his son sitting next to him to confirm his identity, saying, "If you look to the left that's his son Connor next to him."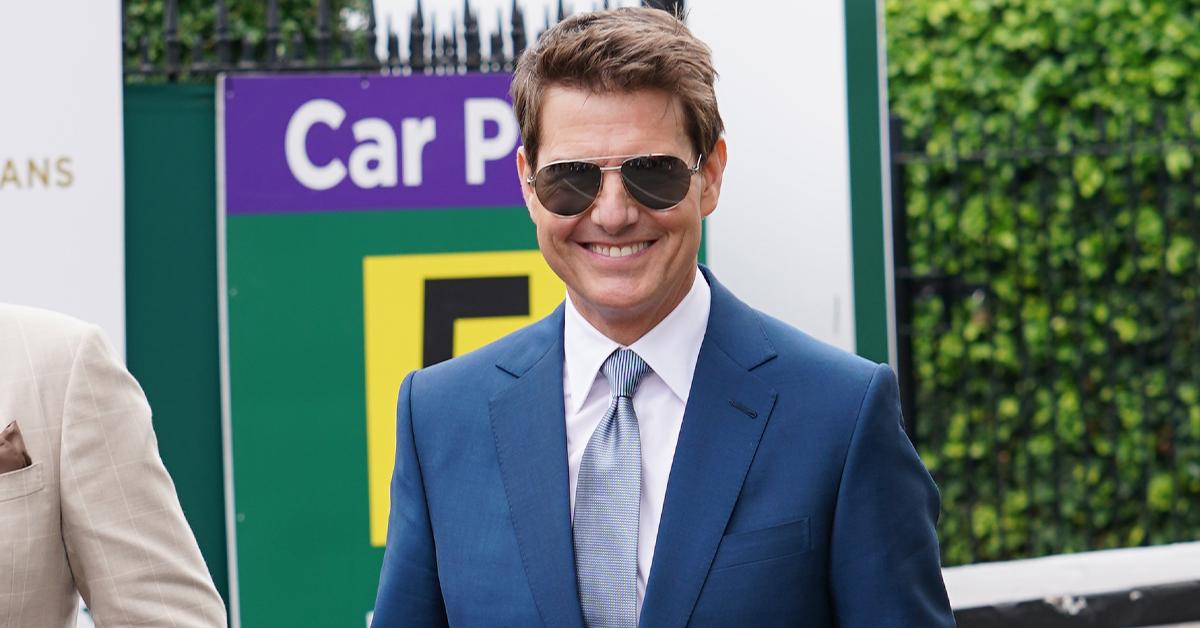 Article continues below advertisement
Tom wasn't the only celebrity in attendance at the game as Danny Glover was also seen joining the crowd to show support for their teams. The two stars later posed for pictures after greeting each other at the stadium.
A reporter who works for the Giants named Amy Gutierrez took the opportunity to take a selfie with the Top Gun actor and asked him about which team he's rooting for, to which he reportedly replied, "I'm a fan of baseball."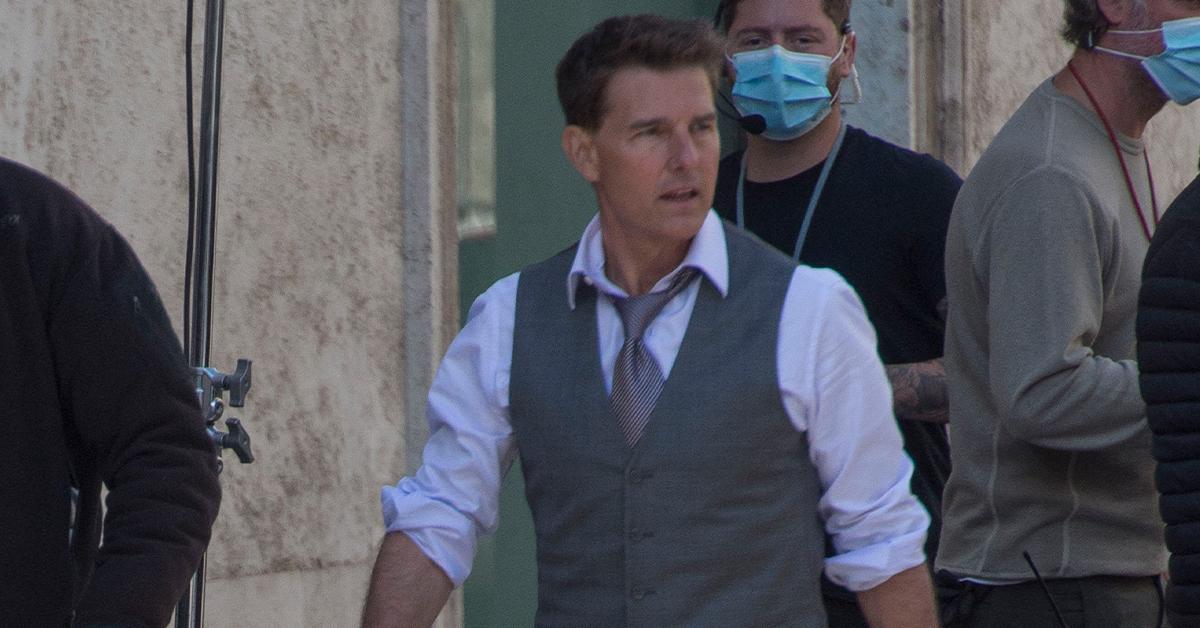 Tom is expected to return to the big screens next year as the release of Top Gun: Maverick has been postponed from Nov.19 to May 27, 2022.
In June, the filming on Mission: Impossible 7, which will also debut next year, was reportedly suspended after several people involved in the production were tested positive for COVID-19 months after Tom famously lost it on set due to some production crews who did not comply with COVID rules.