Tom Cruise Doubles Down On Shocking Moment He Berated 'Mission Impossible: 7' Crew: 'I Said What I Said'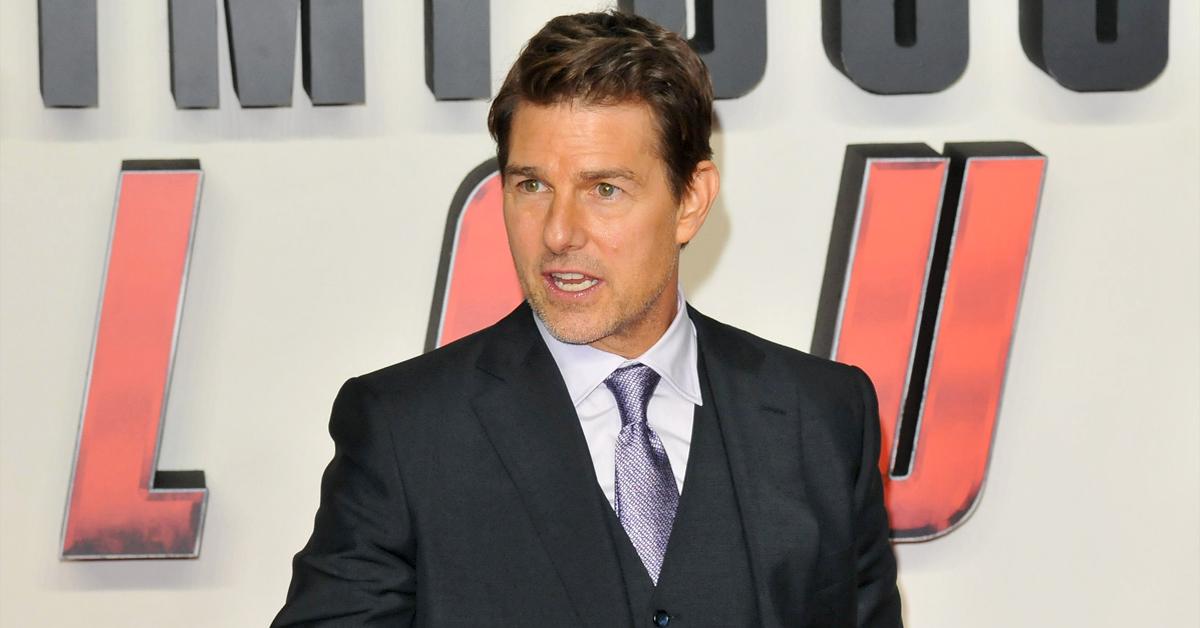 Tom Cruise has no remorse for berating his Mission Impossible: 7 crew last December.
In fact, it sounds like he would do it again.
Article continues below advertisement
"I said what I said," the 58-year-old award-winning actor told Empire magazine in a new cover story about the most dangerous stunts of his career. "There was a lot at stake at that point… But it wasn't my entire crew. I had the crew leave the set, and it was just select people."
Cruise made sure to note that filming for the movie on their various European sets was "never shut down again… And here we are, continuing to film. I do Zoom parties and kids' parties also, you know!"
Article continues below advertisement
The COVID-19 pandemic delayed production not only of the franchise's seventh installment, but also on countless others. Some projects were even forced to cease production indefinitely, but Cruise and his people were determined to find a way to reopen their set safely.
And they did.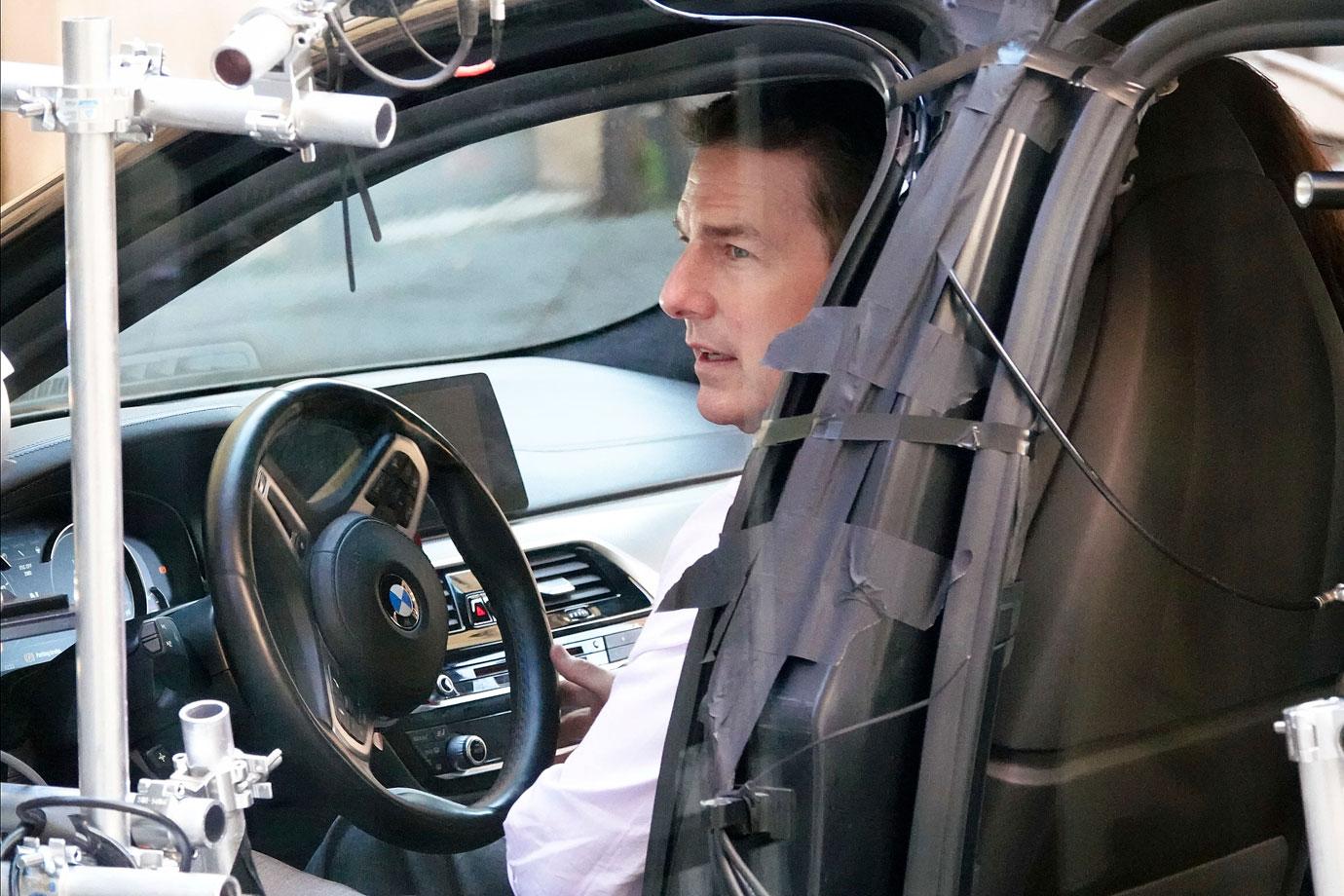 Article continues below advertisement
"All those emotions were going through my mind," he recalled. "I was thinking about the people I work with, and my industry. And for the whole crew to know that we'd started rolling on a movie was just a huge relief. It was very emotional, I gotta tell you."
Cruise worked tirelessly behind the scenes to make sure everyone was following protocol – including paying a reported 500,000 euros for an old cruise ship for the cast and crew to isolate on – so when he saw two crew members not following social-distance guidelines by allegedly standing next to each at a computer screen, the Hollywood megastar snapped.
Article continues below advertisement
"If I see you do it again, you're f--king gone. And if anyone in this crew does it, that's it – and you too and you too," Cruise shouted, per audio of the incident obtained by The Sun. "And you, don't you ever f--king do it again."
"They're back there in Hollywood making movies right now because of us. We are creating thousands of jobs, you motherf--kers," he went on. "That's it. No apologies. You can tell it to the people that are losing their f--king homes because our industry is shut down. We are not shutting this f--king movie down. Is it understood? If I see it again, you're f--king gone."
Article continues below advertisement
A combined fifty members of cast and crew on the Leavesden, Herts, set were reportedly left shocked by the angry outburst.
Mission Impossible: 7 is currently slated for a May 2022 release.