Tom Cruise's Usually Camera-Shy Son Connor Speeds Around Beverly Hills In Flashy Ferrari After Dad Goes Viral For Puffy Face
Tom Cruise's usually private son isn't trying to fly under the RadarOnline.com anymore. Connor Cruise was spotted whizzing around Beverly Hills in a cherry red Ferrari that cost over five times more than the average American's annual salary.
Article continues below advertisement
The 26-year-old was photographed in the richest neighborhood of Los Angeles, flashing his wealth for all to see on Tuesday.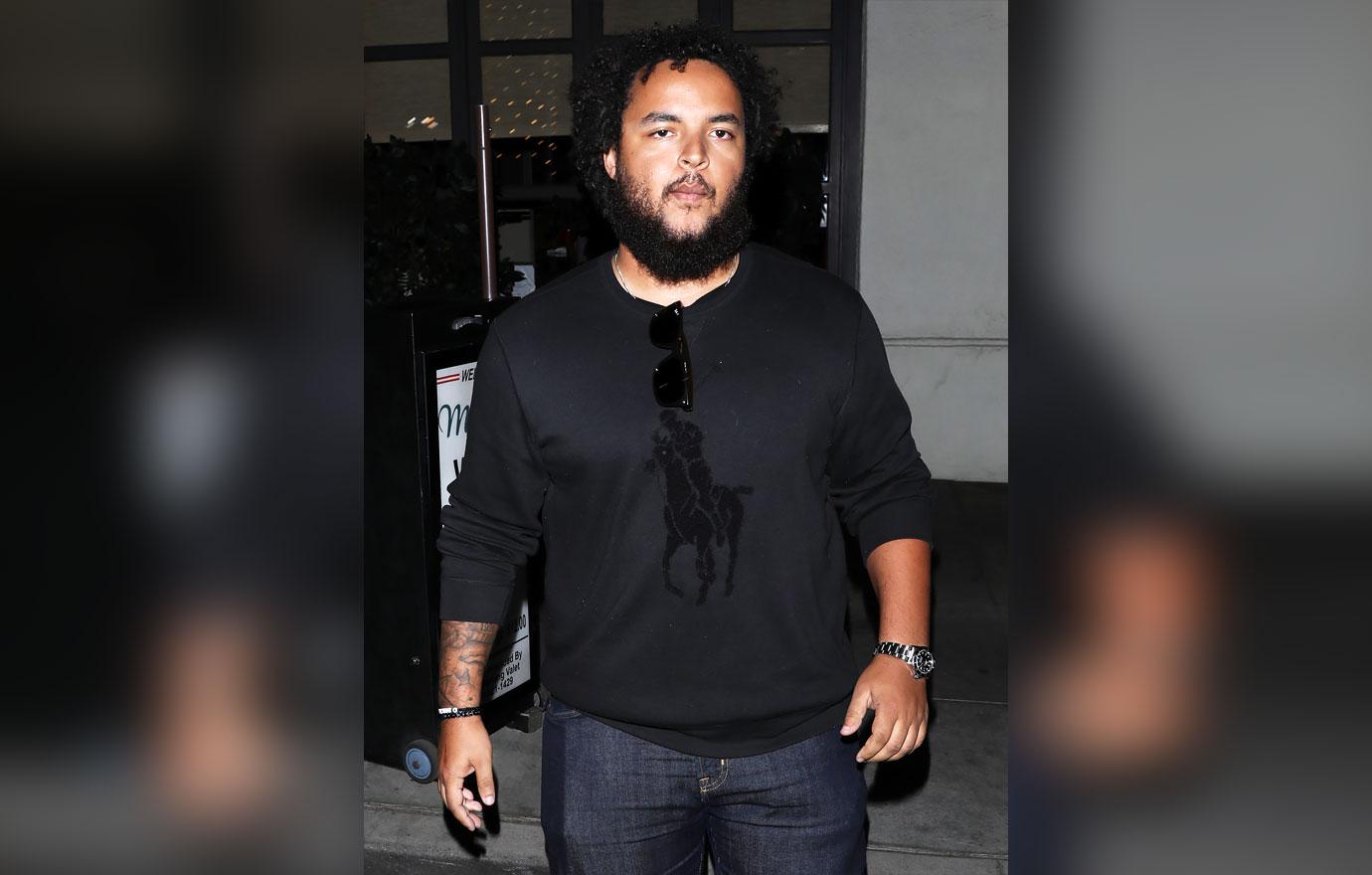 Article continues below advertisement
The timing is interesting, considering his famous father went viral for rocking a puffy, almost unrecognizable, face at the Dodgers vs. Giants game with his son over the weekend.
Article continues below advertisement
During his trip to 90210, Connor wasn't trying to hide from the cameras either. Holding his head high and not wearing a mask, he didn't go incognito despite the negative press surrounding the Cruise family patriarch.
Article continues below advertisement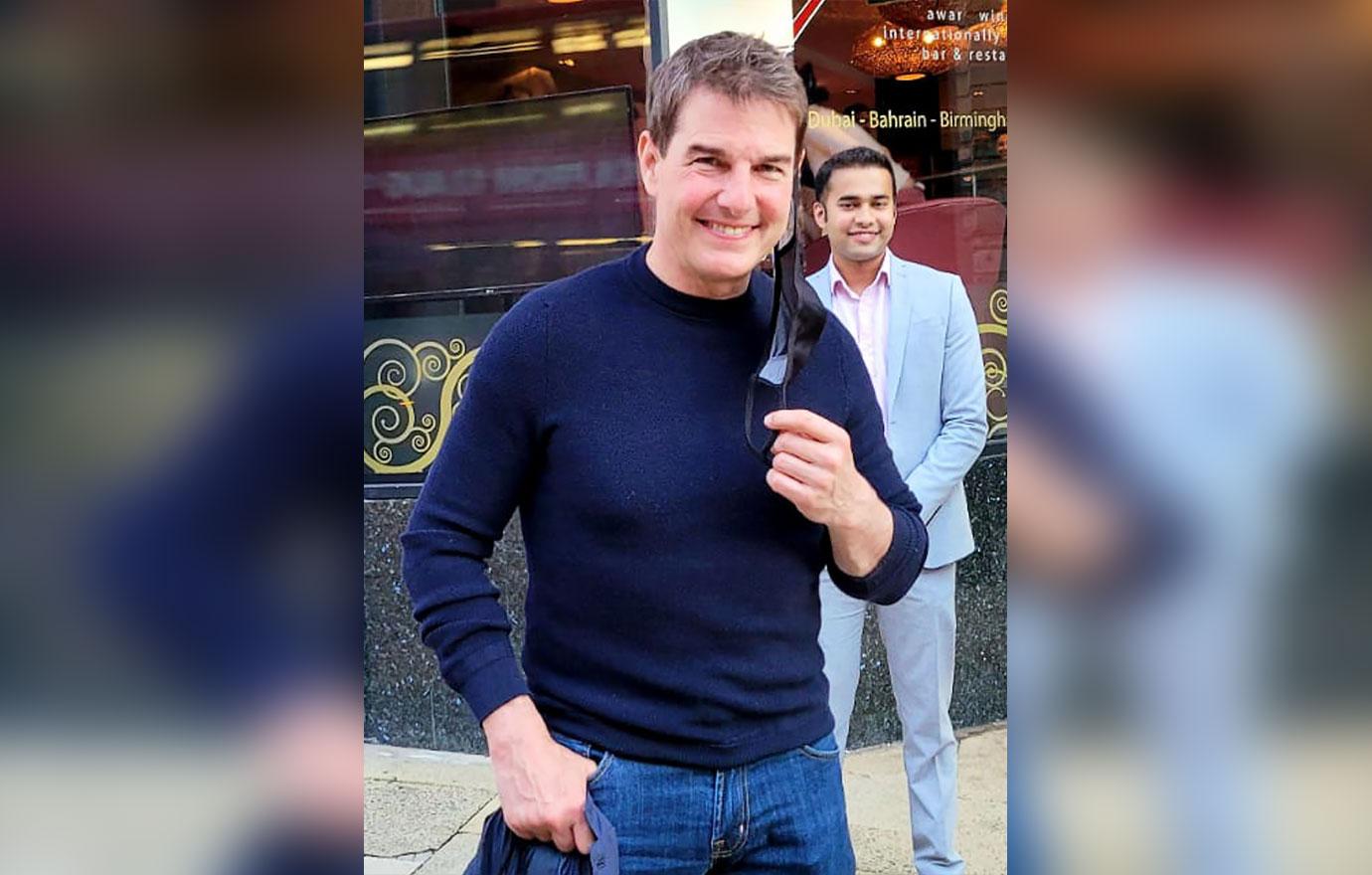 While he was driving the priciest sports car on the block, Cruise's only son kept it casual for his random day out. Sporting a light blue long-sleeved shirt, Connor paired the look with black jeans and sneakers.
Article continues below advertisement
Rocking his bushy beard, he completed his look with polarized sunglasses and a trucker hat.
Article continues below advertisement
Fans barely recognized the Top Gun superstar and immediately went to social media to point out his noticeably different face.
"This looks like someone wearing Tom Cruise's face," one sleuth joked. "I thought Scientology held the cure for everything including aging," trolled another. "Tom Cruise didn't age, he got some awful work done on his face that bloated him like a frog," teased a third.
Others argued that he simply gained weight.
"Tom Cruise putting some weight on in his face because he's prob not filming a movie requiring him to be in not-human shape and getting memed all over for it feels awfully yucky to me," one person wrote.
Article continues below advertisement