Family First: Tom Brady Visits Son With Bridget Moynahan For 15th B-Day As Marital Woes With Gisele Bündchen Spark Split Rumors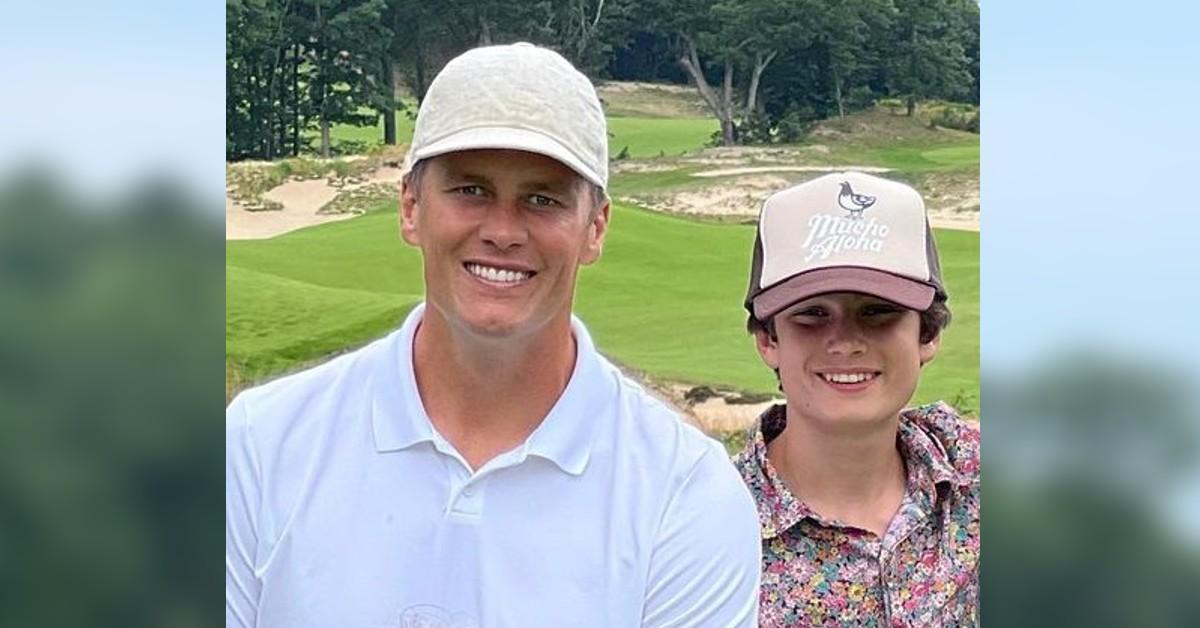 Tom Brady reunited with his son John "Jack" Edward, who he shares with ex Bridget Moynahan, during an 11-day break he took from training camp before returning to work, RadarOnline.com has discovered amid his marital drama with Gisele Bündchen.
Jack turned 15 on August 22, so the legendary NFL quarterback jetted off to the Hamptons so they could celebrate the special occasion together.
Article continues below advertisement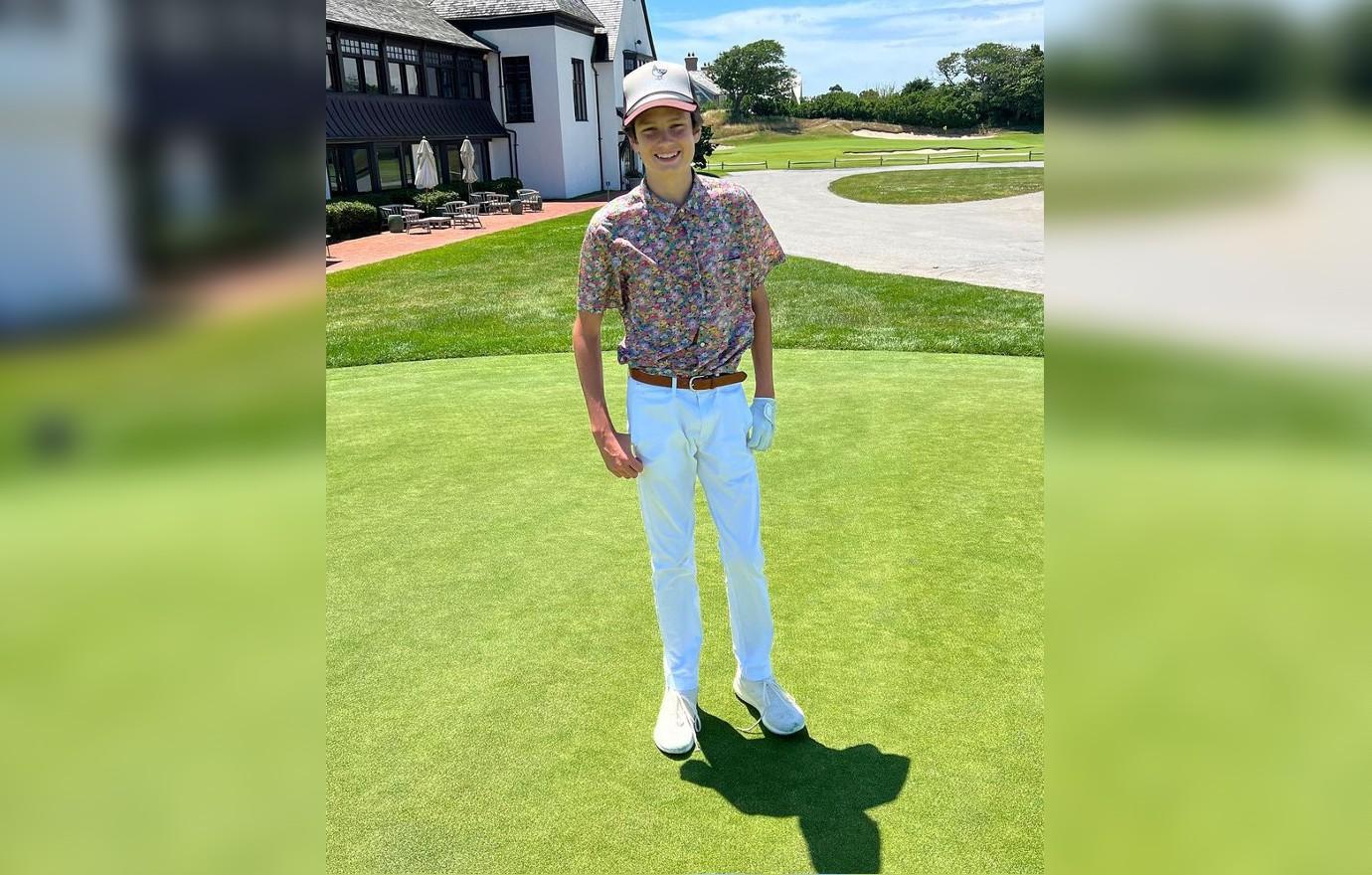 During his break, the seven-time Super Bowl winner also spent some time with Bündchen in the Bahamas.
Brady was excused from practicing with the Buccaneers "to deal with some personal things," head coach Todd Bowles said at the time.
It's unclear if the Victoria's Secret catwalker joined him in the Hamptons, but according to a report, their two children, Benjamin Rein, 12, and Vivian Lake, 9, were present.
Article continues below advertisement
In honor of the milestone, Brady posted a photo of the teen at Maidstone, a pricey and swanky golf club for which memberships cost $10,000 a year.
"Happy Birthday my beautiful son. What a blessing you are in our life. We love you so much and are so proud of the amazing young man that you are. You make every day of our life more joyful and fun," the proud dad gushed. "Have a great 15th Birthday Jack."
Bündchen also posted her own loving birthday message, showing Jack wearing the same shirt.
Daily Mail reported that Brady also stopped by Shelter Island where Moynahan and her husband, Andrew Frankel, spend some of their free time.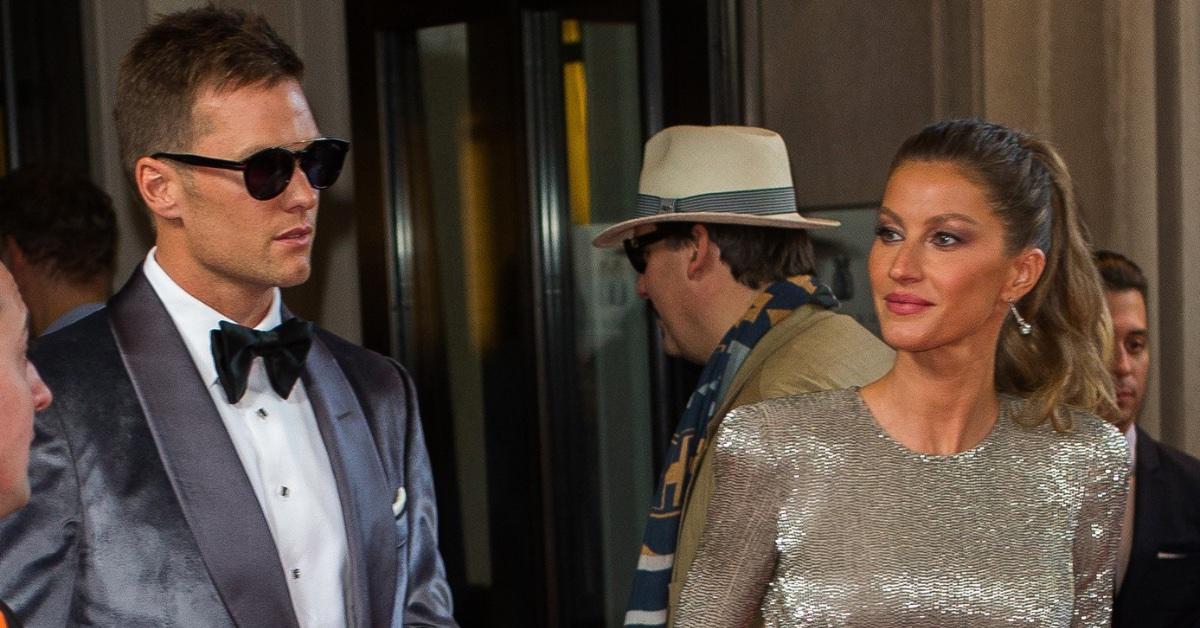 Article continues below advertisement
Brady and Moynahan have put co-parenting first as he weathers drama with Bündchen that has reportedly intensified over his devotion to the game.
Sources claimed that Brady's decision to un-retire has led to tension with Bündchen, who wants to focus on her career too after voicing that she wants the athlete to be "more present" at home with their kids, noting that it is a "very violent sport."
When Brady returned to practice after his 11-day break, the father of three said some time off helped him focus.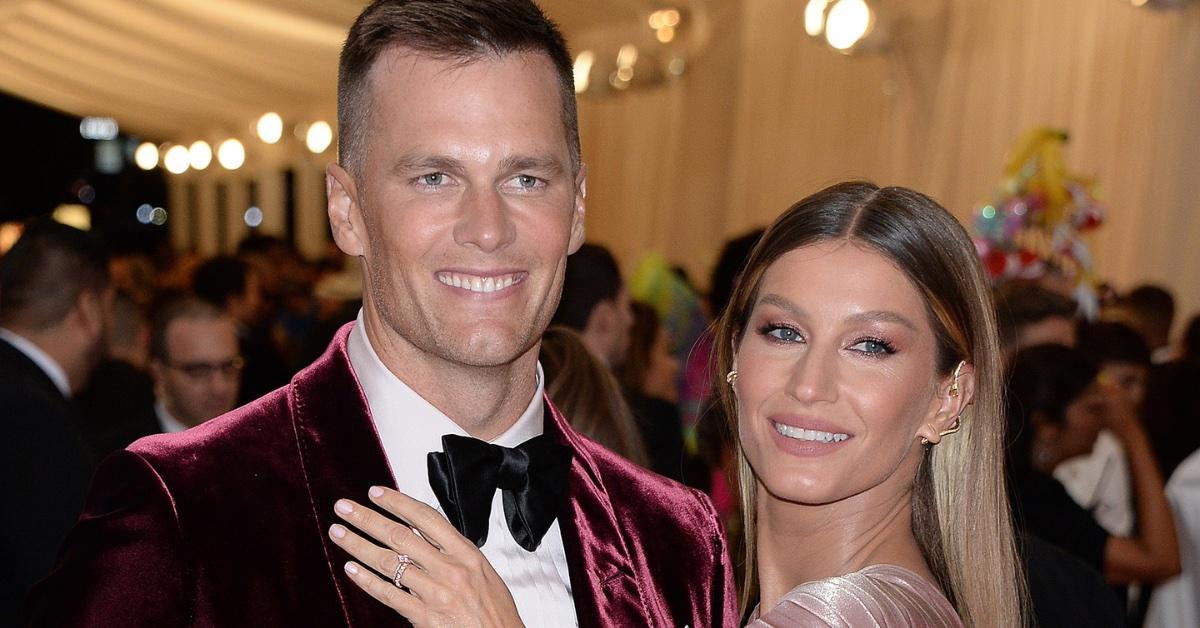 Article continues below advertisement
"Everyone has different situations they're dealing with, and we all have unique challenges to our lives," he said. "I'm 45 years old, man."
Brady added, "There's a lot of s--- going on, so you just have to try and figure out life the best you can. You know, it's a continuous process."