Toddler Dies After Being Left In Car Outside Of Daycare, Becomes 27th Child To Die From Being Locked In Vehicles In U.S. This Year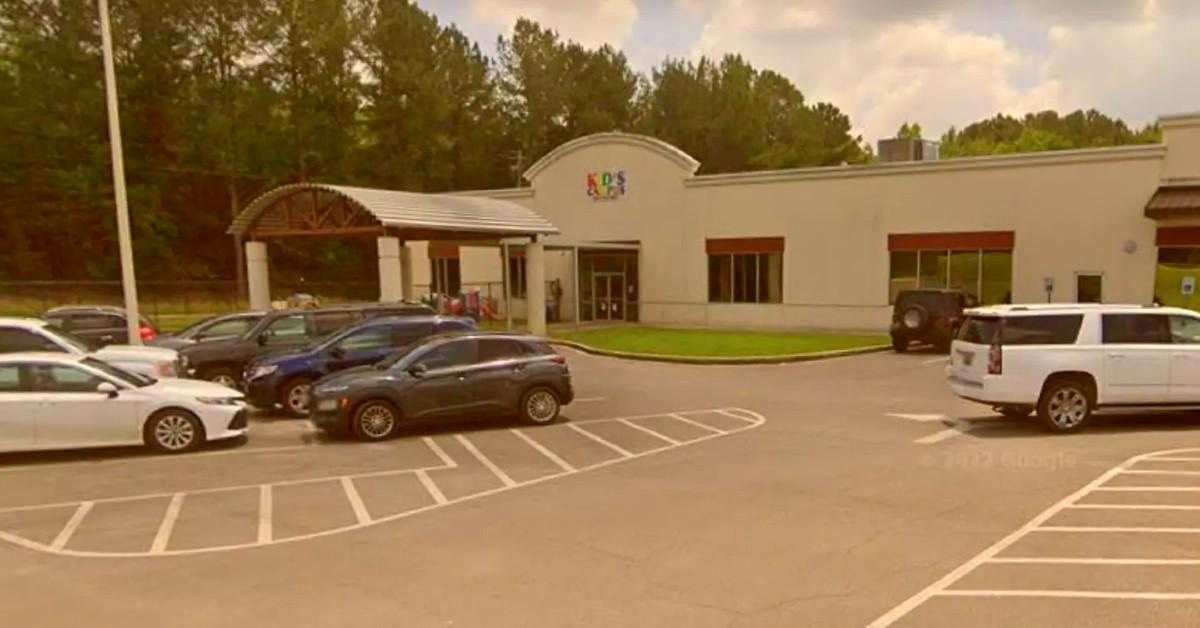 Another child has suffered a terrible fate after being left unattended in a locked car in Alabama, RadarOnline.com has learned.
The 2-year-old little boy was left unsupervised in a car parked outside of the Kids Campus daycare center in Oneonta, Alabama. Outside temperatures at the time of the incident were reportedly around 96 degrees.
The tragedy marks the latest case in a string of child fatalities across the United States this year. To date, 27 children have lost their lives after being left unsupervised in a vehicle.
Article continues below advertisement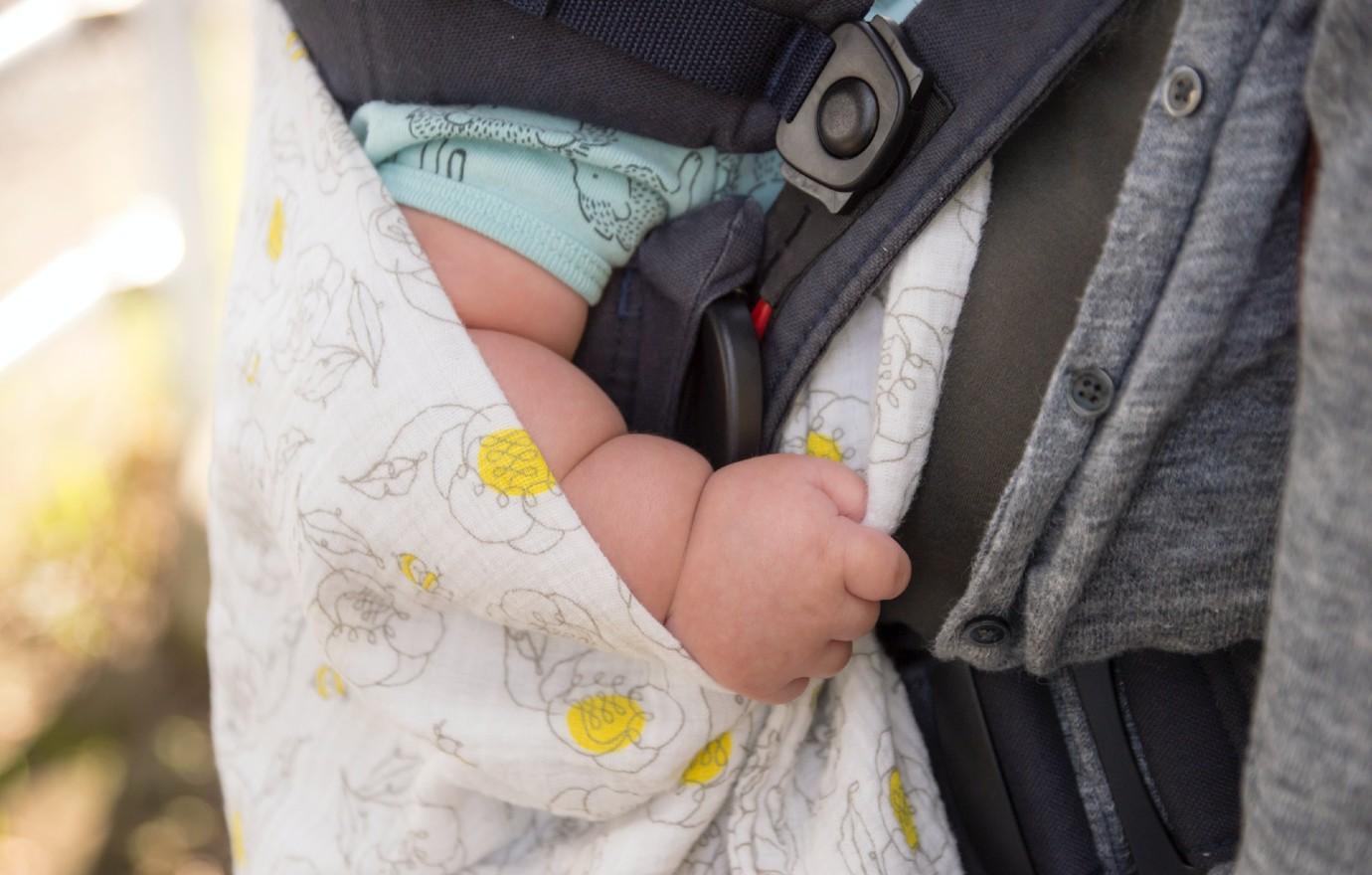 Sheriff records report that the boy who perished in the vehicle was not under the supervision of the nearby daycare center, which cares for children between the ages of 2 and 12.
However, the child had been left in the vehicle for "an extended period of time throughout the day."
According to the Blount County Sheriff's Office, an investigation into the death by Oneonta police is underway alongside the Blount County Department of Human Resources and the Blount County District Attorney's Office.
On the same day, just a few states away in Florida, another child met the same fate.
Article continues below advertisement
According to the Jacksonville Sheriff's Office, an 8-month-old little girl was found unresponsive by her father outside of a home in Northside.
Records claim the father left the baby unattended in the car while he went inside of the home, which doubled as a business, to work for around an hour-and-a-half.
The Jacksonville Fire and Rescue Department were called to the scene on Newbury Road, where an attempt to save the infant's life was made.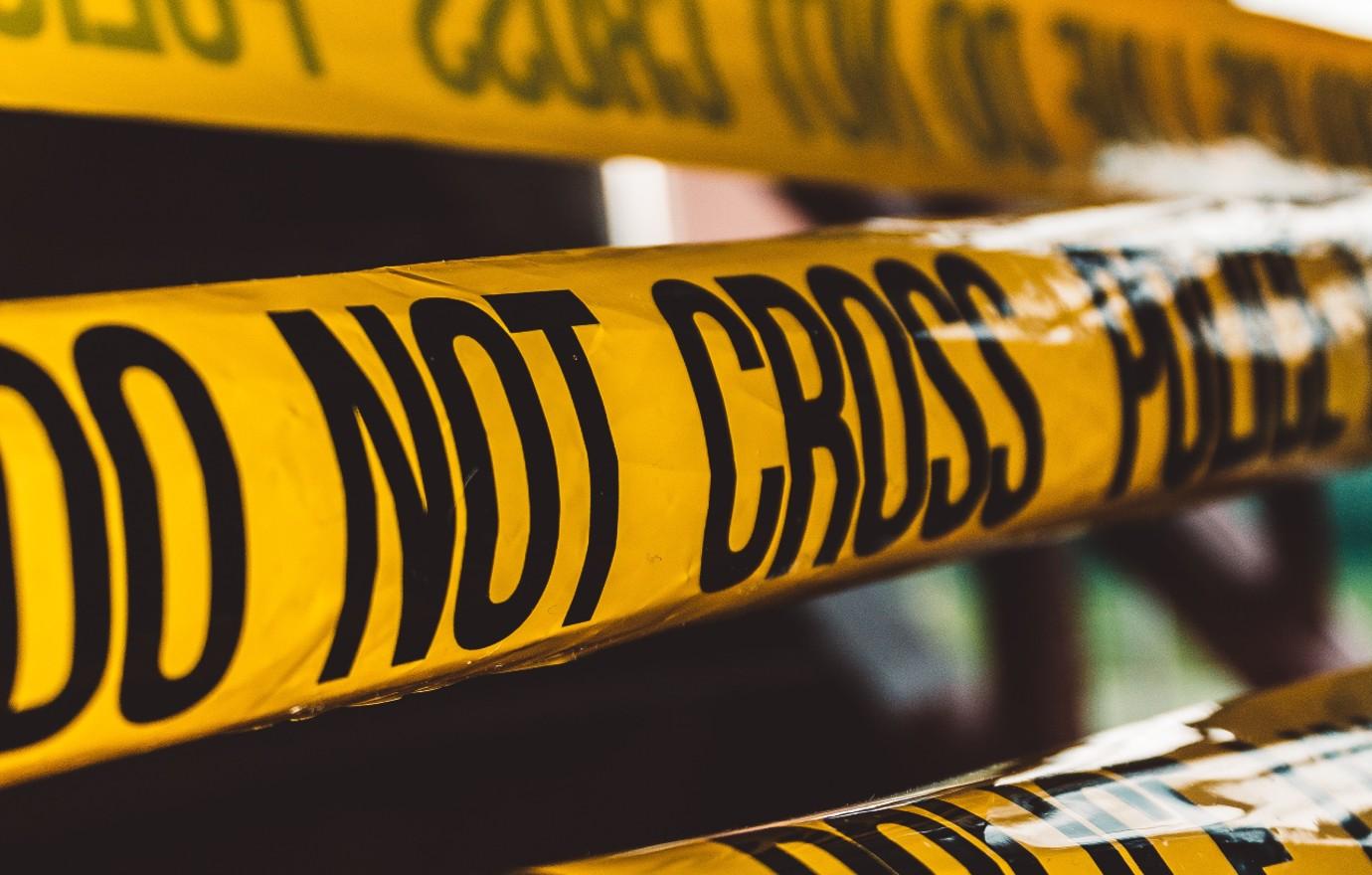 Article continues below advertisement
"He pulled the child out, began CPR and called 911," said Sgt. Silcox of the Jacksonville Sheriff's Office on the actions of the father after he went to the vehicle to check on the child.
The baby was then taken to a nearby hospital where she died.
While both incidents are a parent's worst nightmare, the alarming number of occurrences of children who have lost their lives due to endangerment brought by those who are supposed to protect them signals a crisis for caregivers that deserves national recognition.
As more children are put in harm's way by their guardians, innocent lives are taken far too soon.