'You Can't Silence The Truth!' Ray J Accuses Kris Jenner Of Blocking Him From IG Live After Spilling Tea About Kim Kardashian Tapes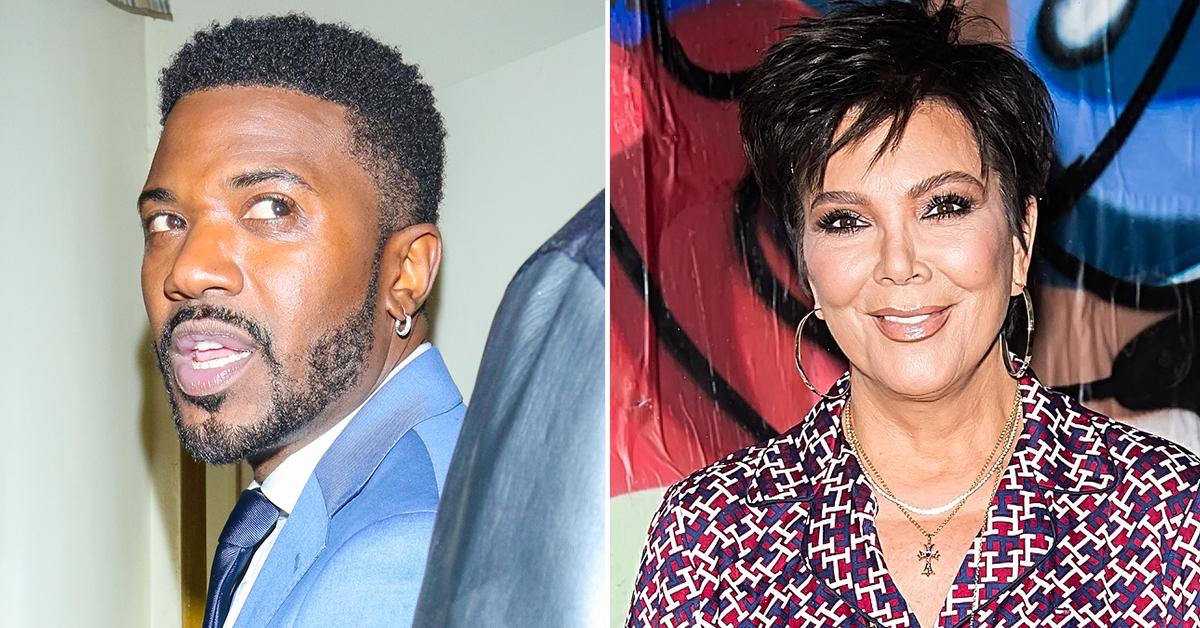 Ray J is coming for Kris Jenner! The singer accused the busiest manager in the business of blocking him from going live on Instagram after he showed alleged receipts which he said proved his sex tape with Kim Kardashian was orchestrated by the family's mastermind, RadarOnline.com has learned.
Article continues below advertisement
All hell broke loose when Ray J tried to go on his Instagram Live on Tuesday and discovered he'd been blocked after unleashing on the famous reality TV stars. In retaliation, the Raycon CEO, 41, went off on the social media site, pointing fingers at Kris.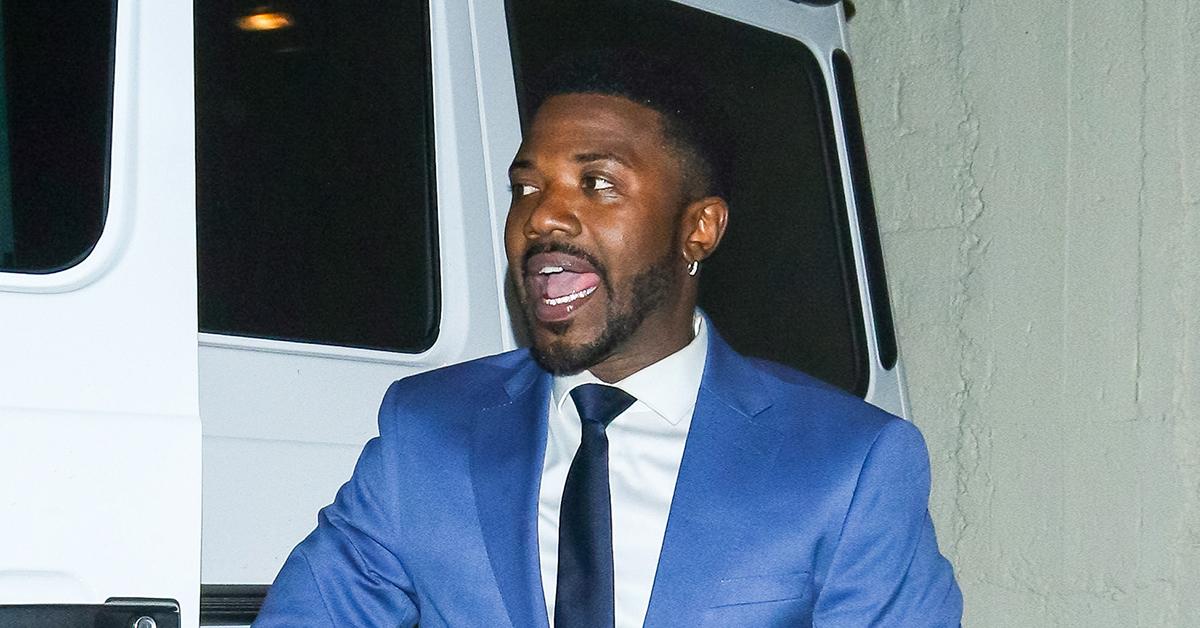 Article continues below advertisement
"I'm tryna go live on my s---. They blocked me on Live," he claimed. "Instagram said I was talking too much s---. I wasn't following the guidelines, cause I was telling the truth?"
He then accused Kris of "working 24 hours to try to stop me," adding, "Ya'll don't want to respond to what I said, but ya'll want to get me blocked from all the sites. You can't silence the truth."
Ray J also accused Instagram of "not being fair." He warned the site: "turn my live component back on," telling Instagram, "we got a issue. Ya'll know what ya'll doing."
Article continues below advertisement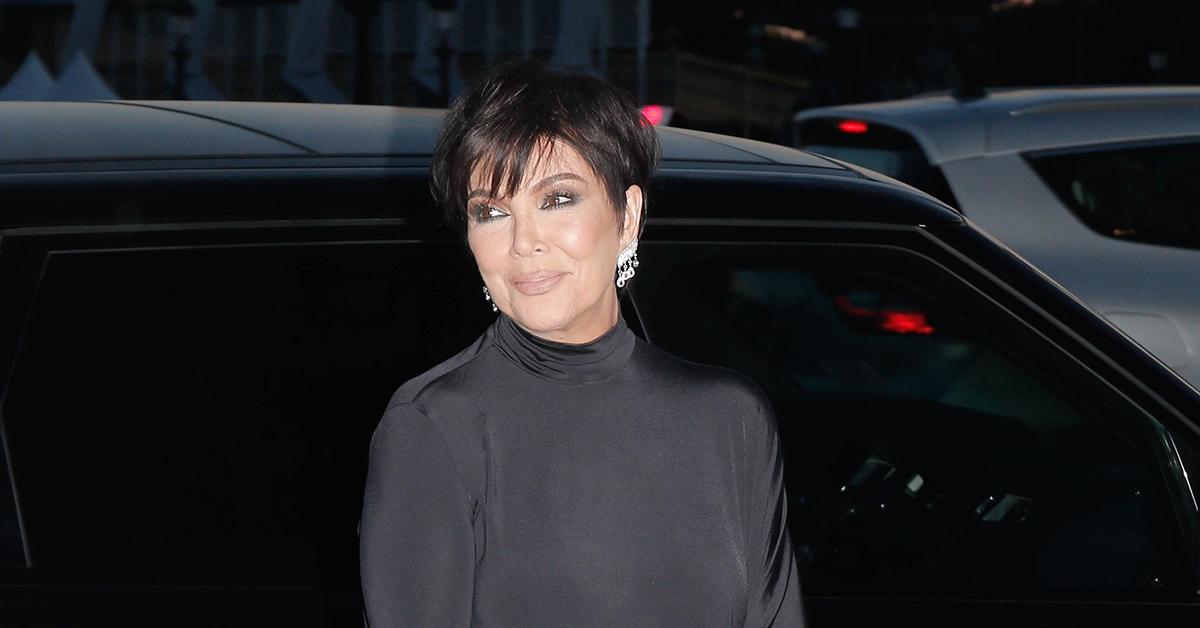 As RadarOnline.com reported, the One Wish singer showed multiple alleged contracts from Vivid Entertainment regarding his 2007 sex tape with Kim. Ray J claimed that Kim signed the documents and even added his initials to some of the pages.
According to him, they worked out a deal to be paid $400k upfront and another 12.5% of the profits.
Article continues below advertisement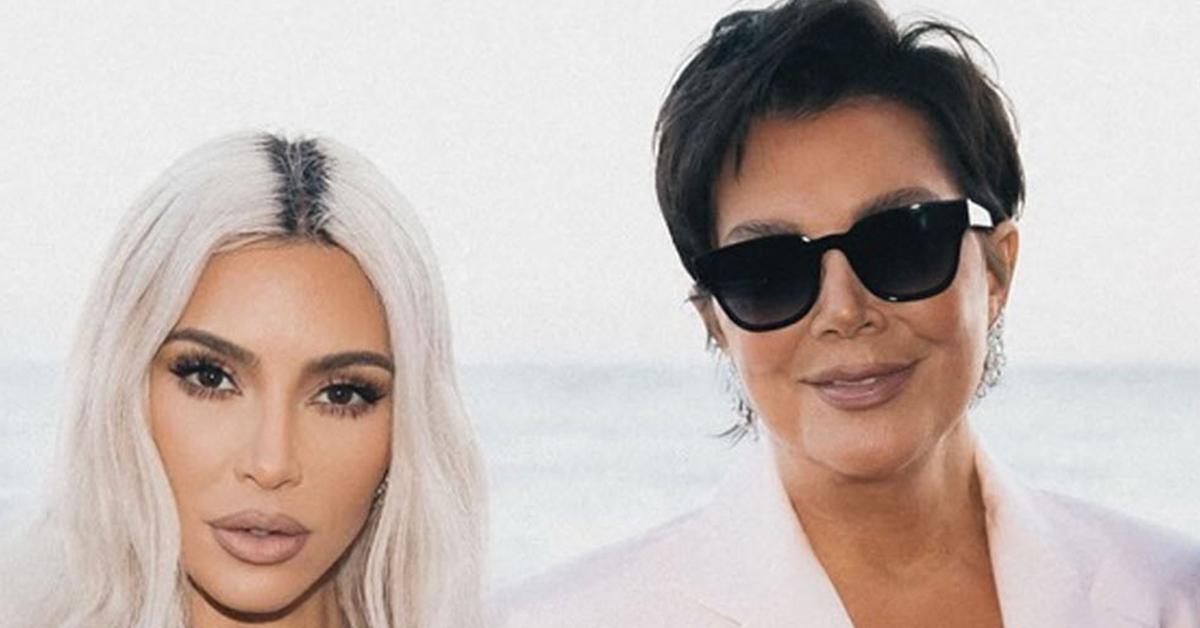 Ray J's bold move came after Kris took a lie detector test and claimed she wasn't involved in Ray J and Kim's sex tape when it leaked 15 years ago.
"I'm looking at somebody's mama lying. You go and try and crush my career, make me look stupid, when you know you was the mastermind, and then go out to dinner later and eat with your rich friends," he said on IG Live in response.
Kim's ex isn't the only famous face who doesn't believe the momager — who happened to pass the lie detector test during an appearance on James Corden's late-night show.