'They Were Fully Involved In That Tape': Bethenny Frankel Backs Ray J In His War With Kris Jenner & Kim Kardashian Over Sex Video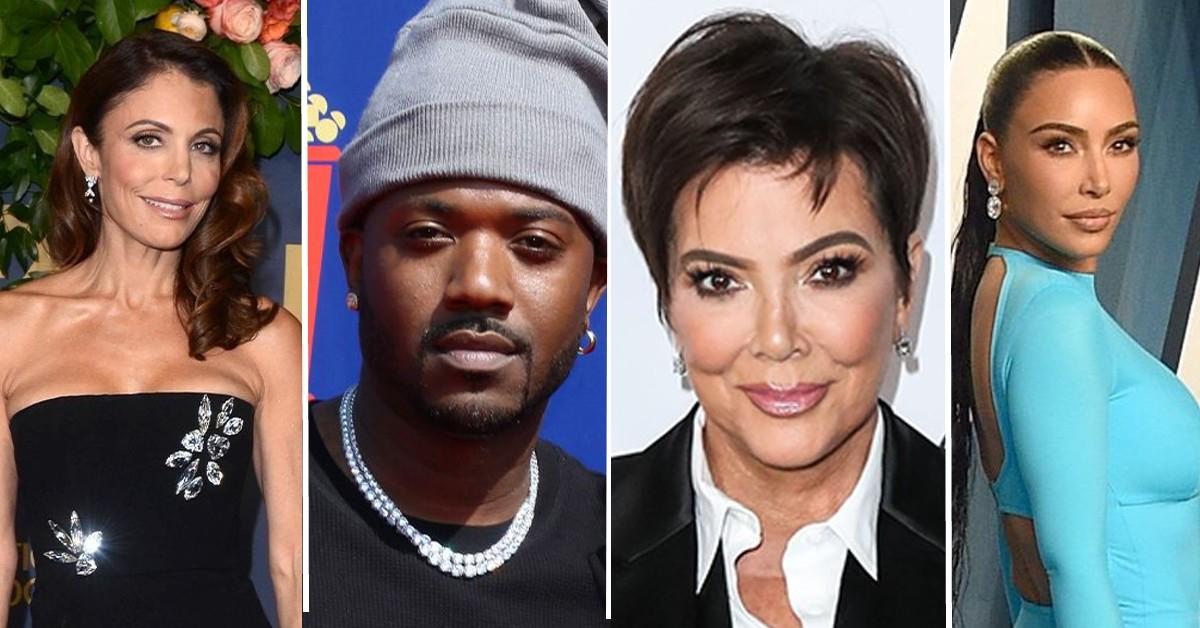 Ex-Real Housewives of New York star Bethenny Frankel has continued her attack against the Kardashian family and publicly backed up Ray J in his fight with the famous family, RadarOnline.com has learned.
Over the weekend, Kim Kardashian's ex/sex tape partner, Ray J, unleashed on social media. He told his followers he had enough of the lies from the family related to the explicit tape released in February 2007.
Article continues below advertisement
Ray J was set off after Kris appeared on James Corden's show and participated in a lie detector test. When asked, "Did you help Kim release her sex tape?" she answered "No."
This did not sit well with Ray J who after catching wind of it he went live on Instagram. He said Kris was not telling the truth and she was actually key to the negotiations with Vivid, the adult film company that released the tape.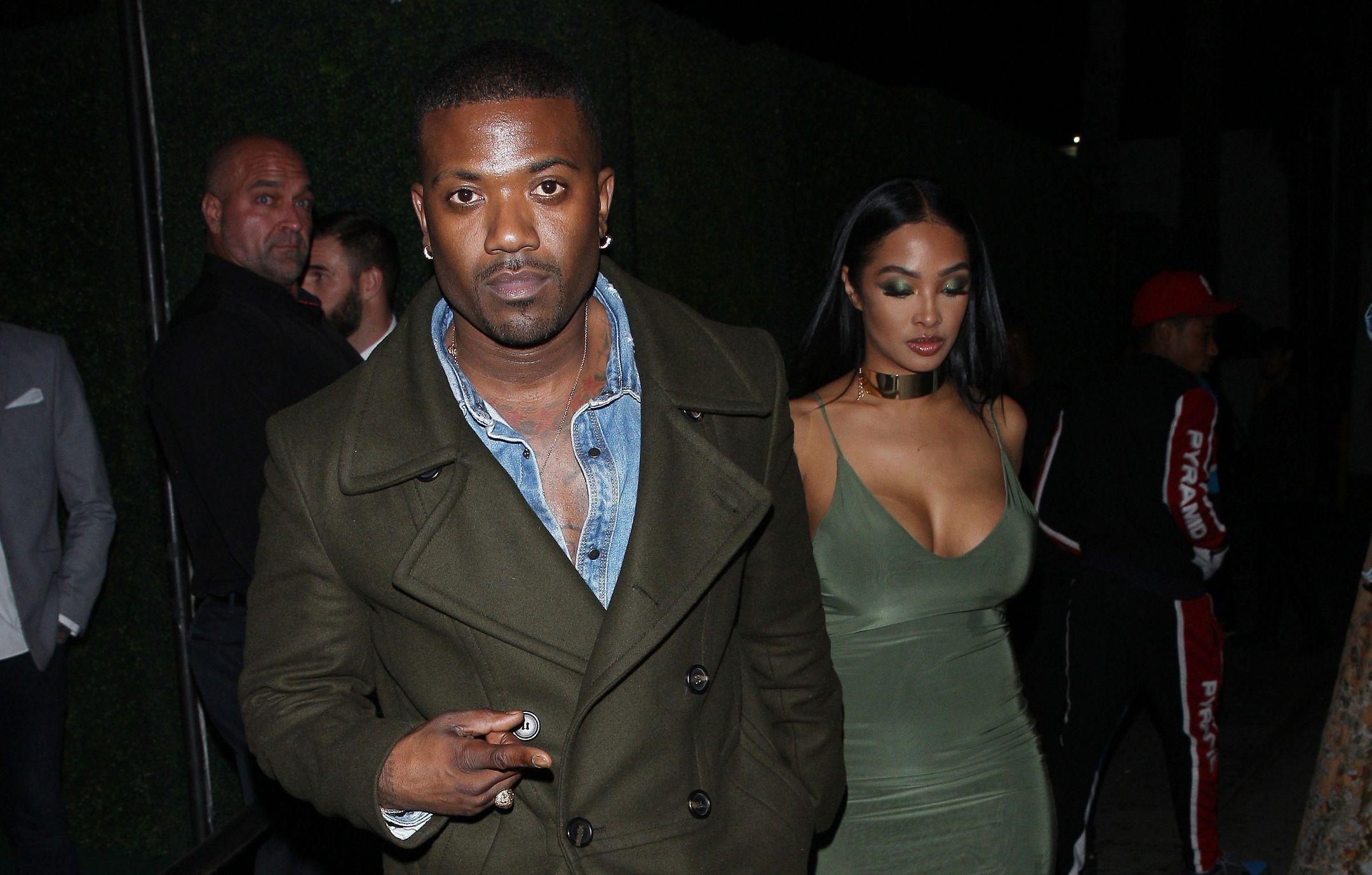 Article continues below advertisement
He said there were two tapes that Vivid bought. There was footage shot in Cabo and additional footage shot in Santa Barbara. Ray J said Kris picked out the footage where her daughter looked the best.
There was a third date entitled "Intros." Ray J then showed off multiple contracts that he claimed Kim signed herself — which contradicts what the family has been spilling for years.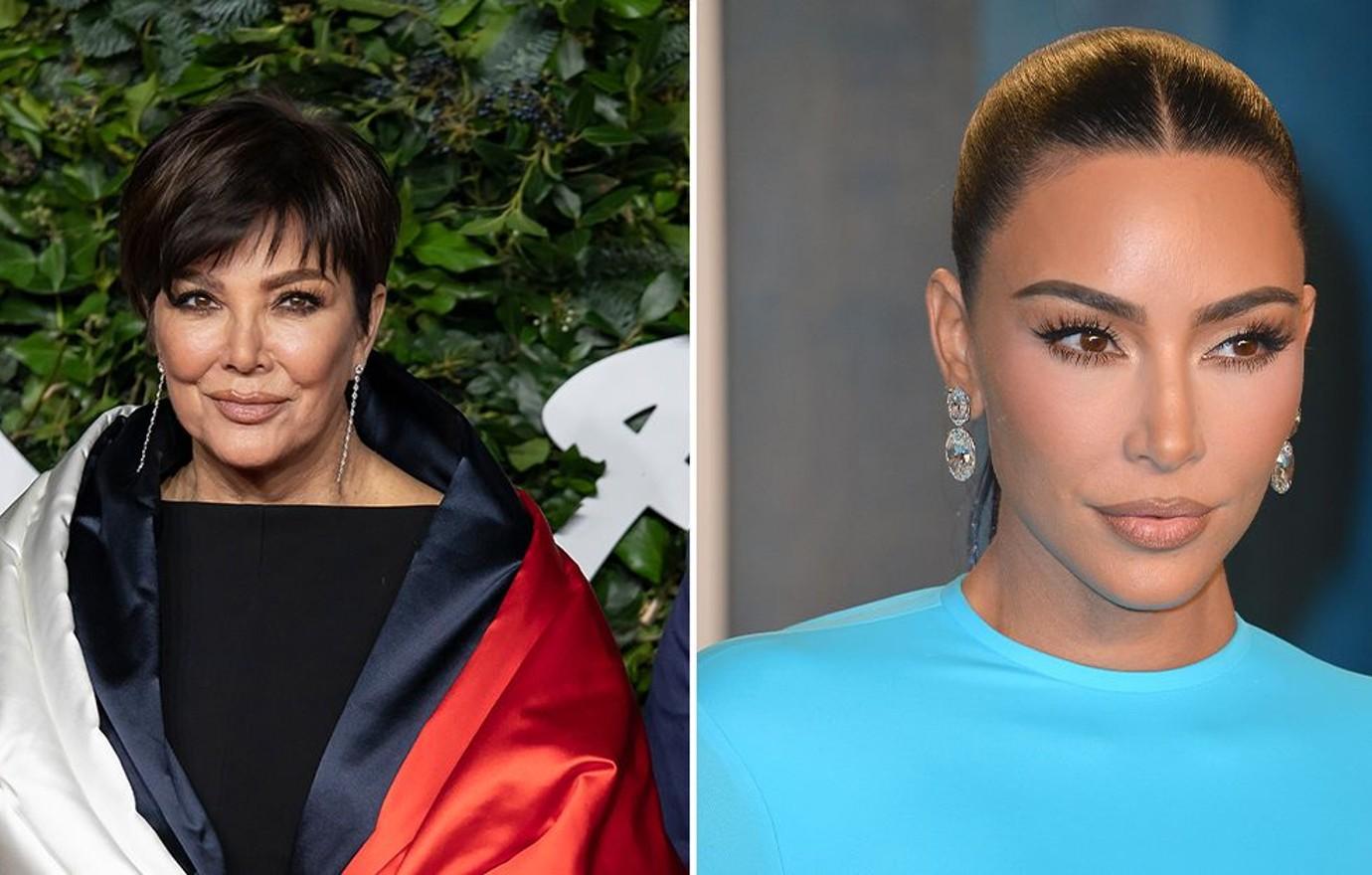 Article continues below advertisement
She posted a now-deleted video where she said the Kardashian family was "fully involved in that tape."
"I bet that Ray J just hasn't been properly compensated and he's been embarrassed in front of his family, and they keep exploiting it and capitalizing on it,' she said. "Ray J should get 10% commission for lightening the flame that created America's first family," she said. "I am being dead serious... I know people in common with the Kardashians and they fully were involved in that tape."
Article continues below advertisement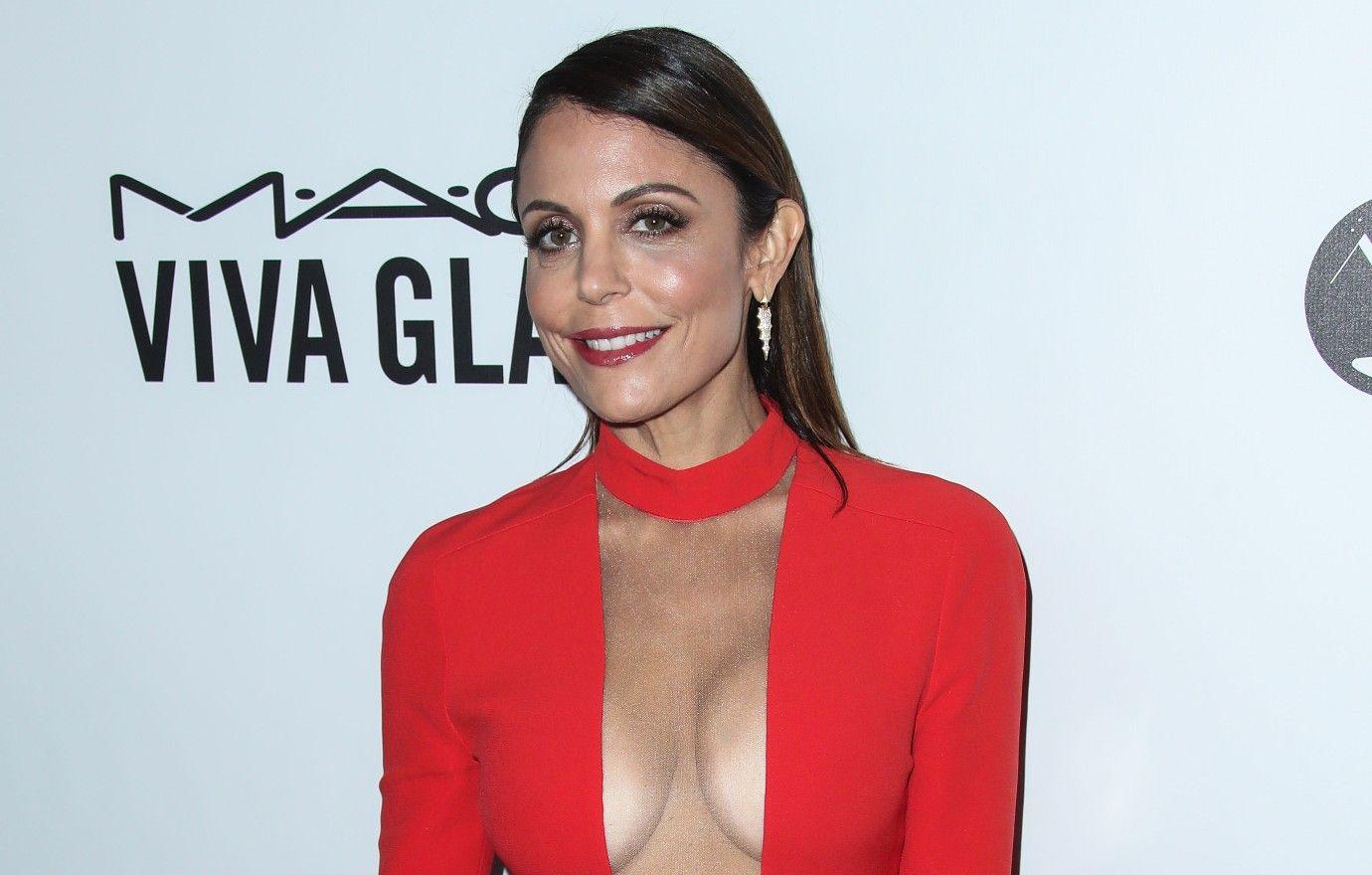 "It's obviously second hand, but I heard from people close to them Kris was involved in the tape with Kim and... they have made billions and billions of dollars off this tape," she added. "'Don't we know that already? I'm just confused what we're confused about. Is the truth relevant? It doesn't seem like it ever is."
Kris and Kim have yet to respond to the accusations.