Blac Chyna's Mom Says She's Been At Odds With The Kardashians Since Granddaughter Was Allegedly Burnt Twice By Their Nanny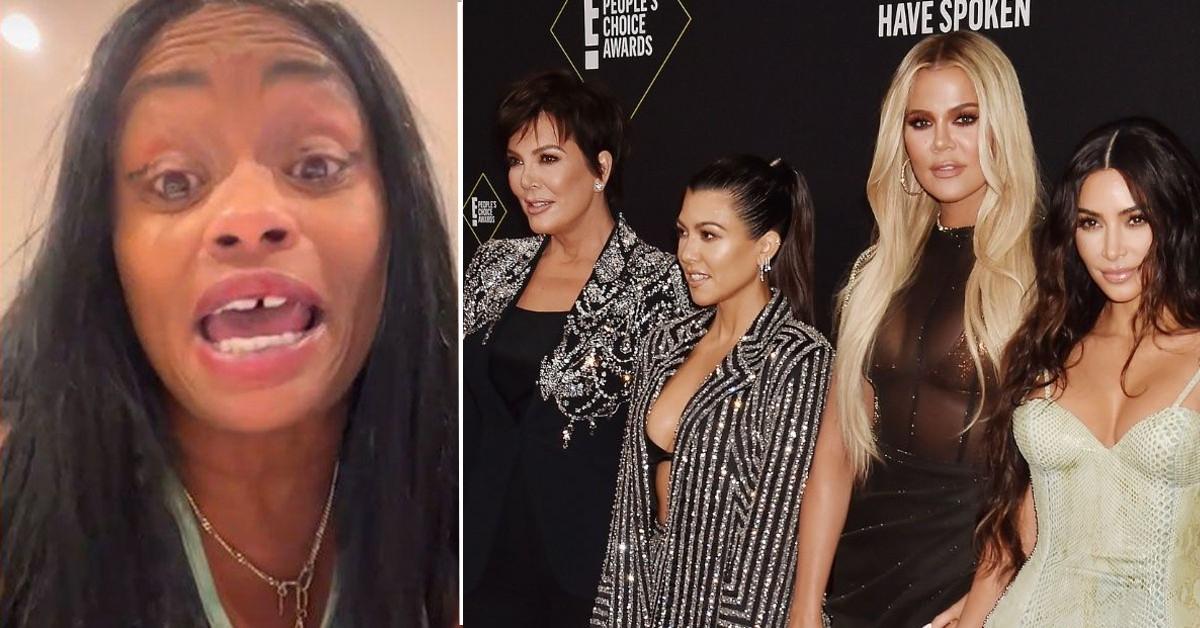 Blac Chyna's mother, Tokyo Toni, revealed she hasn't liked ex Rob Kardashian's famous family since her granddaughter, Dream, allegedly got burnt twice in a nanny's care, RadarOnline.com has learned.
In a new interview with the Night & Day Network, Tokyo dished about their estranged relationship after her daughter's loss in a defamation lawsuit against the reality brood.
Article continues below advertisement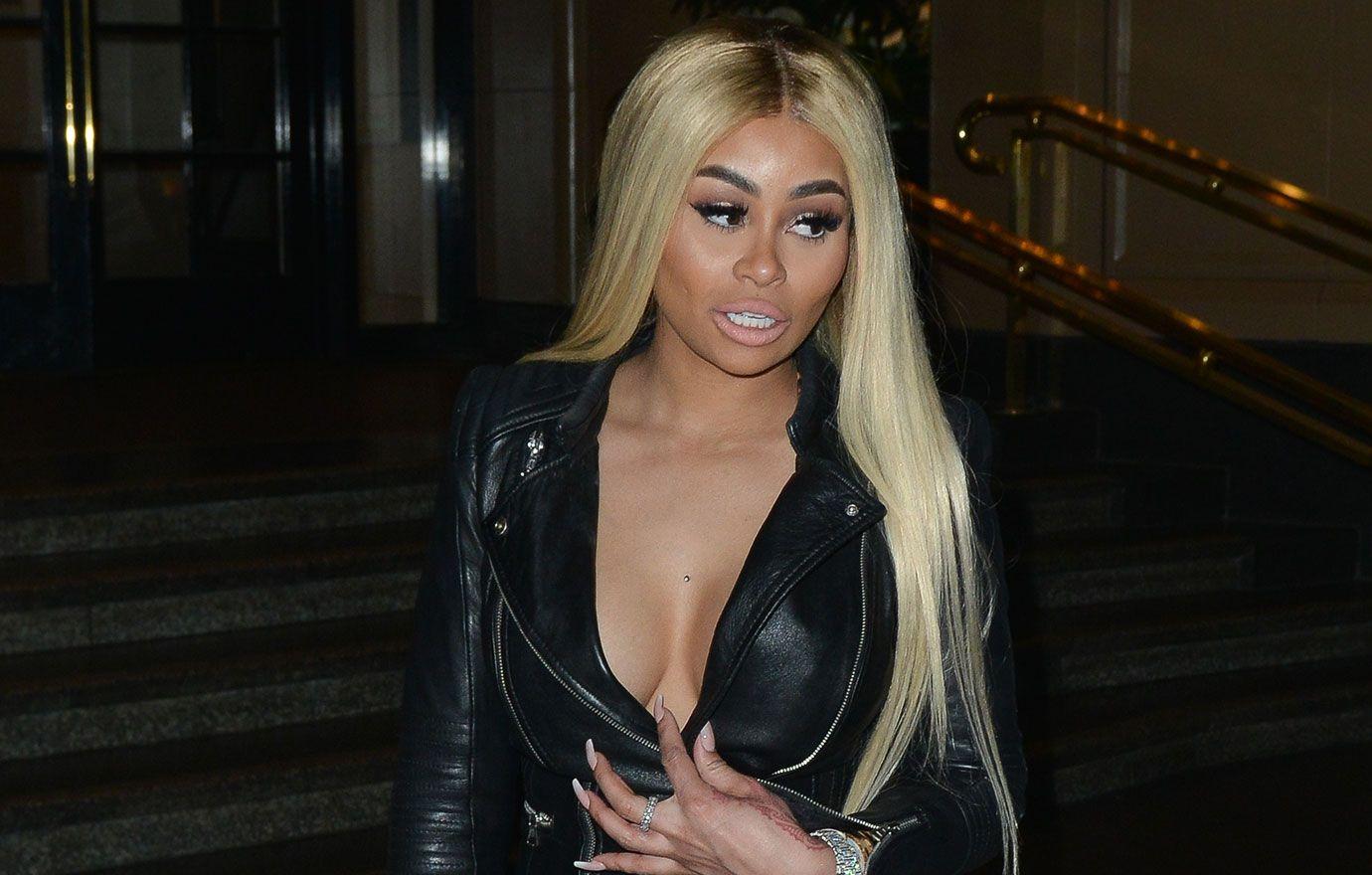 "This is why I don't like the rest of them, Kim, Khloé, none of them h--- is because when Dream got burnt two times, the nanny did it," she alleged.
"Why the nanny wasn't on TMZ with her face shown in cook county, I don't know where the f--- its at I'm just being funny, Calabasas County Jail," Tokyo further questioned, claiming she was previously denied when asking for the woman's name and credentials.
"Chyna got CPS over there and everything but these b----- forget," she recalled. "Chyna done played fair with these h--- for a long time, because I'm going to tell you right now: If now my child over your house and got burnt the first time I don't know about letting that slide … A second time in the same place, oh, she ain't coming back over there."
Article continues below advertisement
Tokyo rehashed the claims more than two years after Chyna involved the Los Angeles Department of Children and Family Services to investigate after her and Rob's daughter reportedly suffered "severe" burns while in his care.
Dream allegedly received a first-degree burn on her leg at the end of February 2020, and then allegedly sustained another burn weeks later on March 21.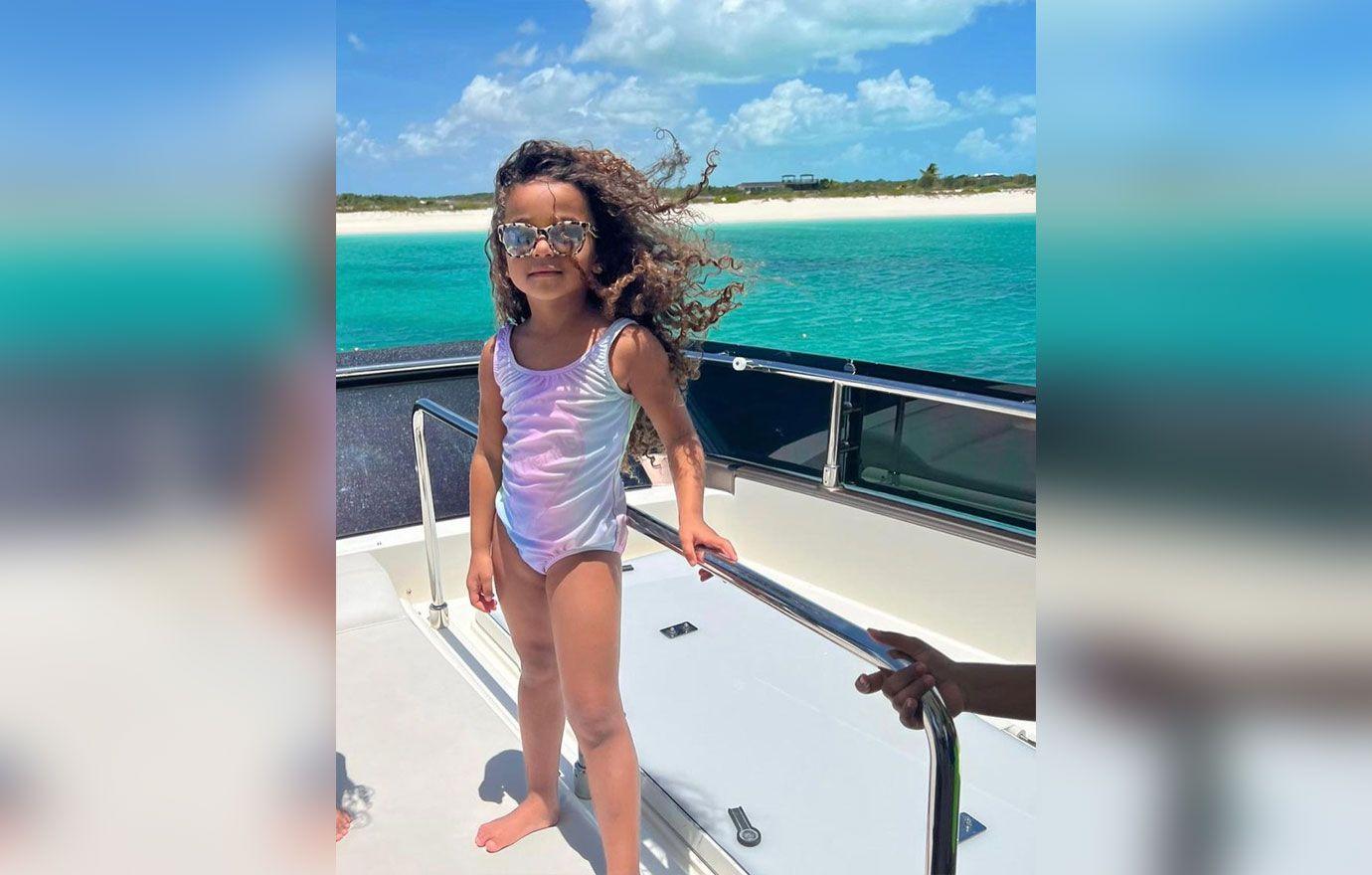 Article continues below advertisement
At the time, Chyna's attorney claimed Rob had his then-nanny text Chyna and admit that Dream had received the second burn from a lightbulb.
In response to the claims, Rob's attorney, Marty Singer, later told Page Six that "the health, safety and well-being of Dream is and has always been Rob's top priority."
The attorney also noted that Rob's nanny was also leaving her job "at will" because of her high-risk pregnancy. "Unfortunately Dream has had two accidents in the last month while with this nanny," Singer continued.
"Rob treated Dream appropriately and Chyna was informed. Following an investigation by the DCFS and the police in which Rob fully cooperated, he has every reason to believe that there will be no findings of any safety issues in his home."
After years of feuding and explosive social media drama, RadarOnline.com confirmed that Chyna and Rob settled their revenge porn case outside of court last month.
Article continues below advertisement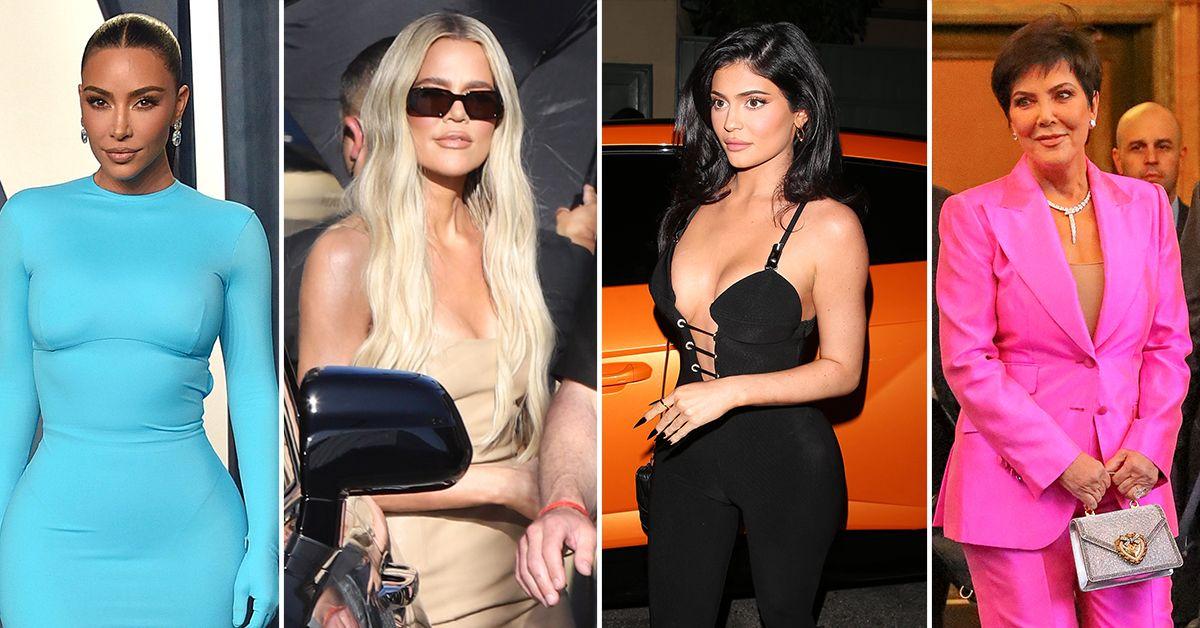 Prior to that, a jury ruled that Chyna would not get a dime in her defamation battle against the KarJenners.
The former video vixen was seeking upwards of $300 million in damages after accusing Kris Jenner, Kim, Khloé & Kylie of spreading lies that she abused her then-fiancé Rob.