Exclusive Details
Doomsday: Convicted Fraudsters Todd & Julie Chrisley Report To Prisons In Different States To Begin Sentences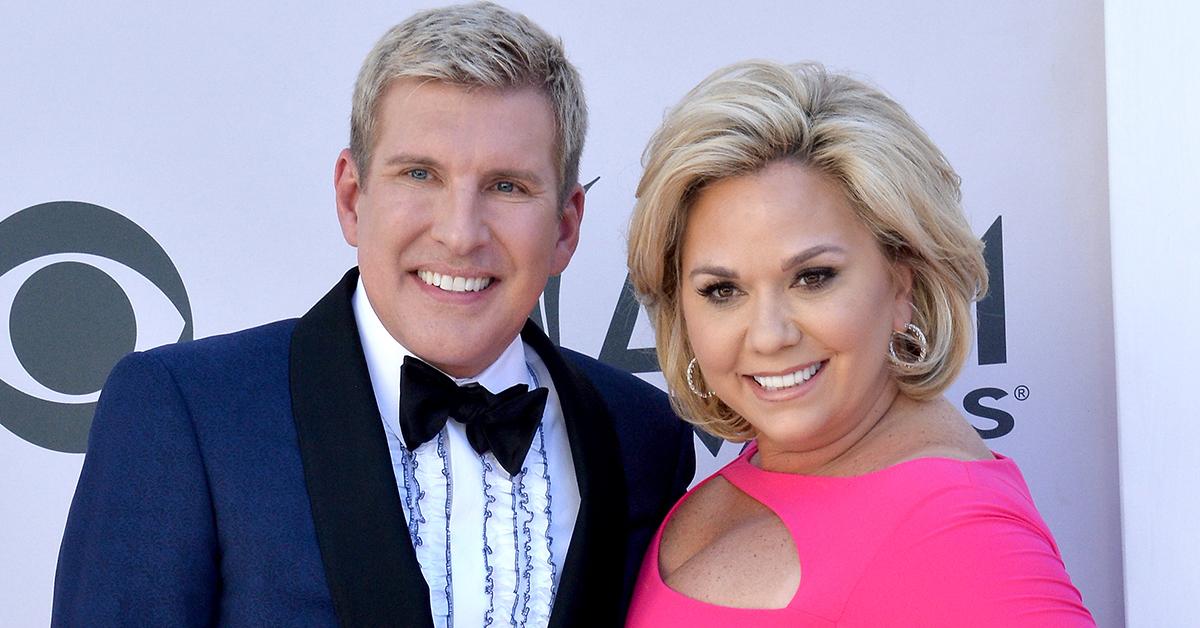 The time is finally here. Todd and Julie Chrisley checked into their separate prisons on Tuesday, where they will serve a combined 19 years behind bars, RadarOnline.com has learned.
Article continues below advertisement
Reality stars-turned-inmates were convicted of defrauding banks out of $30 million and committing tax fraud in June. Todd reported to FPC Pensacola in Florida to begin serving his 12-year sentence.
His wife checked into Federal Medical Center Lexington in Kentucky to serve her 7-year sentence. Julie begged to be locked up at the low-security Federal Correctional Institution in Tallahassee, Florida, but we can report that didn't happen.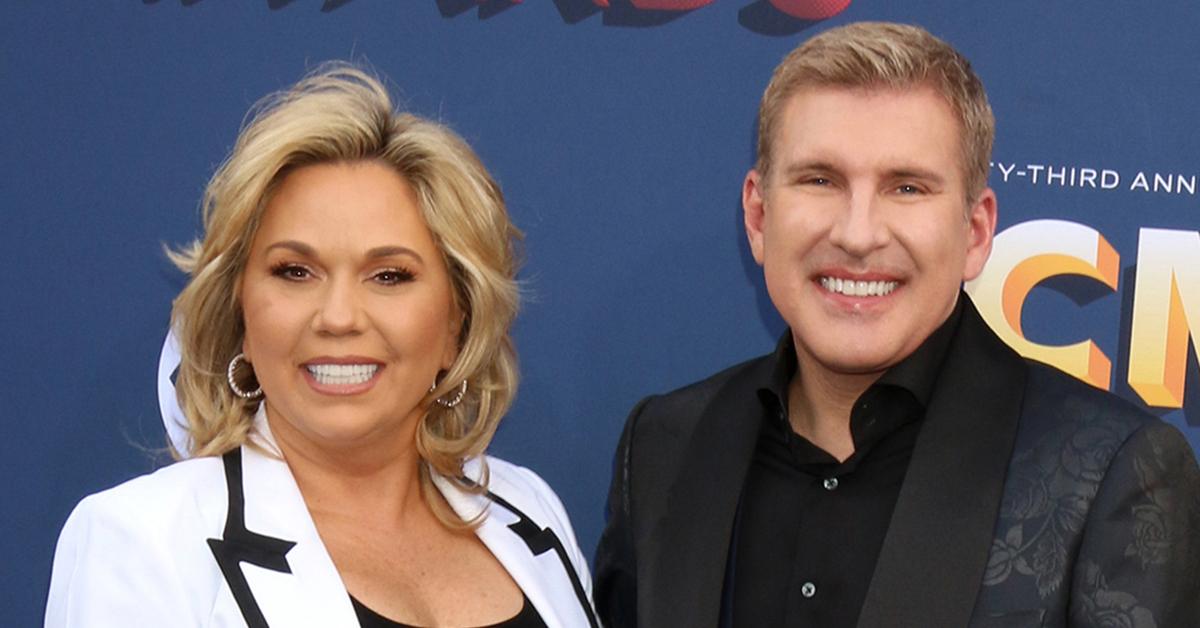 Article continues below advertisement
RadarOnline.com told you first — despite being a 10-hour drive from each other, Todd and Julie will still be able to communicate in prison. The Chrisley Knows Best duo can write letters, send emails, and possibly mail each other packages behind bars... with their wardens' approvals.
Todd and Julie were convicted of defrauding banks, but they can slowly make it back with prison jobs — if their stomachs can handle it.
As RadarOnline.com reported, they could make as little as 12 cents per hour or as much as 40 cents per hour scrubbing toilets, working in food service, on laundry duty, and more.
Article continues below advertisement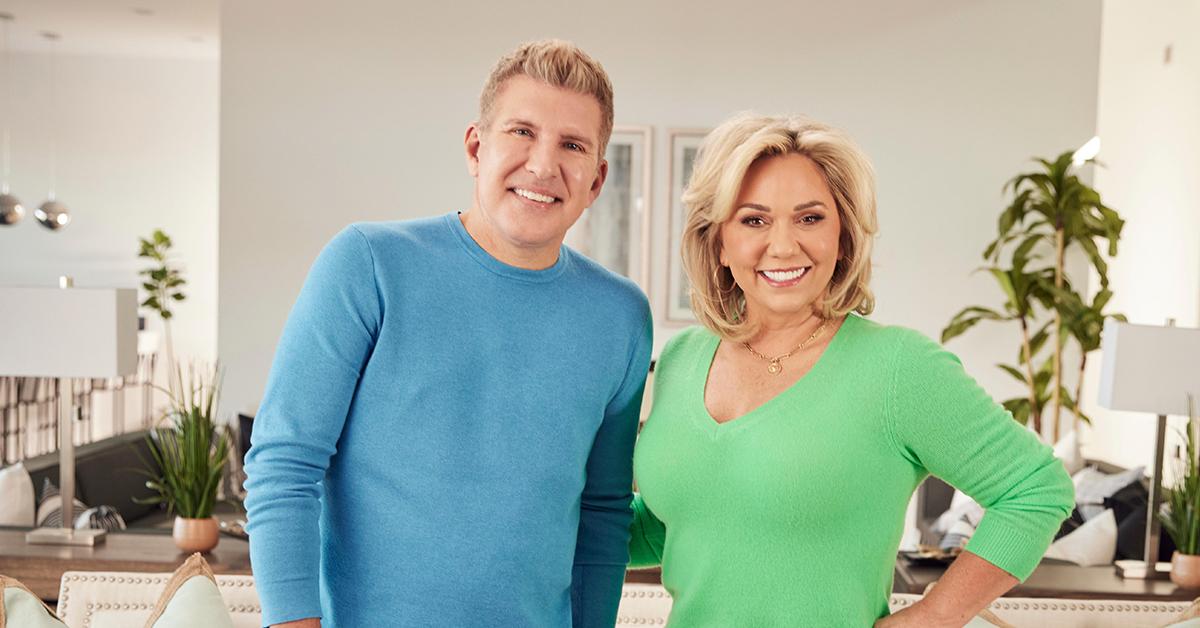 Todd and Julie got their last-minute affairs in order over the weekend. She was spotted grocery shopping, appearing to stock up the fridge and pantry for the children she left behind at home. Todd was photographed leaving the post office while running around town.
The couple was also seen with their family at dinner, celebrating the little time they had left together.
Article continues below advertisement
Todd and Julie leaned heavily on their faith, therapy, and family in the last days leading up to prison. Their main goal is to keep the family united while serving their time — however, prison isn't the only obstacle they are facing.
The couple adopted their 10-year-old granddaughter, Chloe, but following the guilty verdicts, her biological mom threatened to fight for custody. She has yet to file.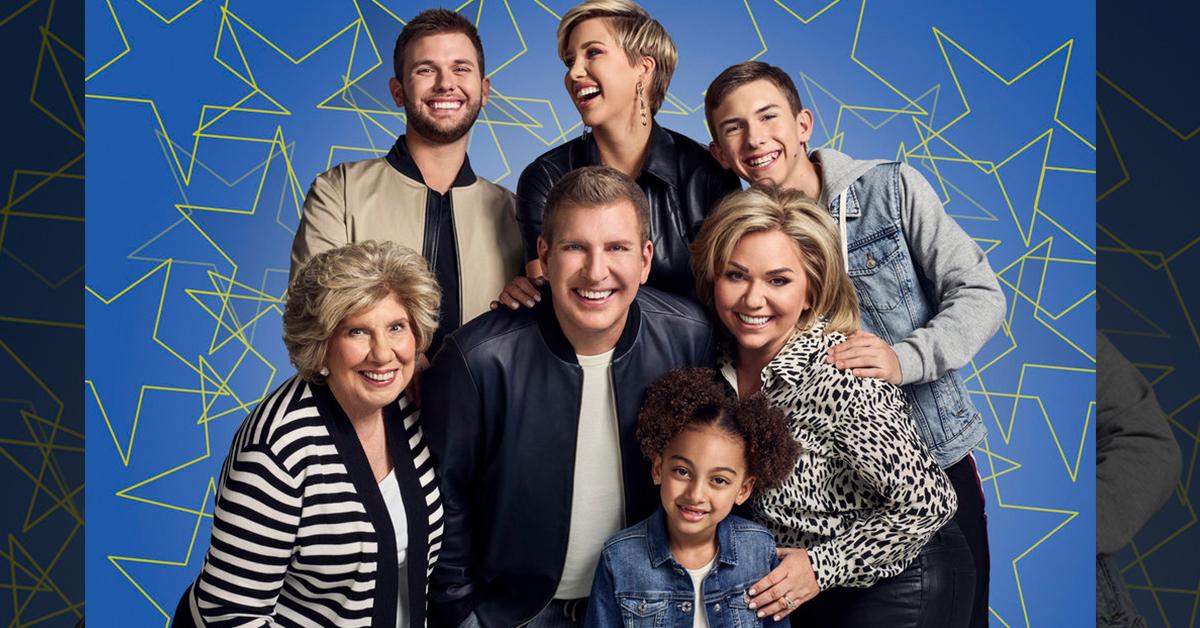 Article continues below advertisement
Todd and Julie leave behind their three kids together — Chase, 26, Savannah, 25, and Grayson, 16. They also have their adopted granddaughter and Todd's oldest children from his previous marriage — Lindsie, 33, and Kyle, 31.
They had to say goodbye to their elderly parents, too, including Todd's beloved mother, nanny Faye, who is 79 years old.