Music Producer Timbaland Drops $800,000 To Settle Tax Debt He Racked Up A Year Before Launching Verzuz
Timbaland coughed up nearly a million dollars to settle a massive tax debt.
According to court documents obtained by Radar, the Internal Revenue Service filed a release of a lien they filed in April.
Article continues below advertisement
The government had accused the music mogul of owing a total of $864,588.41.
Article continues below advertisement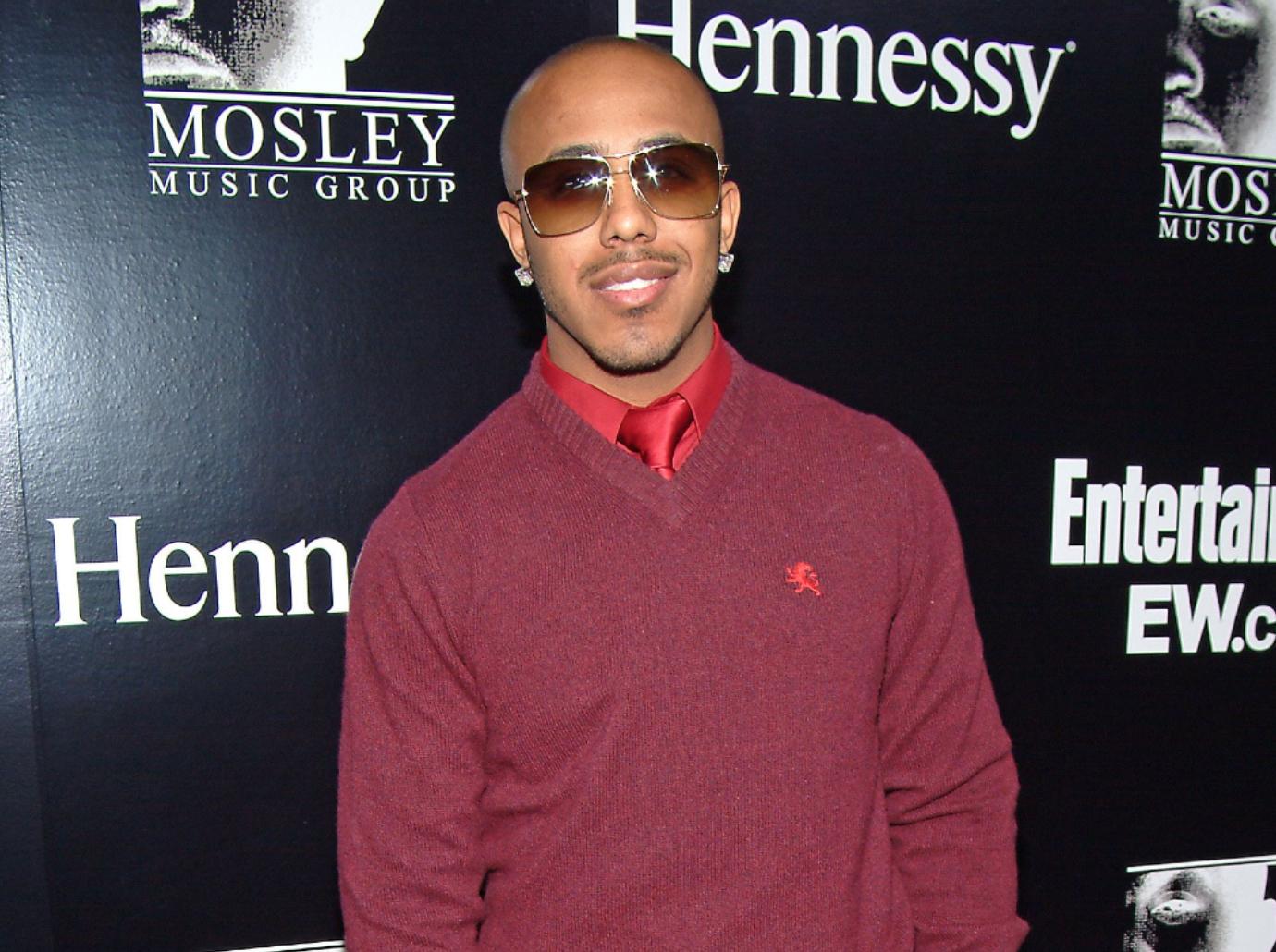 In 2019, Timbaland had a relatively quiet year. He started teaching classes on music production through Masterclass.
Article continues below advertisement
He also produced a song for rapper Joyner Lucas. He hasn't been business in the studio for several years. Timbaland made a comeback in 2020 after launching Verzuz with Swizz Beatz during the pandemic.
Verzuz started as an Instagram Live show where two well-known artists compete against each other by playing their greatest hits.
Article continues below advertisement
It became a hit almost immediately with millions of people tuning in to each event. The success lead to Triller purchasing a portion of the company from Timbaland and Swizz Beatz for an undisclosed amount of money. It is believed the deal is worth tens of millions.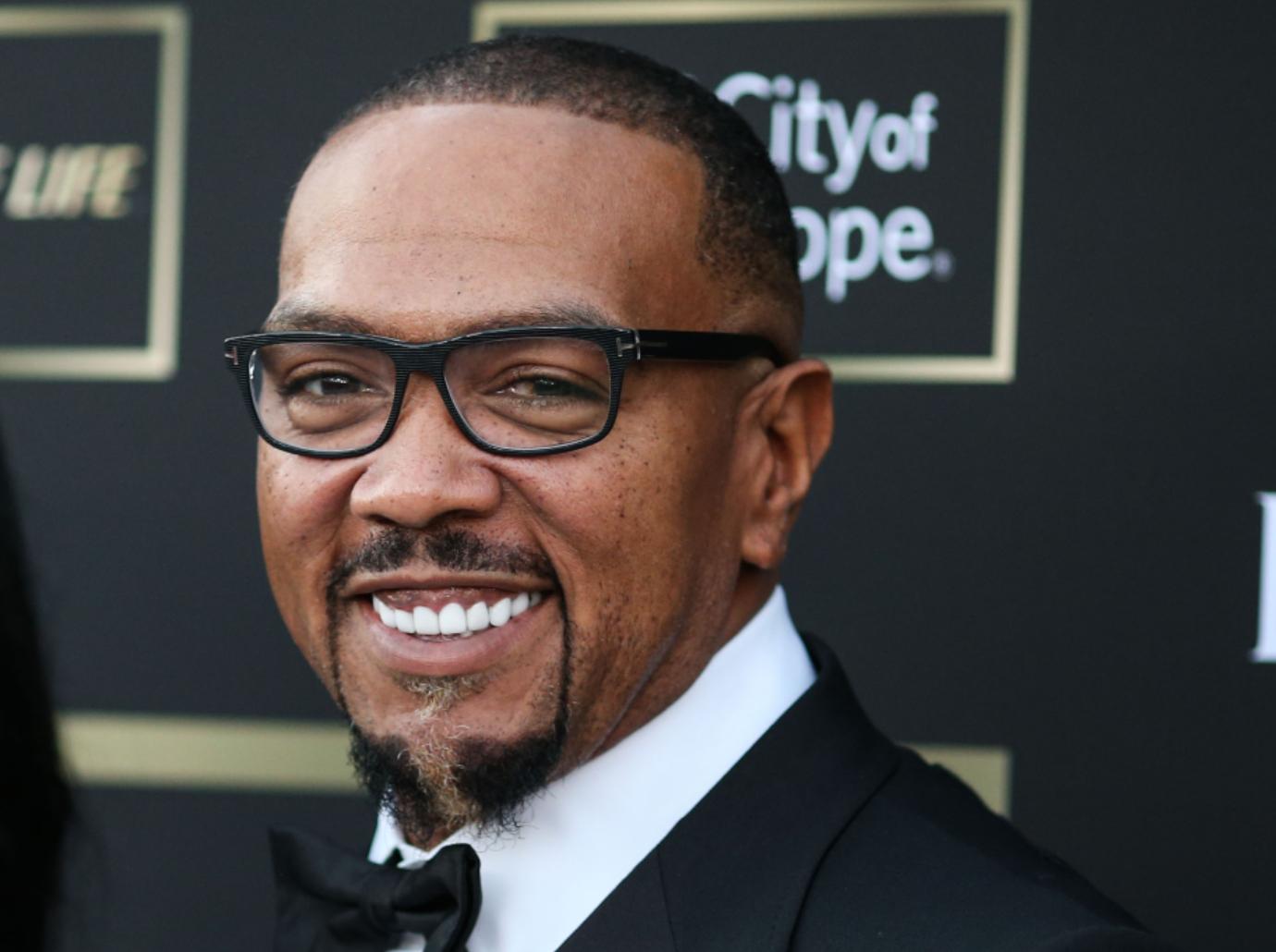 Article continues below advertisement
The legendary producer has a long history of tax issues. Back in 2017, the producer (real name: Timothy Mosley) paid $3.8 million to handle debts with the IRS. Timbaland's debt broke down to $117,230.19 ( 2012), $1,750,048.34 (2014), and $1,951,472.76 (2015).
Timbaland has been honest about his money issues in the past. He said told Rolling Stone his divorce and prescription pill problem were a recipe for disaster.
Article continues below advertisement
"Music is a gift and curse. Once you're not popping, it plays with your mind. The pills helped block out the noise – I'd just sleep all day. I remember Jay-Z told me one time, 'Don't do no more interviews' – because I was saying crazy shit," he said.
Timbaland isn't the only musician dealing with tax issues. As Radar first reported, rapper Lil Pump was hit with a lien over an alleged $90,000 debt with the government.