TikTok Star Anthony Barajas Dead At 19 Following Movie Theater Shooting
TikTok star Anthony Barajas has passed away days after being shot in the head by a stranger, who also killed his 18-year-old date, Rylee Goodrich.
The Corona Police Department announced the tragic news this morning via a statement. They said they had "been notified that Anthony Barajas passed away early this morning."
Article continues below advertisement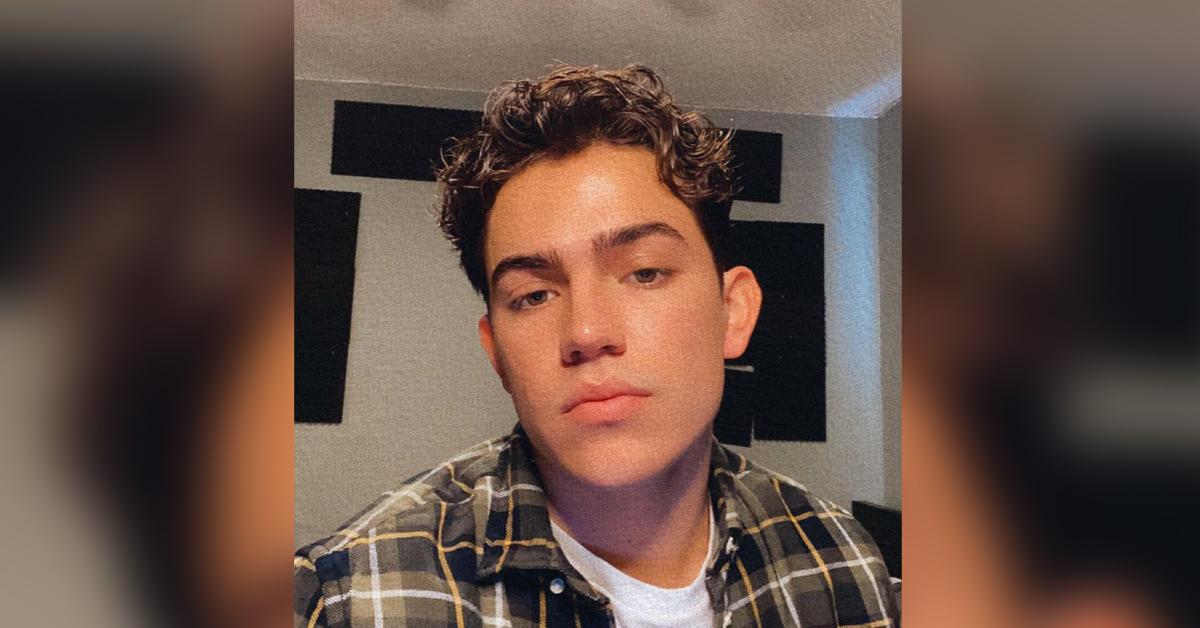 The ended, "We extend our thoughts and condolences to his family and friends."
Article continues below advertisement
Rylee was pronounced dead at the scene while Anthony was rushed to the hospital where he was placed on life support until this morning
Article continues below advertisement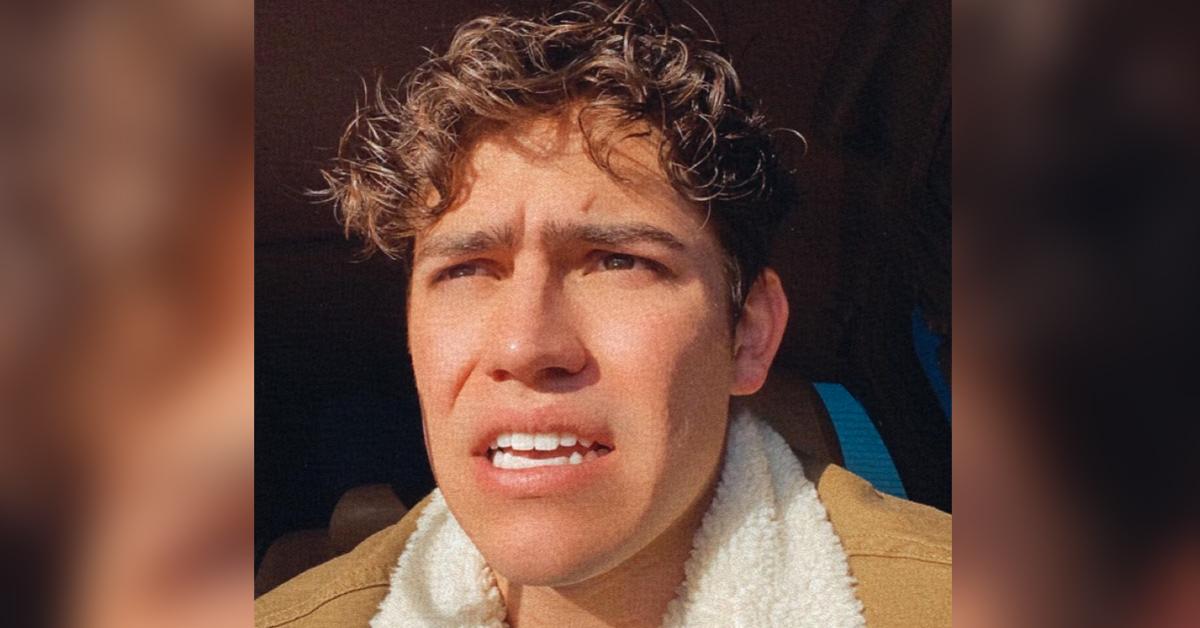 On Friday, the Riverside County's District Attorney's Office charged 20-year-old Joseph Jimenez with murder and attempted murder over the shooting. Investigators say he shot the two victims in the back of their heads while they were watching the film.
Article continues below advertisement
At the moment, Joseph is being held on $2 million bail. The police obtained a search warrant for his home where they found a firearm that matched the caliber of the gun used at the movie theater.
Following the murder, Rylee's father spoke to Daily Mail describing how his daughter was excited for their night out. He said, "I could tell she really, really liked this boy. And he really, really liked her. They were so excited about their first date. She curled her hair all pretty."
Article continues below advertisement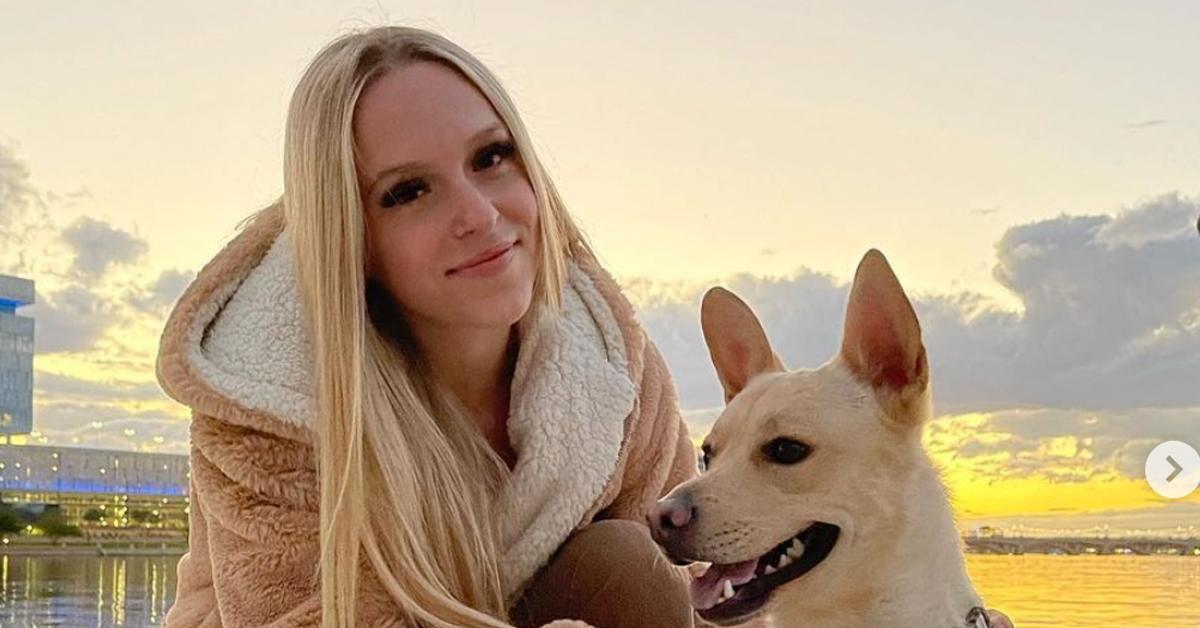 Rylee had been texting her mother right up until the moment she was shot, her father said. He said she was not a fan of the film and had "texted my wife how boring and stupid it was, how she didn't like the movie."