'Southern Charm' Star Thomas Ravenel Shares Rare Photo Of 1-Year-Old Son As Kathryn Dennis Breaks Down Amid Custody War
Southern Charm star Thomas Ravenel is portraying himself as the father of the year as his ex-Kathryn Dennis continues to meltdown as she fights to regain custody.
The 59-year-old posted a rare photo of his 1-year-old son Jonathan Jackson on Instagram. The kid's mother Heather Mascoe commented, "We love you and he is your mini me. Lol! He's all boy and a little charmer."
Article continues below advertisement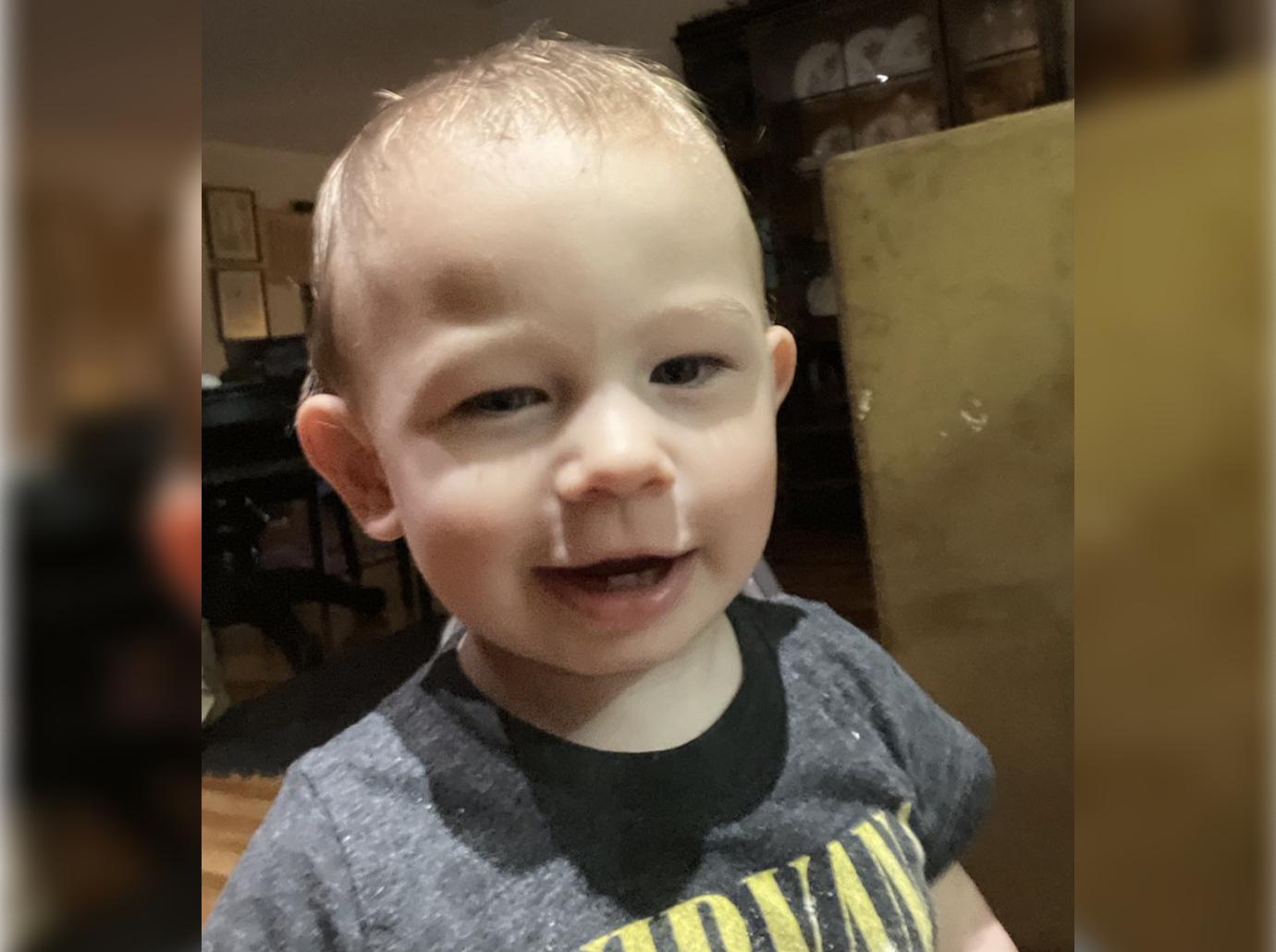 Back in July, Ravenel welcomed the son with his ex-girlfriend Heather. The 57-year-old former South Carolina politician revealed the news to Daily Mail.
Article continues below advertisement
The two started dating in early 2020 but split months later. He told the outlet, "We've named him Jonathan Jackson Ravenel and he was born by c-section on June 29, 7 lbs, 4 oz. and 20¼ inches long. We are both very happy. Heather is a phenomenal mom and they're both doing well."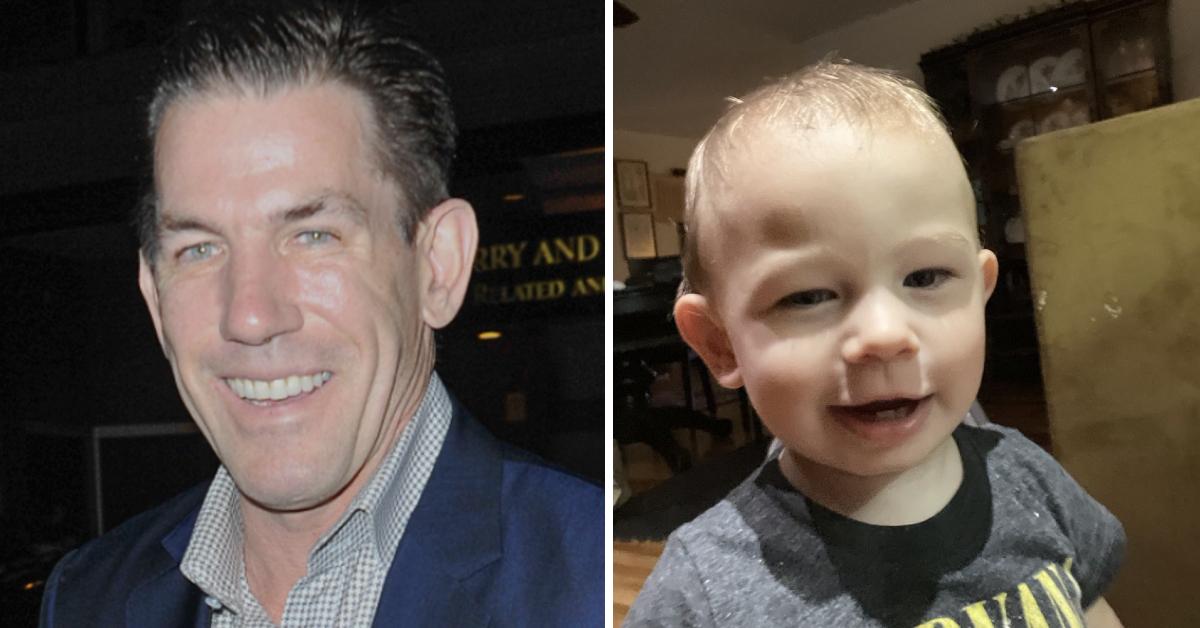 Article continues below advertisement
At the time, he said he was no longer romantic with Heather but they were "really good friends." A couple of months later, in October, Ravenel announced he was engaged to Heather.
The engagement didn't last long as the couple called it off in August. The two are reportedly still on good terms with each other. Ravenel has two other children with his ex-girlfriend Kathryn Dennis.
Article continues below advertisement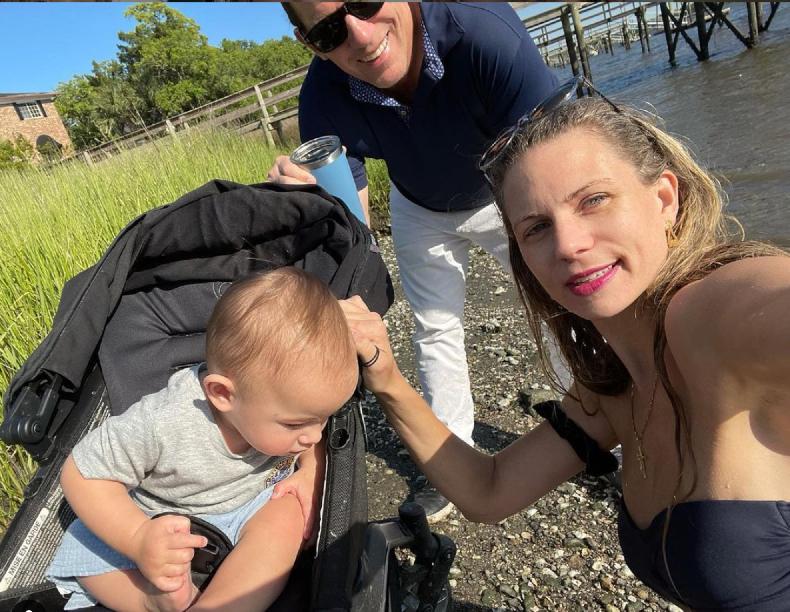 He is currently fighting her over custody of their kids Kensie and Saint. Earlier this year, the judge awarded him primary custody and allowed the kids to move into his home about an hour outside Charleston.
Article continues below advertisement
The decision came after Thomas rushed to court with bombshell accusations against his baby mama. He told the court a mutual friend had reached out to him with disturbing details about his ex.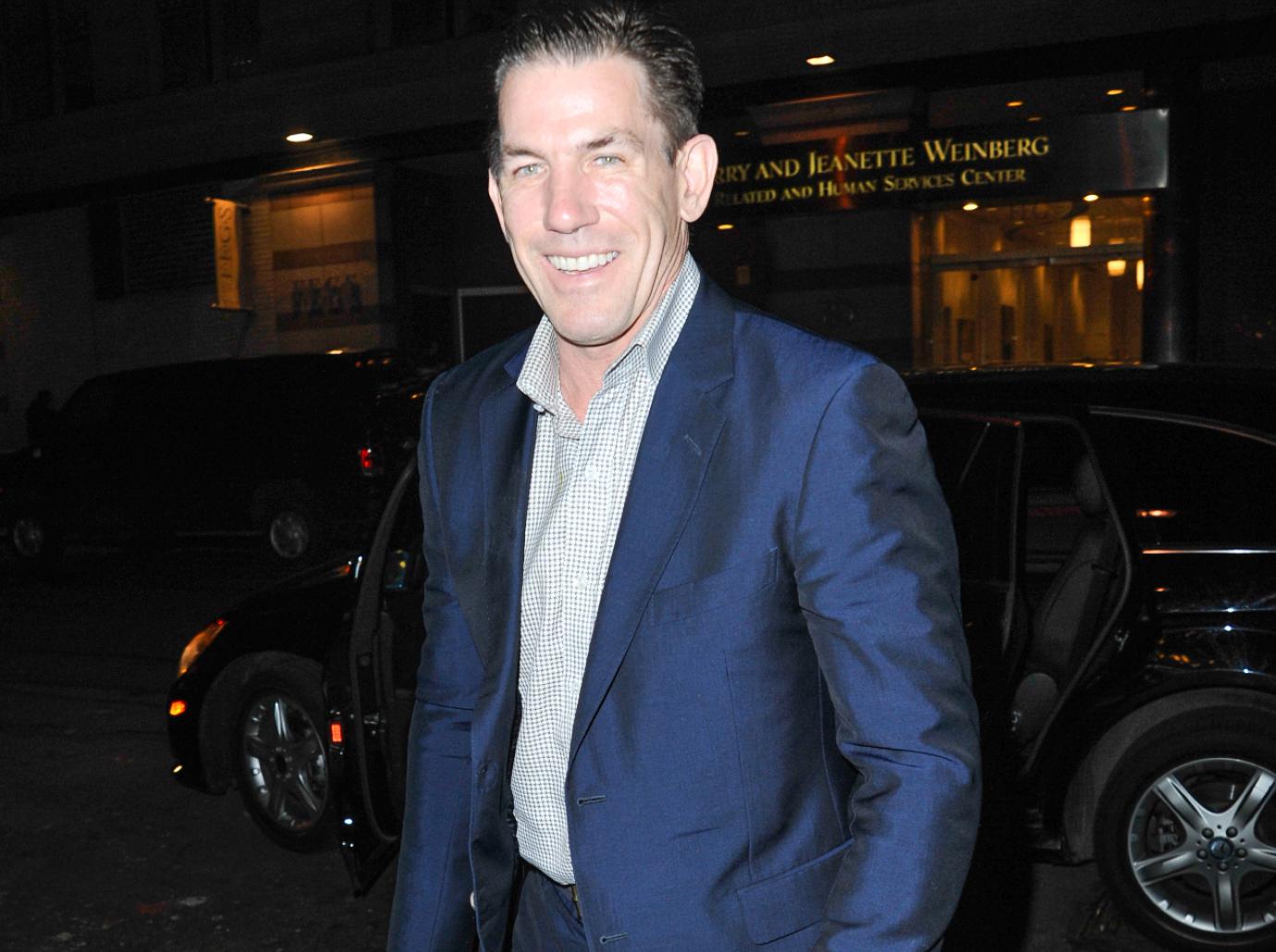 Article continues below advertisement
The friend reportedly said Kathryn went on a vacation with her new boyfriend Chleb Ravenell and left cocaine around the children. Kathryn, who has struggled with addiction issues for years, denied the claims.
The reality star said she did not use cocaine nor had she ever left any in reach of her kids. She is still fighting to convince a judge to award her joint custody.
Article continues below advertisement
Over the weekend, Kathryn broke down on social media when talking about the situation. She shared a photo of her kids captioned, "Missing my babies" and "I try to keep from losing the rest of me."