'The View' Ditched In-House Nurse Following False Positive COVID-Test Fiasco That Infuriated Vice President Kamala Harris
Following last month's on-air COVID-19 test-result fiasco that infuriated guest/Vice President Kamala Harris, The View reportedly ditched its in-house nurse from her position – but not from the network.
According to reports, ABC's daytime talk show removed its "health and safety manager," Wendy Livingston (who staffers apparently call "Nurse Wendy") from her role, which included overseeing the regular testing of all View employees and ensuring that coronavirus safety protocols were followed.
Article continues below advertisement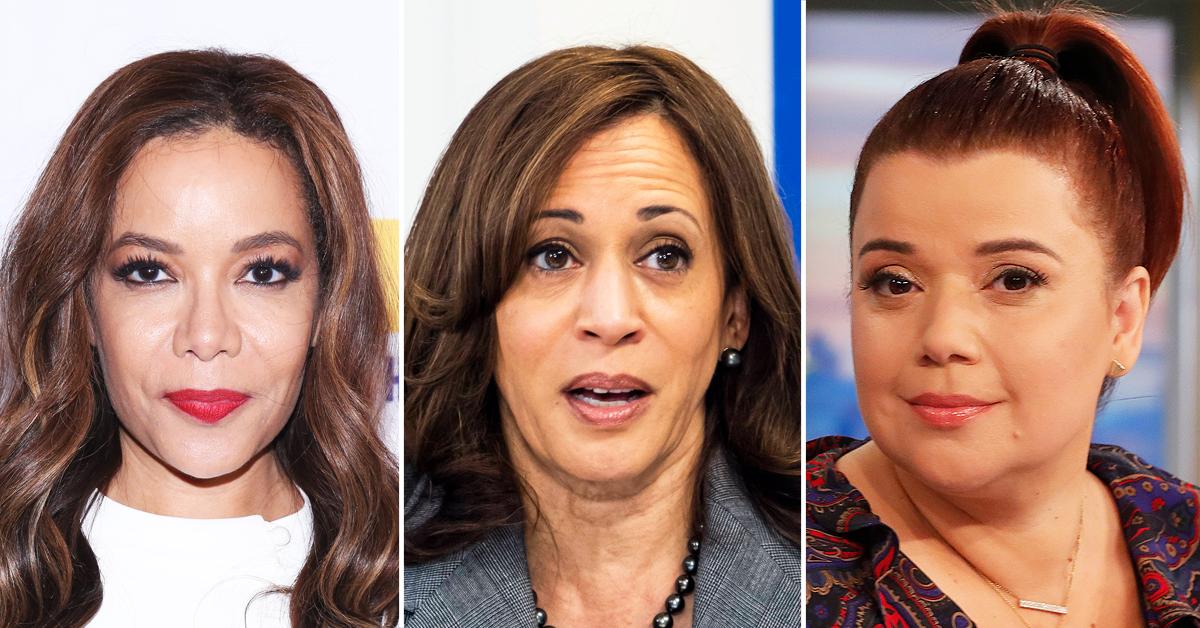 Earlier this year, Nurse Wendy was referred to as a "health-care hero" during an on-air four-minute tribute to the frontline worker. "She is our own Florence Nightingale," said Joy Behar, as Ana Navarro noted that Livingston kept "The View family safe and sound," and Sunny Hostin added, "Thank you so much for keeping us safe this year."
But after Hostin and Navarro were abruptly pulled from the set due to positive COVID-19 test results – moments before a live interview with the vice president – she reportedly stopped performing her medical duties for the show.
Two sources familiar with the situation spilled the alleged tea to The Daily Beast, while a spokesperson for ABC clarified that "Wendy has not been fired. She remains a part of the health & safety team supporting testing and vaccine verification."
Article continues below advertisement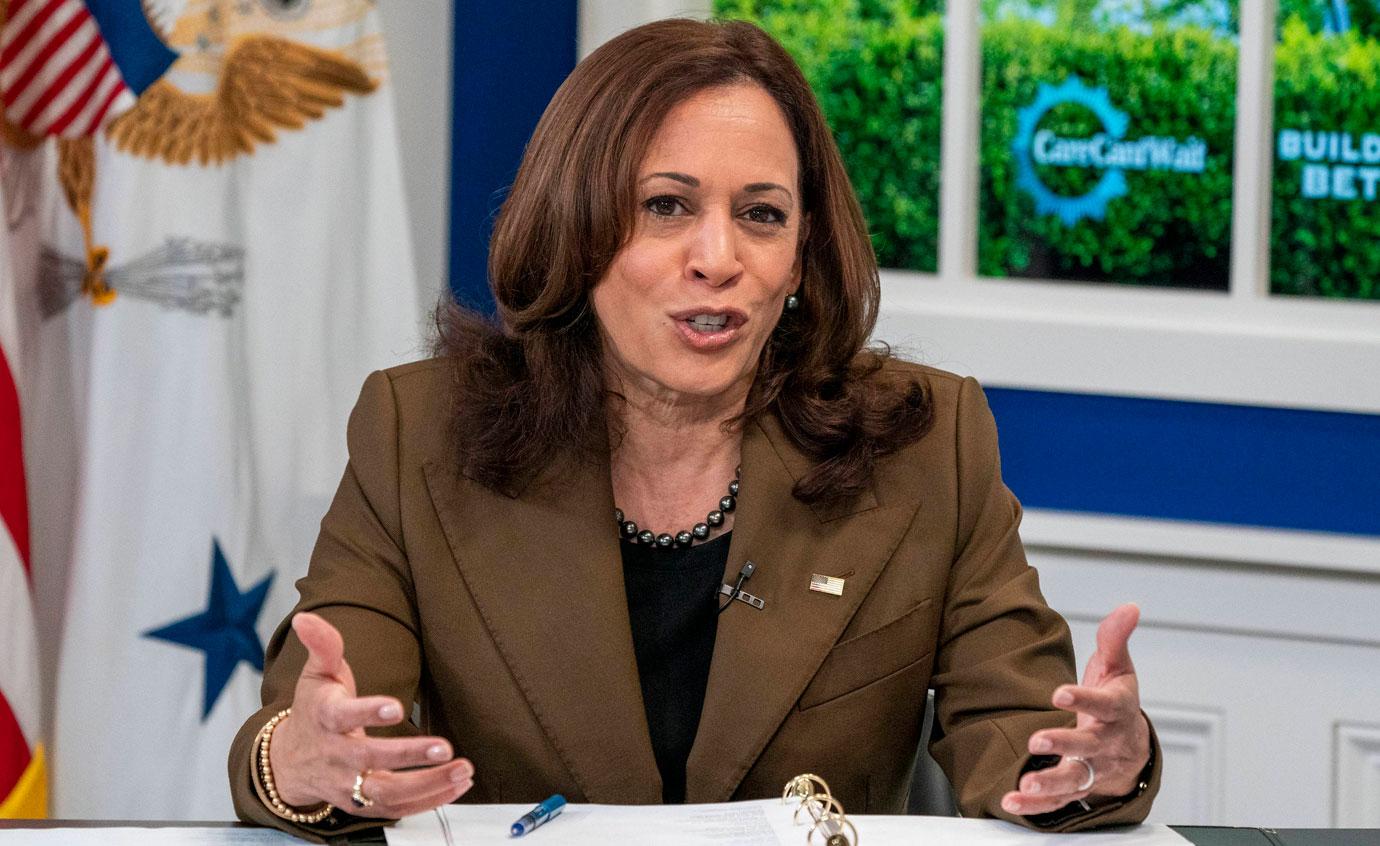 As RadarOnline.com previously reported, Harris and her office were more than peeved about the situation; they were "deeply concerned."
During the Sept. 24 show, Hostin and Navarro were yanked away in real time due to their test results. Harris was supposed to appear live alongside them and the rest of the panel but was quickly relocated to a remote location inside ABC's studio. Though it was delayed, the VP managed to conduct her brief interview, remotely, toward the end of the episode.
She appeared gracious in the moment, but insiders say she was furious – especially since the test results turned out to be false positives.
Article continues below advertisement
Sources familiar with the situation previously told CNN that Harris' office had asked that the hosts take polymerase chain reaction (PCR) tests within 24 hours of her appearance. That safety measure was reportedly in addition to the two-tests-per-week requirement already in place for the ladies.
Apparently, Harris' team was given the "all clear" on the night of Sept. 23 that their PCR tests from earlier that day had come back negative.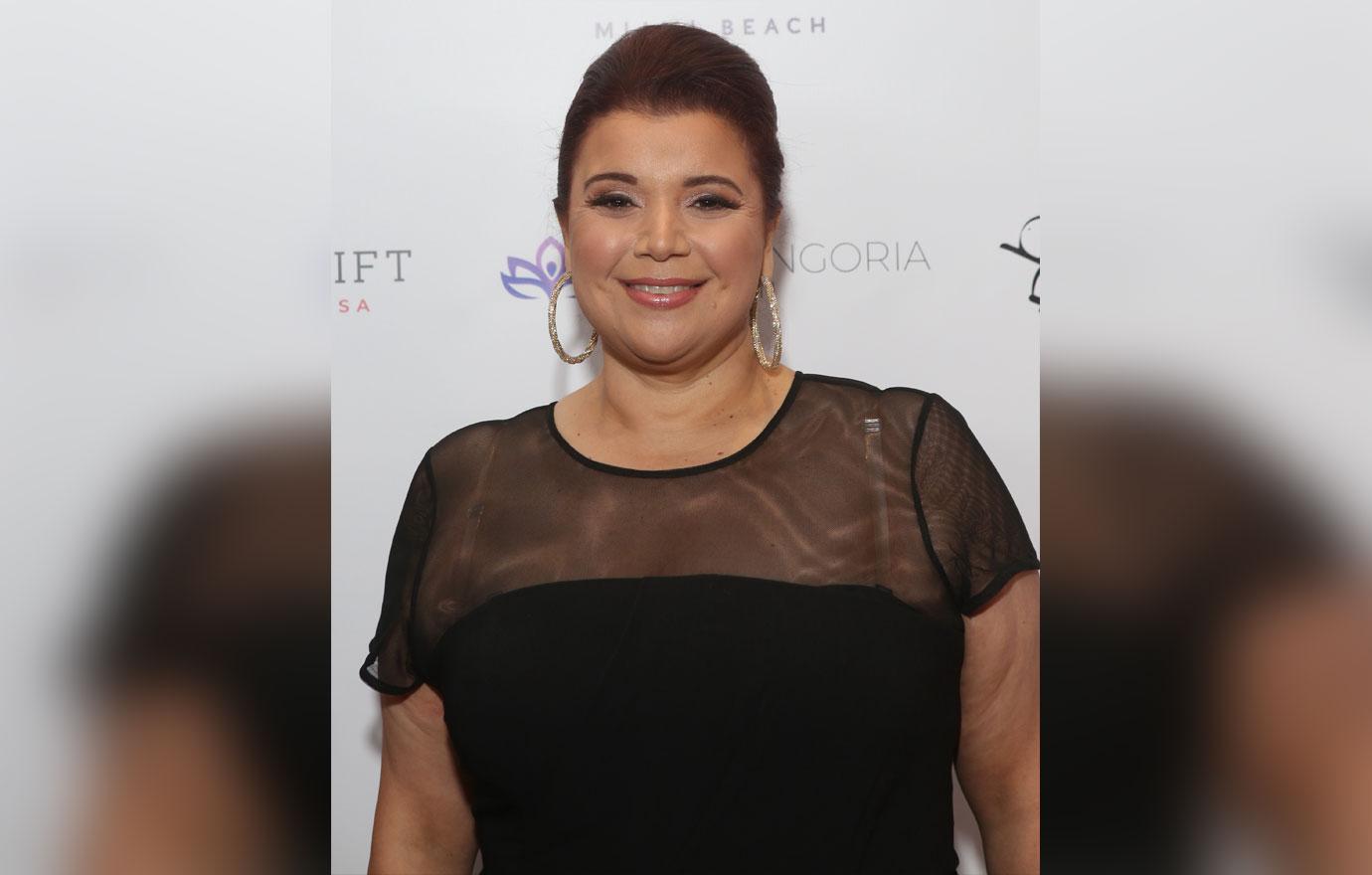 Article continues below advertisement
Insiders claimed the VP and her staff then learned about Hostin and Navarro's "positive" results when the audience members and viewers did.
According to people familiar with the matter, the vice president's office do not feel show producers were upfront with them and are "deeply concerned" about what really happened.
Following their initial "positive" PCR results, Hostin and Navarro reportedly took three additional tests – one rapid test and two PCR tests – which sources said all came back negative.
The View's executive producer, Brian Teta, addressed the false alarm on the Sept. 27 episode of the show, explaining that when he pulled Hostin and Navarro off the set, he was only thinking about everyone's health and well-being.
"It was just an unbelievable set of circumstances, and we found out moments before we came back on the air," he said at the time. "And in that moment, all I could think of was that we had to keep the hosts safe, and we had to keep the vice president safe. She could not walk out no matter what."
Article continues below advertisement
"And that led to some really awkward television that I'd like to have back if I could," he continued. "But I really want to acknowledge and apologize to Sunny and Ana, because in the midst of all this chaos, they were put in this position where they had this information put out on television."
"It was unfortunate that mistakes were made," he added, "but I can confidently say that we have very vigorous safety protocols, that everyone is regularly tested and I'm just so relieved that you guys are healthy, that everyone is healthy and nobody was ever in danger."