'The View' Producers Apologize To Ana Navarro & Sunny Hostin For Disclosing False Positive Covid Results And Pulling Them Off Stage During Live Episode
As RadarOnline.com previously reported, The View's frequent guest co-host Ana Navarro and panelist Sunny Hostin had to be asked to leave the show's set last week – even though the episode was filming live on the air – after allegedly testing positive for COVID-19. Now, the producers of The View are reportedly apologizing to the pair because their COVID-19 tests were, in fact, false positives.
Article continues below advertisement
"I am thrilled to report that Sunny and Ana's Friday results turned out to be false positives, and everyone is safe, healthy and COVID-free," Behar said during the show. "No one's got it. It was a mistake of some sort."
Article continues below advertisement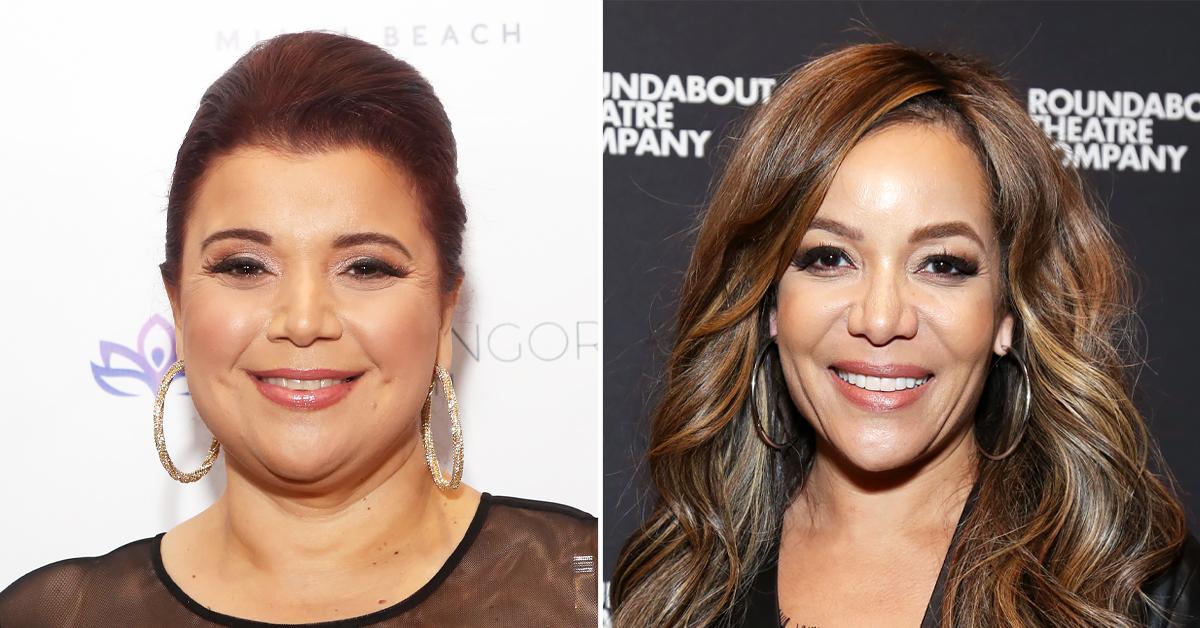 After Behar made the announcement regarding the false-positive tests, she turned to the show's executive producer Brian Teta, who personally apologized to Navarro and Hostin for the incident during Friday's show.
Article continues below advertisement
"It was just an unbelievable set of circumstances, and we found out moments before we came back on the air," Teta told the audience and viewers watching at home. "And in that moment, all I could think of was that we had to keep the hosts safe, and we had to keep the vice president safe — she could not walk out no matter what."
Teta was referencing Vice President Kamala Harris, who was backstage preparing to make her guest appearance on the show when the Covid false-positive chaos started.
Article continues below advertisement
"And that led to some really awkward television that I'd like to have back if I could," Teta continued with his apology to Navarro and Hostin. "But I really want to acknowledge and apologize to Sunny and Ana, because in the midst of all this chaos, they were put in this position where they had this information put out on television."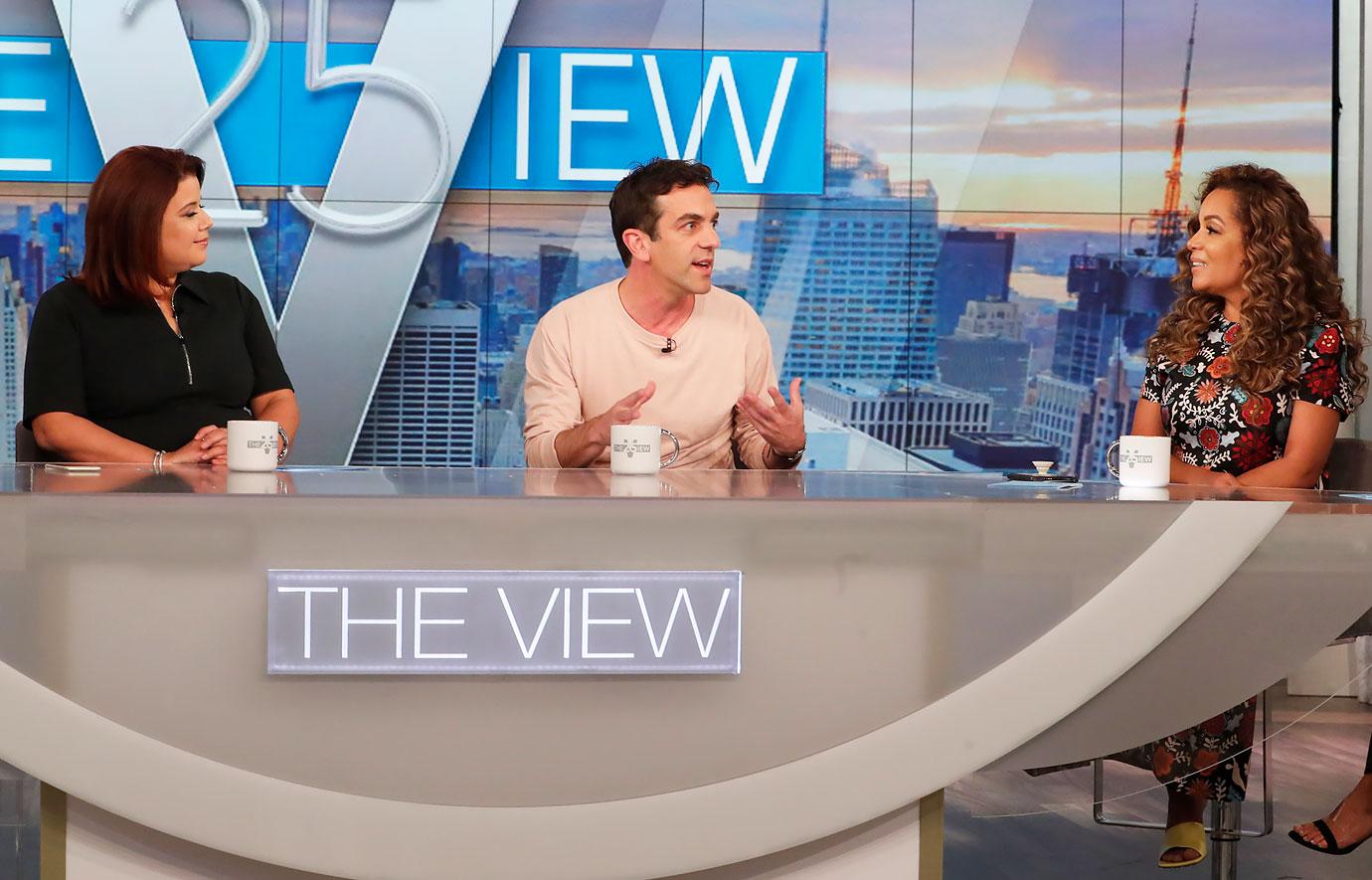 Article continues below advertisement
"It was unfortunate that mistakes were made, but I can confidently say that we have very vigorous safety protocols, that everyone is regularly tested, and I'm just so relieved that you guys are healthy, that everyone is healthy, and nobody was ever in danger," he concluded, regarding the whole ordeal and the unfortunate decision to disclose the pair's potential positive Covid tests live on national television.
After the executive producer concluded his apology, Navarro and Hostin were given a chance to explain what the experience was like from their perspectives.
Article continues below advertisement
"I was relieved, to say the least, to find out that I was COVID-negative," Hostin told her viewers. "And I always was assured by the fact that I am fully vaccinated. And so, if even if I were COVID-positive, I was convinced that I would likely be okay. And if this type of thing were to happen to me, Ana Navarro is the best person to have it happen with you, because her charm and her wits and her sense of humor really got me through it," she added, making sure to include Navarro. "I won't tell you the types of things that she was saying in Spanish, but it was pretty terrific."
As far Navarro, the entire incident left her mind running 100 miles a minute.
Article continues below advertisement
"Frankly, my first thought was, 'Oh my God' — because I had just spent the day with Kamala Harris' sister, niece, and brother-in-law. So, I'm thinking I'm Typhoid Mary and I'm going to wipe out the entire Harris family in one week," Navarro said, emphasizing how much was on her mind in the moment she was told she might be Covid-positive. "So, I had to call them and immediately call my family because you don't want them to find out from TV — of course they had, and it shows you just how instant, these days, news travels."
At the end of the segment, the panel made sure to ask Vice President Kamala Harris, again, to return to the show since they missed their opportunity on Friday.
Article continues below advertisement
"The last thing I want to say is, I really can't tell you how grateful I am to the vice president's team that they rolled with the punches, that they went along with it," Navarro said regarding Harris and her team. "I don't know that I wouldn't have, you know, left. Kamala, baby, come back please. We will bubble wrap ourselves."