Exclusive
'The Office' Star David Koechner Paying $14k A Month In Support To Ex-Wife, Agrees To Share Custody Of Kids & Dogs In Divorce Settlement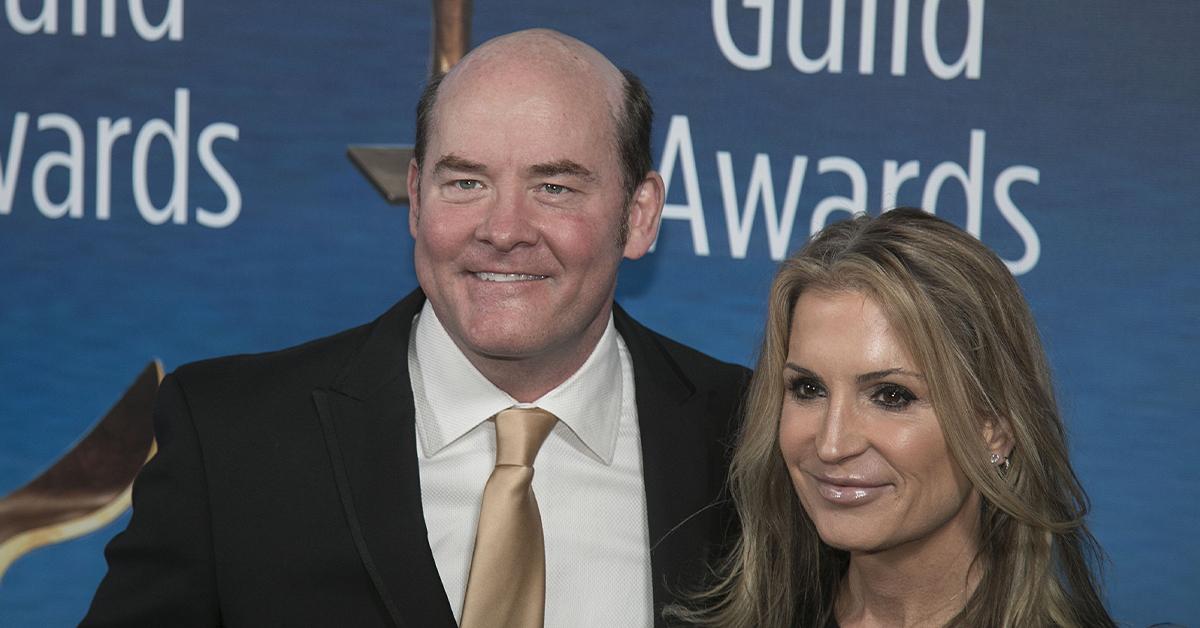 The Office star David Koechner and his ex-wife have ended their court war over child support and custody, Radar has learned.
RadarOnline.com has obtained the divorce settlement signed by both David and his ex-wife Leigh.
Article continues below advertisement
As RadarOnline.com previously reported, David filed for divorce from his wife in January 2020 after 20 years of marriage.
In his petition, he asked the court to award him joint legal and physical custody of their 3 minor kids; William, 13, Audrey, 13, and Eve, 8. The couple also shares two adult children.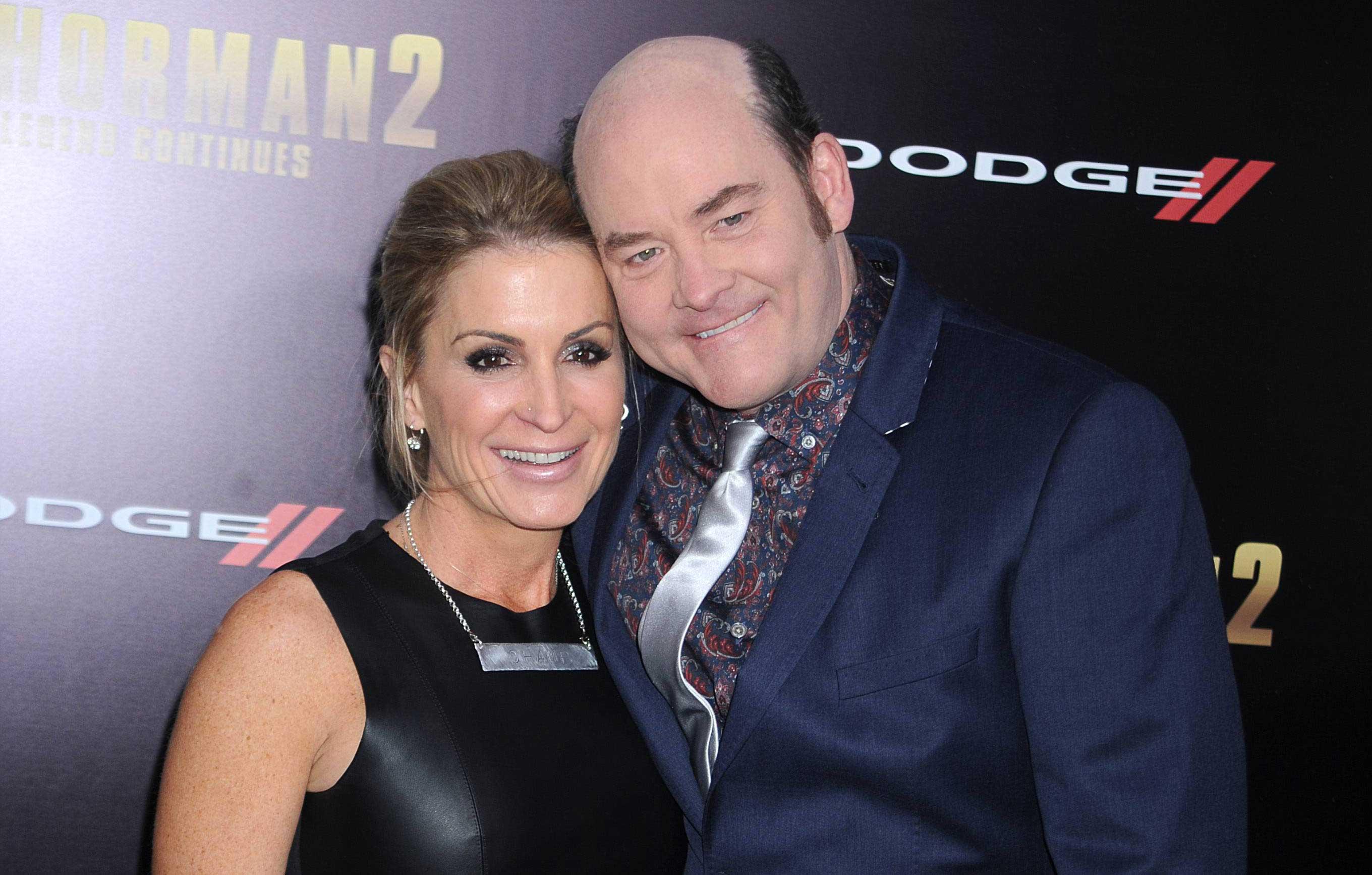 Article continues below advertisement
The couple got hitched in June 19998 and David listed the date of separation as February 1, 2019.
Per their agreement, the court found that "irreconcilable differences" have arisen between the parties, and they cease to live together as husband and wife.
The exes agreed to share joint legal and physical custody of their kids. Both have the right to voice their opinion on school choices, extracurricular activities, and doctor visits.
David will pay his ex-wife $7,231 per month in child support based on his $60k a month income. He will also cough up $6,860 per month in spousal support. Further, in years that David pulls in more than $720k he will owe Leigh a percentage of the income.
Article continues below advertisement
The parties agreed not to expose the children to negative comments about the other.
The deal also has a provision that requires David to maintain a $5 million life insurance policy.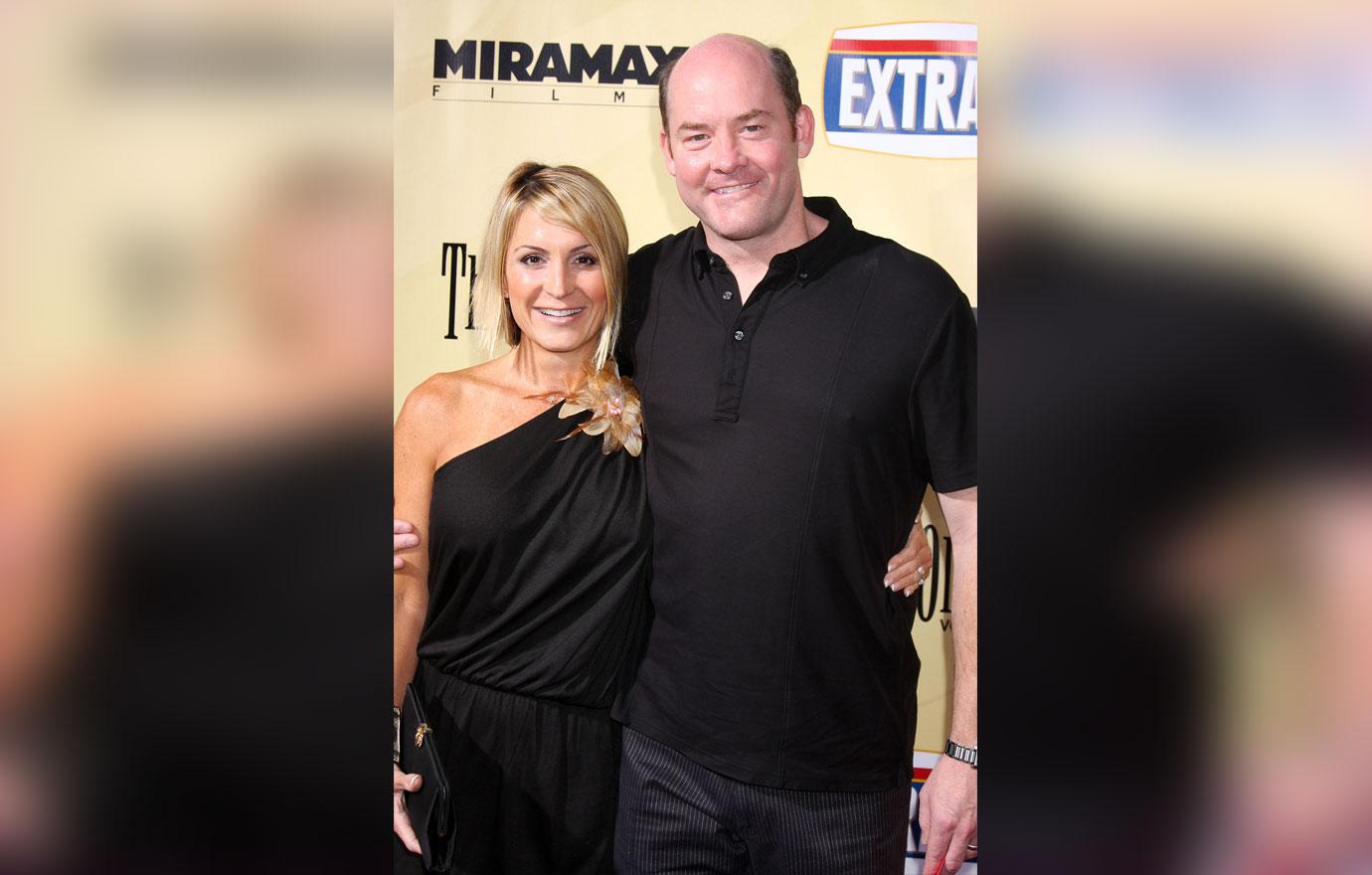 Article continues below advertisement
David will walk away will all his retirement and SAG pension accounts, his jewelry, furniture, several bank account, his production companies, his 2017 Buick Encore, the lease on the Lexus EX350, and the lease on the 2019 Volkswagen Jetta.
He will split his residuals from work completed during the marriage. David is allowed to keep all royalties from his work on F is for Family, American Dad! And The Goldbergs.
Leigh walks away with the Valley Village home they shared, a 2019 Lincoln Nautilus, and several bank accounts.
The former couple agreed to share joint ownership of their family pets, two dogs named Posey and Buttercup. They will have the same custodial time as the kids.
Article continues below advertisement
The case had been dragging out for years. Back in January, David was arrested on charges of driving under the influence and hit and run.
Law enforcement sources said David spent New Year's Eve in a jail cell after being picked up while driving hours before the clock struck midnight.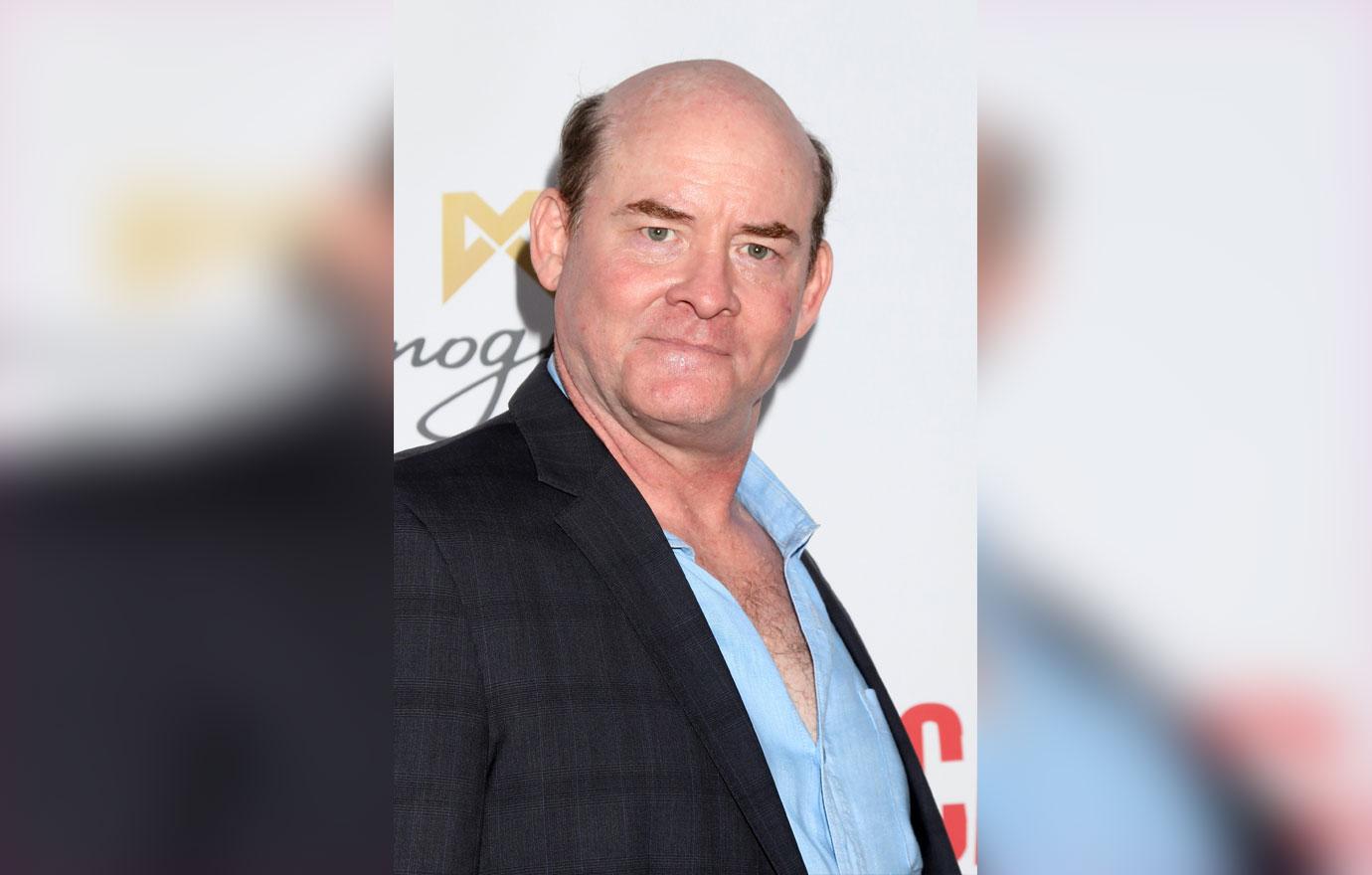 Sources said officers received a call about an erratic driver which led them to David. The actor failed his field sobriety tests and was taken into custody.
A couple of months later, while in Ohio, David was arrested a second time for drinking and driving. Officers said they pulled over the comedian after noticing him serving.
The actor had been in town for an event for The Office. The criminal cases are still pending.