Exclusive
Johnny Depp NOT Playing Uncle Fester In Netflix's 'Wednesday' Series Despite Writers Fueling Fan Speculation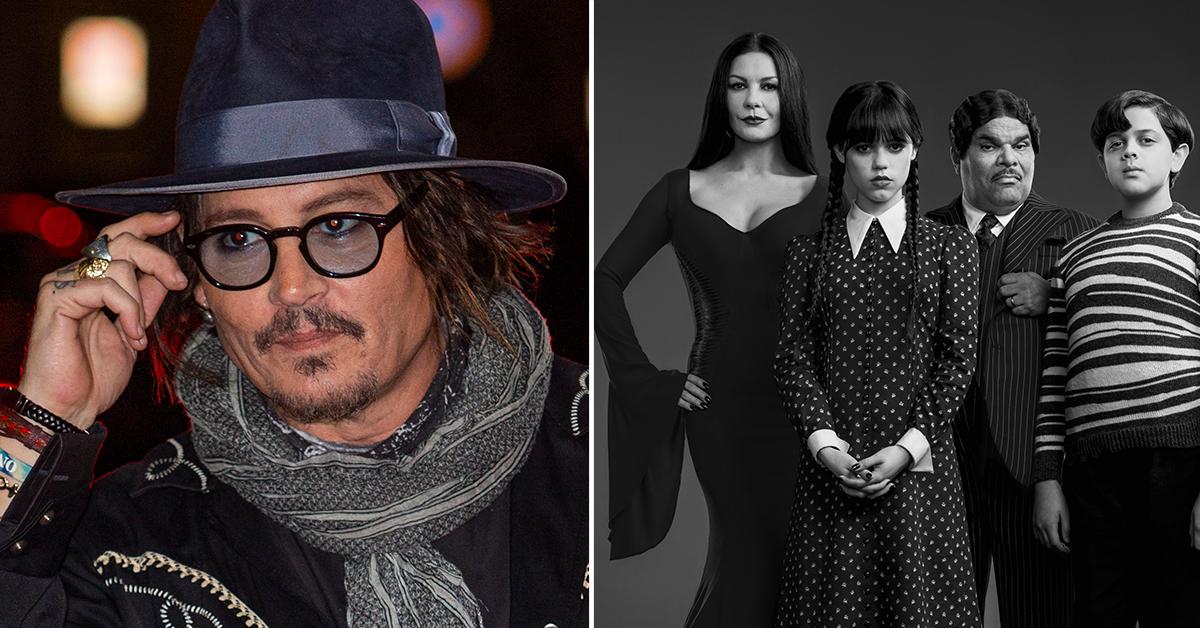 There's a rumor going around Hollywood that Johnny Depp is Uncle Fester in the upcoming Wednesday series on Netflix — but RadarOnline.com can exclusively report, that's not true.
Article continues below advertisement
Producers, writers, and everyone involved in production have been fueling the speculation after a blind item hit the web with all signs pointing to Depp as the iconic Addams family character.
However, insiders with direct knowledge tell RadarOnline.com that Depp will not be making a surprise appearance as Uncle Fester because he's not playing him.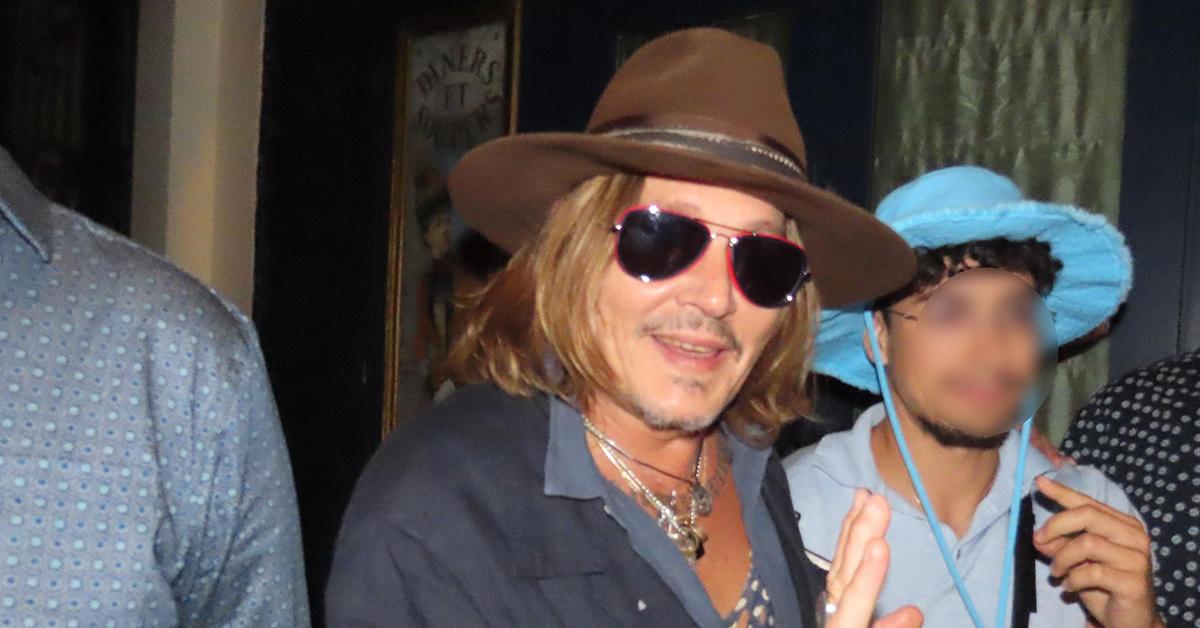 Article continues below advertisement
"This is not true," our sources said about the ongoing rumor. Those behind the upcoming Netflix series aren't doing much to nip the fan theory in the bud.
Instead of squashing the speculation, everyone involved in the highly-anticipated show is going to great lengths to protect the actor's identity.
In an interview with Vanity Fair, the co-creator of Wednesday, Alfred Gough, refused to comment on Uncle Fester at all. When asked who was playing him and why they were left out of the trailer, he responded, "We have no comment on Uncle Fester" and instructed everyone to "watch the show."
Article continues below advertisement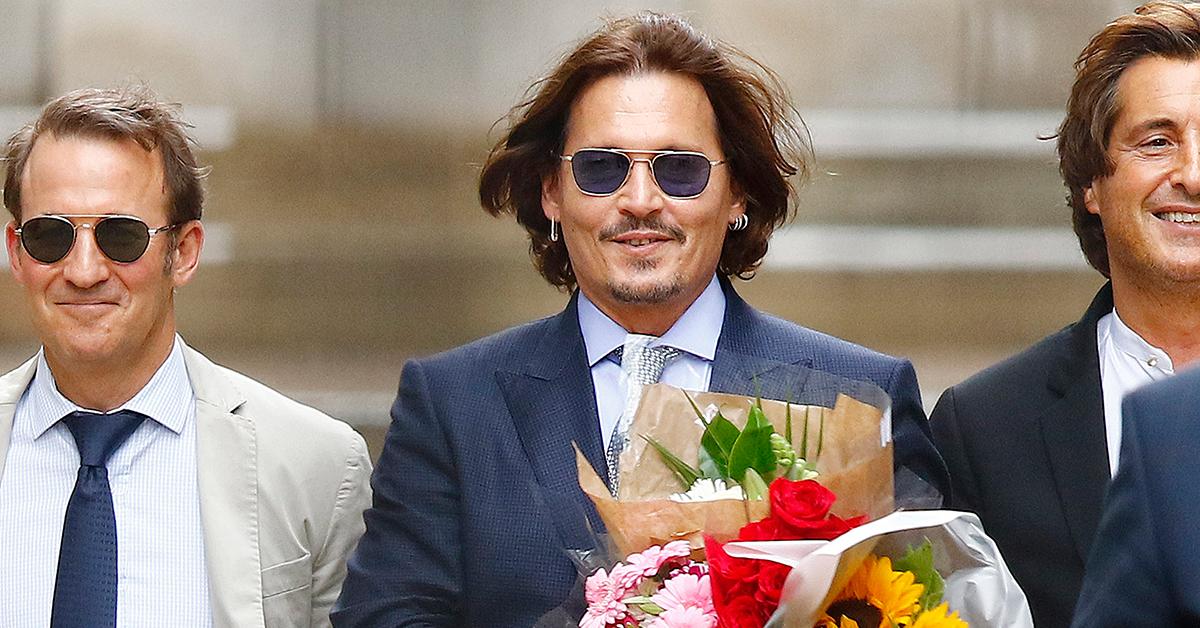 While RadarOnline.com can confirm Depp is not Uncle Fester, the blind item says the beloved member of the creepy family is an A-lister who's recently had some drama with their ex, with many pointing to the actor's recent legal battle with Amber Heard.
Article continues below advertisement
The insider also claimed that "extraordinary lengths" are being taken to "protect the identity of Uncle Fester on the latest Netflix offering."
The source told Deuxmoi that the "A++ lister is keeping things quiet so that Ortegas moment is not overshadowed by his ex's ongoing drama," and the director Tim Burton was "right to fight for his casting."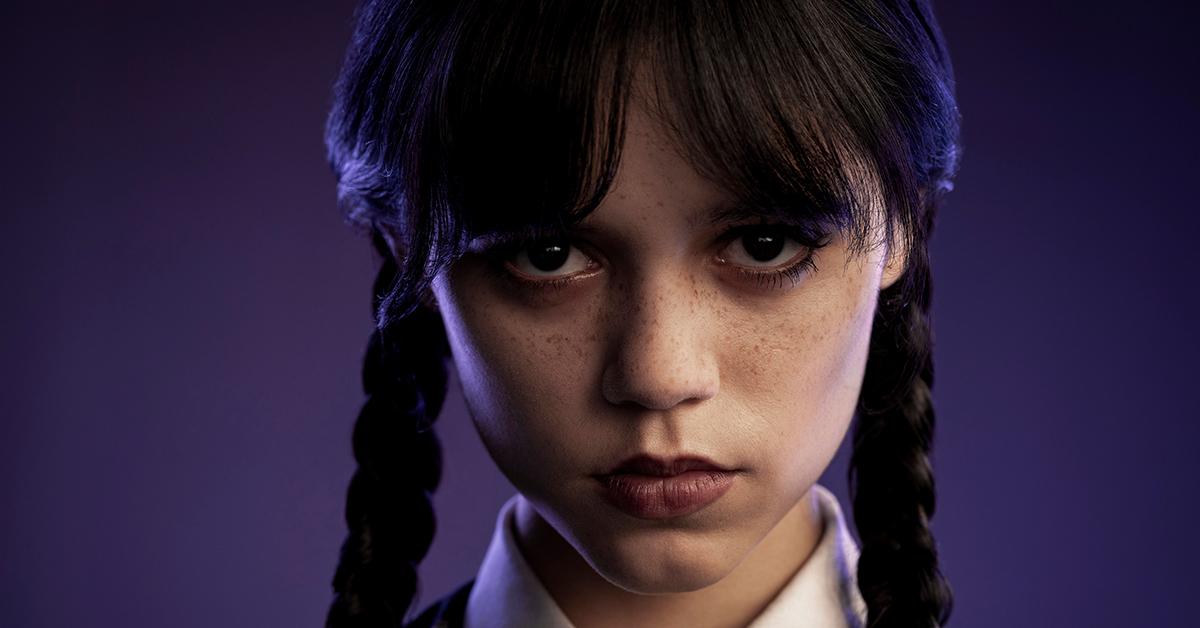 Article continues below advertisement
Since then, fans have been keeping the rumor mill turning.
"OK who wants to make a bet that Uncle Fester (who hasn't been announced yet) is actually Johnny Depp??" one person wrote on Twitter. "I mean it's so crazy, but Depp loves playing weird character parts, so it might be true!"
"Johnny Depp is rumored to play the role of Uncle Fester in Tim Burton's Wednesday and I'm so happy," added another.
While production on Wednesday might be keeping Uncle Fester's identity under wraps so fans tune into the upcoming series, RadarOnline.com can guarantee you won't see Depp.
Who you will see is Jenna Ortega as Wednesay, Catherine Zeta-Jones as Morticia, Luis Guzmán as Guzman, and Christina Ricci when the show hits Netflix this fall.