Exclusive
'The Office' Star David Koechner Settles Divorce With Ex-Wife Following Second DUI Arrest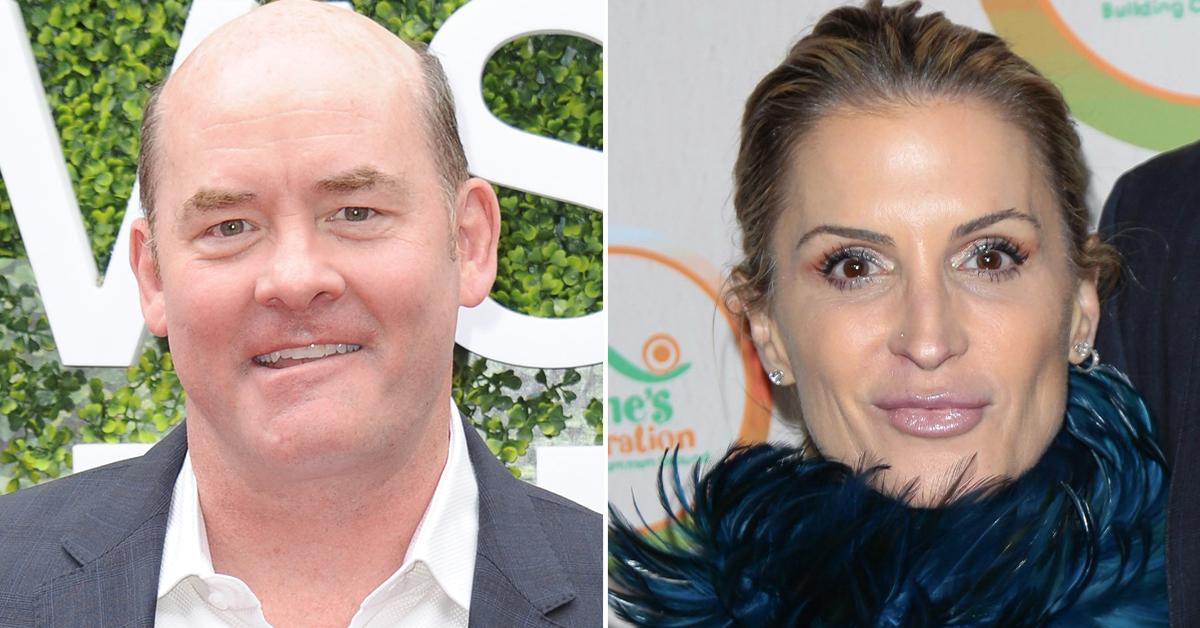 The Office star David Koechner has hashed out an agreement with his ex-wife, marking the end of their bitter divorce battle.
Article continues below advertisement
In documents obtained by Radar, the 59-year-old actor informed the judge that after years of fighting Leah Koechner, the two finally came to an agreement about the custody of their five minor children, as well as spousal and child support.
The legal documents were filed in Los Angeles on July 22.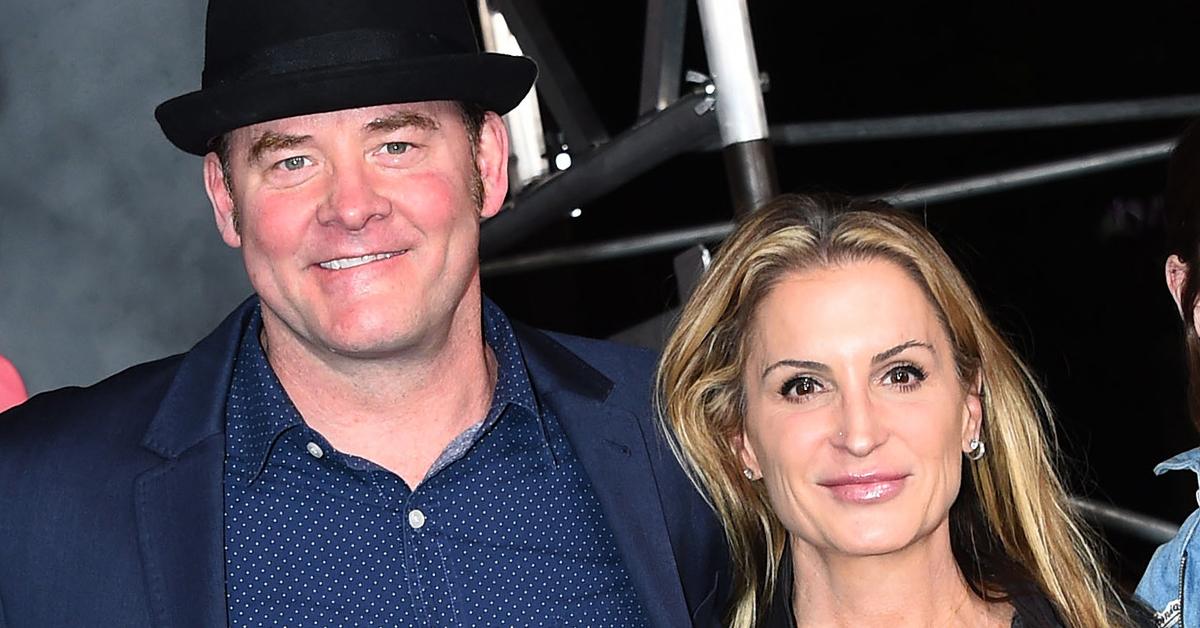 Article continues below advertisement
Koechner and Leigh's divorce details will be sealed, but he made it clear that their back and forth is over.
"The parties have entered into a written agreement regarding their property and their marriage or domestic partnership rights, including support, the original of which is being or has been submitted to the court. I request that the court approve the agreement," Koechner's documents read.
The dissolution of their nearly 22-year marriage comes more than two years after the Anchorman star filed for divorce and months after Leigh tried to strip Koechner's visitation with his kids.
Her failed attempt occurred after he was arrested for DUI on New Year's Eve.
Article continues below advertisement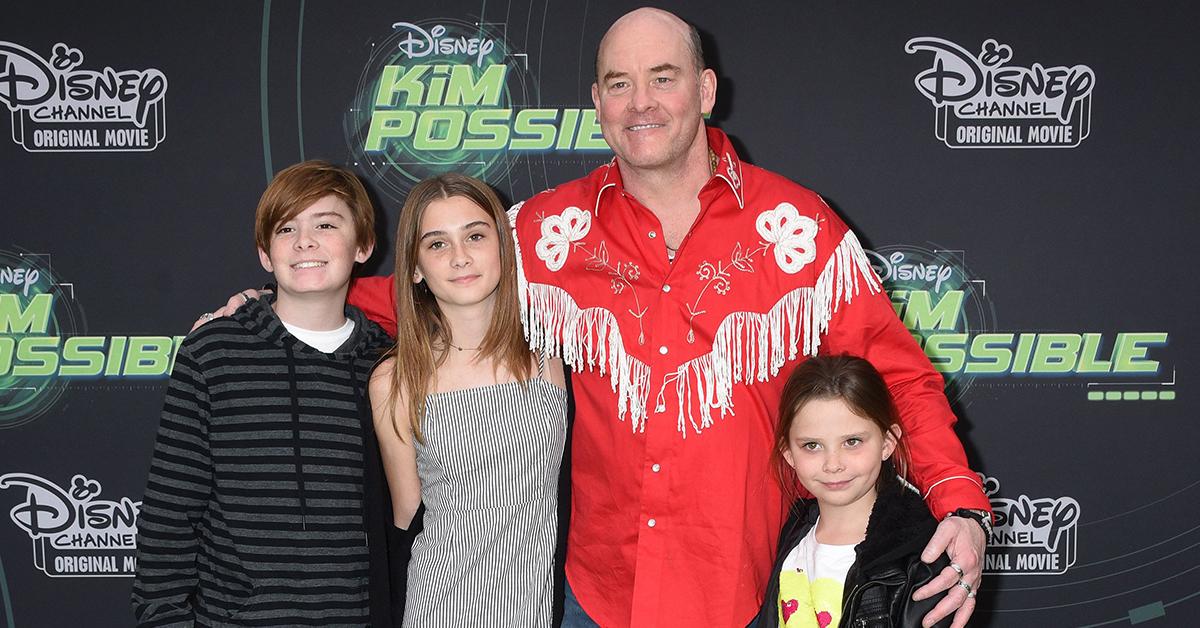 As RadarOnline.com reported, Koechner was pulled over in Simi Valley, CA, around 3 PM. Police were called about an erratic driver who allegedly hit a street sign with his car and drove away.
The funnyman was taken into custody after failing a field sobriety test.
Article continues below advertisement
Koechner fought for his children, telling the court, "My recent stop for an alleged DUI did not occur with any of our children in my custody."
He also informed the judge that he "would never do anything to jeopardize the health and safety of our children."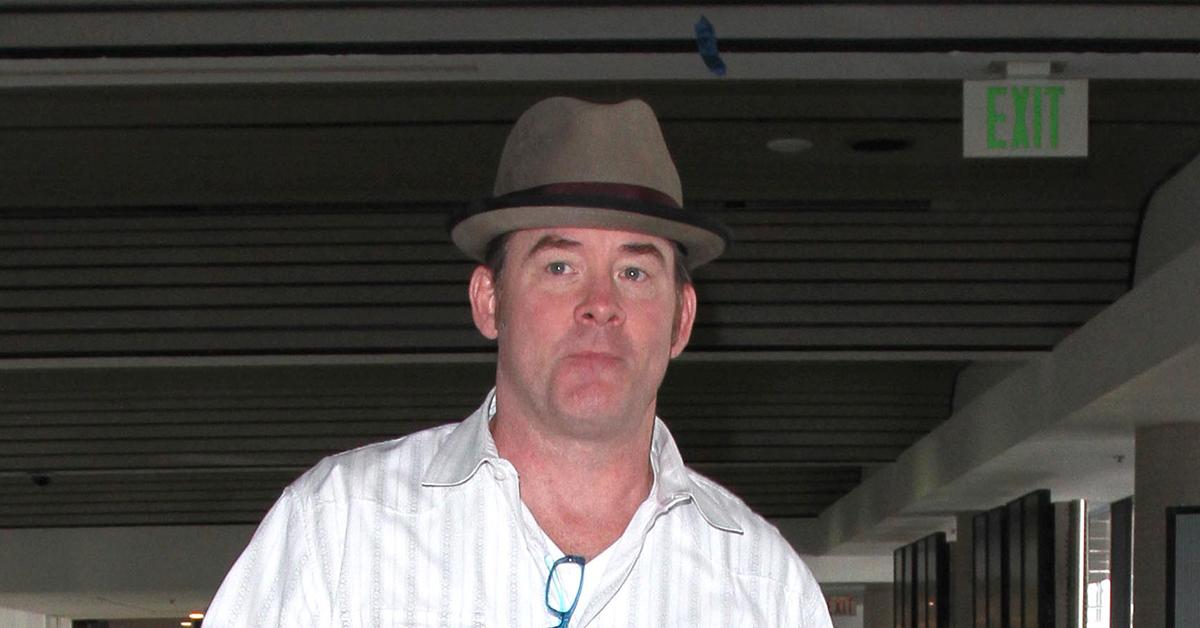 Article continues below advertisement