Downsizing: College Admissions Scandal Mastermind Rick Singer Living In Trailer Home Ahead Of Sentencing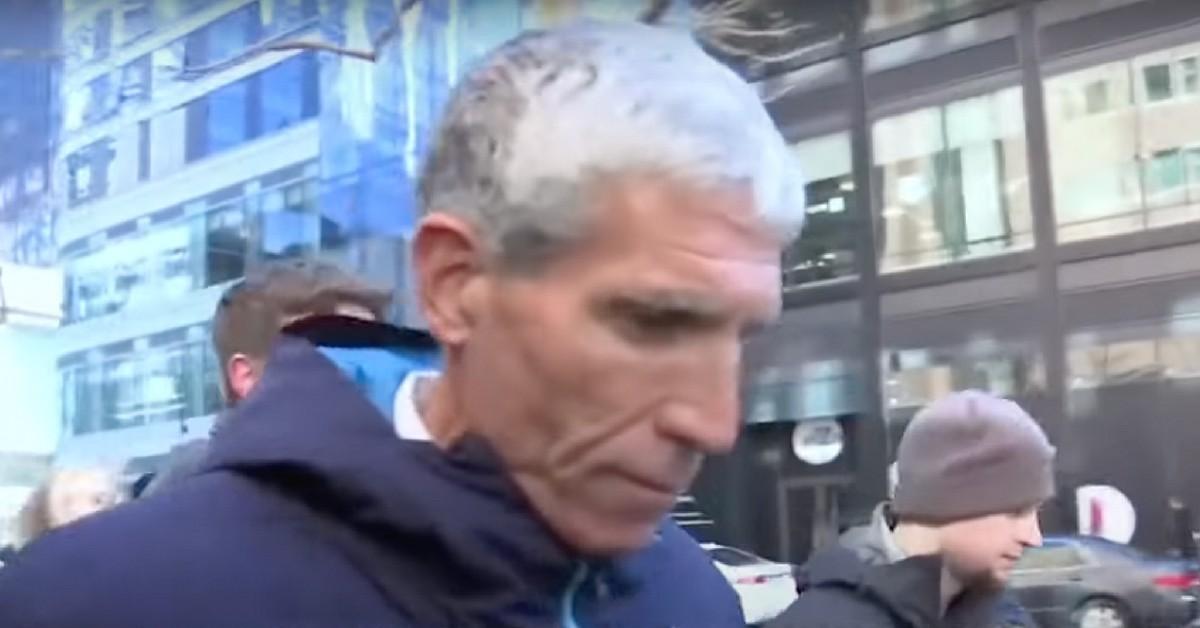 William "Rick" Singer, widely known as the mastermind behind the nationwide college admissions scandal, is adjusting to a far less luxurious life as he awaits sentencing, Radar has learned.
After losing his mansion in Newport Beach, Singer now resides in a trailer home in the Isle of Palms mobile home community in St. Petersburg, Florida.
Article continues below advertisement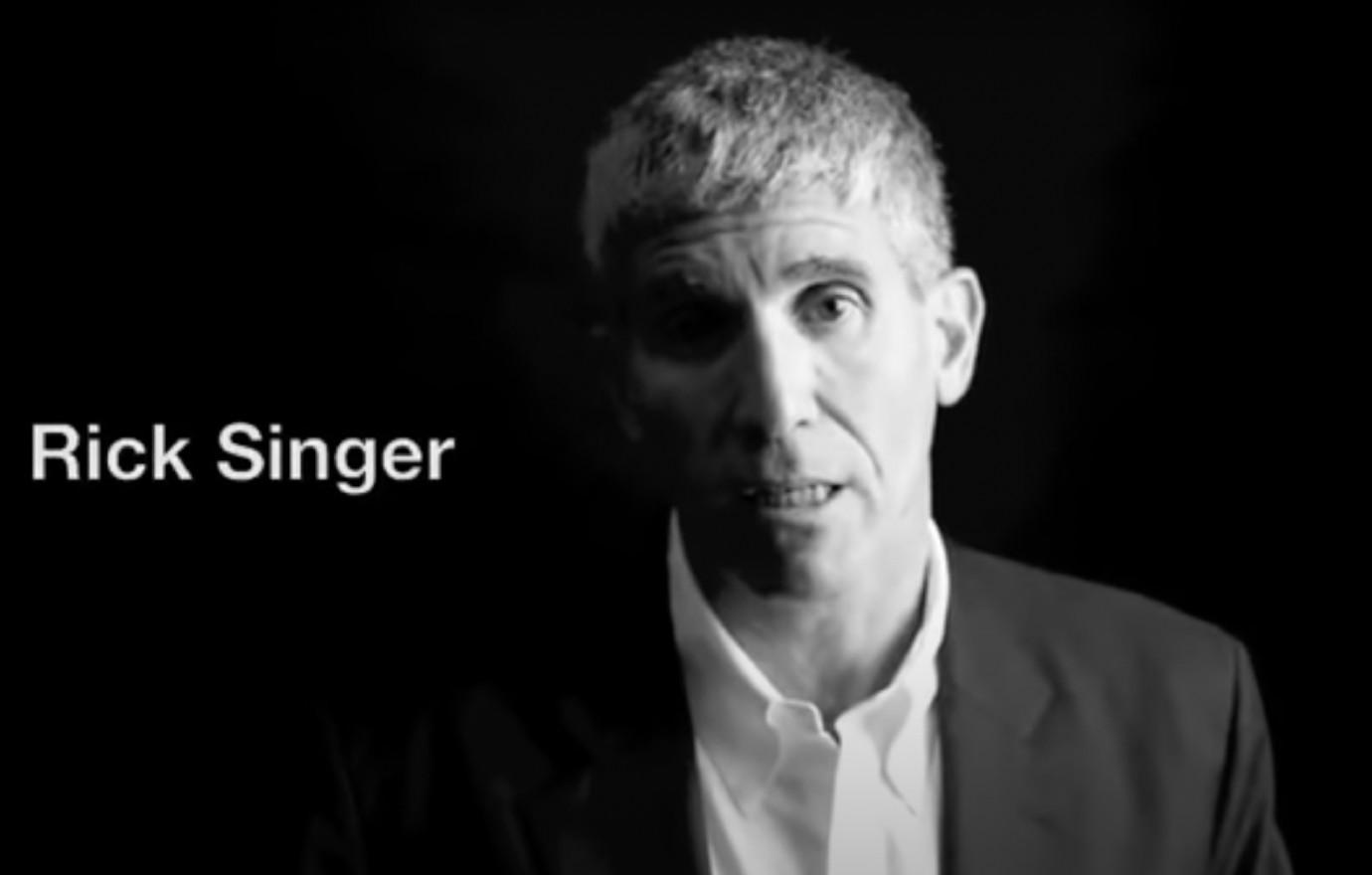 He continues to face the consequences of his decisions after being forced to sell his 5,157-square-foot, five-bedroom mansion for more than $2.5 million in March 2019.
Singer said goodbye to the place he once called home after agreeing to plead guilty to racketeering, money laundering, tax evasion, and obstruction of justice for the bribery scheme which famously involved actresses Lori Loughlin and Felicity Huffman.
Article continues below advertisement
Singer had to hand over all proceeds from the sale of his former abode to federal authorities as part of his plea bargain, according to Daily Mail, which stated he is now often seen walking his dog, playing tennis, or going for a swim at the aquatic center.
"It's the dullest mobile home park in the whole country, that's probably why he picked it," a nearby resident told Orange County Register, a local newspaper.
He reportedly purchased his humble new digs for $22,000.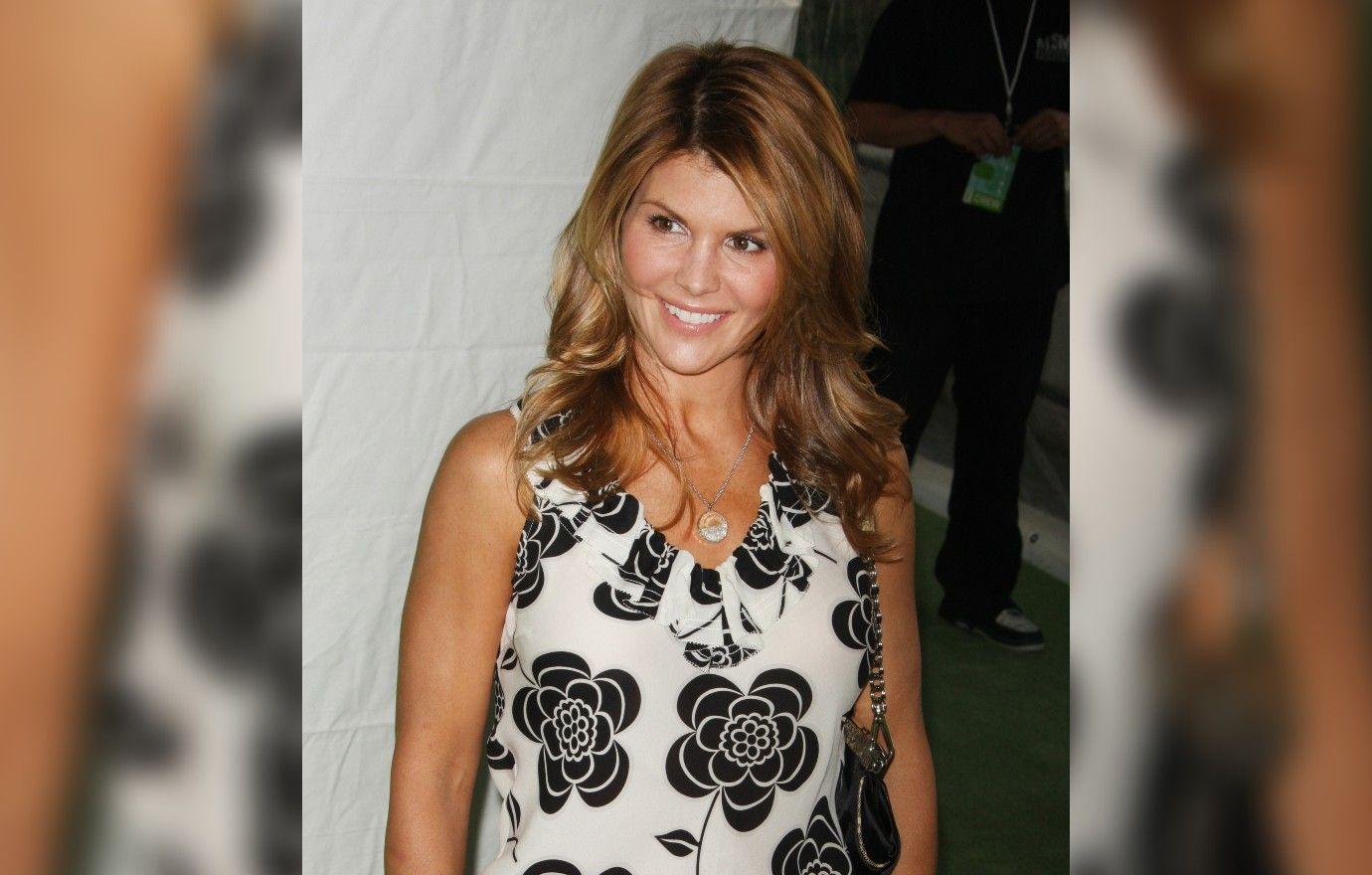 Article continues below advertisement
This month, news broke of one of the toughest punishments for the "Operation Varsity Blues" scandal.
Former Georgetown tennis coach Gordon Ernst was sentenced to 30 months in prison for pocketing more than $3 million in bribes to secure admissions.
While the scandal "kingpin" counts down the days until his fate is revealed in September, others have already served their time.
Loughlin began her stint behind bars in October 2020 at the Northern California facility FCI-Dublin and was released just two months later.
Article continues below advertisement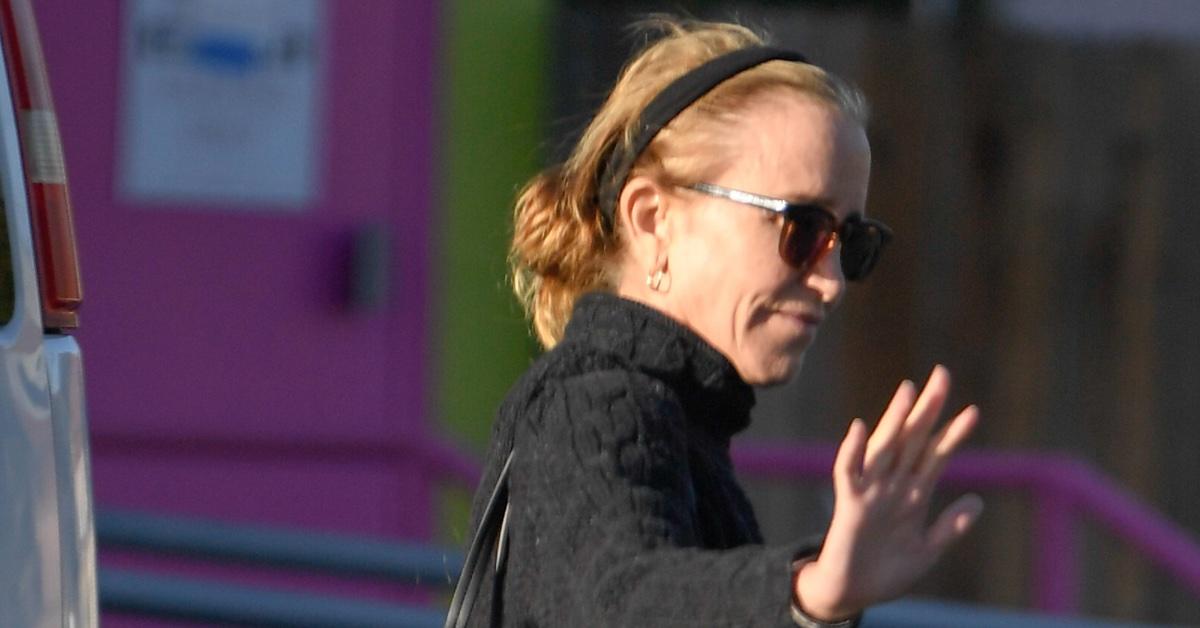 In April of last year, the Full House star's fashion designer husband, Mossimo Giannulli, was released from prison three weeks early to begin home confinement. This was after he pleaded guilty and was sentenced to five months for his role in the scheme.
As for Huffman, the Desperate Housewives actress served less than two weeks in prison and was released on October 25, 2019. She was also sentenced to 250 hours of community service and a year of supervised release.