Exclusive
Rapper The Game's Sexual Assault Accuser To Seize His Cameo Profits Over $7 Million Debt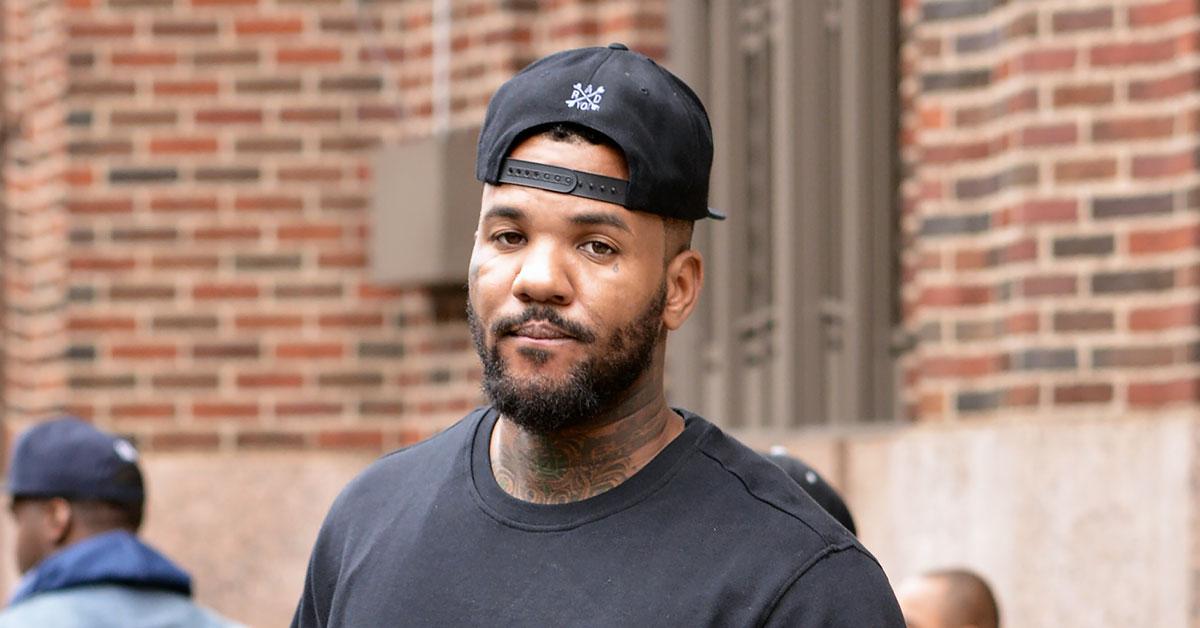 The Game's sexual assault accuser is on the hunt for the rapper's sources of income as she works overtime to collect money he owes.
According to court documents obtained by Radar, Priscilla Rainey is asking a judge to sign off on her seizing any profits The Game makes from the video-sharing website that allows fans to purchase customized videos from celebrities.
Article continues below advertisement
The game is available for personalized videos at the rate of $399 each. He also lists that businesses can hire him for $3k a pop. The rapper has over 60 reviews from fans who purchased videos.
The side hustle clearly caught the eye of Rainey who rushed to court after finding out.
Article continues below advertisement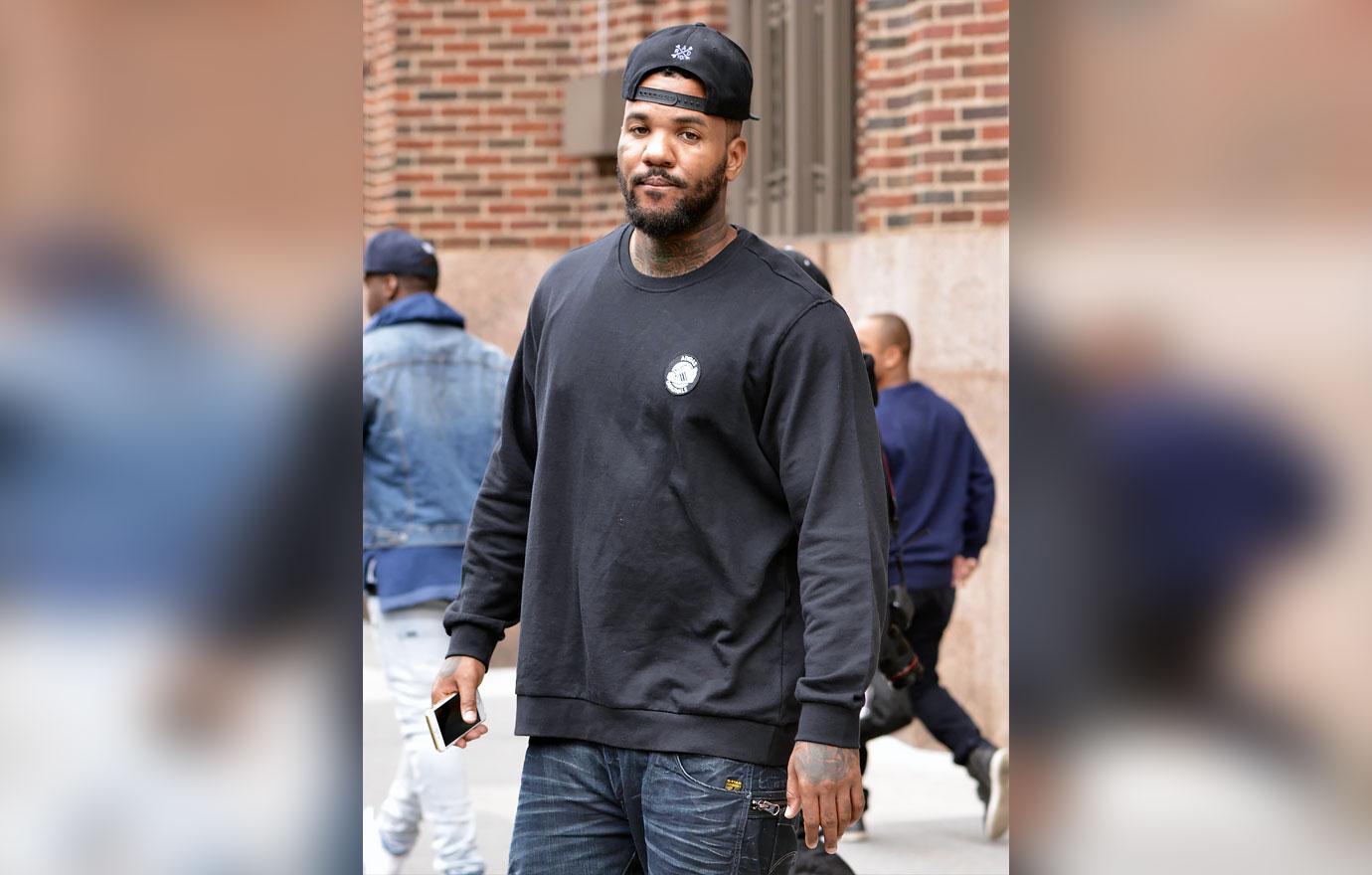 Rainey was awarded $7 million+ as part of her lawsuit accusing The Game of sexual assault back in 2016. In her lawsuit, she said the incident went down during filming on the rapper's VH1 reality dating show, She's Got Game.
Article continues below advertisement
During a date, Rainey says he showed up high on "alcohol and drugs." At the dinner table, she claims he assaulted her by "forcefully reaching his hand inside her dress to rub her bare vagina and buttocks."
In newly filed documents, Rainey says she wants all money The Game makes from Cameo sent over to her. She revealed her lawyers conducted an investigation into the rapper's profits from the website.
Article continues below advertisement
They found between October 29, 2020 and January 28, 2021, Cameo transferred over $19,000 to The Game for videos he completed for fans. Financial records show he was producing a ton of videos almost every day and was pulling in over $1,500 on some days.
Article continues below advertisement
Rainey says the money was sent to a bank account opened by a new company of The Game called F12 & Associates, LLC.
"The Judgment Debtor apparently created a new company account to deposit his income in what appears to be a concerted attempt to hinder or delay Plaintiff's judgment enforcement efforts," the motion reads.
In docs, Rainey reveals The Game currently owes her $7,375,551.25. The amount grows by $136.74 per day until the entire balance is paid off in full.