Exclusive
What Dr. Oz Is Hiding From The Campaign Trail: Wannabe Senator Trapped In Bitter Court War With His Own Sister Over Millions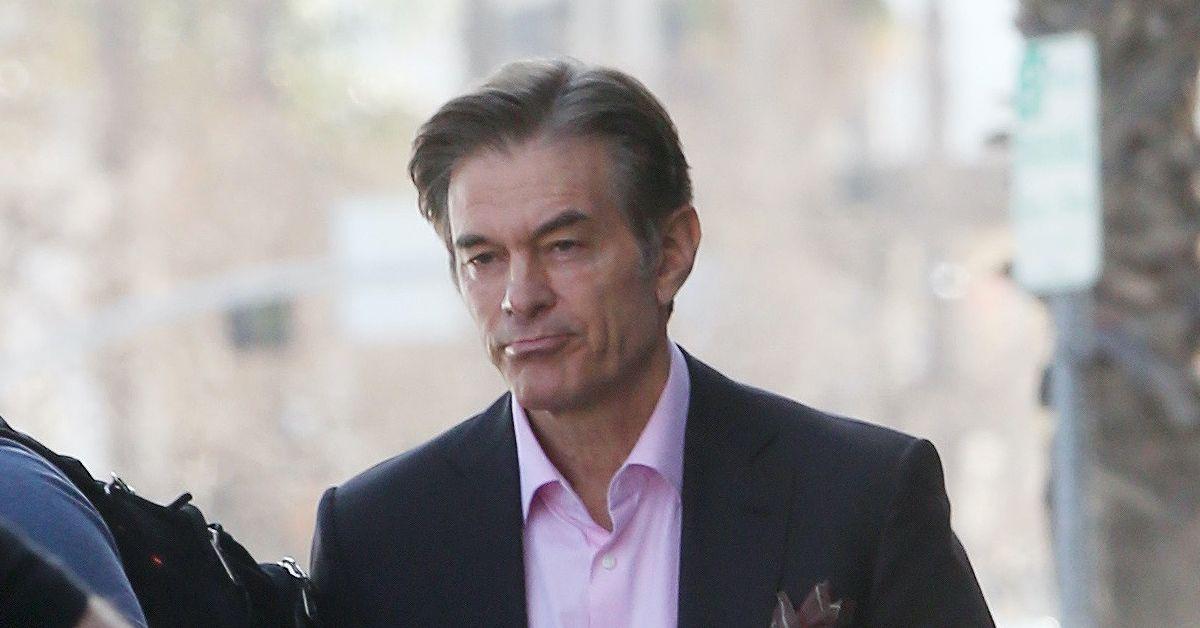 Dr. Mehmet Oz has been trapped in a bitter family feud with his own sister for several months, who accused the TV medicine man of refusing to cough up the $15k-a-month rent he's collecting from two luxury Manhattan condos purchased by their late father, RadarOnline.com has learned.
According to court documents obtained by RadarOnline.com, Nazlim Oz, who lives in Turkey, accused her TV star brother of owing her cash and bank statements connected to swanky properties Mehemet manages at 40 East 94th Street and 415 East 54th Street, which are estimated to be worth a combined $10 million.
Article continues below advertisement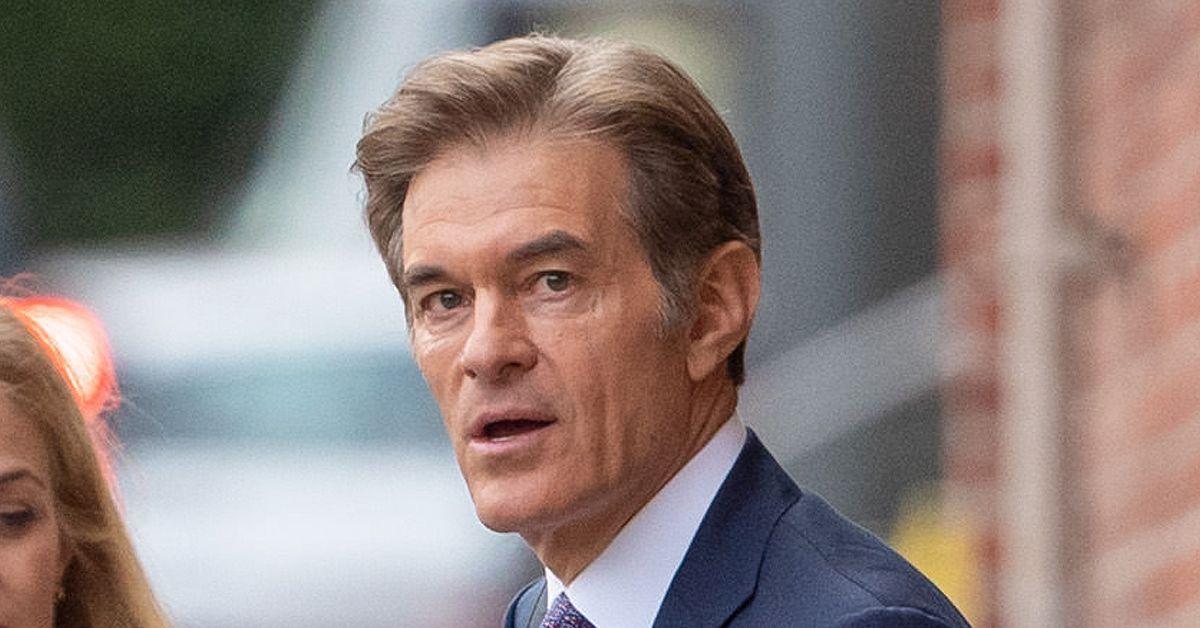 "Nazlim is furious and that's why she started legal action," a source told RadarOnline.com. "She relies on the money, which she has been receiving for a long time."
The source adds Nazlim, 53, "tried reaching out to Oz to settle this, but it seems there are communication issues between the two."
Article continues below advertisement
Mehmet, 60, claims he can't release the money while their father Mustafa's estate and other legal disputes are being settled in Turkish courts.
Mustafa died at age 94 in February 2019.
"My father legally placed me as manager of this entity, so although I do not own or desire these properties, I am obliged to hold all the income safely in escrow until the courts here and in Turkey have decided the merits of the ongoing litigations," Dr. Oz has explained.
"This is also one of many issues deeply intertwined in our family's ongoing litigation in Turkey, in which it is alleged that Nazlim stole millions of dollars from our father, Oz wrote in a bombshell declaration submitted to the court.
Article continues below advertisement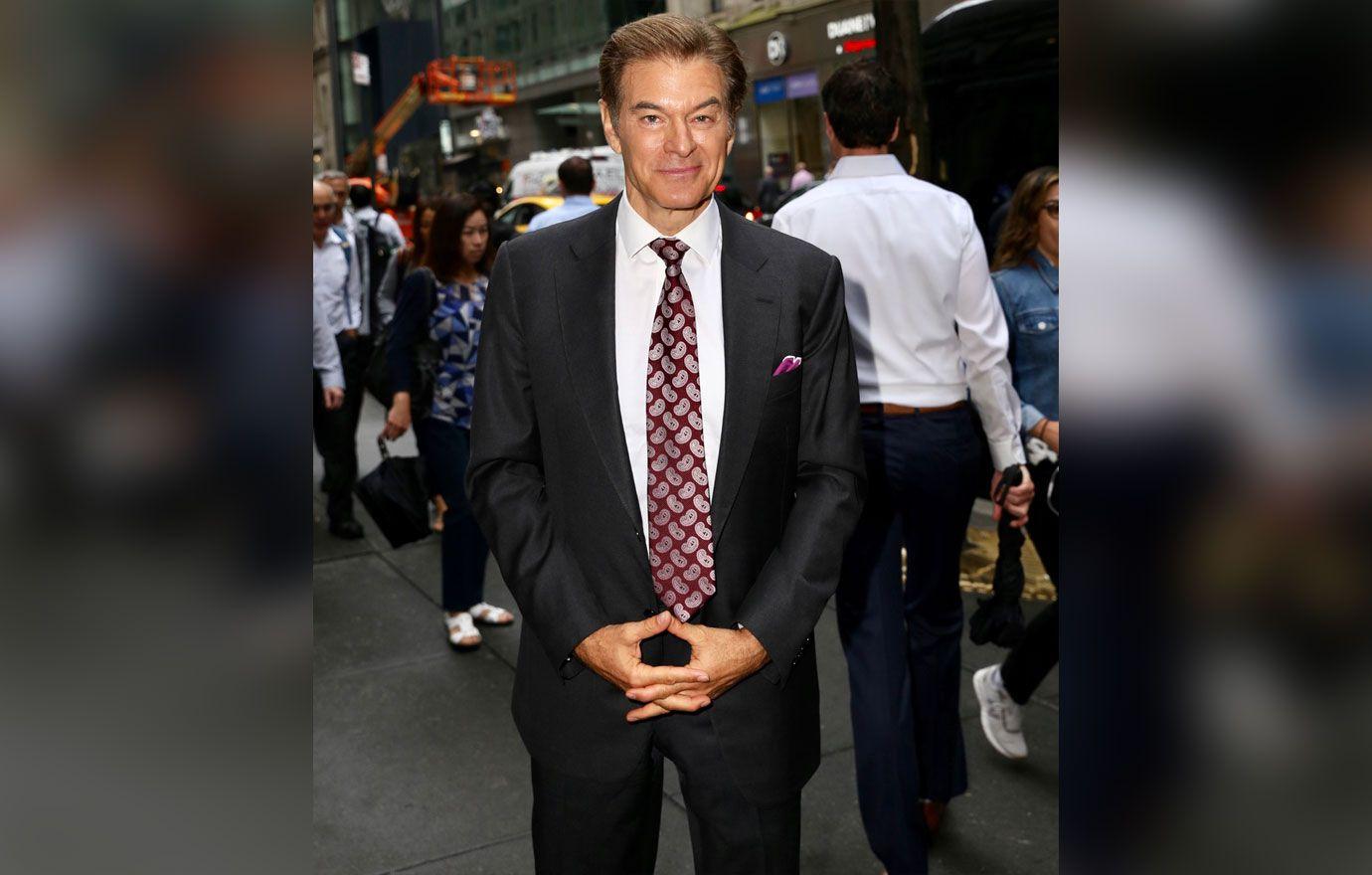 But his sister's suit claims, "In effect, he is improperly withholding her lawful payments here, for his own potential personal gain in the Turkish probate proceedings."
However, Dr. Oz notes, "our family," including his mother, Suna, who suffers from Alzheimer's disease, is also suing Nazlim over Mustafa's estate.
According to court documents obtained by RadarOnline.com, the two are still fighting it out in New York court with a hearing scheduled for October.
Article continues below advertisement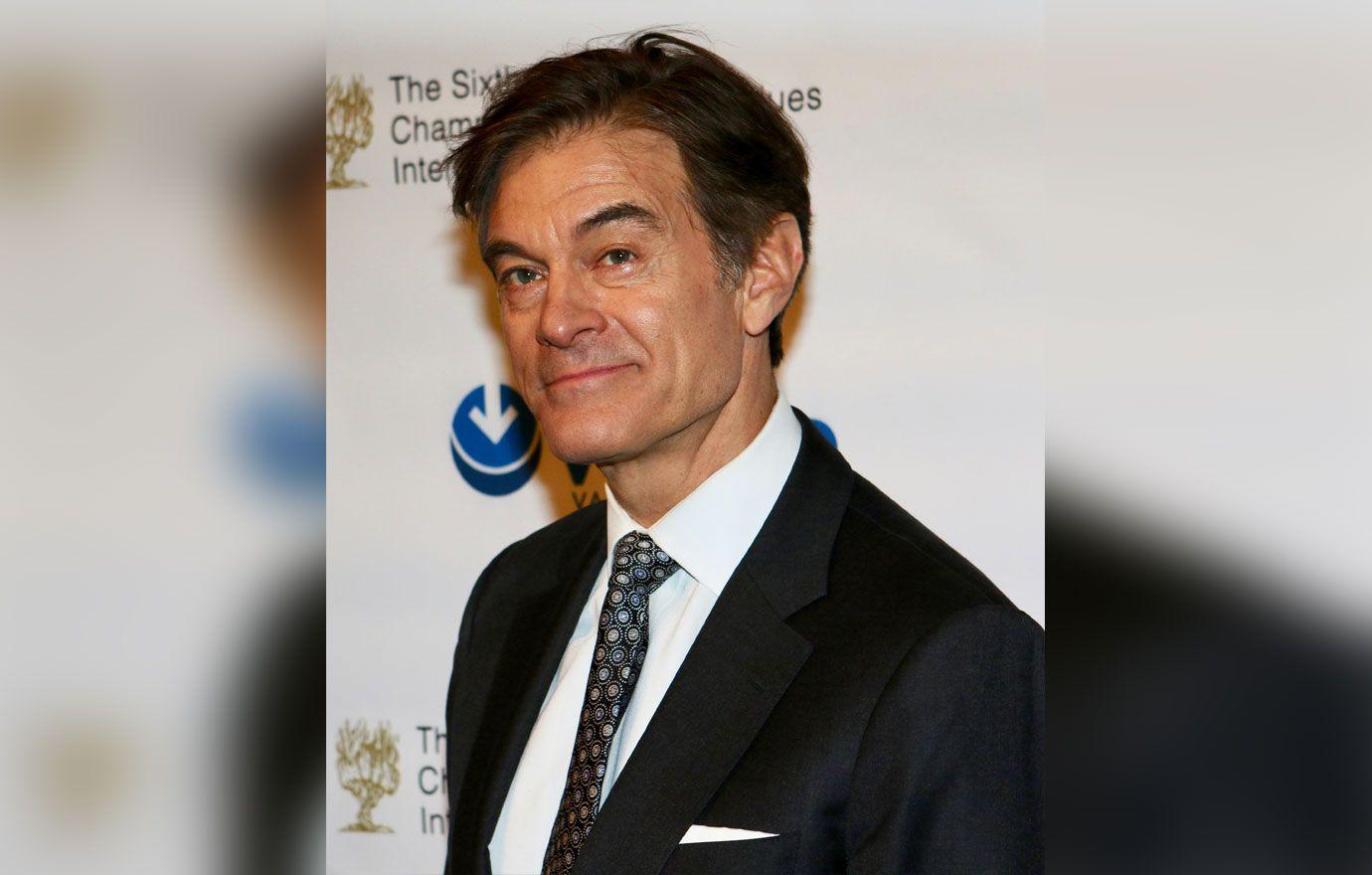 Sadly, this isn't the first time the Oz clan has locked horns! Mehmet and another sister, Seval, took Nazlim to court in 2019, in another family dispute, which was settled, according to sources.
"They have fallen out many times before over their parents, and the fact they live in different countries does not help," revealed the source. "Nobody's saying Mehmet is the bad guy in all this, but large sums of cash have become tied up because of complications over the will. "However, adding more court procedures could drag the saga out even longer!"