'We Don't Want You Here!' Texas Realtor Arrested & Charged With Assault, Terroristic Threats After Hurling Racist Insults At Indian Women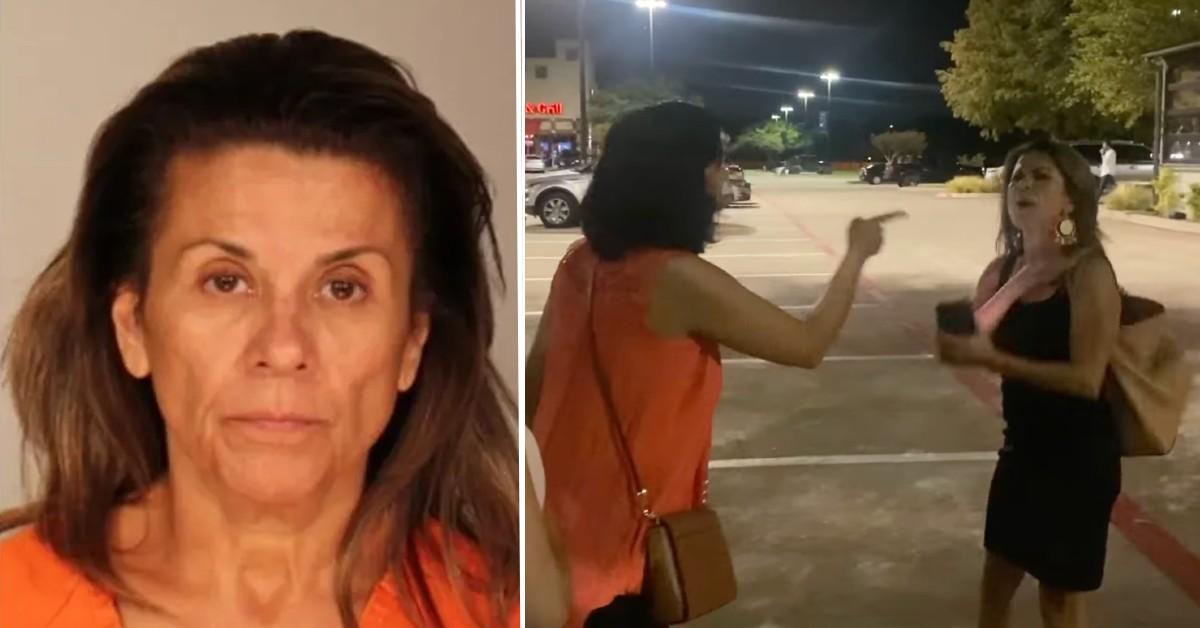 A Texas realtor has been arrested after she hurled racist insults at a group of Indian women in a shocking tirade captured on camera, Radar can confirm.
Esmeralda Upton, 58, was seen verbally unleashing on the group as they argued in a parking lot on Wednesday evening. It's unclear how the altercation began.
Article continues below advertisement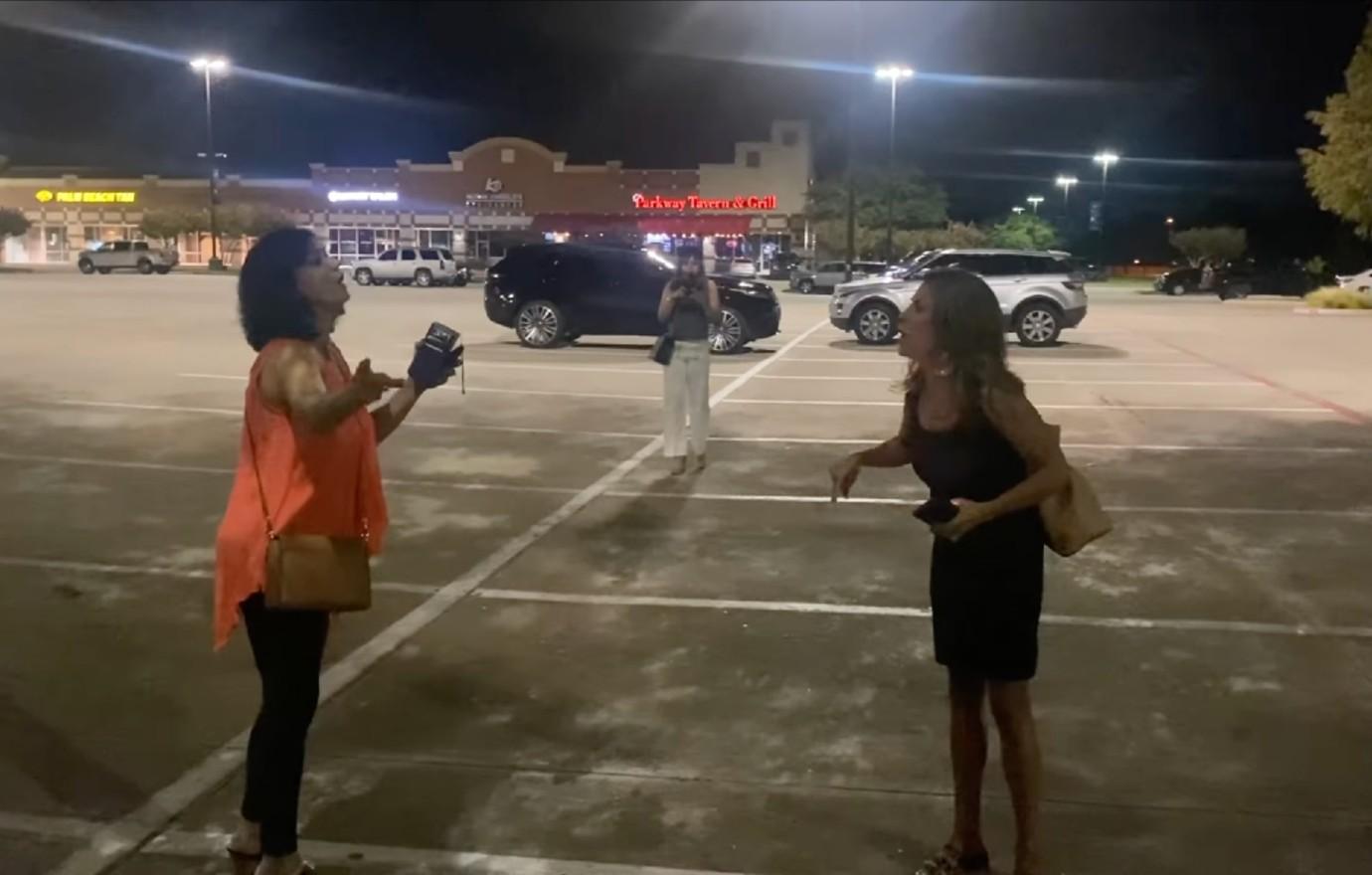 RadarOnline.com can confirm the dispute happened outside the Sixty Vines wine bar in Plano, Texas.
"I hate these f------ Indians," Upton said amid the back-and-forth scuffle, labeling them "f------ curry-ass b------."
As the encounter grew more heated, Upton would lunge at one of the women attempting to steal the camera phone out of her hand.
Article continues below advertisement
"If things were so great in your country, why did you come here?" she yelled.
Upton continued to shame the group as one of them called the police, telling officials they were being attacked by a white woman in a black dress.
"No, I'm not white — I'm Mexican. And I paid my f------ way here," Upton fired back. "These f------ Indians, they come to America because they want a better life."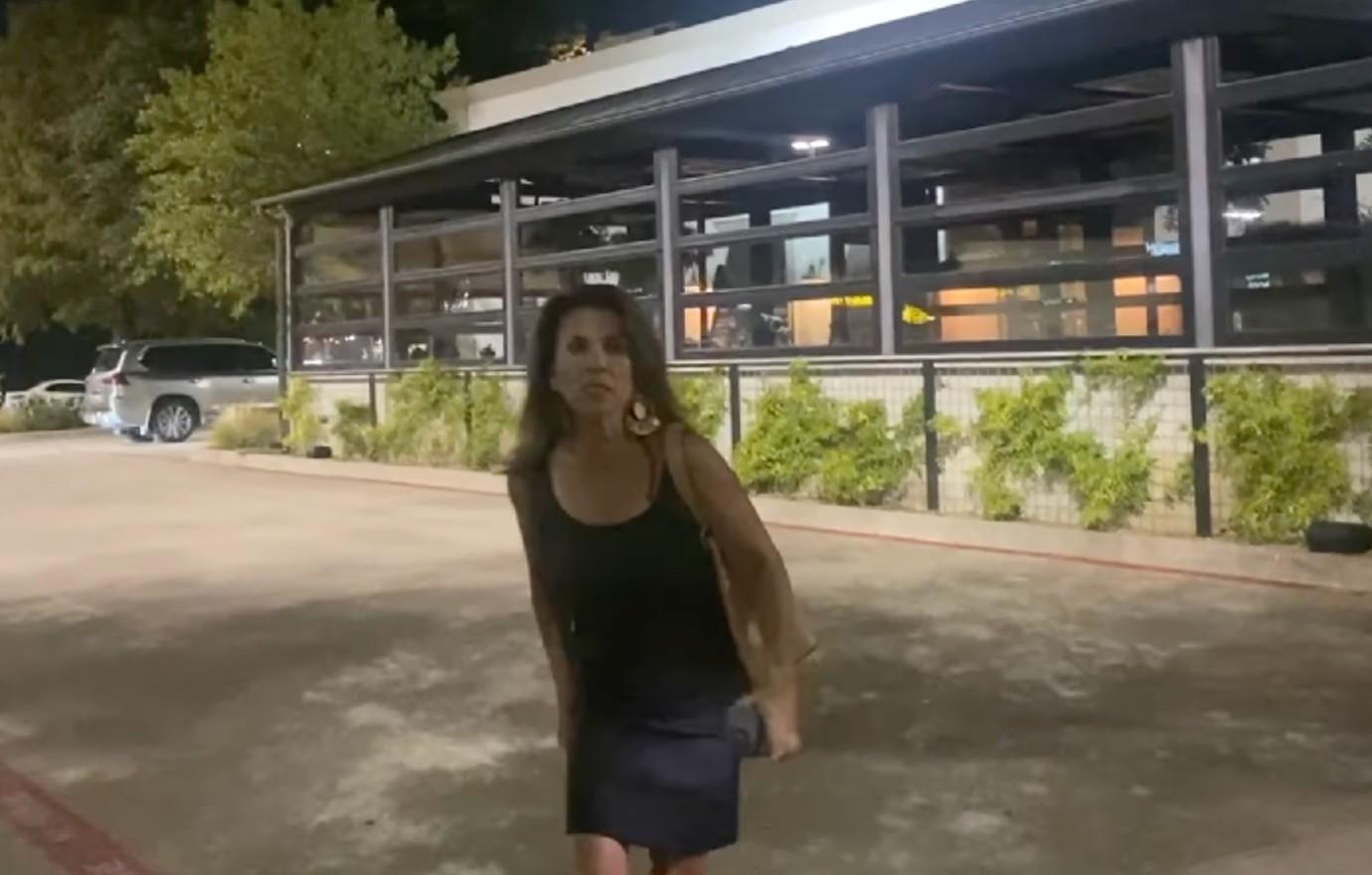 Article continues below advertisement
The group of women became increasingly fearful as Upton threatened to break their camera if they didn't stop filming.
"I'm not going to hurt you guys. Look at me, I am all of 100 pounds," she said.
Rani Banerjee, who was one of the women filming the incident, revealed it shocked her to the core.
"What was so very scary is she came very close and not only verbally assaulted us but started physically assaulting us. She started hitting me," she told television station WFAA.
As a Dallas resident for nearly three decades, Banerjee said "never have I felt so humiliated, threatened, and scared for my life."
She added, "Can't believe this is what America has become."
Article continues below advertisement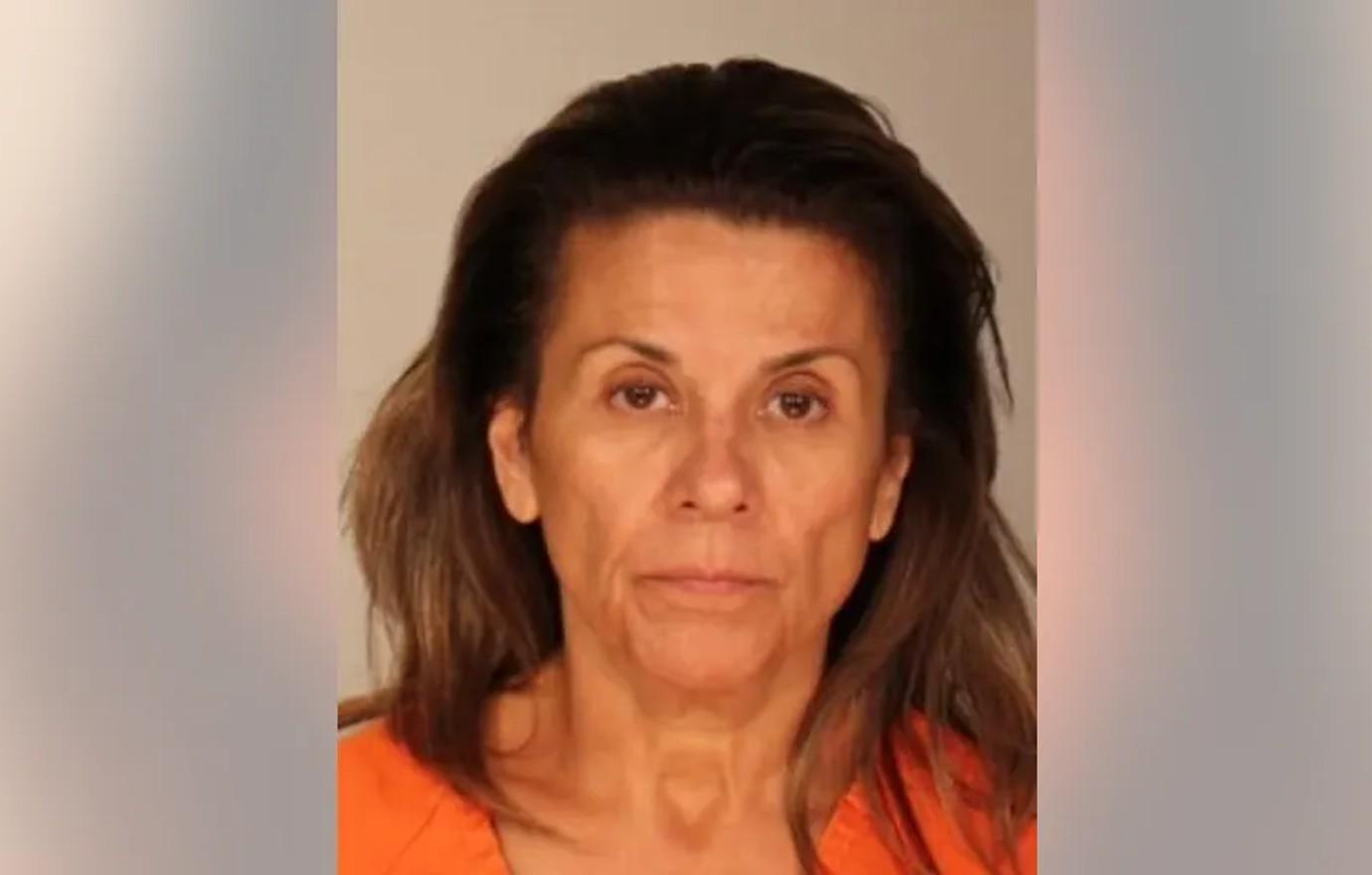 Cops later arrived on the scene near the 3700 block of Dallas Parkway and gathered witness statements.
RadarOnline.com has discovered the officer completed an offense report for Assault Bodily Injury, a Class A misdemeanor, and Terroristic Threats, a Class B misdemeanor.
At this time, police are also investigating it as a possible hate crime.
Upton is being held on a $10,000 bond.