NFL Photographer Who Fell Off Stage & Fractured Spine Deletes Twitter After Alleged Racist Posts Using The N-Word Resurface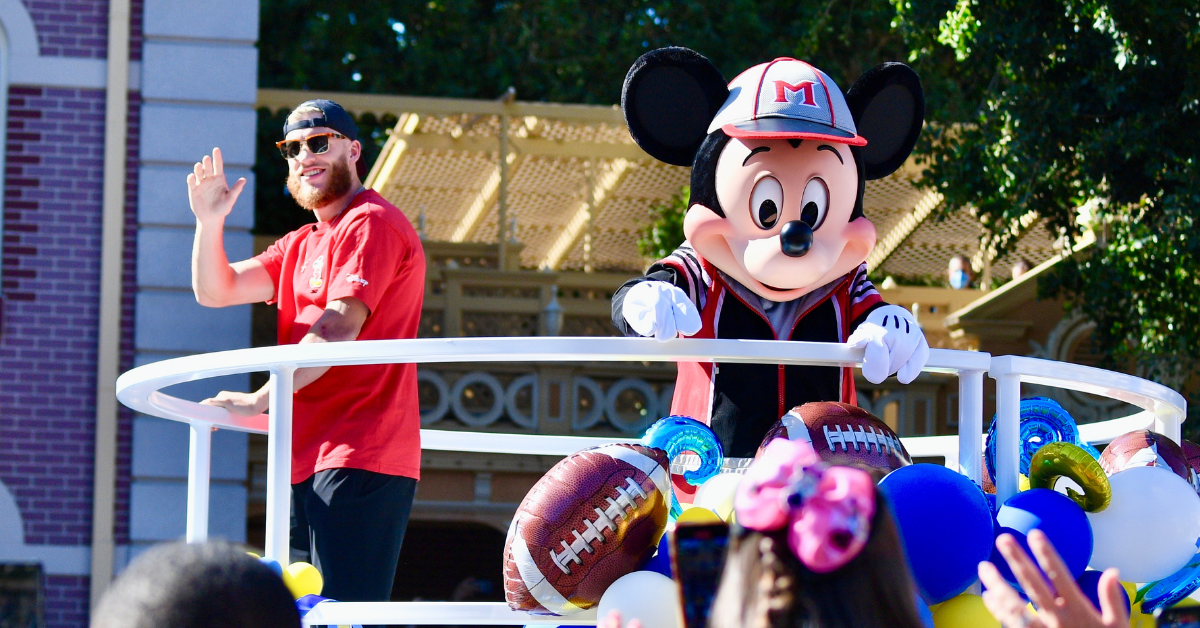 Kelly Smiley, the NFL photographer who fell off a stage while taking a picture of Rams quarterback Matthew Stafford and his wife, has reportedly deleted her Twitter account after alleged racist tweets she made in the past resurfaced online.
Article continues below advertisement
According to The Neighborhood Talk on Friday, Smiley's Twitter account is no longer active despite being active on Wednesday and Thursday following her dramatic fall from a stage at the Rams Super Bowl 2022 celebration parade.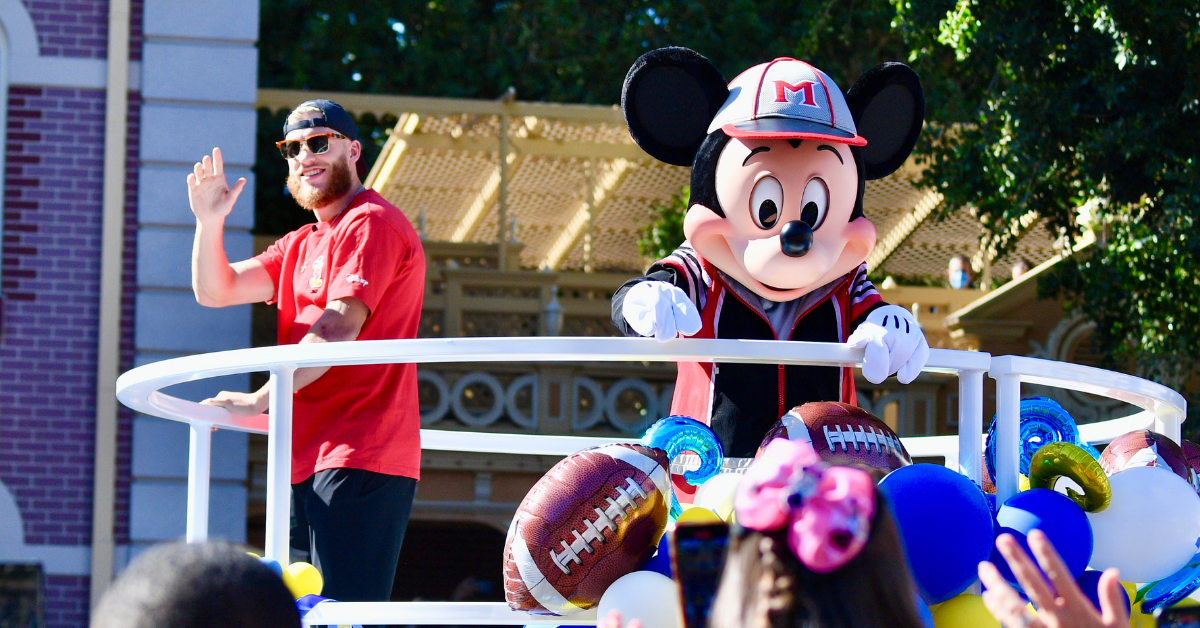 Article continues below advertisement
But although her social media account is no longer active, the move may have been too little too late, because one individual quickly screenshotted a slew of arguably racist comments the camerawoman made throughout the years before the alleged evidence disappeared from the platform.
"Always little n---a," Smiley wrote in January 2014.
"Almost just got shot in the ghetto because [friend] wanted to f--k with n----s," she tweeted in April 2014.
Article continues below advertisement
"Remember when we yelled f-----g b---h ass n---a at munger out my car," she also posted, this one from October 2013.
"N---a you just want to fuck," and "n---a you can text me," she tweeted one month later in November of the same year.
There is no knowing whether or not these newly resurfaced tweets are going to jeopardize Smiley's financial help regarding the medical expenses to treat her fractured spine.
Article continues below advertisement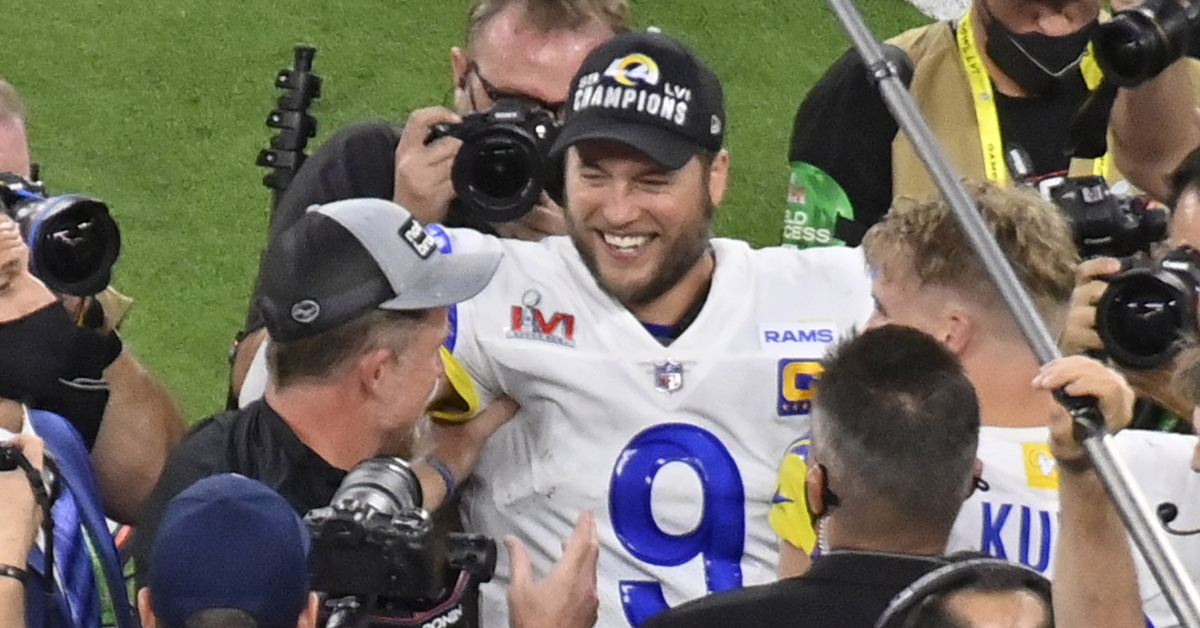 As RadarOnline.com recently reported, a GoFundMe was launched to help the photog cover her medical bills until the Rams themselves announced that they would be footing the bill for not only Smiley's medical expenses but also for her broken camera equipment.
Article continues below advertisement
"As we told Kelly, we will be covering all her hospital bills and replacing her cameras," the Rams and Stafford announced Thursday in a joint statement after the quarterback faced backlash for not helping Smiley following her fall. "We wish her a speedy recovery."
But although the Rams announced they would be covering all of Smiley's hospital bills, many are curious what happened to her GoFundMe page – because at the time of the Rams' statement, the fundraiser had raised more than $48,000.
Article continues below advertisement
"Thank you to everyone who has donated time and money to help Kelly out! She is very thankful and is overwhelmed by the amount of love and support that has been shown. Kelly has been discharged from the hospital and is resting at home," the last update to the page says.
"We are pausing the fundraiser for now until we have further updates on how to proceed. Again, thank you all for the support and for the help in reaching the goal so quickly."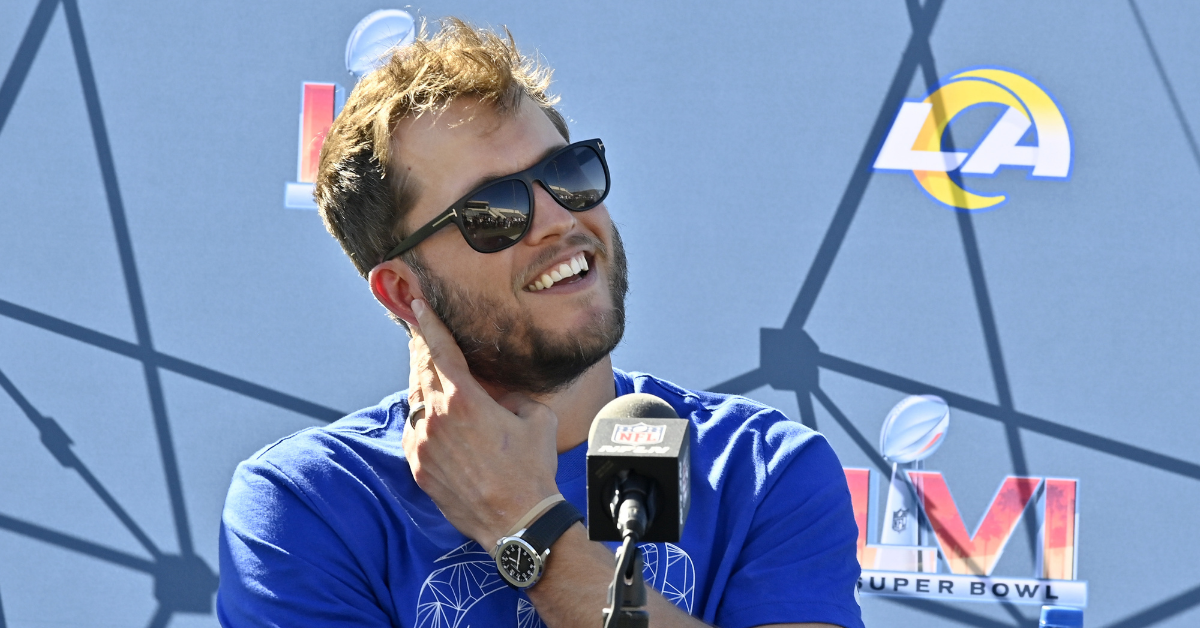 Since the NFL team has Smiley's expenses covered, and following the recent revelation of her past racist remarks and blatant use of the N-word, there is still no information regarding whether or not those who donated to the cause will receive their money back.