Exclusive Details
Todd & Julie Chrisley Demand New Trial Weeks After Being Found Guilty Of Tax Evasion, Accuse Government Of Presenting 'False Testimony'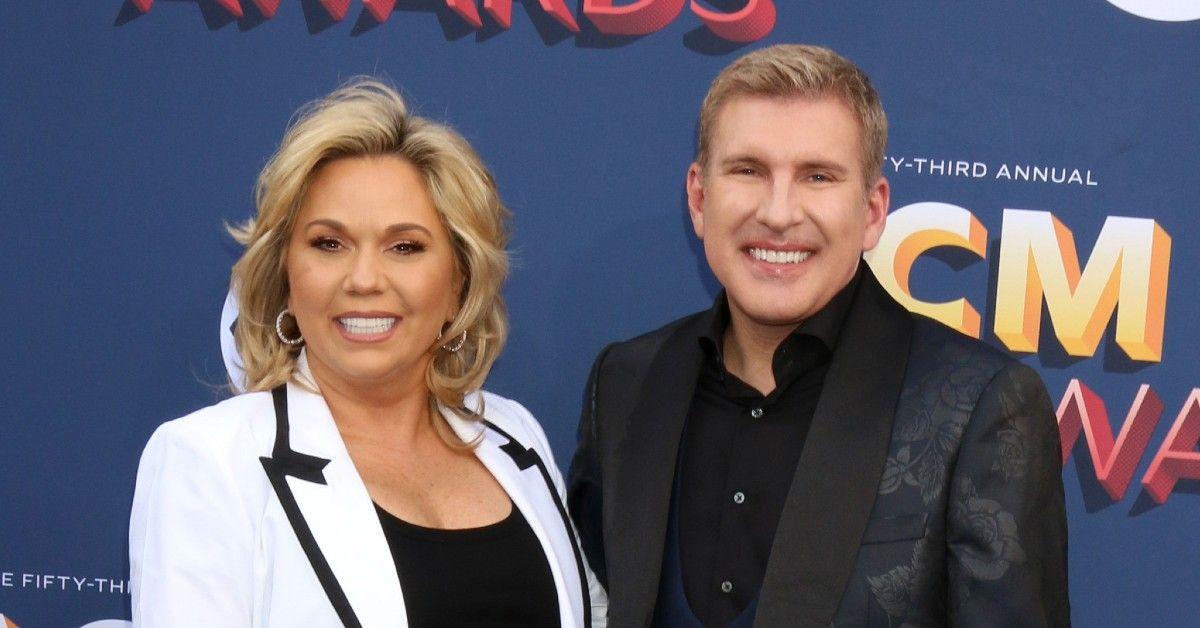 Todd and Julie Chrisley have asked a judge to throw out their criminal conviction and grant them a new trial — weeks before they are set to be sentenced, RadarOnline.com has learned.
According to court documents obtained by RadarOnline.com, the reality star couple accused the government of presenting "false testimony" to the jury during trial.
Article continues below advertisement
Back in June, Todd & Julie were found guilty of bank fraud and tax evasion. The couple are facing up to 30 years and will be sentenced in October. The couple conspired to defraud Atlanta banks out of $30 million, prosecutors said.
However, the couple is hoping to avoid sentencing and instead be granted a new trial. In their filing, Todd & Julia claimed the government called an IRS Revenue Officer named Betty Carter to the stand.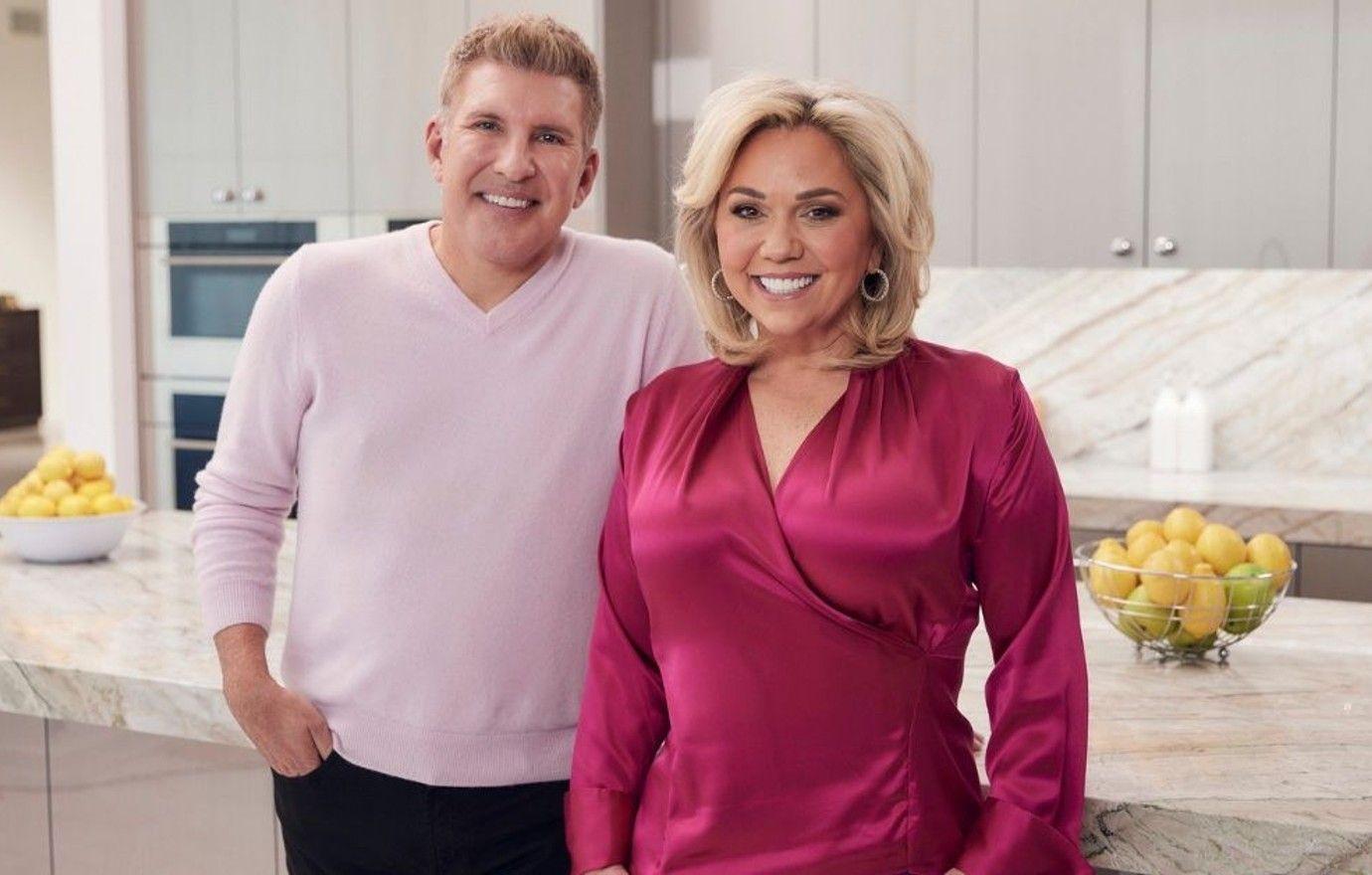 Article continues below advertisement
Todd & Julia accused Carter of having "lied about the Chrisleys owing taxes for years when she knew no taxes were due."
"This testimony had the effect of falsely painting the Chrisleys as untruthful, likely to commit other forms of fraud, and evading the tax payments alleged in the indictment," their attorney wrote.
"When pressed, Officer Carter swore that she had confirmed her claims in the IRS's internal system the day before her testimony, and those records showed that the Chrisleys owed taxes for at least years 2014, 2015, and 2016. This was all false," the motion reads.
The couple claim shortly after the trial, Carter contacted their accountant to admit that the Chrisleys had paid their taxes and owed the IRS nothing. "But the jury never heard the truth," the couple said. "Instead, the jury was left with the false impression that the Chrisleys continued to avoid paying taxes for these years."
Article continues below advertisement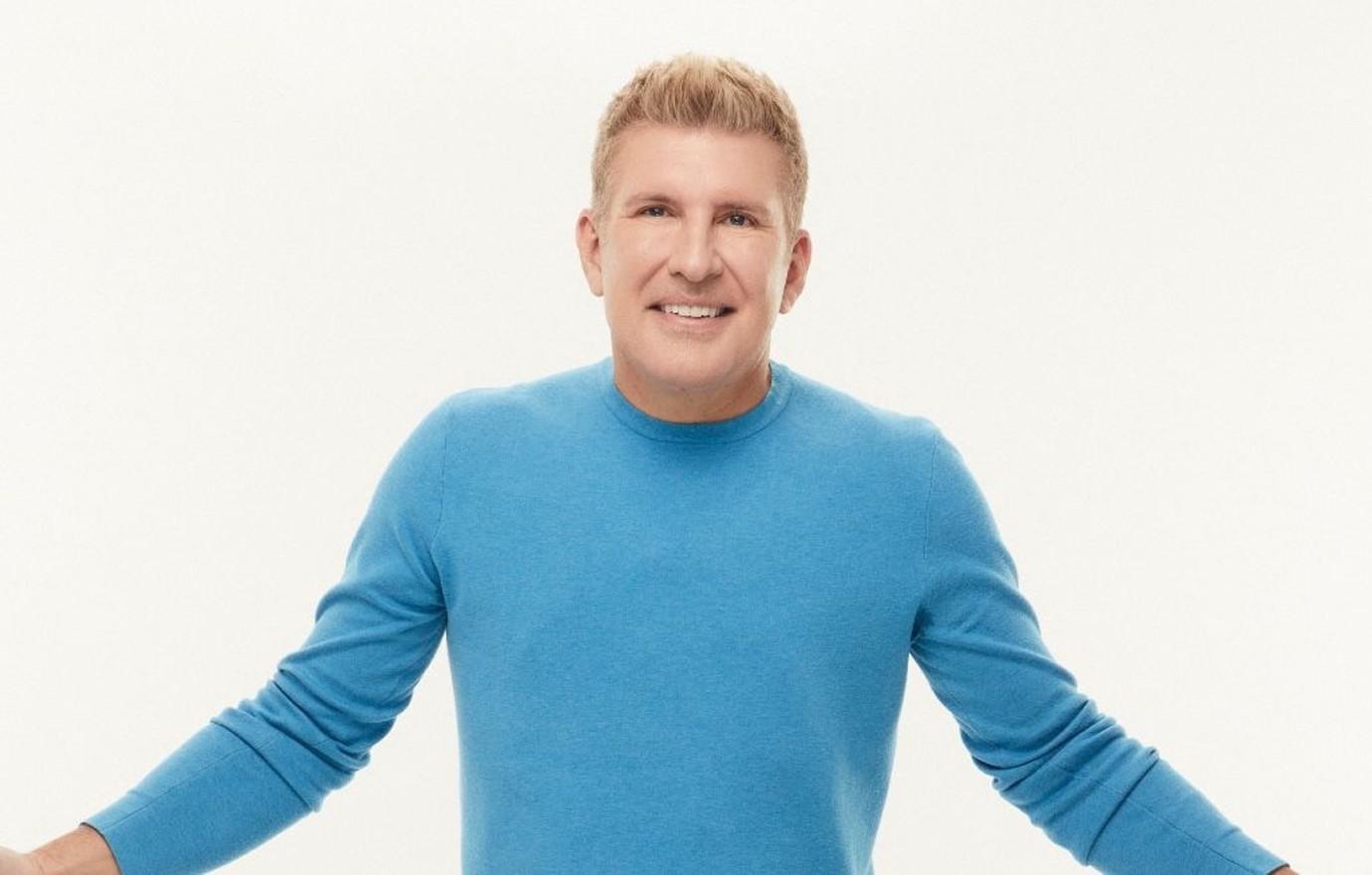 "This false testimony went directly to the Chrisley's character for truthfulness and credibility, corrupting the trial and violating their due process rights."
Further, the couple said prosecutors used "substantial volumes of evidence at trial which were obtained in violation of the Fourth Amendment." They believe evidence that the court had ordered to be suppressed.
Article continues below advertisement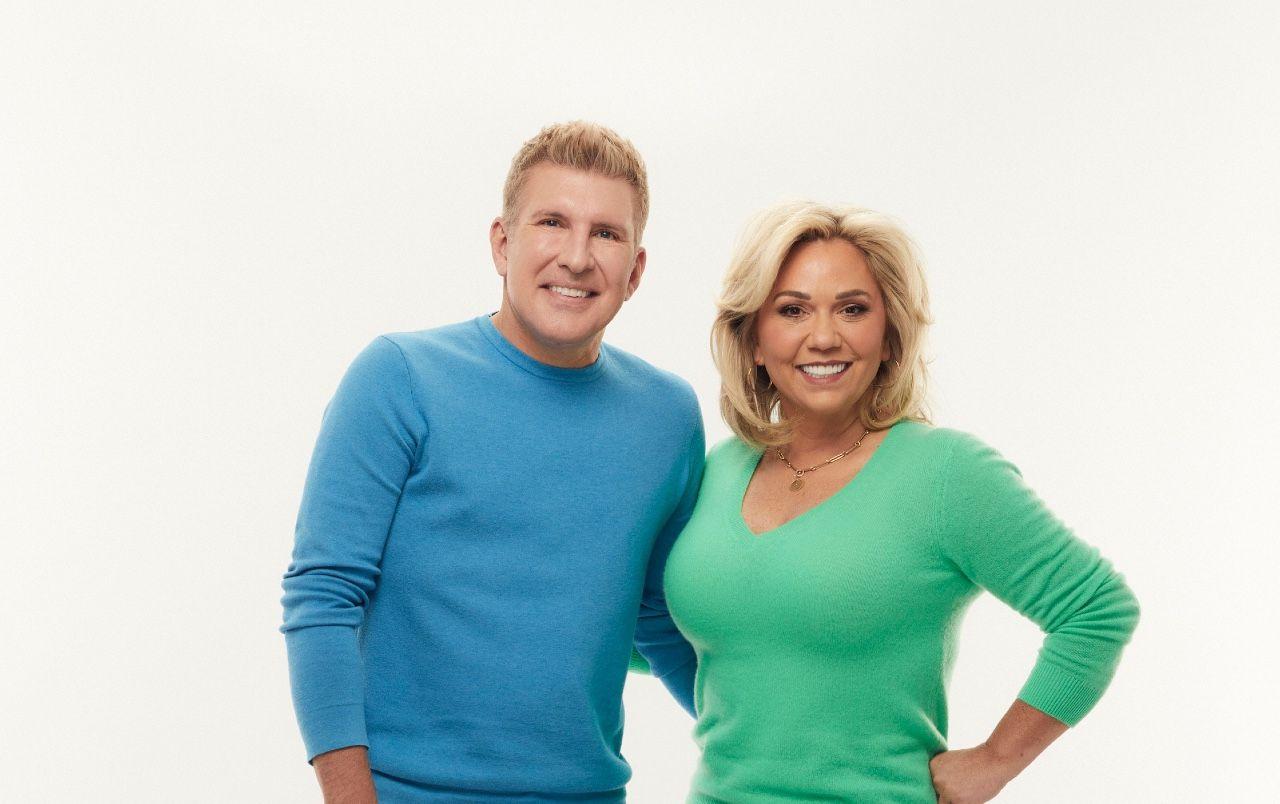 In their separate motion for acquittal, Todd & Julia accused the government of failing to offer sufficient evidence to back up the charges in the indictment.
The government has yet to respond.