'Done With This!' Phil Collins' Ex-Wife Loses $20 Million Legal War Against Singer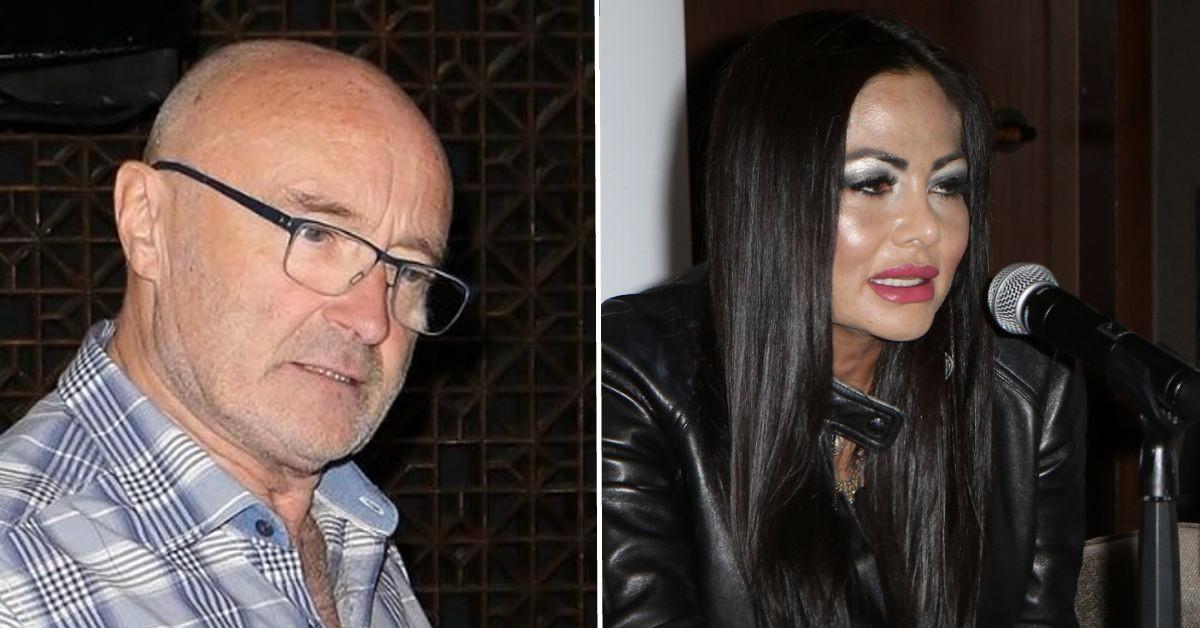 Phil Collins' ex-wife is cutting her losses after a judge dismissed her case for a $20 million share of the Miami Beach estate she once lived in with the rock legend, RadarOnline.com has learned.
Orianne Cevey sued the In the Air Tonight hitmaker, 71, for half of the proceeds after he sold the property sitting on 1.2 acres of land for $40 million in January 2021.
Article continues below advertisement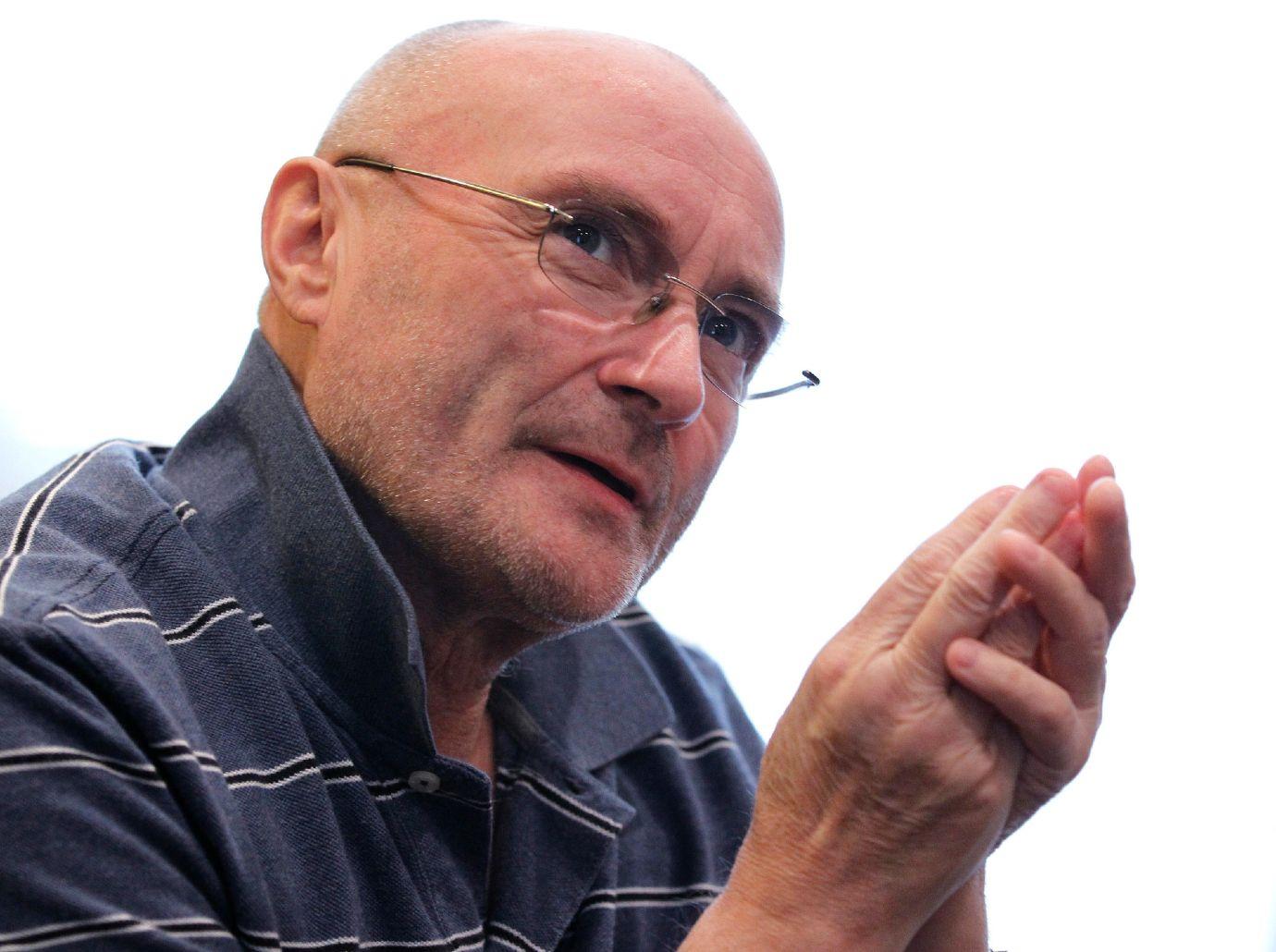 RadarOnline.com can confirm Collins listed the abode while it was still occupied by Cevey and her new husband, Thomas Bates.
Judge Alan Fine dismissed the case on Friday morning, noting that Cevey had 10 court violations.
"I'm done with this. You can go ahead and prepare the order of dismissal ... I feel comfortable that enough is enough," Fine said, per a transcript viewed by Page Six.
Article continues below advertisement
Cevey stated it was an important matter to her in previous court documents, explaining that she agreed to a divorce settlement from her second husband, Charles Mejjati, because Collins had promised her half of their Miami house if she and Mejjati parted ways.
Collins, on the other hand, denied promising her half.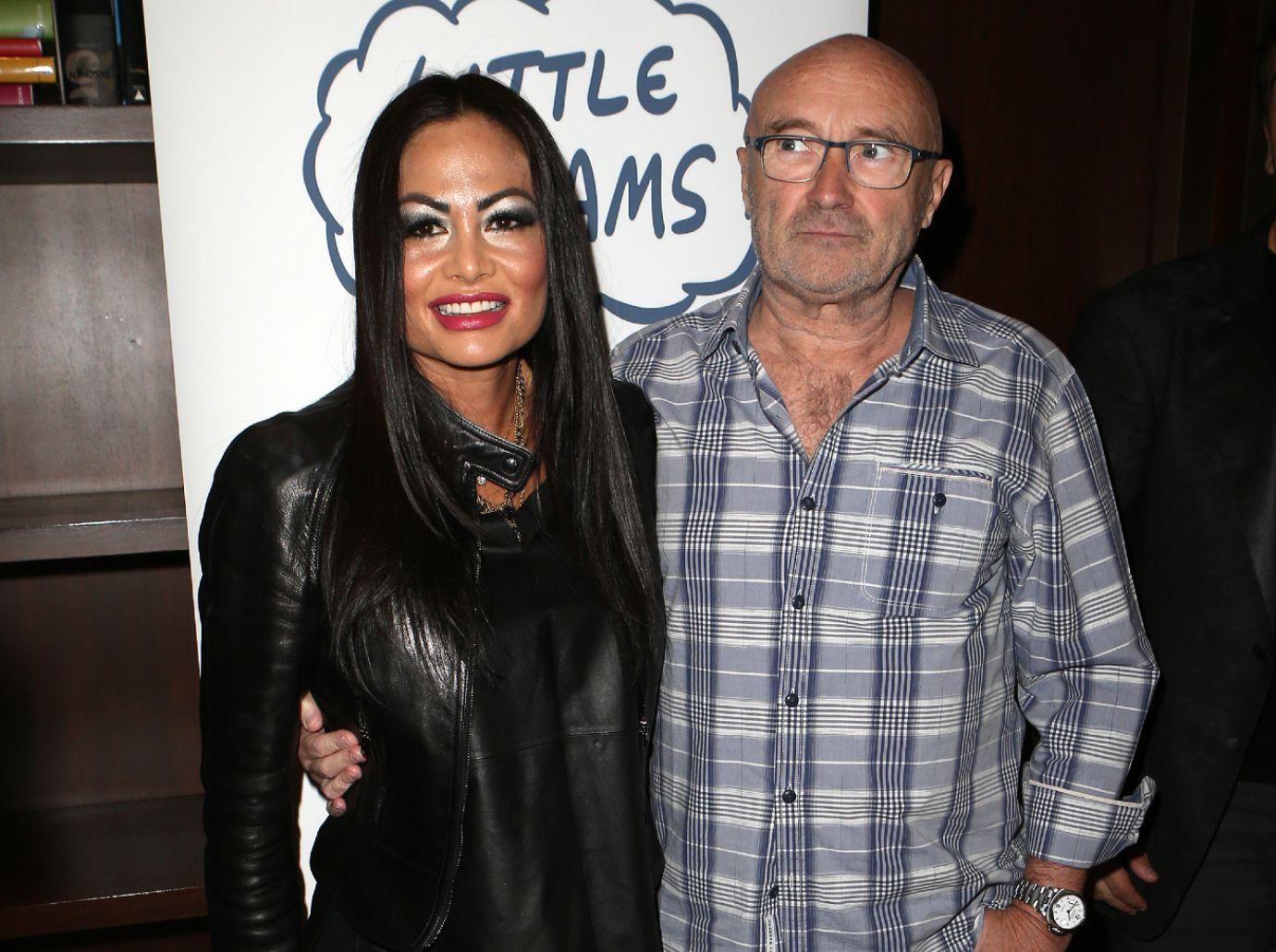 Article continues below advertisement
The exes were wed from 1999 to 2007. She was then married to investment banker Mejjati from 2008 to 2017, but reconciled with Collins in 2015.
They called it quits again five years later and she went on to become Mrs. Bates.
On the heels of her divorce, however, Cevey got a $46 million divorce settlement. The exes share two sons: Nic, 21, and Matthew, 17.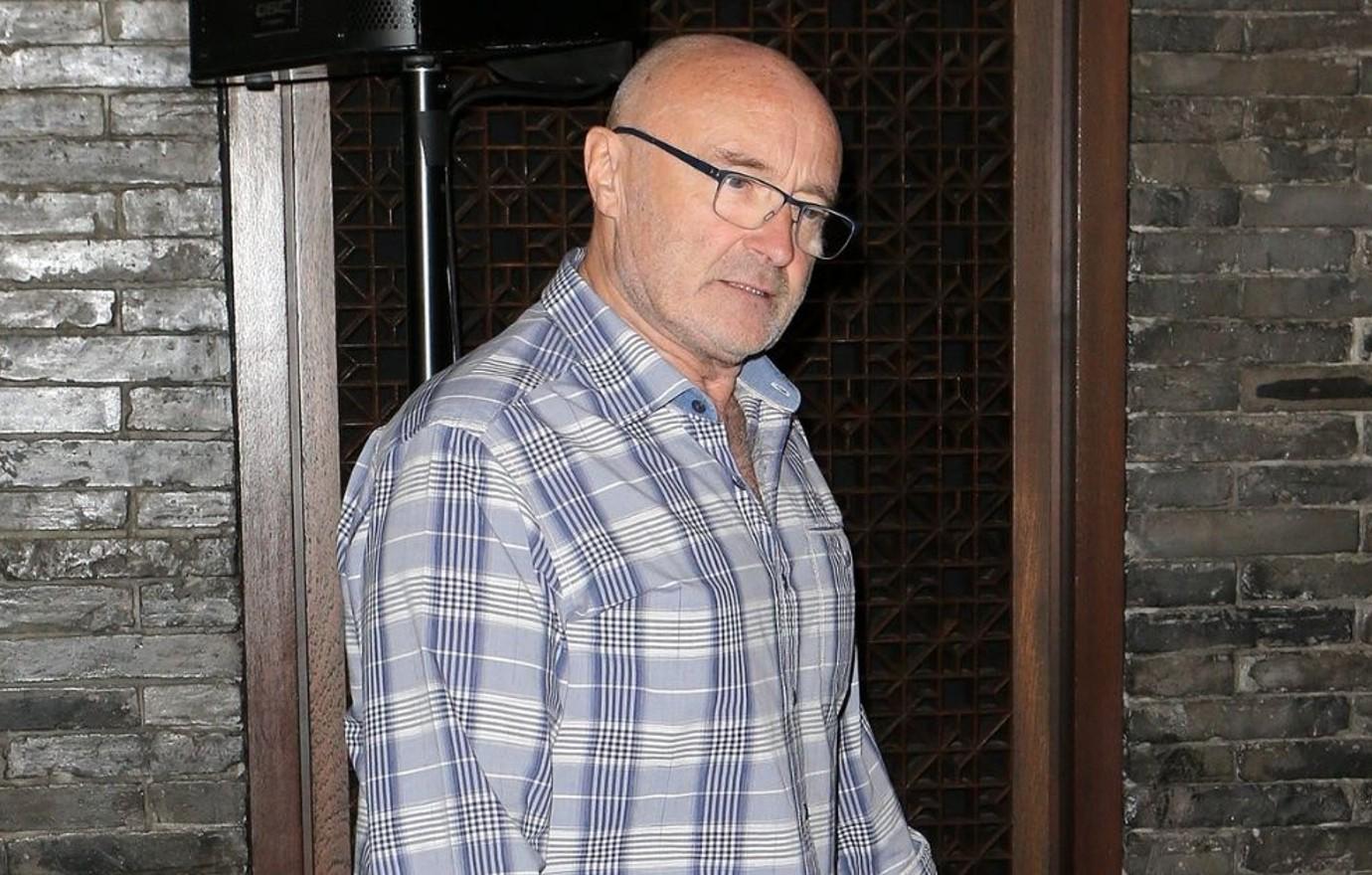 Article continues below advertisement
According to Collins' team, the drama didn't stop there.
A Palm Beach lawyer representing the Switzerland resident said that Cevey "threatened to make disparaging remarks about Phil Collins unless he caved in to her demands for 50 percent of the proceeds from the sale of his former Miami Beach home."
Jeffrey D. Fisher highlighted that Collins "steadfastly maintained" that her lawsuit "was baseless because he never made an agreement with her regarding the home," adding that Friday's ruling vindicates the star's decision to duke it out with his former love.