Phil Collins' Ex-Wife 'Insisted' Escort Lover Lease $340K Aston Martin With 007 License Plate To Look Like James Bond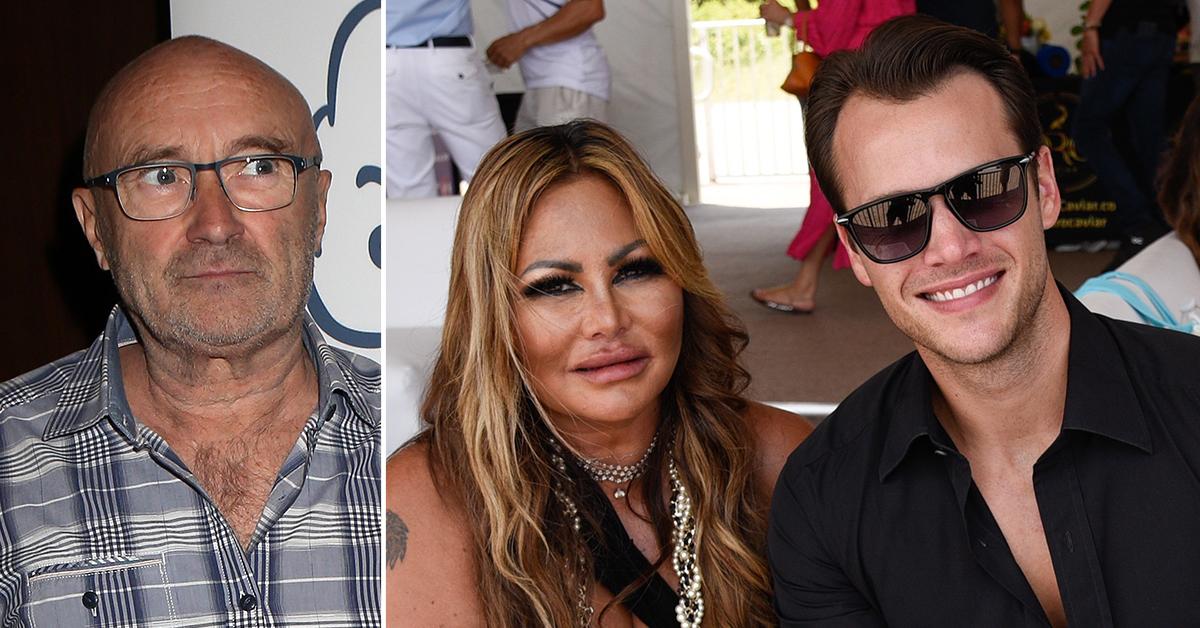 Phil Collins' ex-wife's "easy lover" got a $340,000 Aston Martin with 007 license plates— but believe it or not, that wasn't another day in paradise!
Orianne Collins is in the middle of a nasty divorce with her escort-turned-husband Tom Bates, and the "one-of-a-kind" luxury vehicle is at the center of their battle. In court documents, Bates, 32, claims his ex insisted he lease the pricey ride because wanted him to be like James Bond. They even made the license plate number TB 007.
Article continues below advertisement
"The Wife noticed an Audi R8 motor vehicle speed by. She told the Husband that he should have a car similar to that and in fact he should have an Aston Martin like James Bond," Bates' documents obtained by Daily Mail read.
"When the Husband and Wife returned from Switzerland they went to The Collection Car dealership in Coral Gables… upon arriving at the dealership the Husband and Wife discussed the purchase of the Aston Martin. The Wife then decided to lease the Aston Martin rather than purchasing same at that time."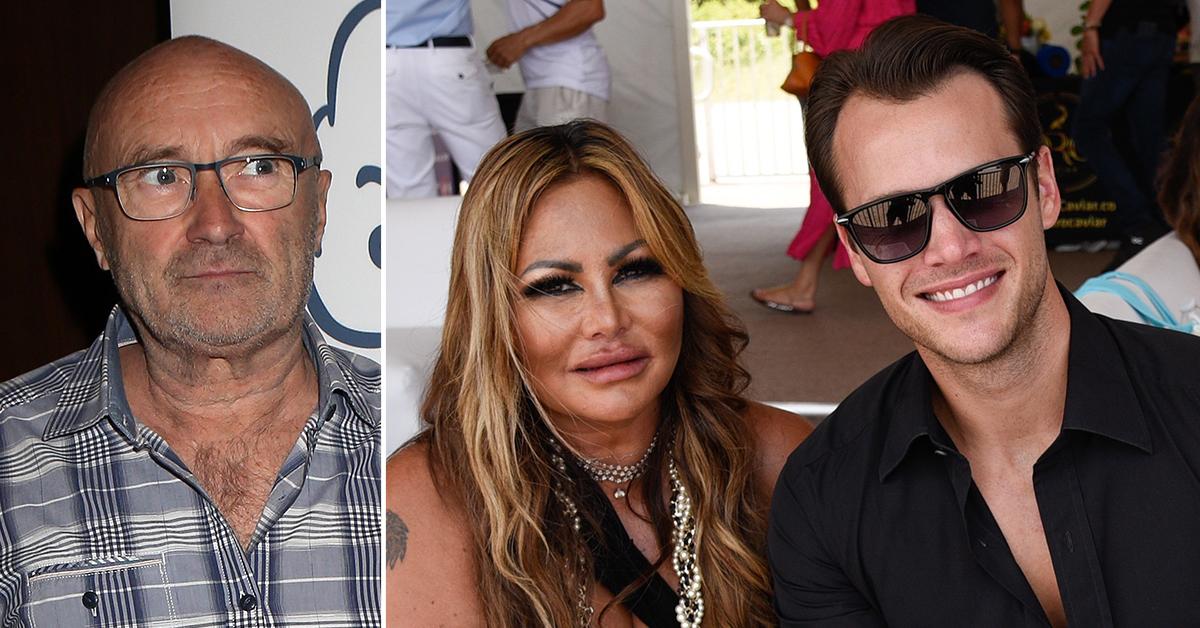 Article continues below advertisement
According to Bates' lawyers, Orianne, 48, promised to take over the $6,500 monthly payments and buy the Aston Martin at the end of the lease. Following their split, Collin's ex-wife is demanding Bates return the car immediately.
She claims she's in "dire financial straits" and can no longer afford the payments.
"The Husband has not only syphoned funds from the Wife, but the Wife is now heavily encumbered and has limited cash flow. She has been relying on assets to meet expenses," her attorney's claim. "Unfortunately, the Wife has hit the wall."
Orianne's team didn't hesitate to throw a dig at Bates' past either, writing, "Previously, in this very short-term marriage, the Husband was driving a Mazda. However, he now wishes to be part of the rich and famous and drives this car around."
Article continues below advertisement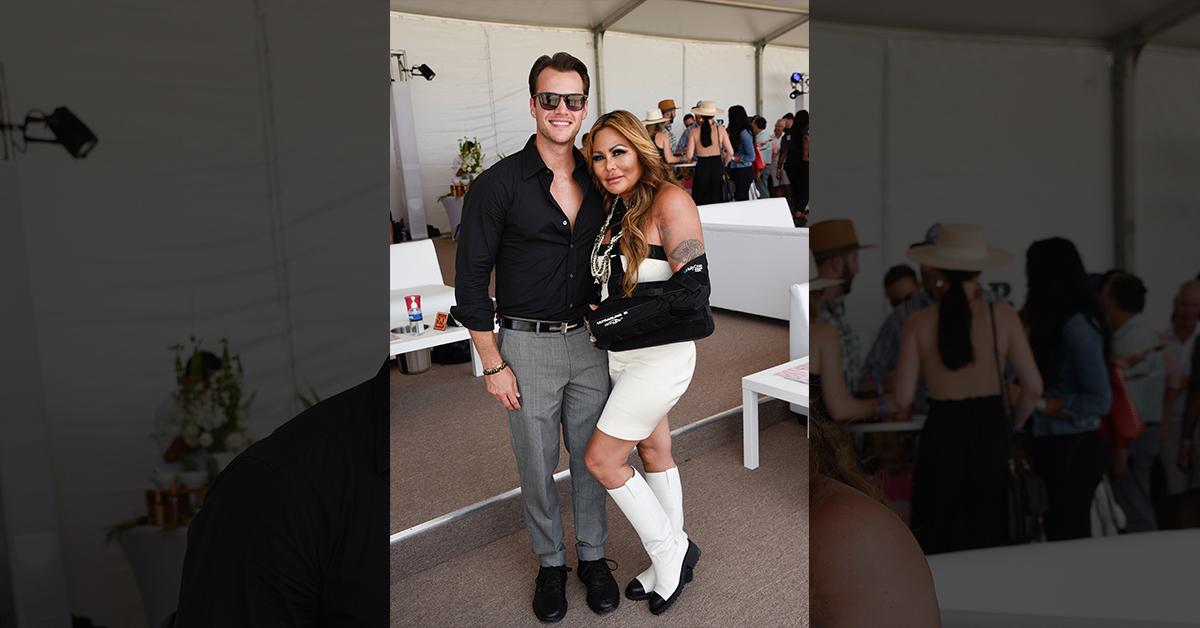 According to Orianne, her younger former husband is driving around without insurance. "It is essential this car needs to be turned in immediately. $6,500 plus per month for a car lease is insane…. this car needs to go," the docs read.
But Bates is hitting back, claiming she "wished for her Husband to drive an expensive automobile (it was within her style and expectations that he do so. She owned and still owns 2 Bentleys)." He also alleges she's "refused to make lease payments" with the intention of hurting his credit.
Article continues below advertisement
Despite the outrageous monthly payments, the judge sided with Bates... at least for now. Circuit Judge Natasha DePrimo denied Orianne's request to prohibit Bates from driving the car.
The Aston Martin isn't even the most shocking accusation the former male escort dished about his ex.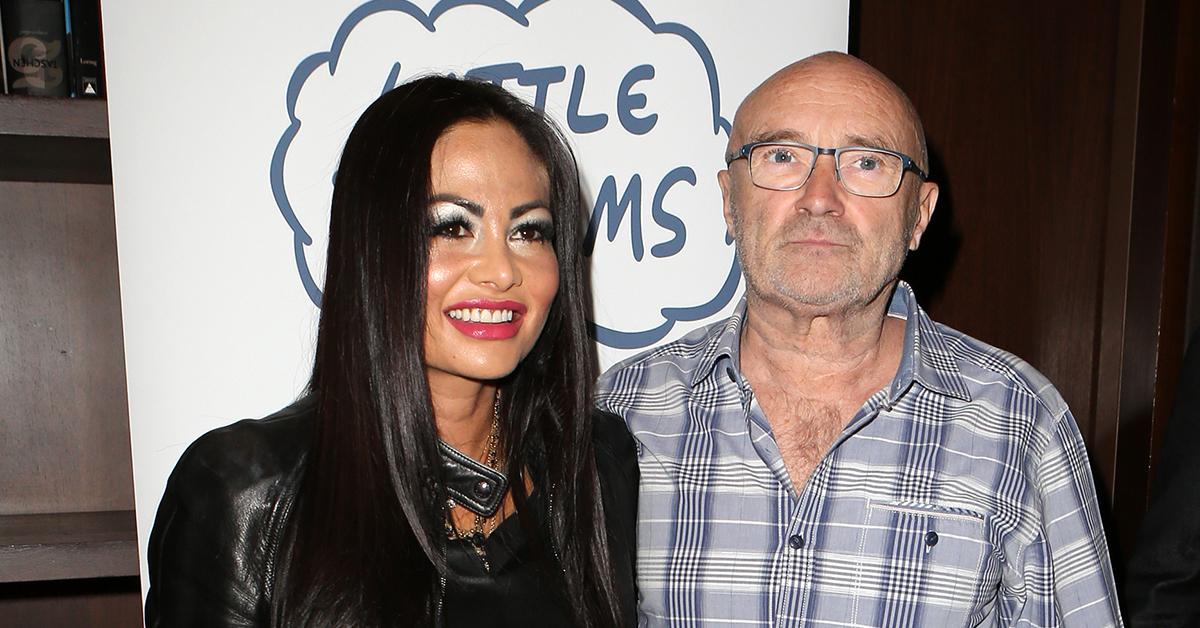 Article continues below advertisement
Bates claims she assaulted him "on several occasions" and even threatened to cut off his "private parts." He alleges she had a "ferocious temper" and was controlling.
In the documents, he claims that "after moving into the Collins mansion," he came "the Husband was 'on duty' for the Wife 24/7/365." He says he had to "request permission" from Orianne to visit his parents for dinner.
If he failed to do so, "the consequences to the Husband were unbearable….he catered to Wife's every whim."
Orianne and Bates said "I do" in a Las Vegas Elvis-themed chapel in August 2020. They broke up 15 months later. Orianne divorced Collins in 2008 before rekindling their romance in 2015.
She shares two children with the singer.