Tragic Phil Collins Looks Frail & Weakly In Shocking New Photos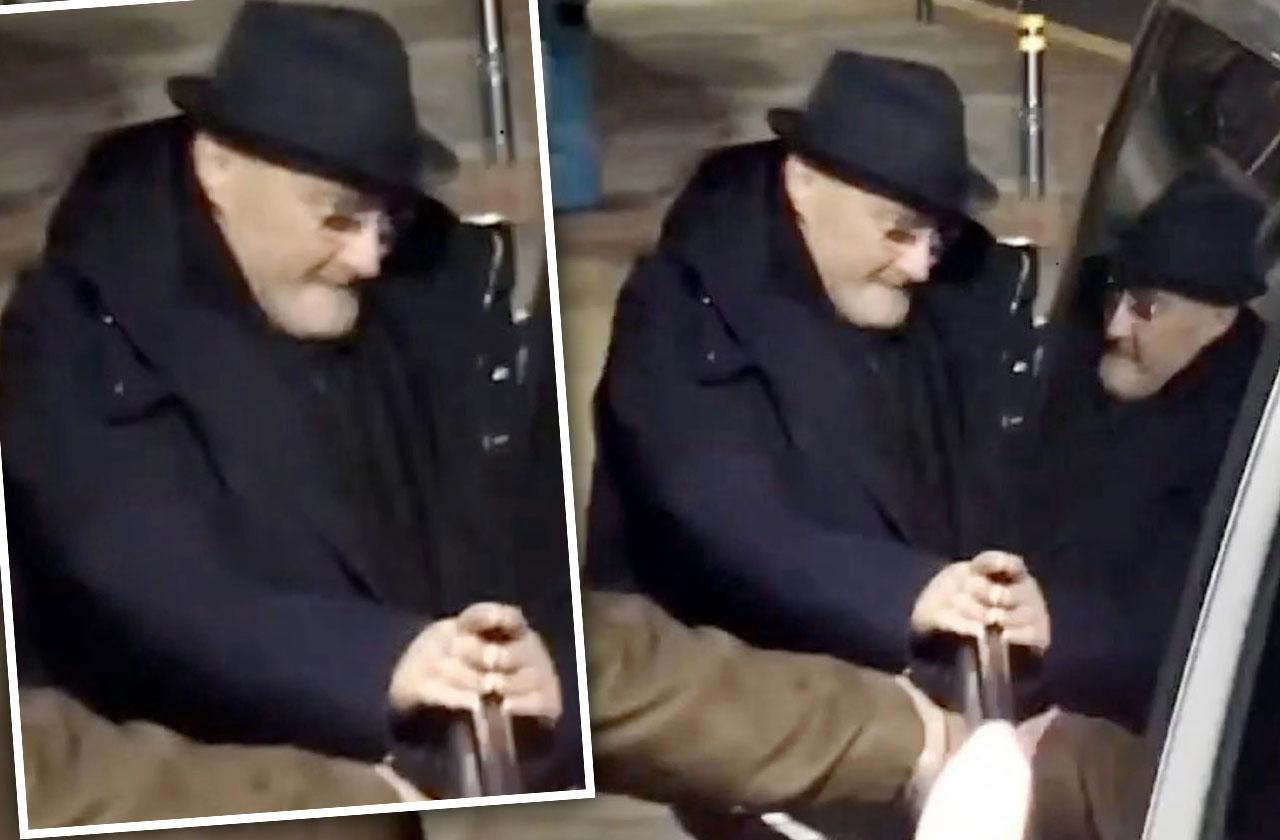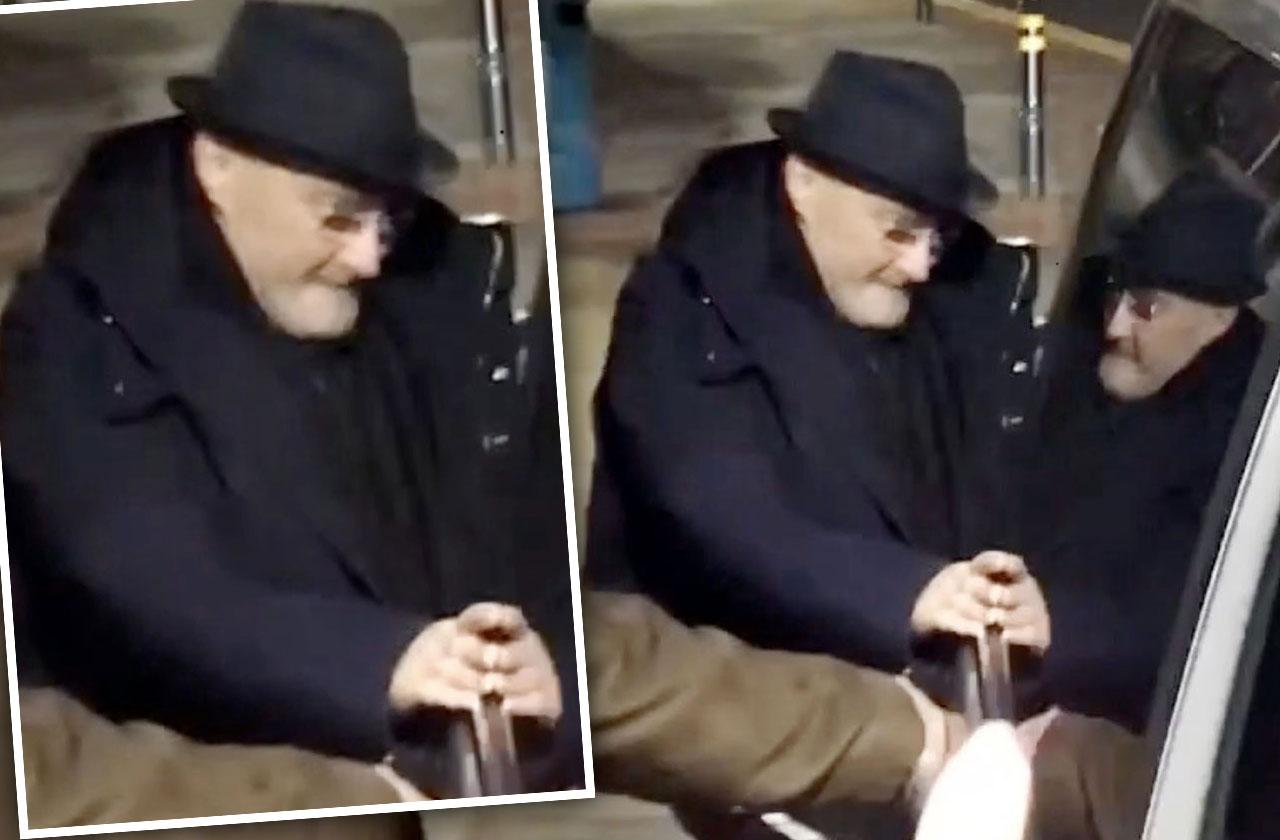 Singer-songwriter Phil Collins looks worse than ever! The 66-year-old star was pictured looking sickly and frail while leaving the hospital in Newcastle, hours before his gig! The drummer has been in and out of the emergency room all year – is he doing okay? Click through RadarOnline.com's gallery to learn more.
Article continues below advertisement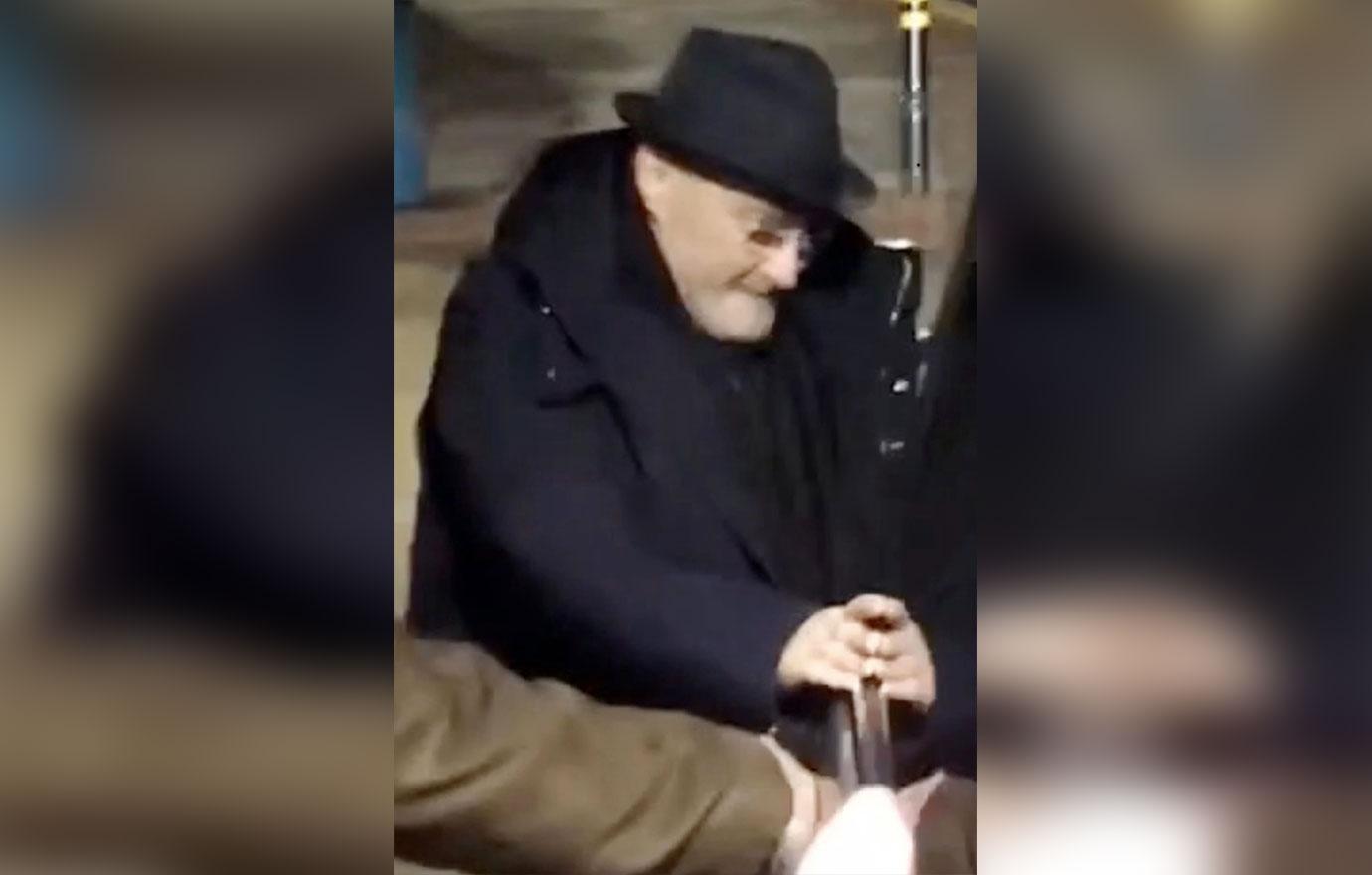 Phil Collins's health issues just keep on coming. This Monday, the tragic musician was caught leaving a Newcastle hospital looking feeble and sickly, just hours before his show!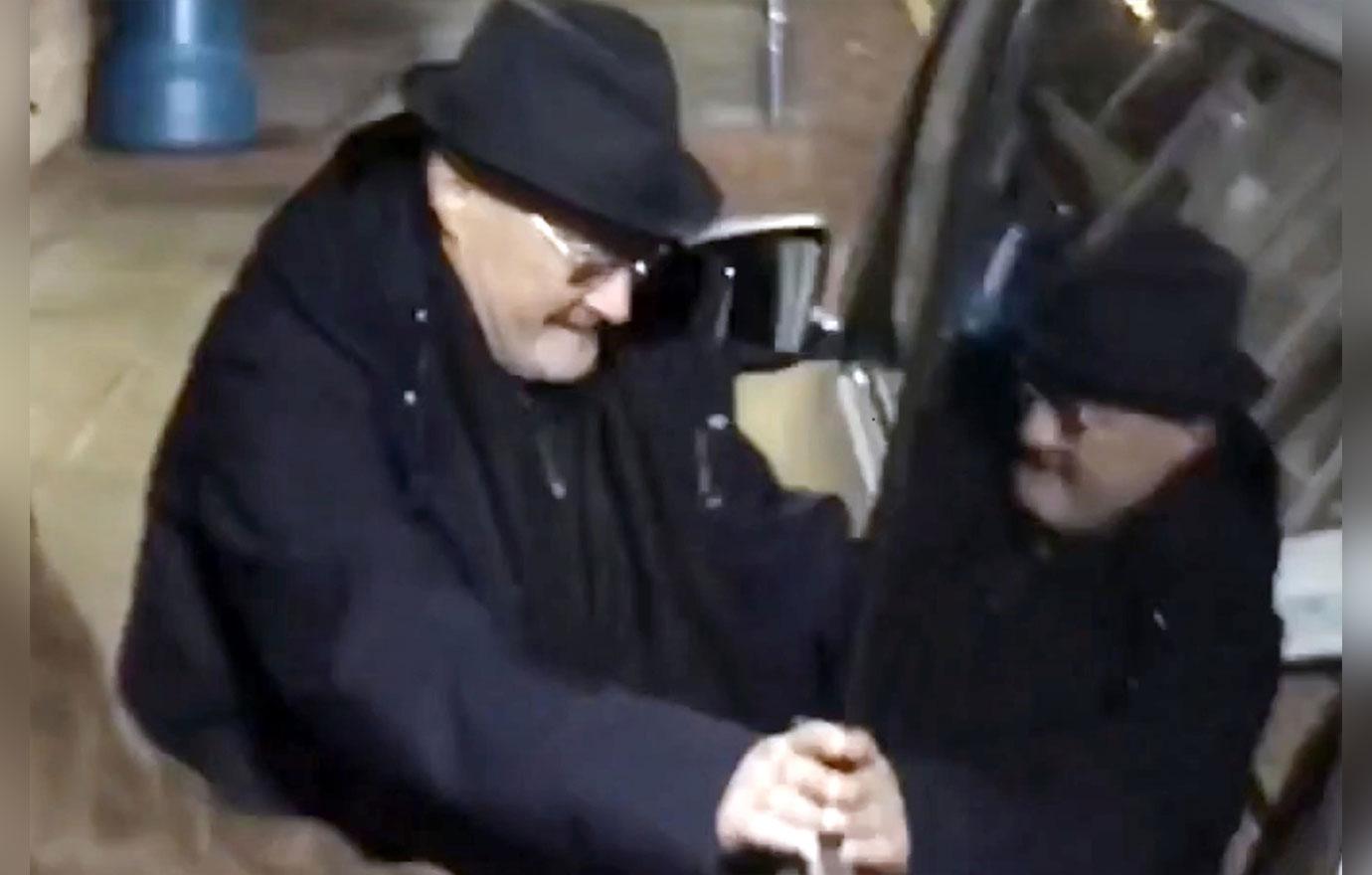 Though it is uncertain what the star was receiving treatment for at the facility, this is not the first time Collins has suffered frightening health issues.
Article continues below advertisement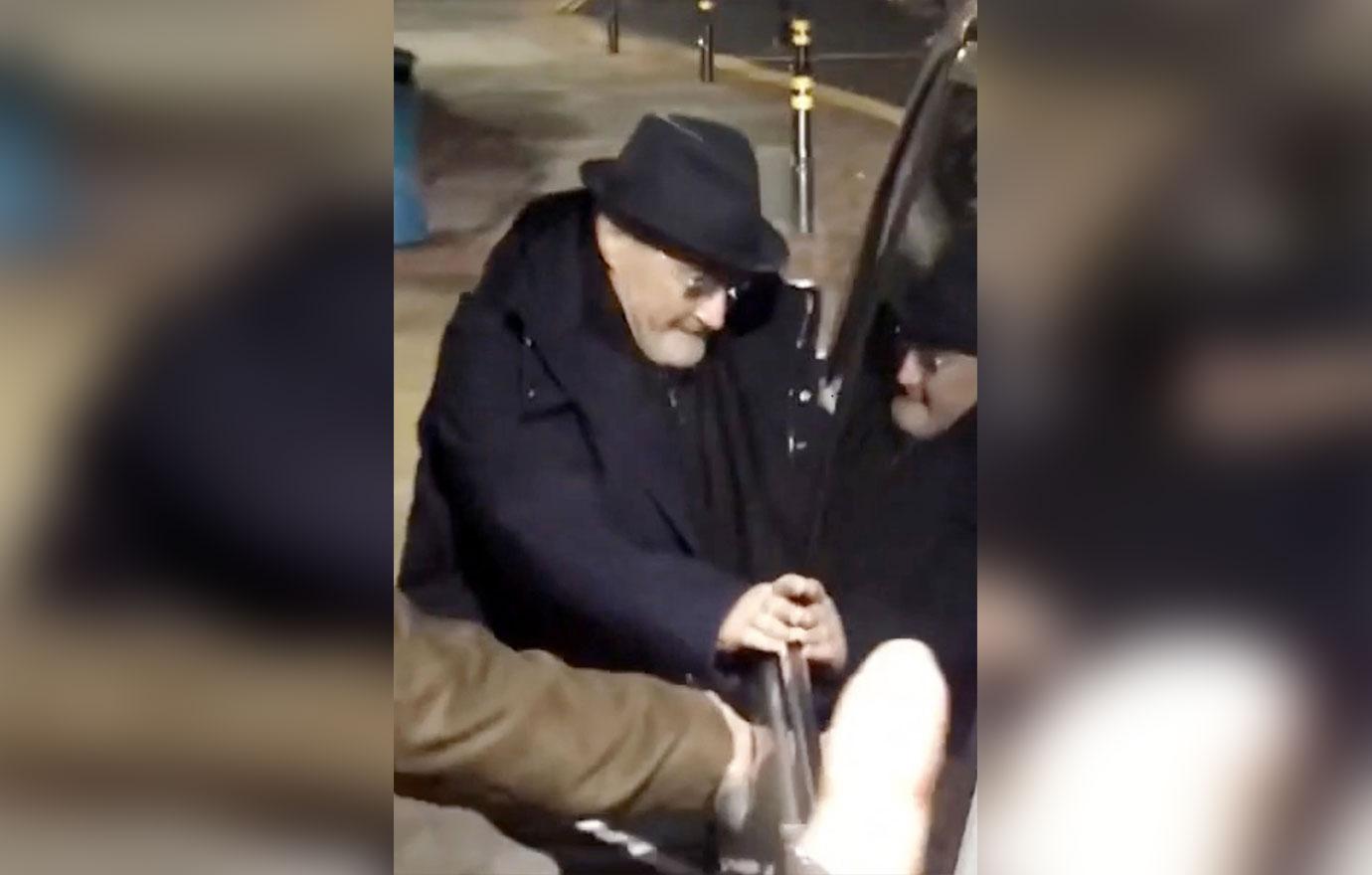 An eyewitness told Radar of his latest hospital visit: "Phil was very frail. He was in the hospital for two hours and he had a helper with him."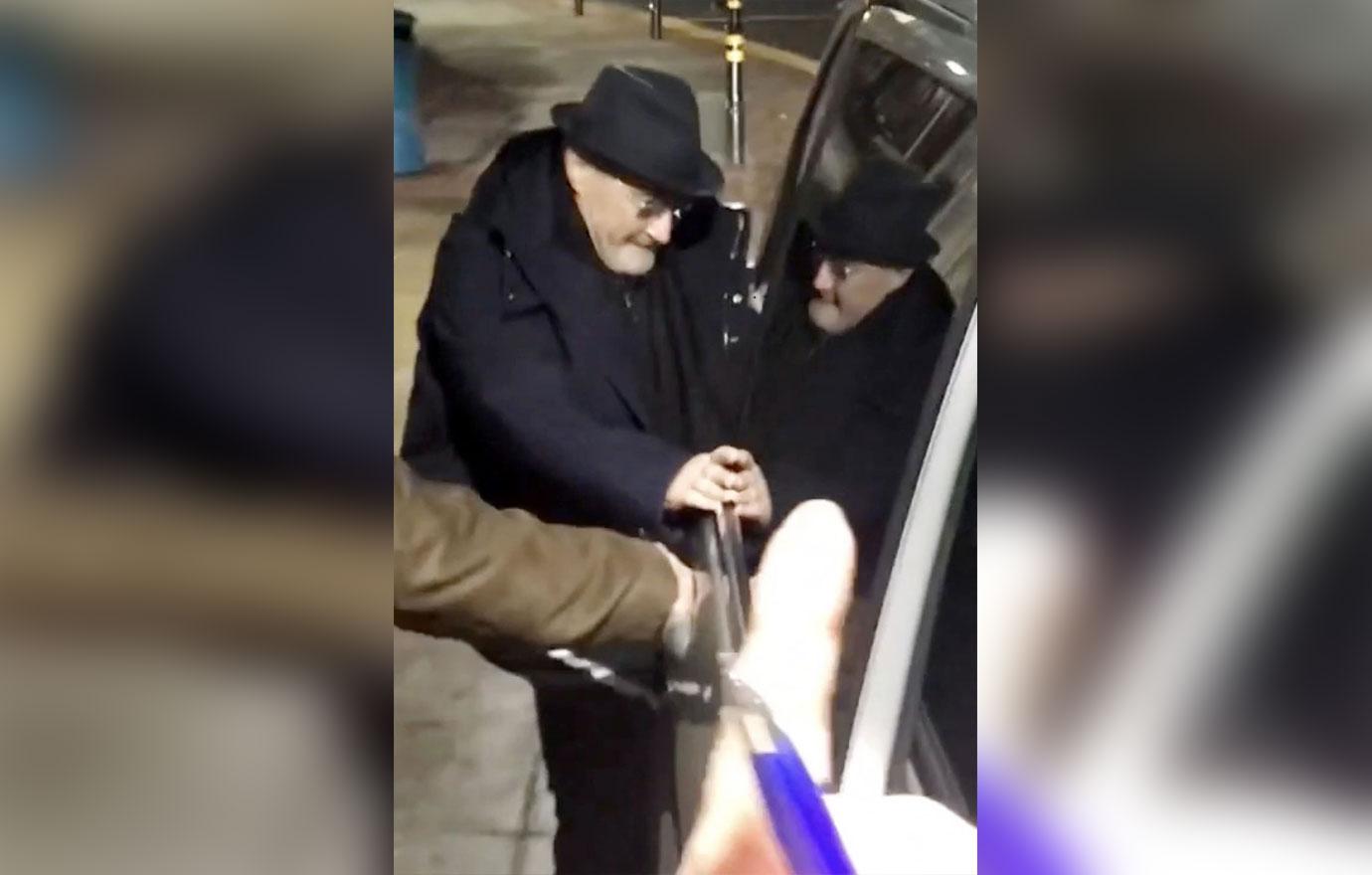 While the source could not identify the singer's companion, they claimed Collins "did not look healthy."
Article continues below advertisement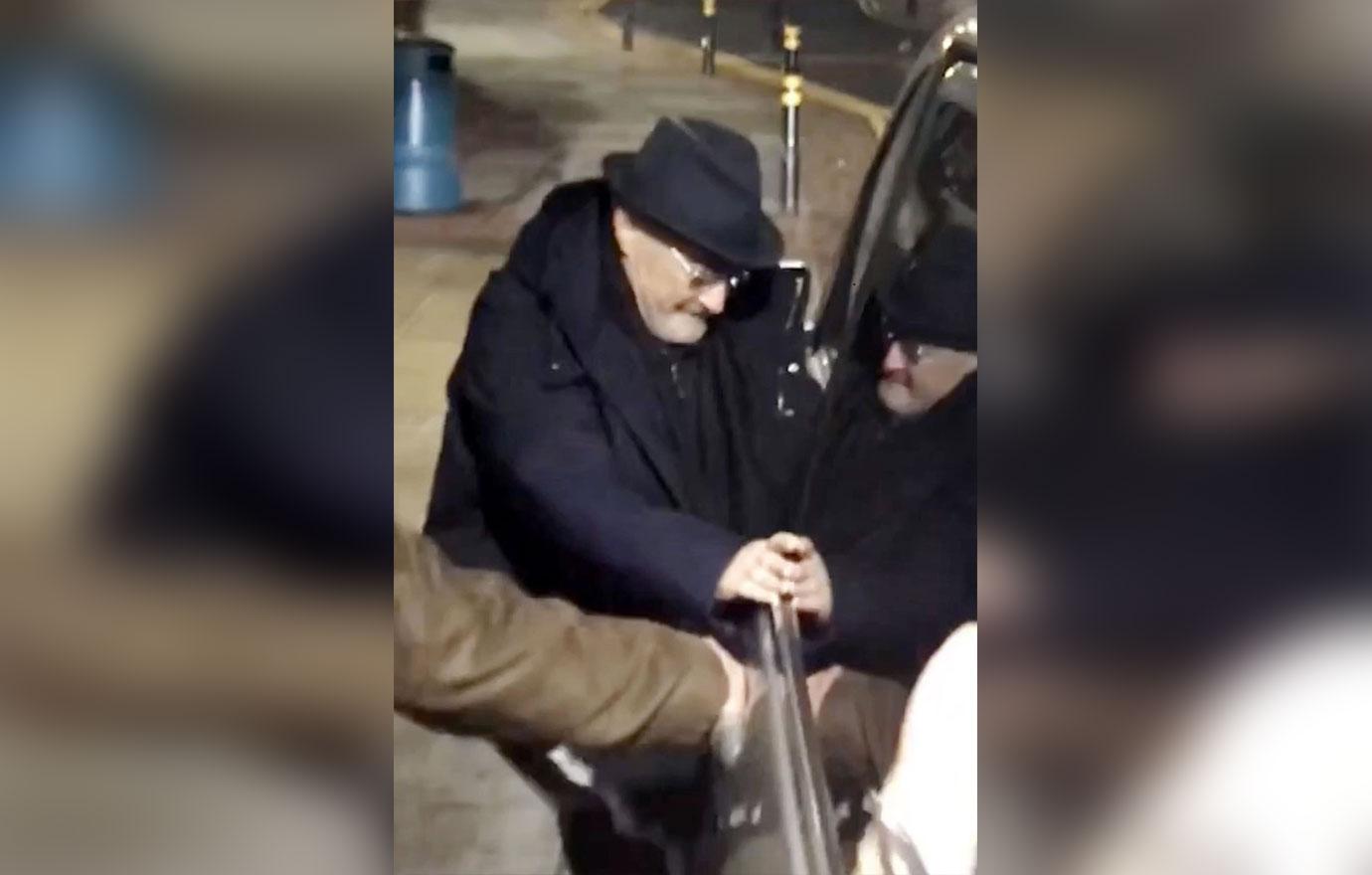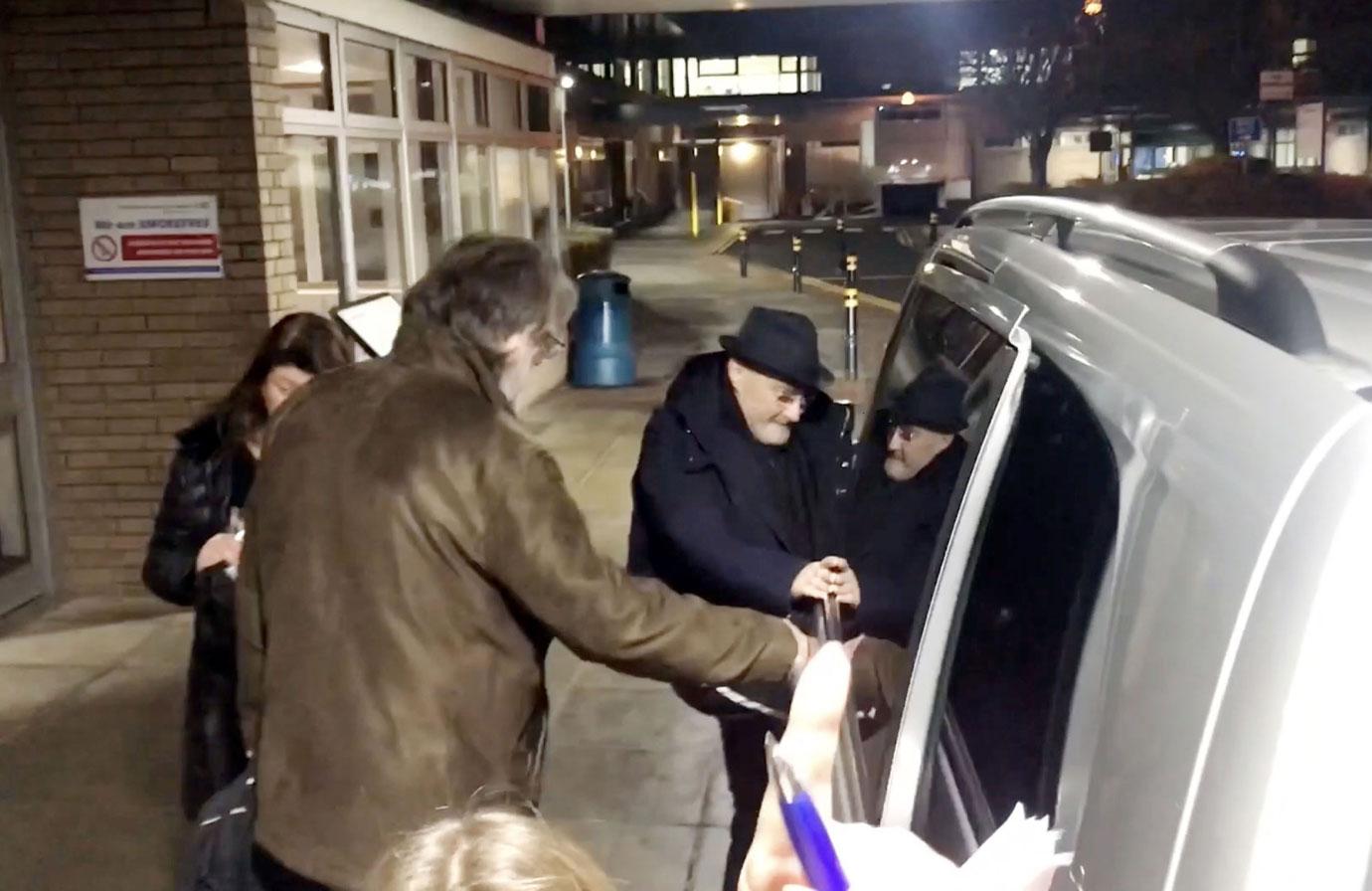 As Radar readers know, Collins has long struggled with substance abuse, even admitting to reporters that he had to stop drinking because it was seriously affecting his health.
Article continues below advertisement