'Teen Mom' Star Amber Portwood Loses Custody Of 4-Year-Old Son After Court Battle With Ex-Boyfriend Andrew Glennon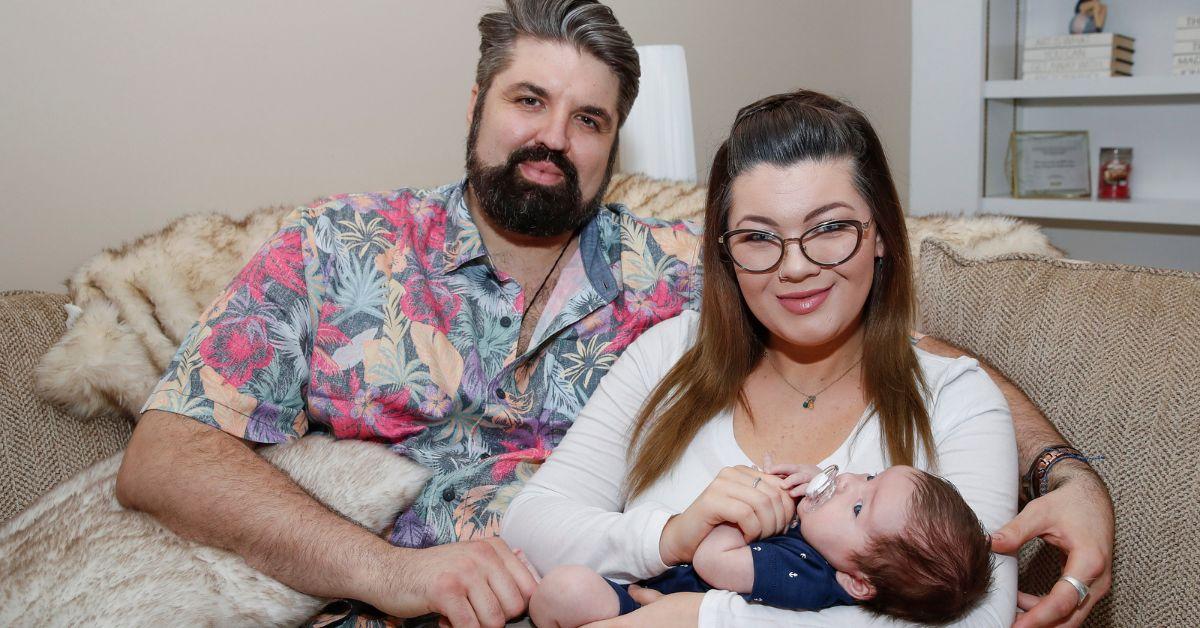 Teen Mom star Amber Portwood lost custody of her 4-year-old son this week following a lengthy court battle against her ex-boyfriend Andrew Glennon, RadarOnline.com has confirmed.
The shocking development took place on Tuesday after an Indiana court ruled in Andrew's favor, and the decision came nearly three years after Amber, 32, and Andrew, 38, first broke up after Amber was arrested for domestic violence against her then-boyfriend.
Article continues below advertisement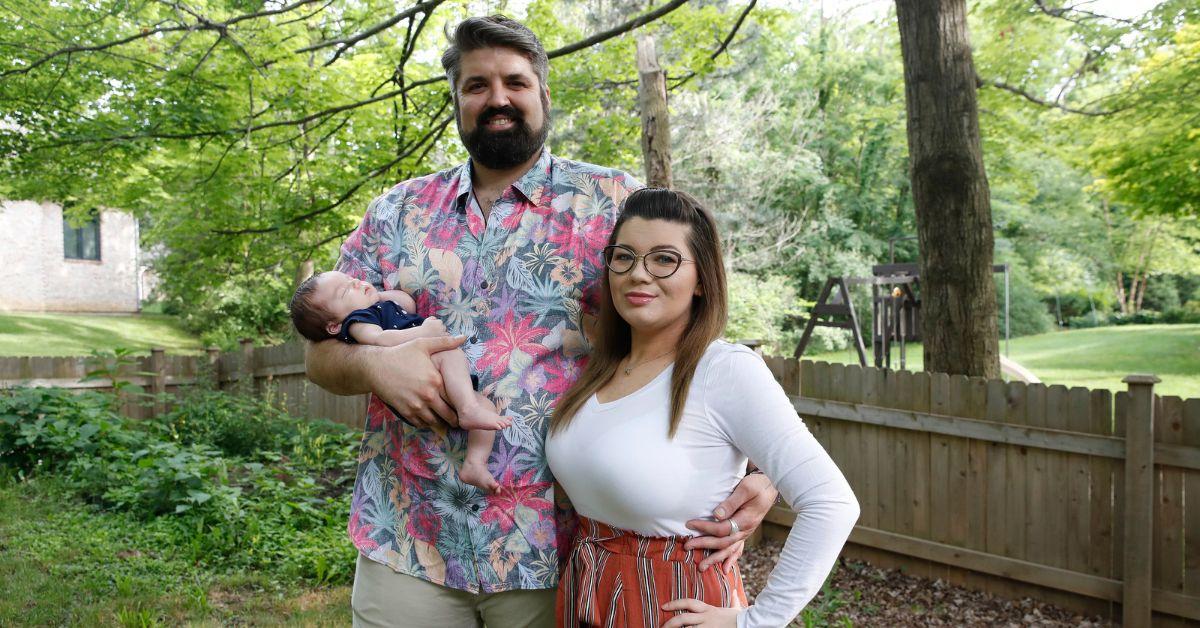 According to court documents obtained by The Sun, the Indiana judge granted Andrew "sole legal and primary physical custody of James" while also ordering the 38-year-old to "seek out and consider the mother's opinion before making any major decisions relating to the child's medical treatment, education and religion."
The judge also reportedly granted Andrew's request to relocate James from Indiana to California, where the father and son are expected to live at Andrew's family's $5 million Malibu estate.
Article continues below advertisement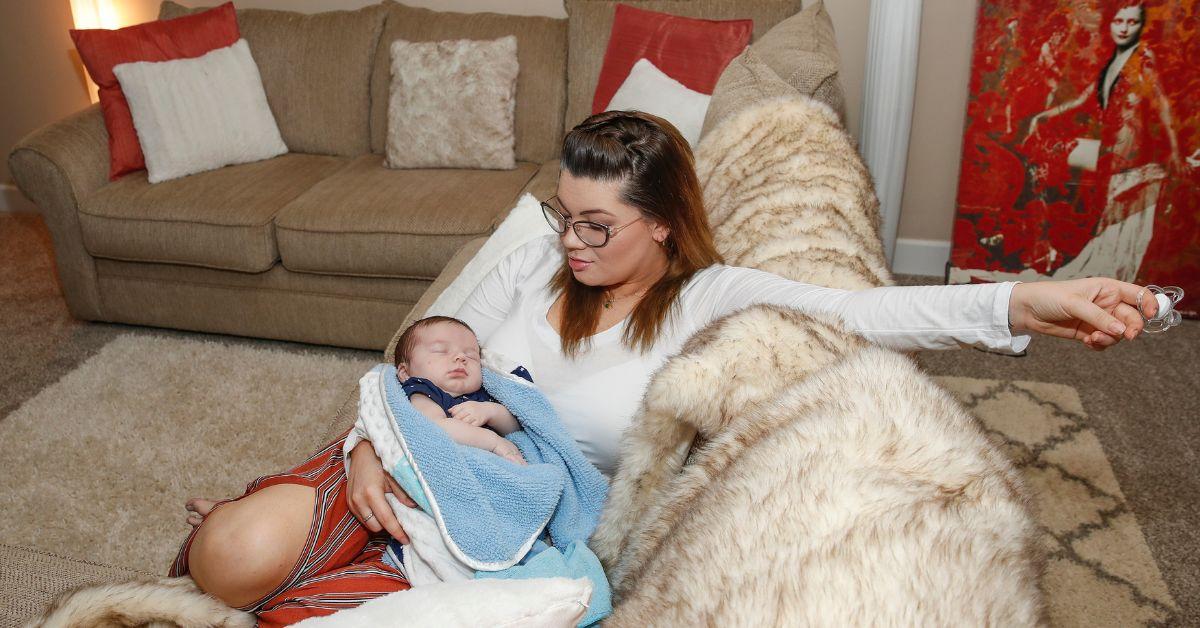 While Andrew was granted sole legal and primary physical custody of James, Amber was granted overnight visits under court's new custody arrangement – although the custody arrangement is set to be phased in "incremental time frames" in an effort to help James adjust to the new arrangement.
The judge also ordered both Amber and Andrew to submit monthly drug tests for the next six months, and Amber was ordered "to participate in individual counseling with the counselor of her selection and follow any recommendations made by the counselor."
Article continues below advertisement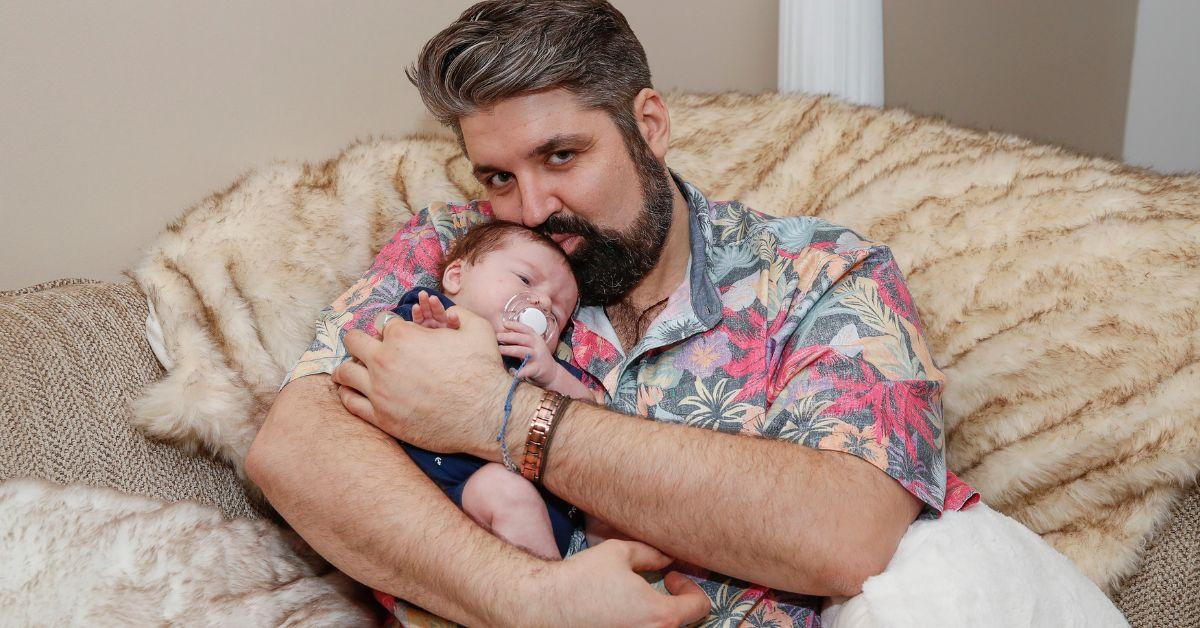 The former reality TV star was charged with domestic battery, criminal recklessness with a deadly weapon and felony domestic battery. She was sentenced to 2.5 years of probation for the incident, and successfully completed her probation sentence on April 26, 2022.
Although Amber and Andrew still have a no contact order in place, the judge overseeing the former couple's three-year custody battle announced that – once the no contact order is lifted – Amber will "be entitled to liberal telephone calls and or FaceTime communication with [James]."