'Teen Mom' Star Amber Portwood's Baby Daddy Accuses Her Of Using Meth During Her Pregnancy, Demands Drug Test
Teen Mom star Amber Portwood's ex-partner Andrew Glennon is accusing her of abusing meth and taking other drugs during her pregnancy.
Her baby daddy has requested that she be subjected to a hair follicle test during their recent custody battle.
Article continues below advertisement
In court documents obtained by The Sun, Glennon claims to have witnessed the alleged incident at a custody exchange on October 16 in which he accused Amber of "acting erratically, speaking frantically and appeared completely paranoid and disheveled."
His lawyer wrote, "[Amber] went so far as to allege that two nearby vehicles were 'staking her out' and waved down Petitioner/Father as he was leaving with the minor child to ask him to tell the individuals in the nearby vehicles to 'stop' staking her out."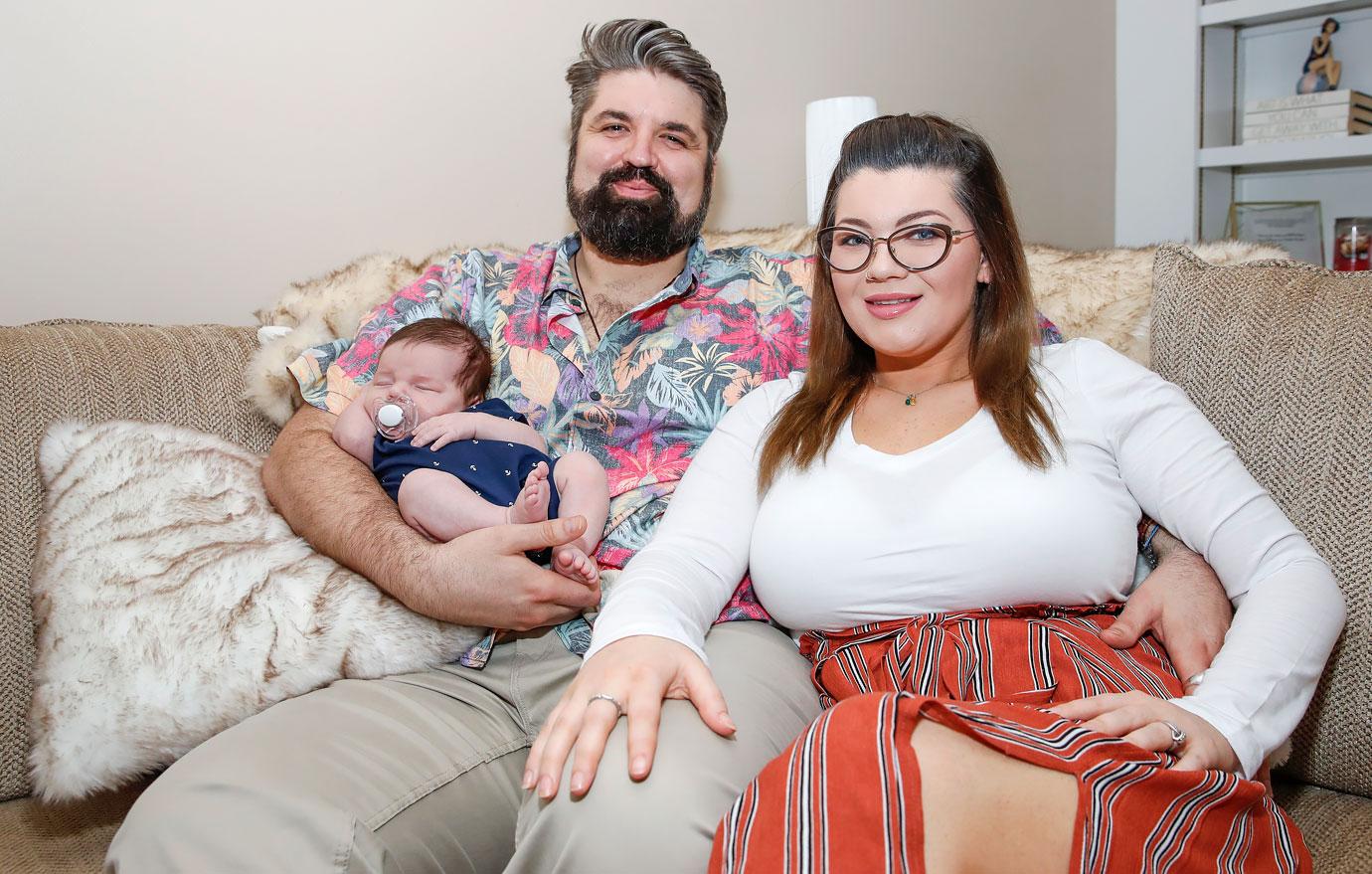 Article continues below advertisement
Glennon alleged that he had "witnessed Amber under the influence of illegal drugs previously, specifically methamphetamine" therefore, he claimed Amber's behavior during the parenting exchange was "substantially similar to that which he has previously witnessed."
In addition, the court paper also said, "Respondent/Mother recently posted a video on Instagram in which her pupils were very dilated to the point that public commenters were noticing."
Following the claims, Glennon requested the Teen Mom to "immediately submit to a hair follicle drug screen."
Article continues below advertisement
Amber fired back at the allegations, calling them "nothing more than yet another attempt to paint Mother in a negative light."
She denied the claims with her lawyer writing, "Mother has exercised her parenting time with the parties' child without any incidents regarding any type of substance abuse."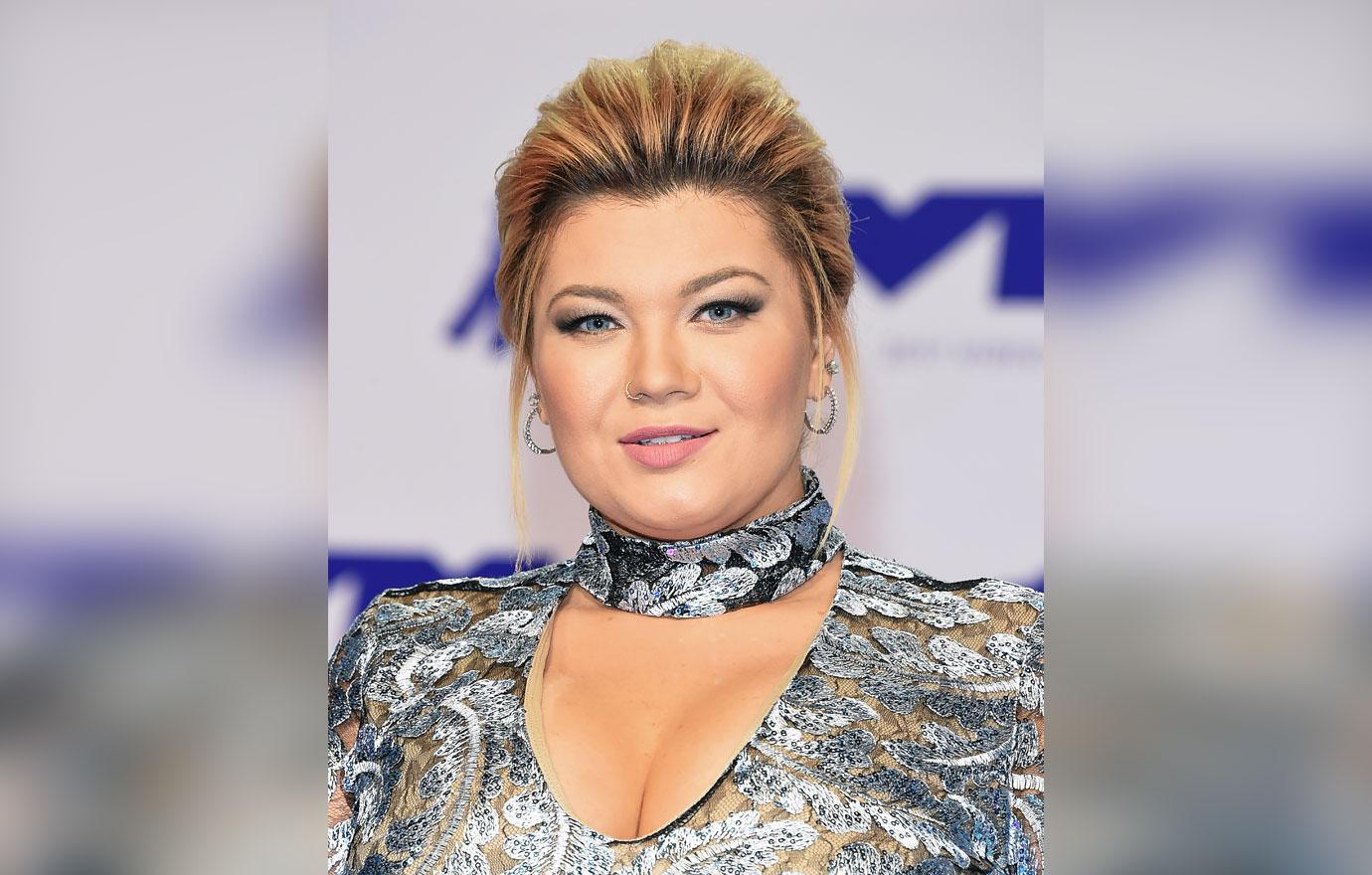 Article continues below advertisement
As further evidence of her innocence, she shared that she is on probation already required to submit random monthly drug tests. She was ordered to be screened as part of her criminal domestic violence case, where she was accused of assaulting Glennon in 2019.
She demanded that her ex's proposal be rejected, or both parties submit to a hair follicle drug screen at their own cost.
As RadarOnline.com previously reported, Glennon filed for full custody of their son James after the reality star was arrested for domestic violence in July 2019.
During the attack, she allegedly pulled a machete on her ex-boyfriend in their residence. Later, the Teen Mom was charged with domestic battery, criminal recklessness with a deadly weapon, and felony domestic battery. She was sentenced to 2.5 years probation that required completion of a 26-week parenting class, participation in a batterer's intervention program, and submission of a mental health and substance abuse evaluation.
Article continues below advertisement
Earlier this year, Amber filed to modify the custody deal to include overnight visitation with her son after claiming she and her ex-partner could not reach an agreement privately. She asked for a hearing on her proposal before also demanding her child's primary physical custody.
So far, no decision has been made following her latest requests.