Exclusive
Kate Bosworth's Estranged Husband Demands Prenup Be Enforced In Divorce As Actress Moves On To Justin Long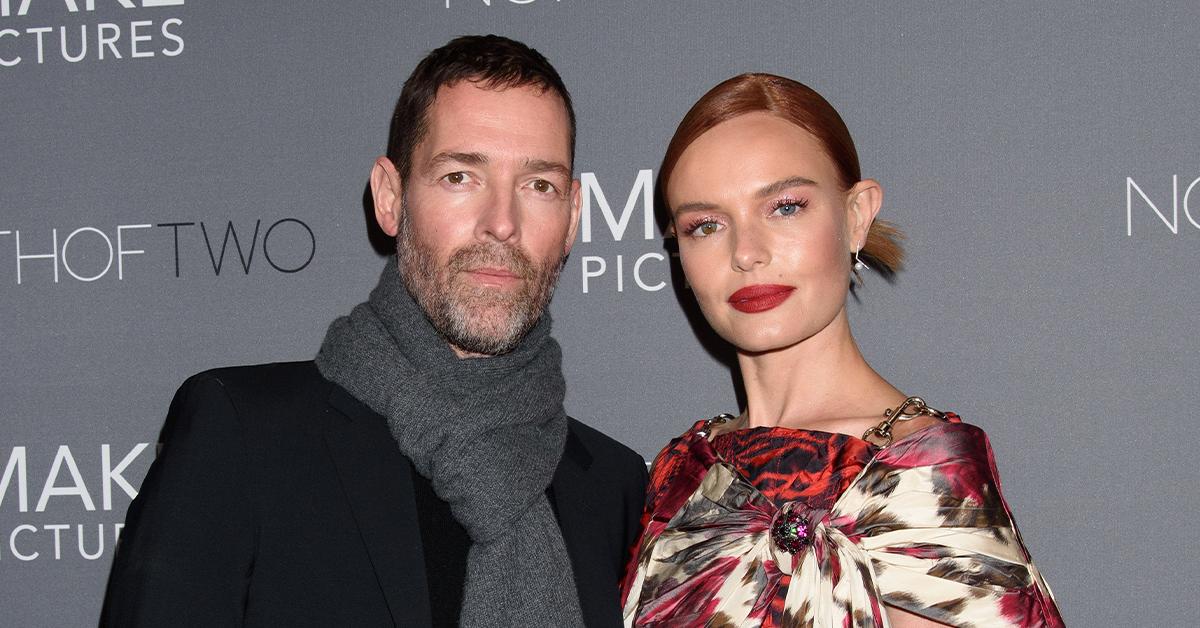 Kate Bosworth's estranged husband Michael Polish has asked the court to not award the actress spousal support as part of their divorce, RadarOnline.com has learned.
According to court documents obtained by RadarOnline.com, the movie producer agreed with Kate that the relationship was over due to "irreconcilable differences."
Article continues below advertisement
He listed the date of marriage as August 31, 2013, and the date of separation as June 1, 2021. The 39-year-old actress listed the same dates in her petition.
The two were married for 7 years and 9 months before the romance died. They share no children.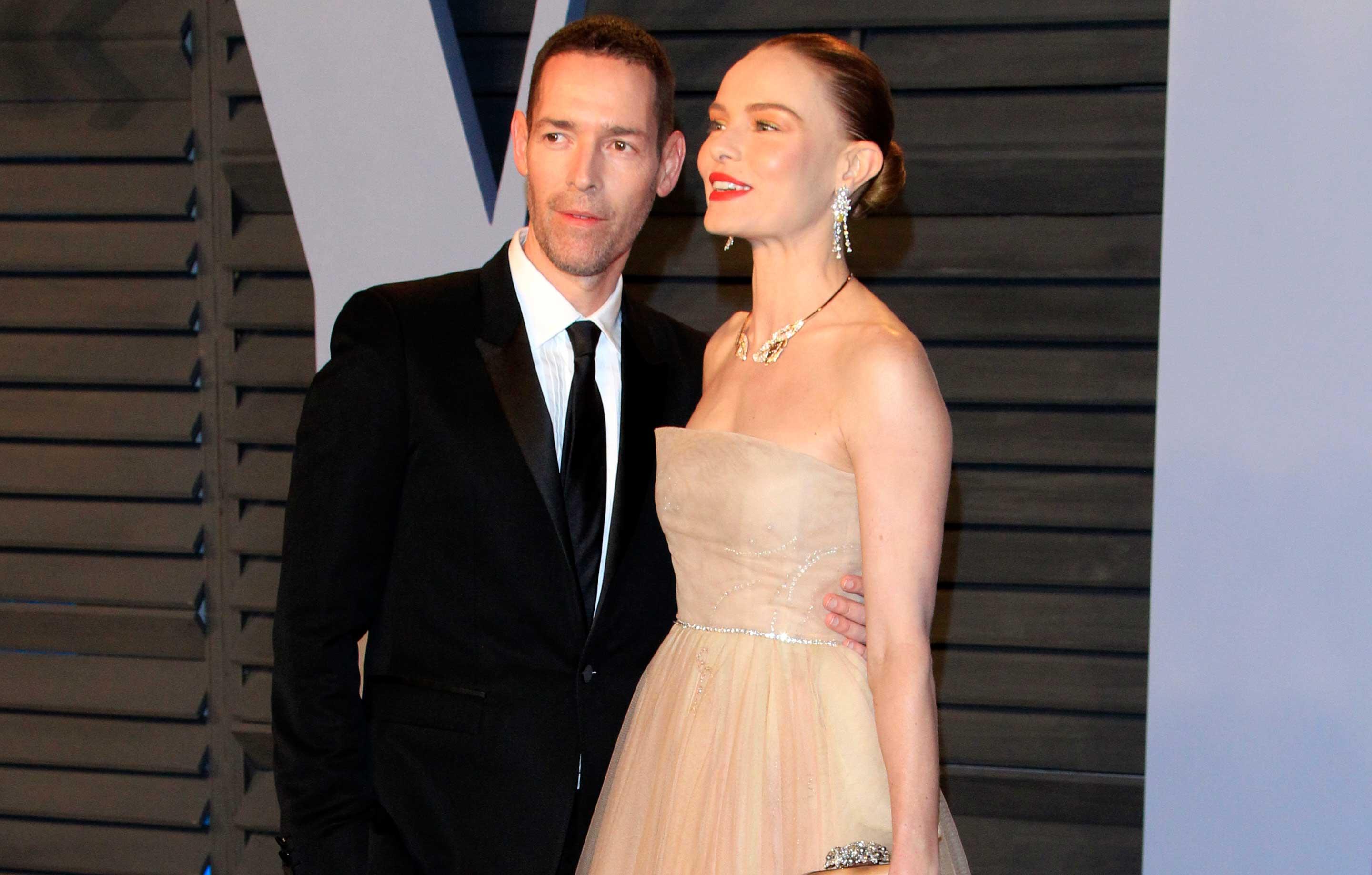 Article continues below advertisement
In his filing, Michael asked the court to terminate both parties right to spousal support. Kate also agreed with this decision.
Michael said he wants all his miscellaneous jewelry and other personal effects awarded to him. Further, he said all earnings before the marriage, during the marriage, and after the date of separation should be his.
He said, "there are additional separate property assets and obligations of each party as mandated by the parties' Prenuptial Agreement."
Michael said their prenuptial agreement states there are no "community assets." The producer wants both parties to split the legal fees in the case.
Article continues below advertisement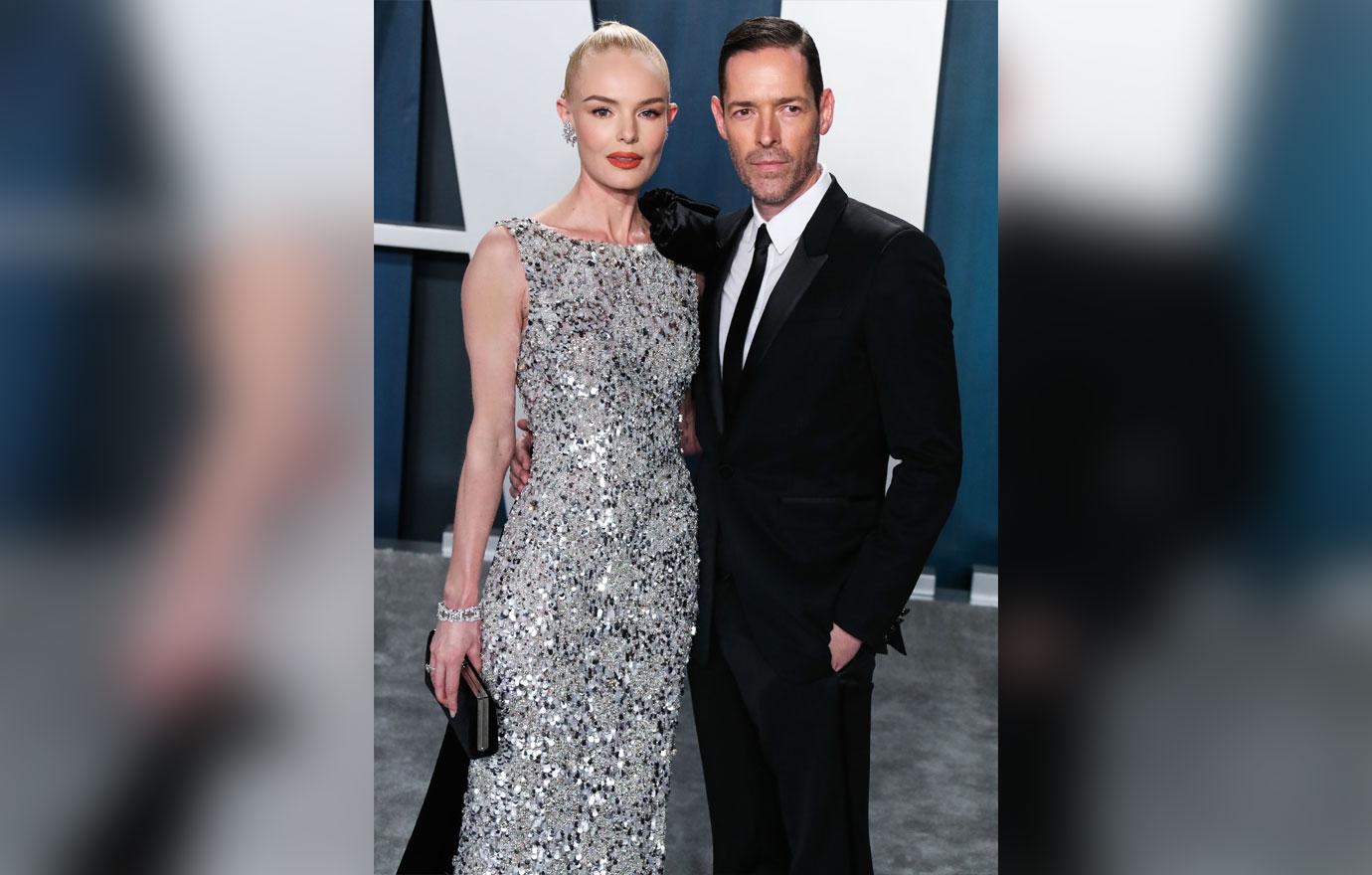 The Blue Crush actress believed the prenup should be enforced and wanted all of her earrings to be awarded to her.
Back in August 2021, Kate announced the split with an emotional Instagram post.
Article continues below advertisement
"Our hearts are full, as we have never been so enamored and deeply grateful for one another as we do in this decision to separate. Together, over the last ten years, Michael and I have chosen love, every time," she wrote. "We hold hands as tightly today as we entangled fingers on our wedding day. Our eyes look more deeply into one another, with more courage now. In the process of letting go, we have come to acknowledge that our love will never end. The connection does not simply disappear. The love deepens, the heart expands."
A couple of months later, rumors started making the rounds that Kate and actor Justin Long were an item. The two confirmed the months weeks later.