Ted Cruz Heckled By Protesters On 'The View' Hours After Being Booed & Flipped Off At Yankees Game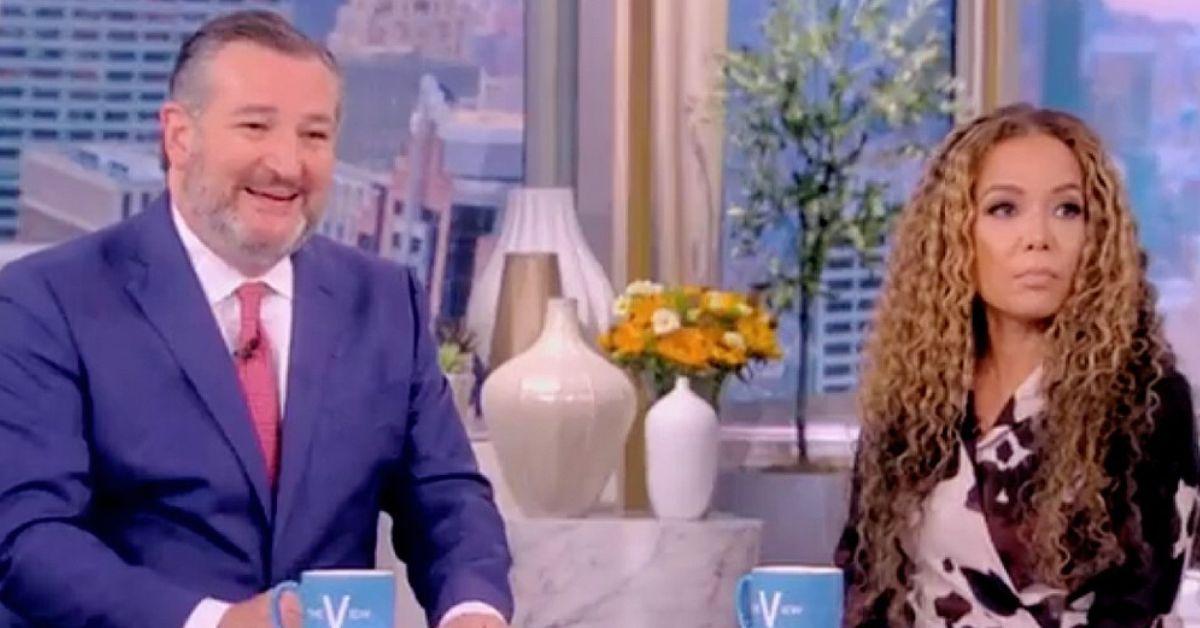 Senator Ted Cruz was met with an unwarm welcome when he appeared on The View, just hours after being booed and flipped off at the Yankees vs. Astros game one night before, RadarOnline.com can confirm.
The surprising confrontation happened Monday morning as the controversial Texas senator joined The View co-hosts to discuss the country's economy.
Article continues below advertisement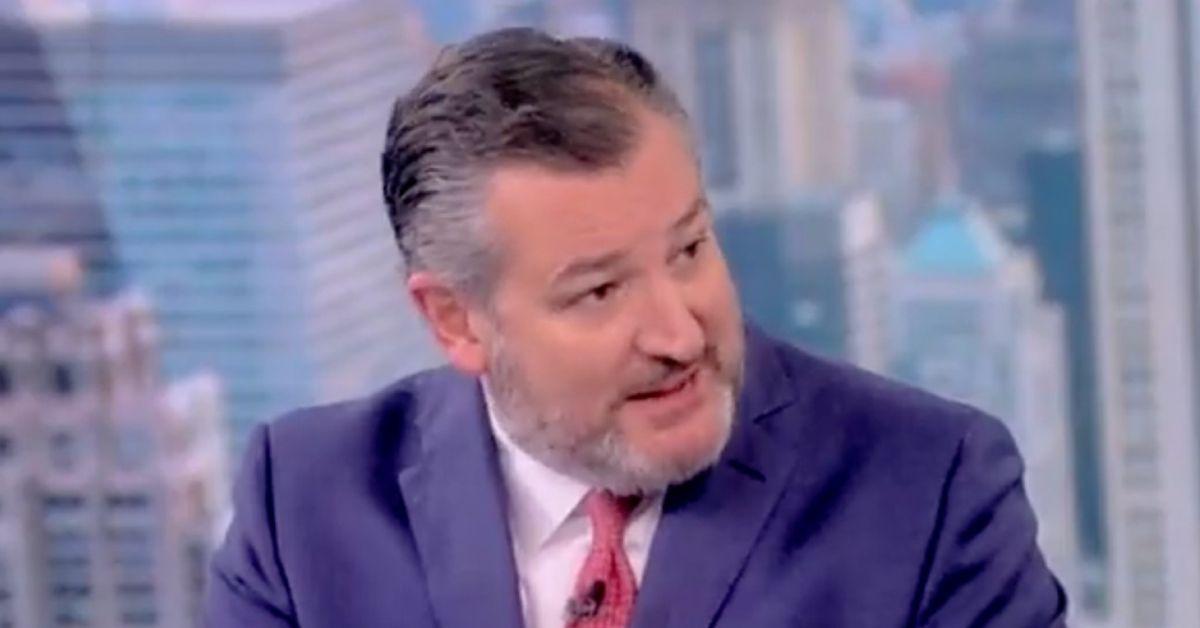 But things quickly took a turn for the worse when a group of demonstrators in the audience began to chant: "Vote for climate change!"
Although Cruz attempted to ignore the protesters and continue with his remarks about the economy, the chanting persisted.
Whoopi Goldberg, who serves as the ABC talk show's moderator, was ultimately forced to step in and asked the demonstrators to stop.
"Excuse me, ladies. Excuse us, let us do our job. We hear what you have to say, but you've got to go," Goldberg responded. "You've got to go; you've got to let us do our jobs."
Article continues below advertisement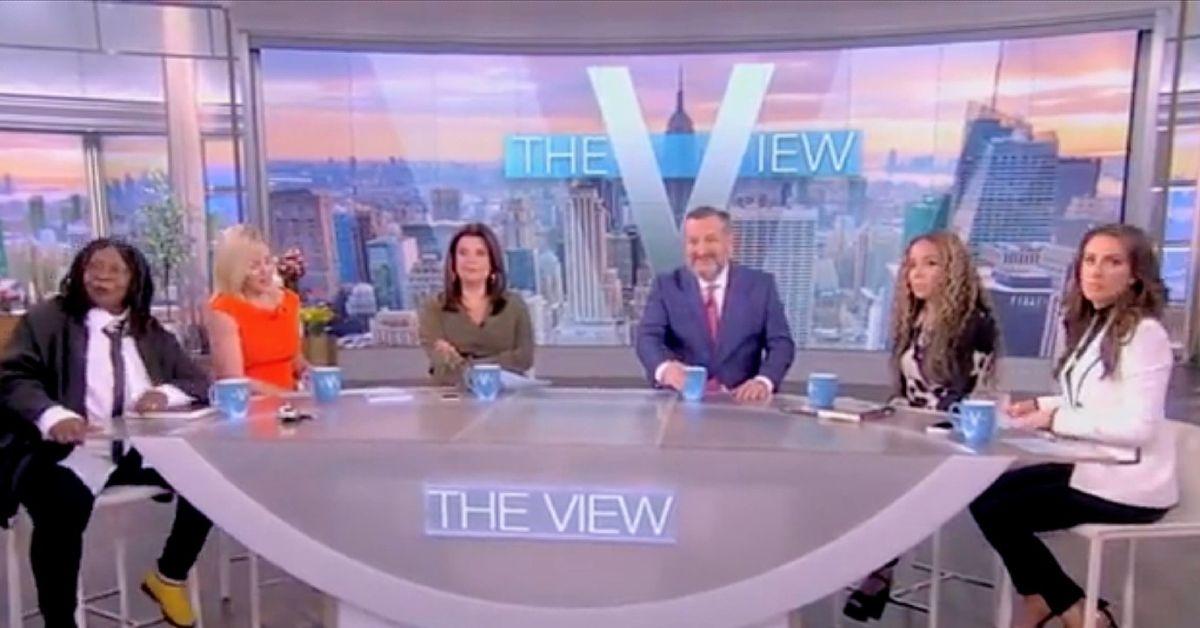 Even more surprising are reports that one audience member reportedly shouted "F--- you!" to Cruz, forcing the show's audio to be cut and sending the program into an unscheduled commercial break.
When The View returned from break, co-host Ana Navarro apologized to Cruz for the surprising incident.
"I've been very vocal and very critical of you, but I am sorry that this has happened in our house," Navarro told Cruz.
Alyssa Farah Griffin, The View's newest co-host, and Sunny Hostin, a six-year veteran of the talk show, also fired back at the climate change demonstrators in the audience.
Article continues below advertisement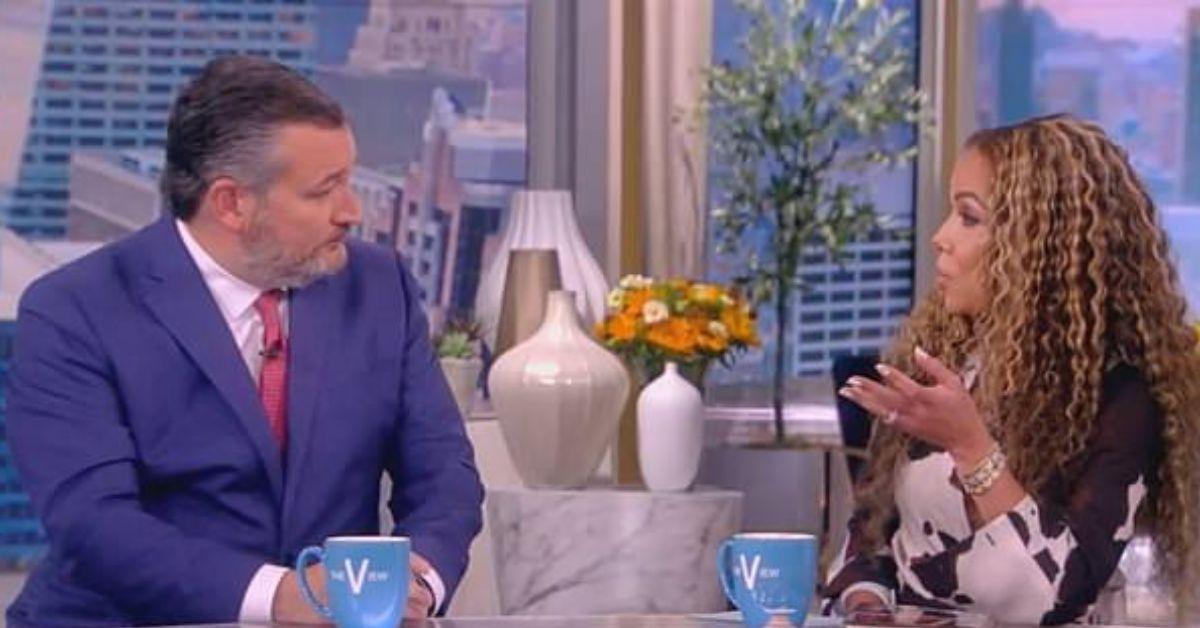 "They weren't even protesting you," Griffin told Cruz. "We do cover climate here, guys."
"They're accusing us of not covering climate change, and we do that," Hostin added.
A spokesperson for The View later confirmed in a statement that "three members of the audience" were "promptly escorted out by security" following the sudden outbursts.
As RadarOnline.com previously reported, Cruz also caused a stir when he showed up at Yankee Stadium in the Bronx on Sunday night to watch the Houston Astros beat the home team.
A series of Twitter posts showed the 51-year-old senator being flipped off by Yankee fans as he arrived at his VIP seat behind home plate, and then booed and jeered when he got up to leave during the game's sixth inning.