Actress Tawny Kitaen Dead At 59, Following Struggle With Drug Addiction For Years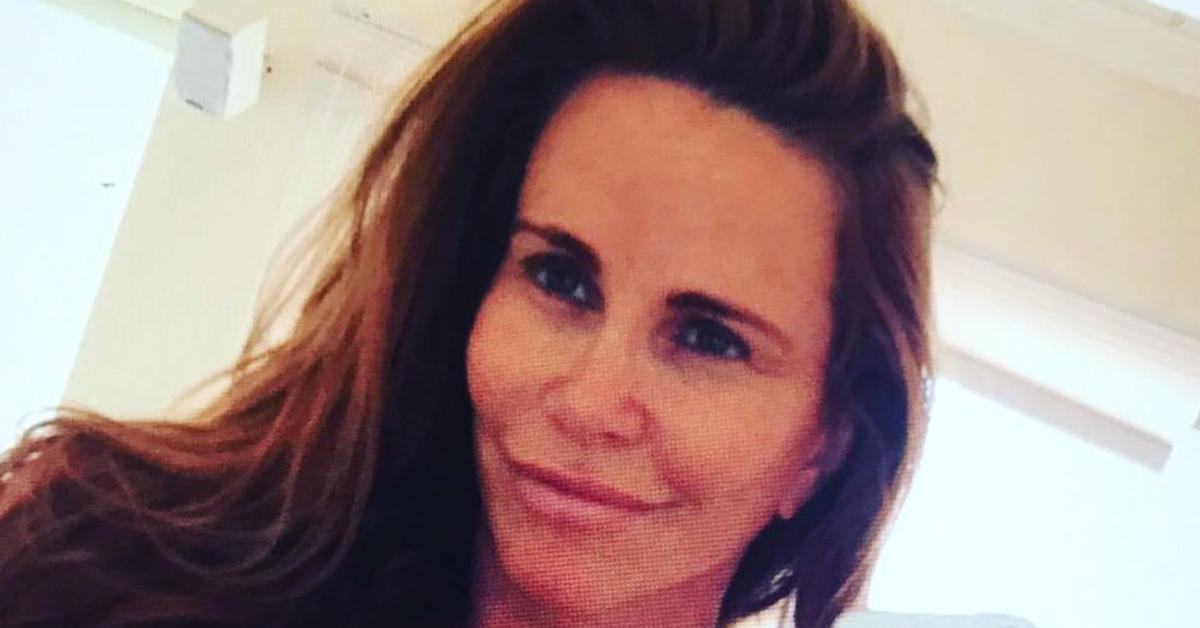 Actress Tawny Kitaen, who starred in many iconic 80's films, has died.
According to reports, the Bachelor Party star was found inside her Newport Beach home by a close association Friday. The cause of death has yet to be determined.
Article continues below advertisement
Kitaen who started acting at the age of 14 had a long list of credits to her name. It all started after she saw Peter Frampton live. The then-young girl caught a glimpse of the treatment Frampton received backstage and she wanted that lifestyle.
Article continues below advertisement
When the '80s came around, Kitaen was in high demand for roles. She turned into a full-on sex symbol at one point. Kitaen starred alongside Tom Hanks in Bachelor Party and appeared on numerous game shows.
Article continues below advertisement
The height of her stardom came when she appeared in music videos for the band Whitesnake. She was the video vixen in the videos for Is This Love and Here I Go Again.
Kitaen married Whitesnake's lead singer, David Coverdale in 1989. The marriage only lasted 2 years. The actress decided to marry baseball star Chuck Finley after her divorce from Coverdale was finalized.
At one point she also had an alleged fling with O.J. Simpson.
Article continues below advertisement
In the early 2000s, Kitaen started experiencing personal troubles with drug abuse. She was arrested for cocaine possession and later was placed behind bars on a DUI charge.
She appeared on Celebrity Rehab with Dr. Drew where she opened up about her issues.
Last month, the actress made a return to her social media account after being MIA for a bit. She shared a close-up shot of her in pigtails captioned, "Covid is over, but I'm not sure I'm ready to leave the house, is this how I'm supposed to look?"
On April 26, She posted a bathroom selfie holding a robe up to cover her body. She said, "She'sssss back! Not feeling good, is like totally not feeling good! I've missed you guys. so much. I swear you keep me sane.
A day before her death, Kitaen posted a heartfelt message along side of photo with her brother. She said, "Me and my handsome brother."